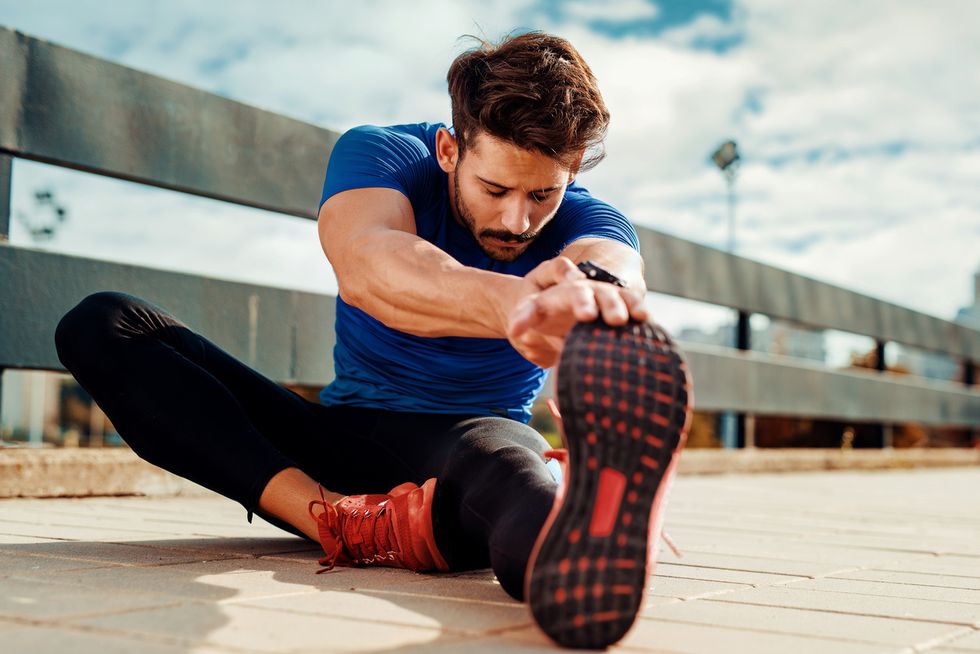 Why You Need This Wearable Fitness Coach For Your Next Run
All runners know that turning from Sunday jogger to marathon champion takes years of training and experience. But if you don't have a coach or run with a group, keeping yourself accountable for your progress can become a tricky operation. And if you're training for a marathon, you're definitely going to need a professional trainer. But as an alternative, fitness trackers have been surging in popularity among those that want tech-driven feedback on their activity so they can better their technique and training regimens. Lumo Run is a leader in the field, the first smart device to analyze your running and provide personalized coaching towards your goals and beyond.
Too often, runners are limited by vague goals and a lack of proper training. Lumo Run is designed to be your miniature personal trainer, clipped right onto your running gear. It's an excellent tool for first-time or professional runners because it helps you better understand technique and the importance of form to prevent injury and to improve your speed or distance. One customer said, "This technology has changed my running. I feel so good at the end of long runs and am confident that my speed is going up while my risk of injury is going down. All thanks to Lumo Run!"
Because all runners are unique, Lumo Run gives you real-time audio coaching feedback through your headphones as you run. It provides a full analysis of your running form and ways to gradually improve it; just like a swimmer practicing their form, runners must be aware of form as much as speed and endurance. And because improvement takes time with structure and consistency, Lumo Run uses a safe 5% coaching model to help you gradually improve your form and build positive muscle memory while also recommending exercises to work on strength training for long-term success.
Lumo Run is backed by Rebecca Shultz, Ph.D., an experienced health coach who has 8 years of research experience in running form. With the expertise of fitness professionals, Lumo Run has the criteria to give you the tools to a better run, and the building blocks to becoming a better runner. It measures different metrics like cadence, braking, pelvic rotation, as well as speed, distance, and pace so you can improve your personal record.
In tandem with the Lumo Run app, tracking your fitness progress has never been easier. Whether you're training for a race or just hoping to improve your form, Lumo Run is a personalized fitness coach in the palm of your hand. The best runners are able to see a bird's eye view of their performance, and Lumo Run is the perfect tool to gain that competitive edge.
Update: The awesome folks over at Lumo are offering a special deal for our readers when you use the code PO15. Follow this link and enter PO15 at checkout to get $15 off your purchase of Lumo Run!