I think that we can all agree -- Moms rule. They love you unconditionally, take care of you when you're sick and are there for you no matter what. Mother's Day is all about spoiling the nurturers in your life, but let's not forget about those moms who are parents to our four-legged friends, too! Show the best dog moms you care this Mother's Day by gifting them something that both she and her dog will love. BarkBox is the perfect way to show your favorite dog mom just how appreciated she really is. The subscription offers a variety of toys, chews, and treats, always with a one of a kind theme like Knights of the Hound Table that really takes the surprise to the next level. There are a ton of adorable products that your mom and her pawsome pal can enjoy on Mother's Day and all month long. Below are 3 reasons why BarkBox is the perfect gift for dog moms this Mother's Day.
She's Obsessed With Her Pooch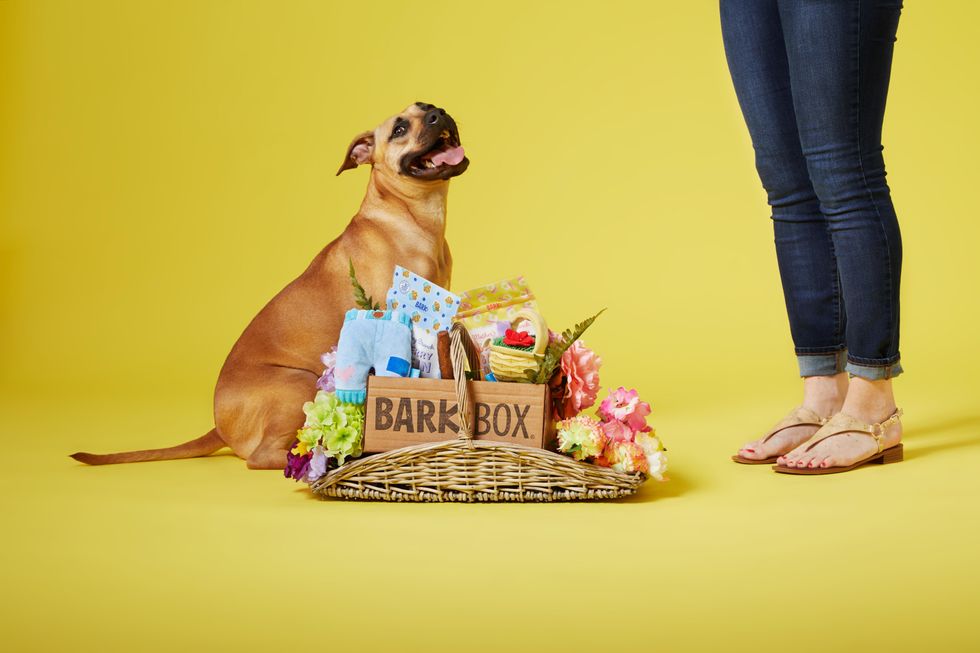 He's the screensaver on her phone, she has a mug with his face on it, and she rarely leaves the house without him by her side -- yes, she loves her dog! As a devoted dog mom, what would make her happier on Mother's Day than seeing the one she loves the most jump for joy when he plays with the Mama's Pooquet of Flowers squeaky toy! All of BarkBox's toys are high quality and beyond adorable, and if for some reason a dog doesn't enjoy a particular toy, they'll replace it with a new one, no questions asked!
Special Offer - Get the exclusive Mother's Day BarkBox for only $10!
Because The Dog Really Is Like A Child To Her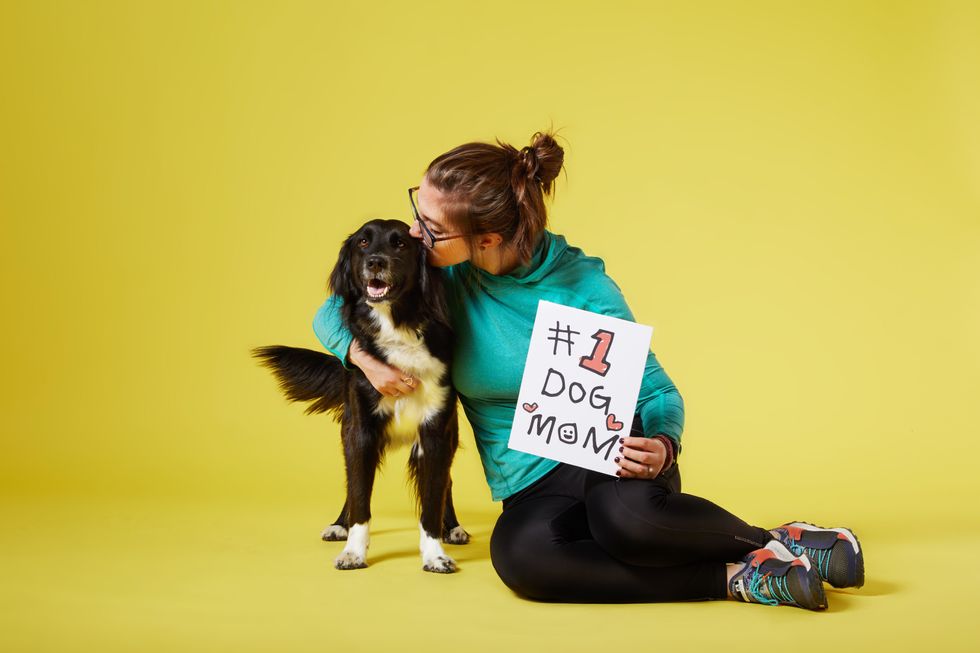 She takes care of him when he's sick, makes his meals and yes, cleans up his poop -- she's just as much of a Mom to Spot as she was to you! She'll love spoiling him with the all-natural and US made Bacon and Spinach Omelette treats reminiscent of breakfast in bed, and the I Love Chew will keep her little guy occupied whenever she's forced to leave her beloved at home.
Because The Toys Are Just So Darn Cute!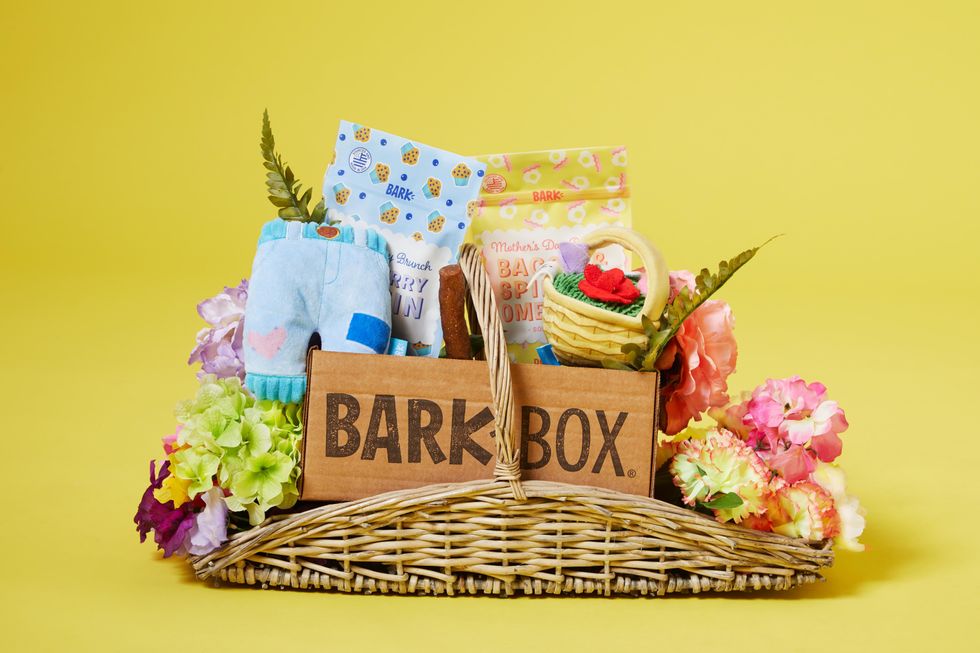 Dog moms love nothing more than seeing their baby's tail wag 90 miles an hour, and all of BarkBox's toys are not only adored by dogs but their owners, too! The Barkfest in Bed and World's Best Dog Mom Mug will fast become both their new favorites. Just look at them! So much cuter than another frisbee or rope. This Mother's Day, don't forget the dog moms! Subscriptions start as low as $22 a month and include 3 unique toys, 2 treats, and a chew. If you're thinking about sending her flowers again think about it: BarkBox is a present that's cute enough for her to coo over endlessly, but she'll actually use it every day, instead of throwing flowers in the trash. Treat her to something unexpected this Mother's Day with BarkBox.
Limited Time Only:Get the exclusive Mother's Day BarkBox for only $10 - guaranteed delivery by Mother's Day!