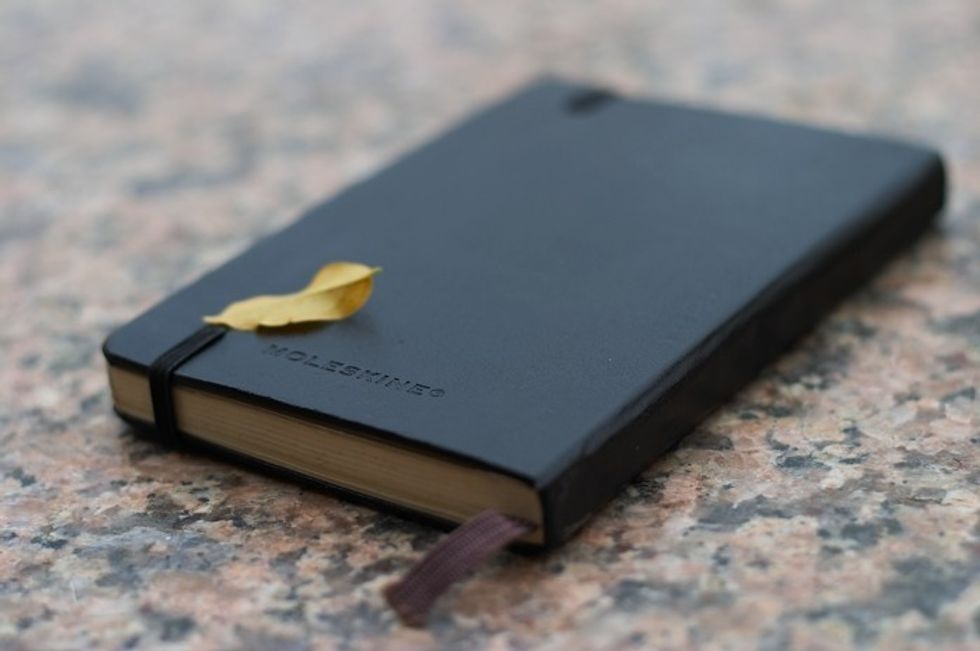 Why Moleskine will always be my go-to notebook brand
Even in the digital age, sometimes you need a good notebook
In this fast-paced digital age, sometimes it's nice to slow down and record things by hand. When it comes to notebooks, even in our tech-focused culture, there are still plenty of options for the average consumer.Walk into any grocery store, office supply store or even any bookstore and you'll be greeted by rows and rows of them. Sure, if you want to jot down some quick notes, you can get a $2 at Walmart. But if you're looking for a notebook for personal journaling or one to track projects at the office, you need one that will last a little longer.
There are plenty of high-class notebooks that will easily run you $40 and up. The paper and binding quality might be nice, but it can be intimidating thinking about writing in something that expensive. If you're not using fountain pens or watercolor, the high-density paper just really isn't necessary. It's also hard to justify that kind of money for something you'll eventually use up completely. Moleskine provides a solution to this problem.
Moleskine is an Italian-based notebook company that makes durable and beautiful notebooks at an affordable price point. Their hardcover notebooks will generally run around $20 and the soft cover ones are a little less than that. They also come in all different sizes and colors. They have three different kinds of paper: lined, blank and grid. (They do also offer a dot grid print, but it only comes in limited colors.) These options give you tons of flexibility. Anyone who does anything on paper — whether it's writing, drawing, calculating or planning — can find a notebook that fits their use.

If you're wondering how to pronounce the company's name, don't worry too much. Because it's an international company, Moleskine hasn't designated an official pronunciation. You can say it however it rolls off your tongue.
Unlike some other popular higher class notebook brands, I never have to go out of my way to order a Moleskine. The notebooks are generally available at any bookstore or grocery store. Whenever I need a new one, I can run out to Target or easily get one on Amazon. You can also order them through the Moleskine website, but the convenience of being able to go out and pick one up can't be overlooked.
I personally love Moleskine notebooks because they are durable enough to keep up with daily use, but also look nice enough to fit into most professional settings. I have one large hardcover notebook to keep track of my daily tasks and goals, another softcover for personal journaling and even a small sized notebook for grocery lists and other quick notes while I'm out and about. I've never had a Moleskine notebook fall apart on me, unlike some of the other cheaper alternatives. And once I fill a notebook up, I know they will last a long while on my shelf. This gives me the opportunity to go back through them and reminiscence whenever I feel like it.
The color and page printing options are also fantastic. I love that I can switch up the design with each new notebook. This way, every notebook feels like a completely fresh start. If I was stuck with only one or two cover options, I might have switched to a different brand already. The vast selection also means that you can make your notebook fit to your personal style and preferences — no matter what they are. If you're partial to pen and paper, you can't go wrong with Moleskine's notebooks.