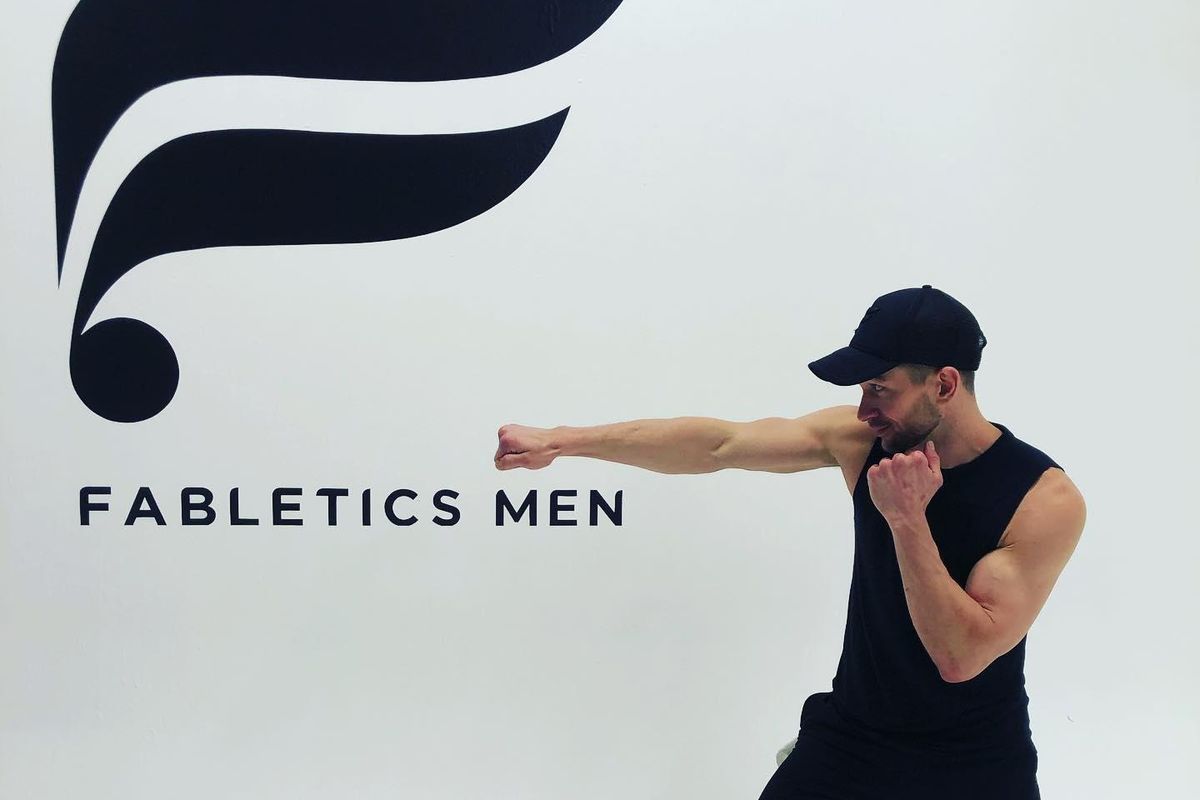 Why Fabletics Is The Perfect Gift For Every Guy
Shopping is supposed to be fun, but there's nothing worse than gift shopping for a guy who is impossible to buy for. Figuring out how much you should spend, and what on earth to get can be stressful if you're unprepared.
But you're in luck! Our editors are constantly on the lookout for the best gift-worthy brands out there. And we found a great one that's got something for every guy you know - Fabletics.
Fabletics offers an array of versatile and comfortable workout essentials ideal for all seasons. Whether the guy you're buying for loves to play golf, shoot hoops, or chill at home, he'll need a variety of premium athleisure pieces to see him through.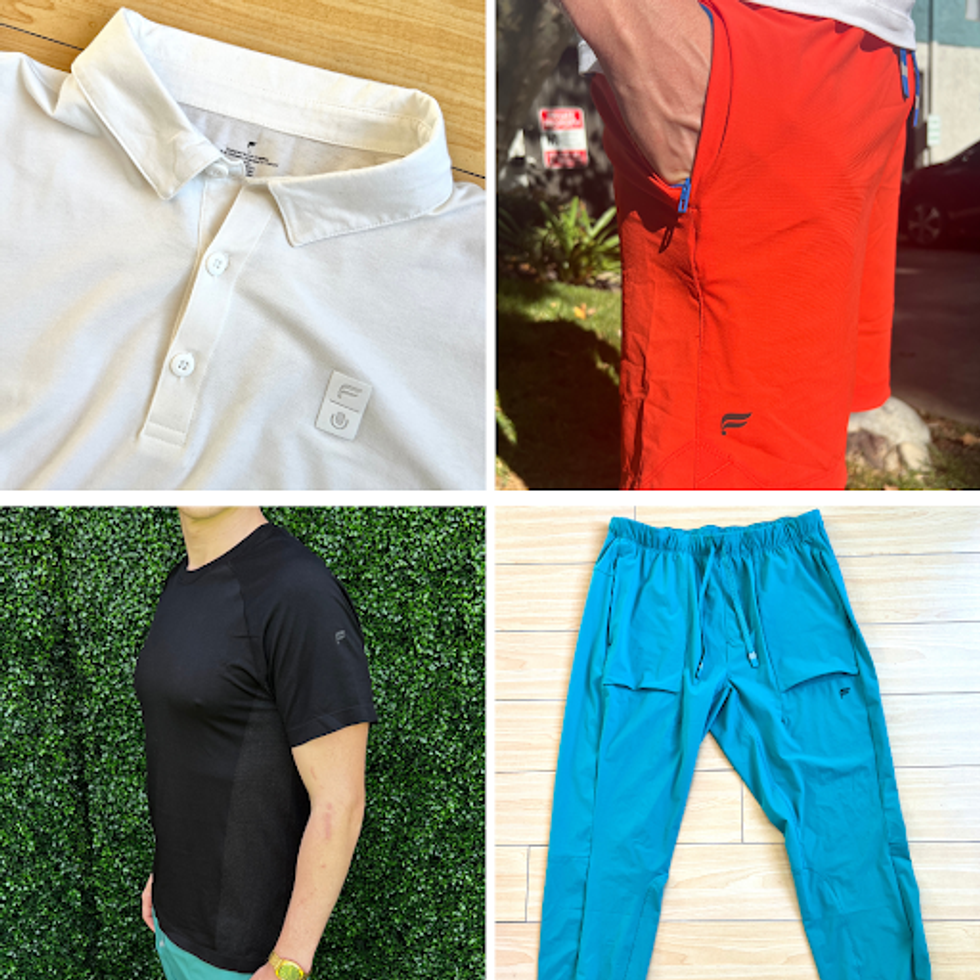 Some of our editors' favorites from Fabletics Men include the 24-7 Polo, the Franchise Short, the Training Day Tee, the One Jogger, and the Takeover Pant.
The 24-7 Polo is made with anti-stink and sweat-wicking technology for all-day, everyday wear. The One Joggers are made with a lightweight fabric and include zip pockets that are roomy enough for essentials. The Franchise Short is constructed of an ultra-durable recycled polyester blend with sweat-wicking and anti-stink technology.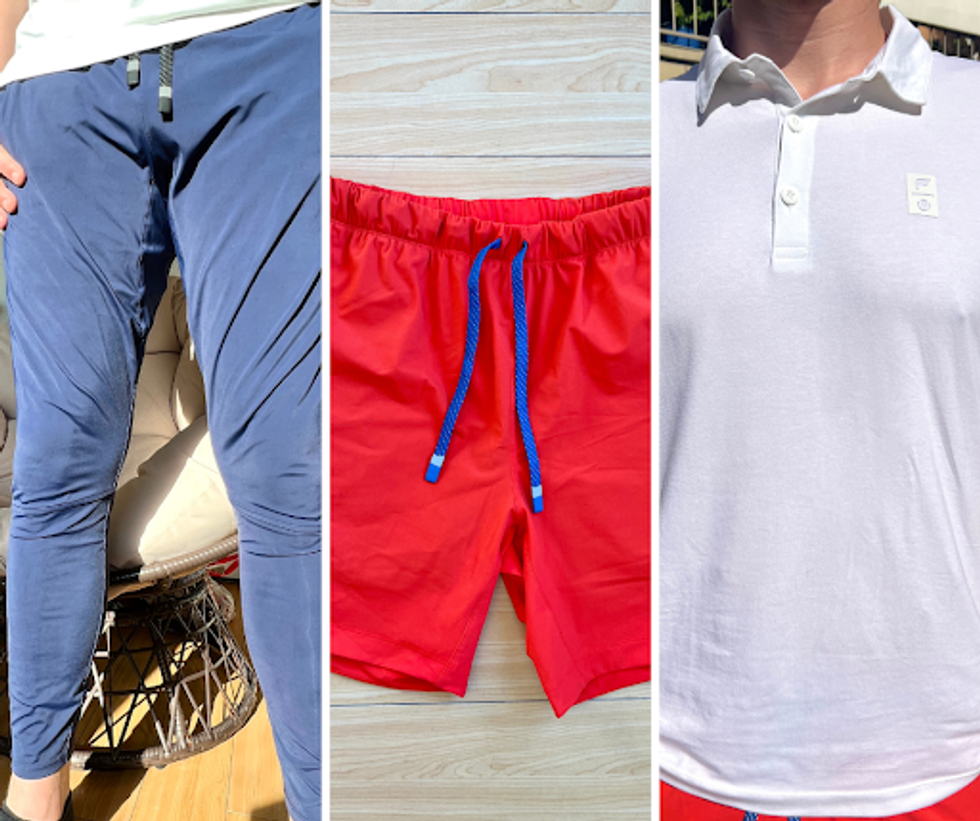 Each and every Fabletics piece has such impressive tech and useful features. They're high-quality without the status prices of Lululemon or Alo Yoga, especially for VIP members.
For those who subscribe to their VIP membership, Fabletics offers incredible discounts. New members get up to 70% off sitewide! There's everything from tops and bottoms to socks and underwear - all in one place and delivered right to his door.
Here's how it works: for $49.95 every month, your guy can access check out their new arrivals each week at 20-50% off. There's free shipping and returns, and access to the Fabletics Fit App with trainer-led on-demand workouts.
And if they need to take a break, click 'Skip the Month' by the 5th of each month, and they won't be charged. Your VIP Member Credit goes into your account to spend or save. It can be used on purchases up to $80 and there's an entire year before the credit expires!
No matter who you're buying for, Fabletics has something every guy needs. Give the men in your life the gift of
shopping for him
and stock up on Fabletics!