What is a Super Chewer BarkBox?

Super Chewer is a monthly subscription box for dogs who chew. Each month, Super Chewer delivers 2 durable toys, 2 full bags of treats and 2 meaty chews—made in the USA—to your door for you and your pup.
See what the dogs (and their owners) are saying about Super Chewer BarkBox:
"You guys ROCK! When I called to change the subscriptions to a super chewer box, BarkBox sent a tough toy immediately and that was unexpected and above & beyond. Then came their next—Perfection! Dallas and Sophie always look forward to each month's box"
Human: Holly
Dogs: Dallas & Sophie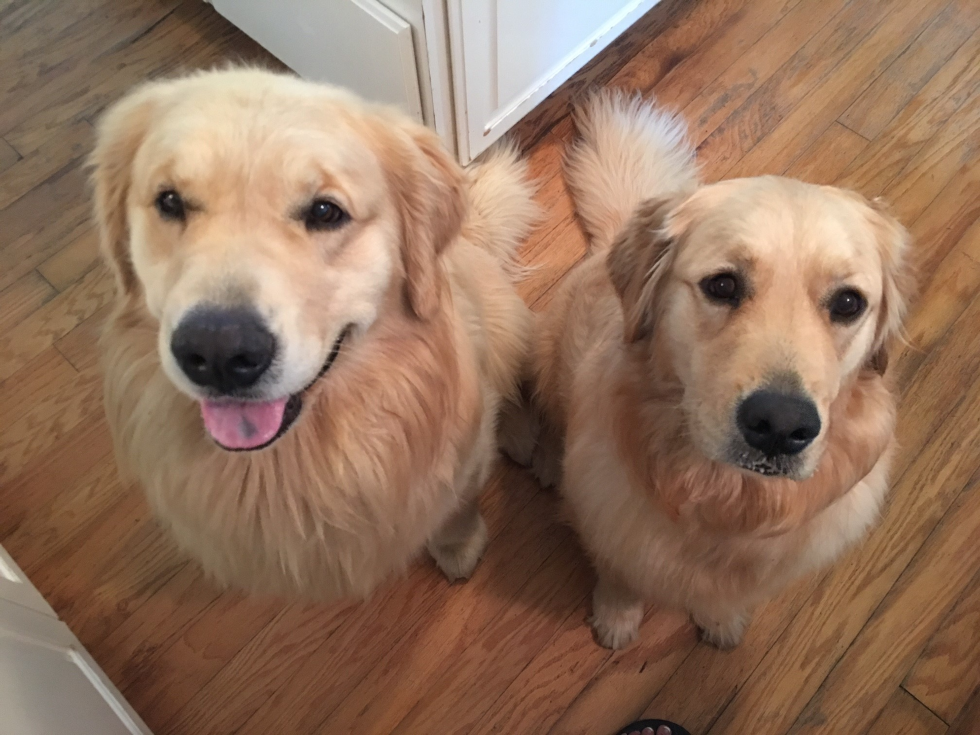 "His toys are holding up to his excessive and brutal chewing like most toys are not able to. He finally has plenty of toys to consistently stay occupied (rather than turn to my shoes)."
Human: Shannon
Dog: Porter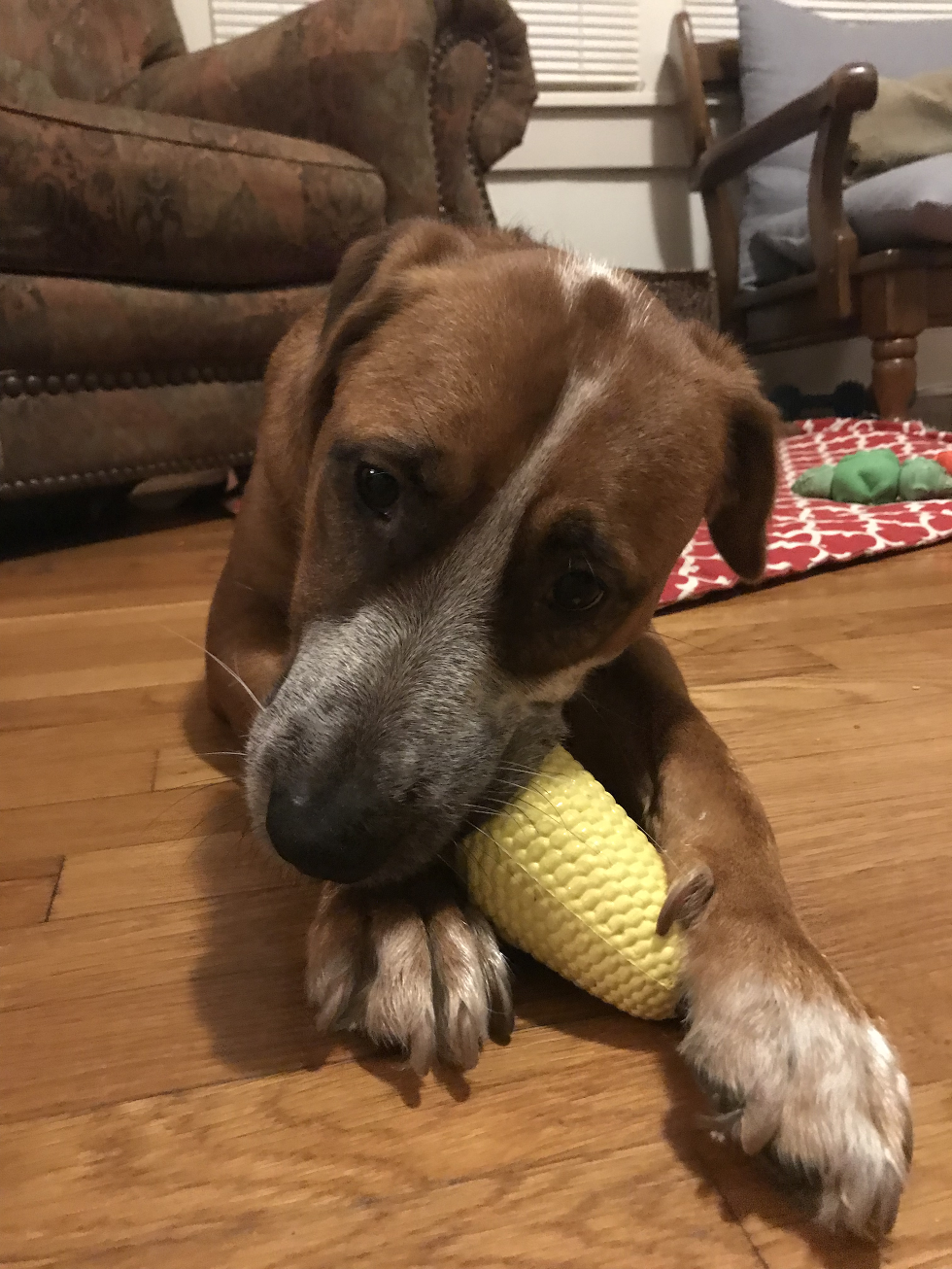 National Dog Day Special~ Get Your First Box of Durable Toys and Treats For $5!
"Leesie tears through her BarkBox toys every month within a day of opening. This month, the crown offered her at LEAST three days worth of enjoyment before she tore apart the crown and got to the squeaky ball center. Layered toys like that may be the answer to Leesie's destructive jaws! We love what you all do, just figured we'd throw our two cents in. Keep it up!"
Human: Amanda
Dog: Leesie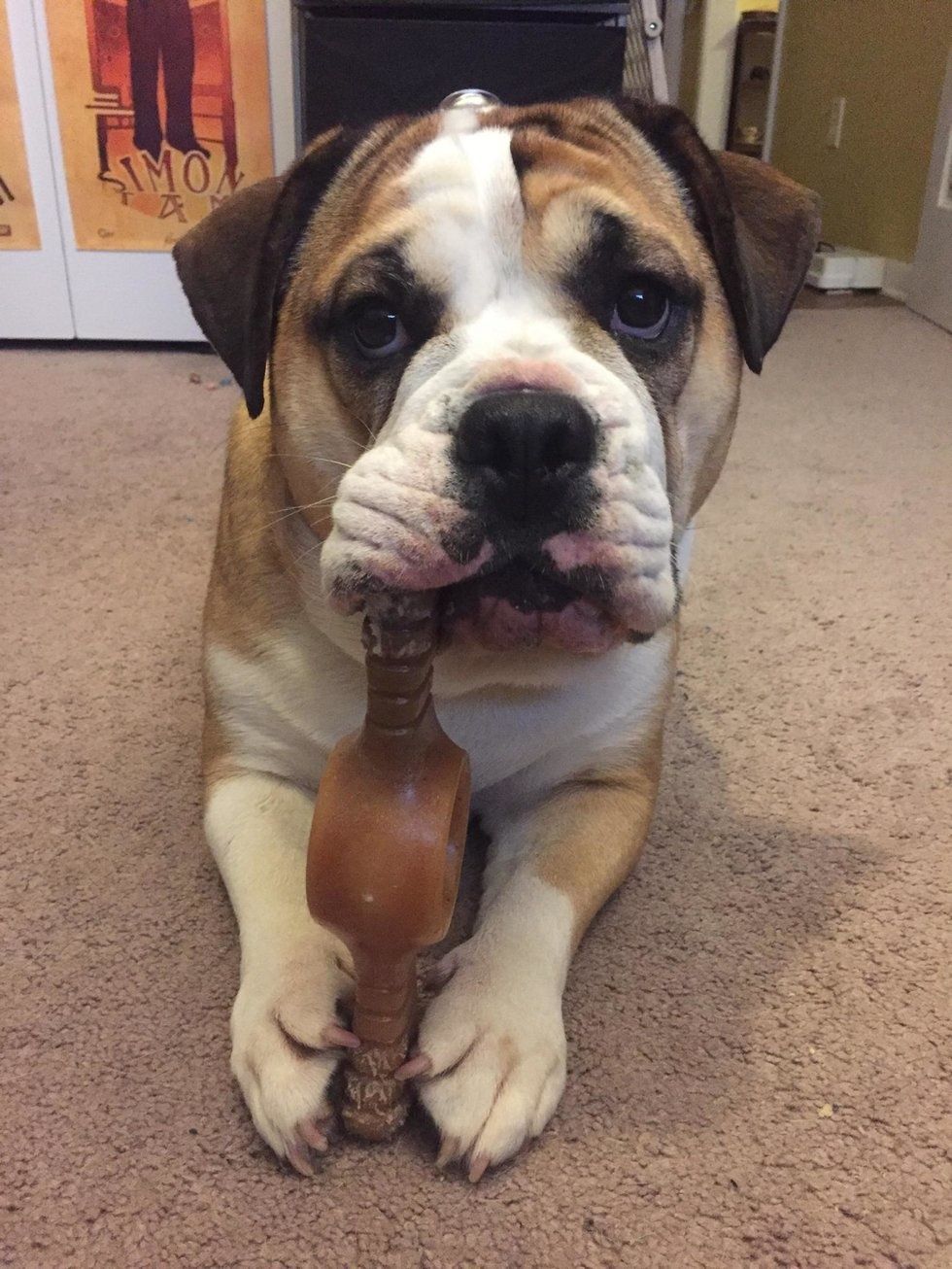 Super Chewer is your solution for dogs that destroy regular toys. Less time spent searching for fun, durable toys and meaty treats means more time bonding, which is a big win for everyone.
National Dog Day Promo: The folks at Super Chewer BarkBox are extending a special offer to our readers. Get Your First Box of Durable Toys and Treats For $5!