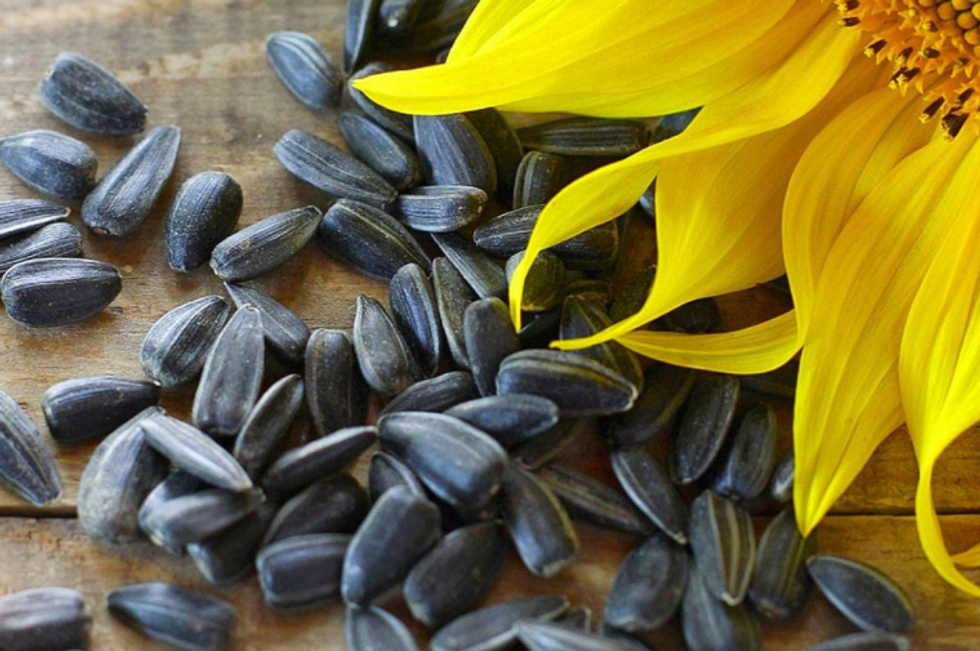 Why black oil sunflower seeds should be in your birdfeeder
You get the benefit of seeing breathtaking birds and they reap the rewards of eating well
As a former city gal who has recently become something closer to a country dweller, marveling at all of the varieties of gorgeous and majestic birds in the yard is a far cry from the couple of plain old pigeons who'd poop on the fire escape of my former Manhattan studio apartment.
My husband and I decided to get a lovely bird feeder for our yard, but we wanted to be certain that we were feeding the birds the best and safest seed that would be appropriate and healthy for all sorts of birds who dropped in for a nibble.
Ever the "Googler," my hubby did a bit of online perusing and learned that black oil sunflower seeds are an excellent choice for birds, thanks to their versatility and nutritional benefits. All About Birds notes, "The seed that attracts the widest variety of birds, and so the mainstay for most backyard bird feeders, is sunflower. The black oil seeds ("oilers") have very thin shells, easy for virtually all seed-eating birds to crack open."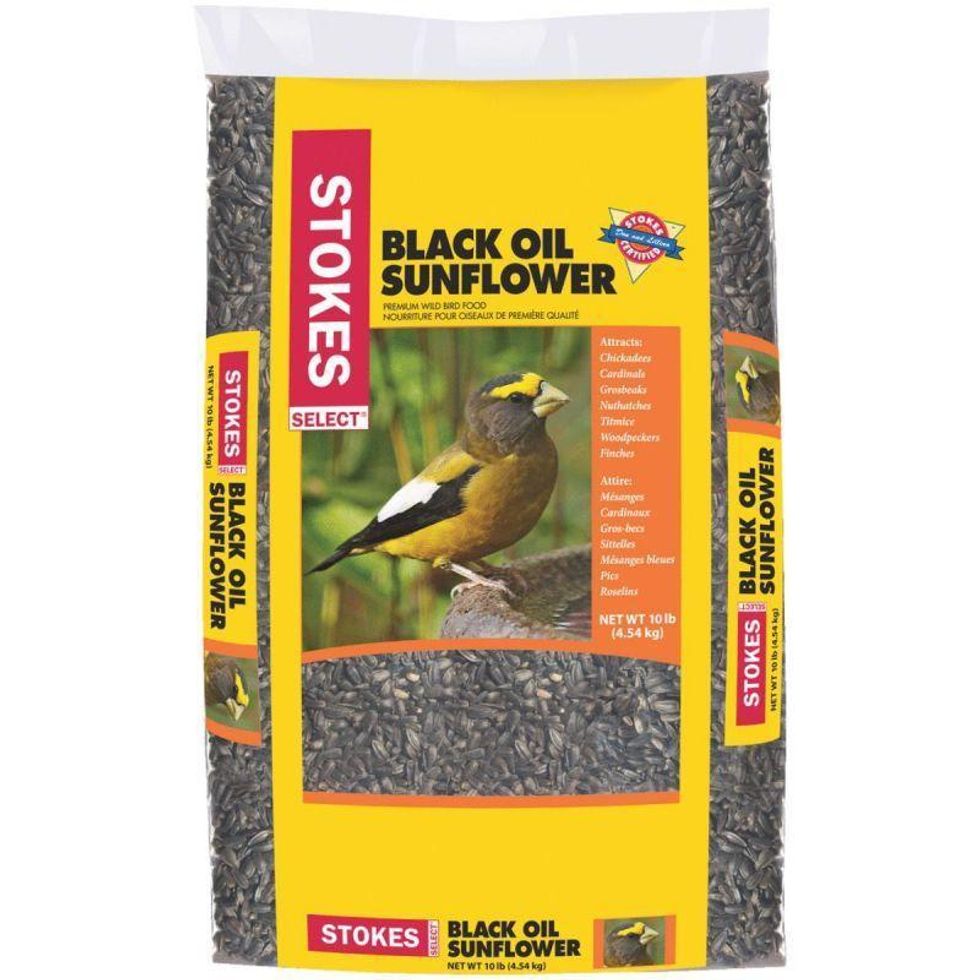 Via supplyhog.com
As per Beginning Farmers (is that us?!), "Sunflower seeds are a useful component in many animals' diets and have multiple benefits. Since sunflower seeds contain oil, they are a great source of fat and will therefore add a little weight to birds. The very same oil that adds fat to their diet will make feathers glossy and shiny. It has also been said that black oil sunflower seeds play a large role in egg production."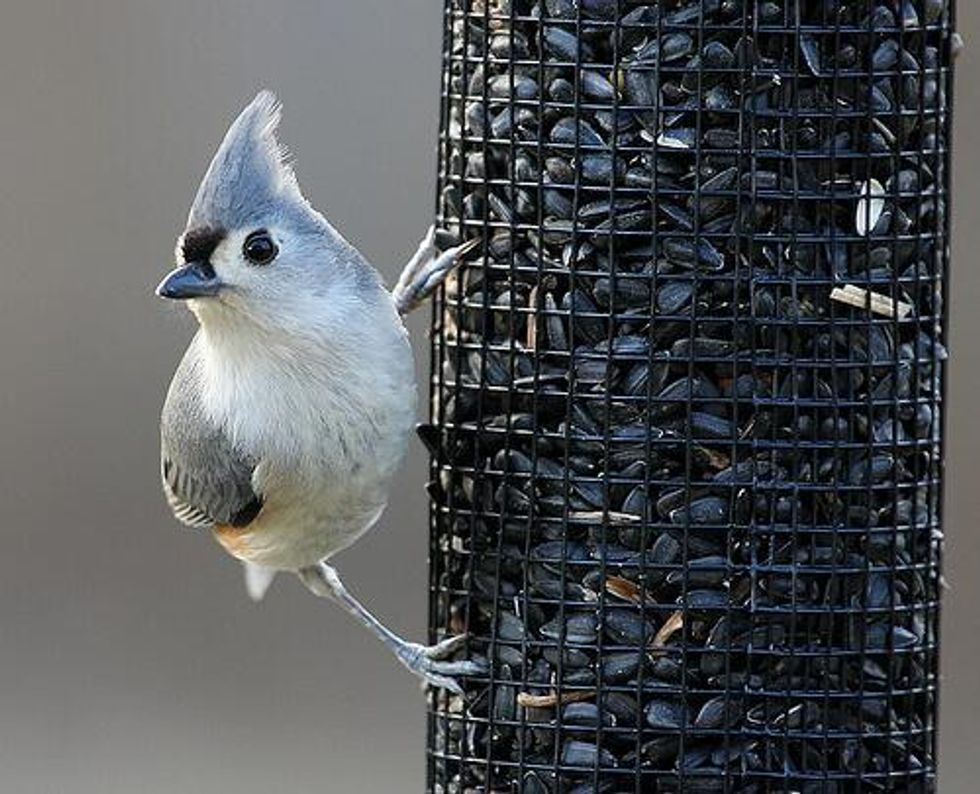 Via hxbenefit.com
One thing we learned about our black oil sunflower seed offering is that squirrels love them too. They're fine for squirrels to consume, but if you don't want your furry friends scarfing down the food you'd rather the birds get the best of, you can purchase a feeder that keeps squirrels out. Homestead Super Stop-A-Squirrel is just $29.99 and will do the trick. The well-fed birds will thank you.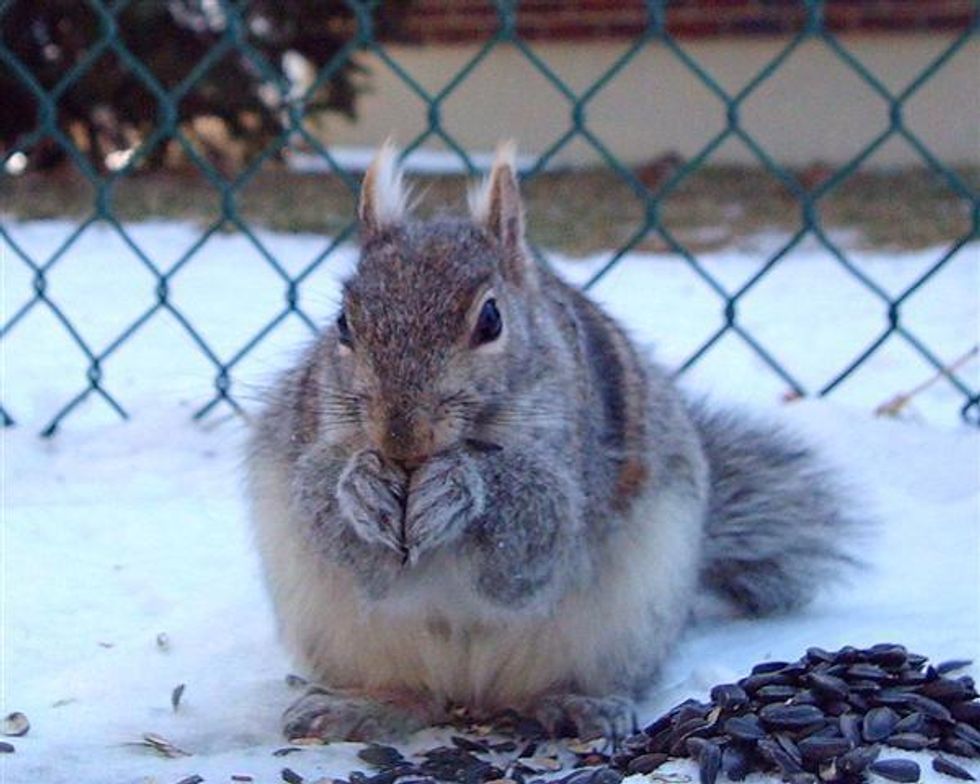 Via wingscapes.typepad.com/wingscapes/squirrels/
And if you're seeking a brand of black oil sunflower seeds, Red River is a good one, and a 2 lb. bag is only $4.99 at ACE hardware store.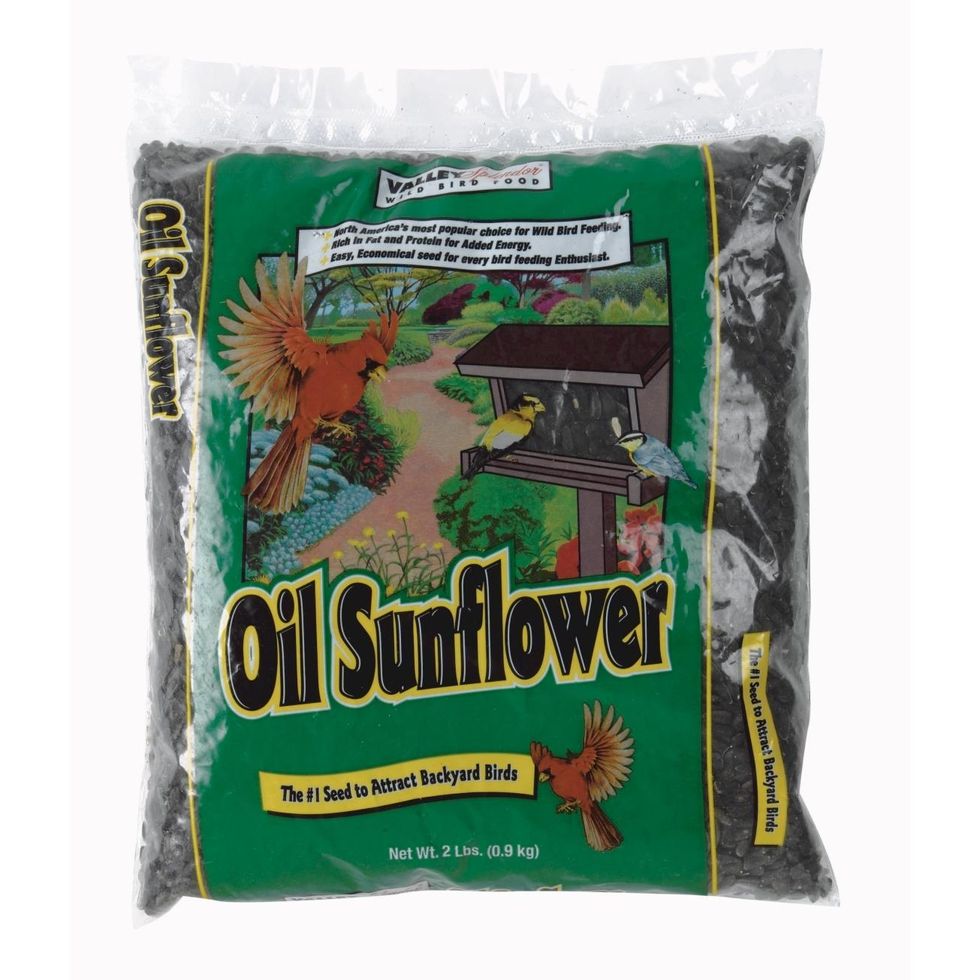 Via acehardware.com
Watch as natures fabulous flying creatures flock to your feeder for some fine dining. You get the benefit of seeing all of these breathtaking birds and they reap the rewards of eating well. Bon appetit birdies!