Whether through the growing use of smartphones, e-commerce, social media, or other means, we share our data over the internet almost on a daily basis.
Why?
Because it's super convenient to manage our finances through an app and shop online for our everyday essentials, so much so we often forget about the dangers online.
Everytime you use your email address to log in, you're making it easier for hackers to gain access to multiple accounts, not just yours, putting entire communities at risk for identity theft.
When looking for a digital security company that can keep your data secure and protected, we have to recommend Aura. Instead of overpaying for multiple services to get the protection you need, Aura offers a one-of-a-kind subscription plan that covers online assets at an affordable price.
Here's why we think Aura always comes out on top over other companies: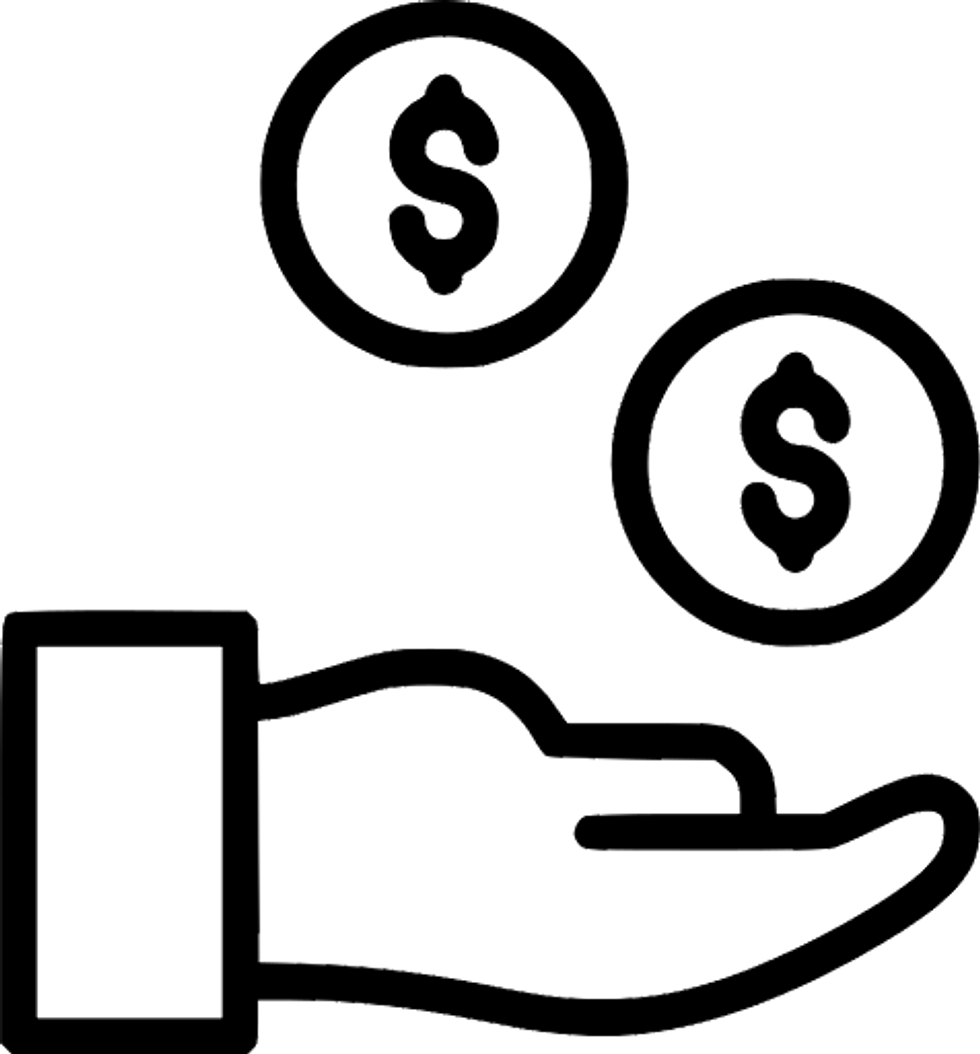 Saves You Money. Aura offers three different single and family plans - Basic, Total and Ultimate - ranging from $7 to $25 per month. Their Ultimate Plan gets you the most protection and covers everything from Identity Theft to Financial Fraud Protection. If at any time you find that later on, you're looking for a more robust plan, Aura agents are available at 1-844-939-3681 to discuss plan options that can help keep your info secure.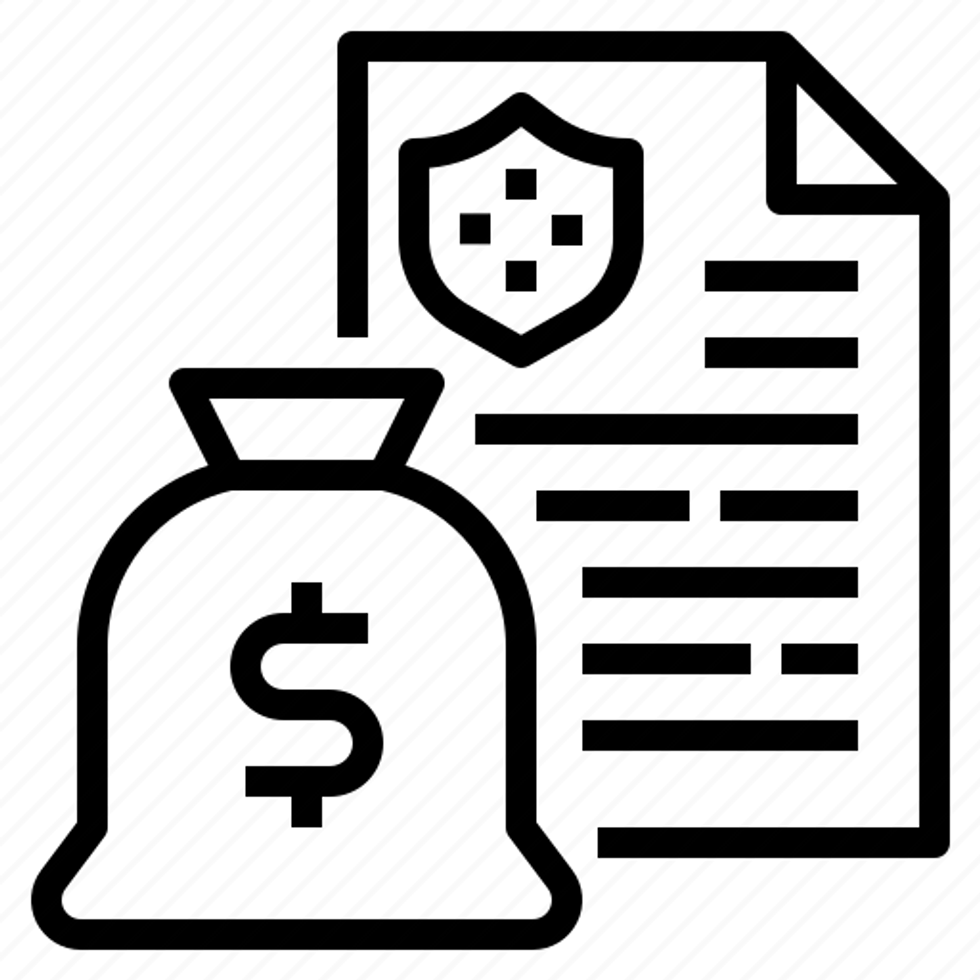 $1 Million In Coverage. What makes Aura special is that each plan comes with $1M Identity Theft Insurance for eligible losses and damages, covering everything from lost wages, funds, and legal defense fees to other costs incurred in a stolen identity event.

Serious Protection. Aura's Ultimate Plan helps protect you digitally by monitoring your personal information, social security, and online bank accounts, home title and address, criminal and court records, credit scores, and so much more. Hassle free security!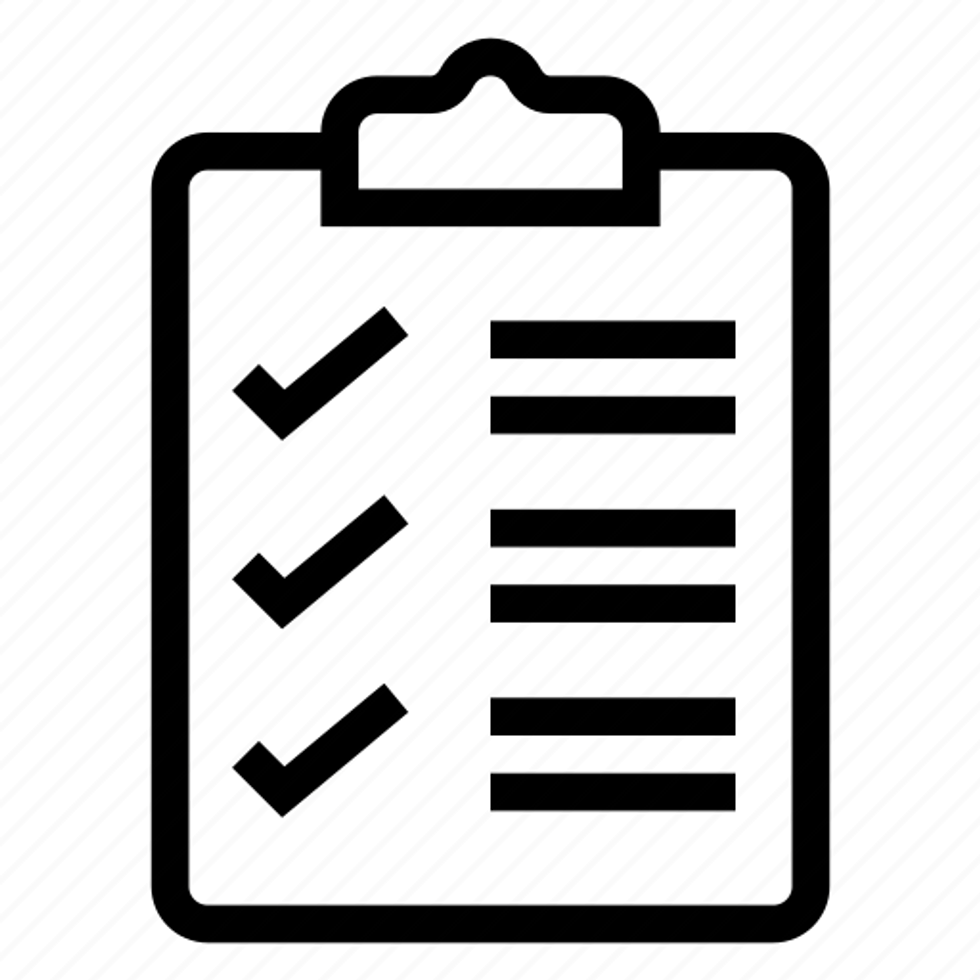 Top Features. The great thing about Aura's package is that there are multiple features included that you usually would have to pay for separately. That includes their Antivirus Program protecting up to 10 devices against malware and Aura's WiFi Security VPN with military-grade encryption, useful when connecting to public networks.

24/7 Customer Service. With Aura's protection, you'll get alerts up to 4x faster than the competition2. On top of that, you'll have 24/7 customer support available. With their Ultimate plan, you even get a personal case manager who helps you recover your identity in case of fraud or identity theft.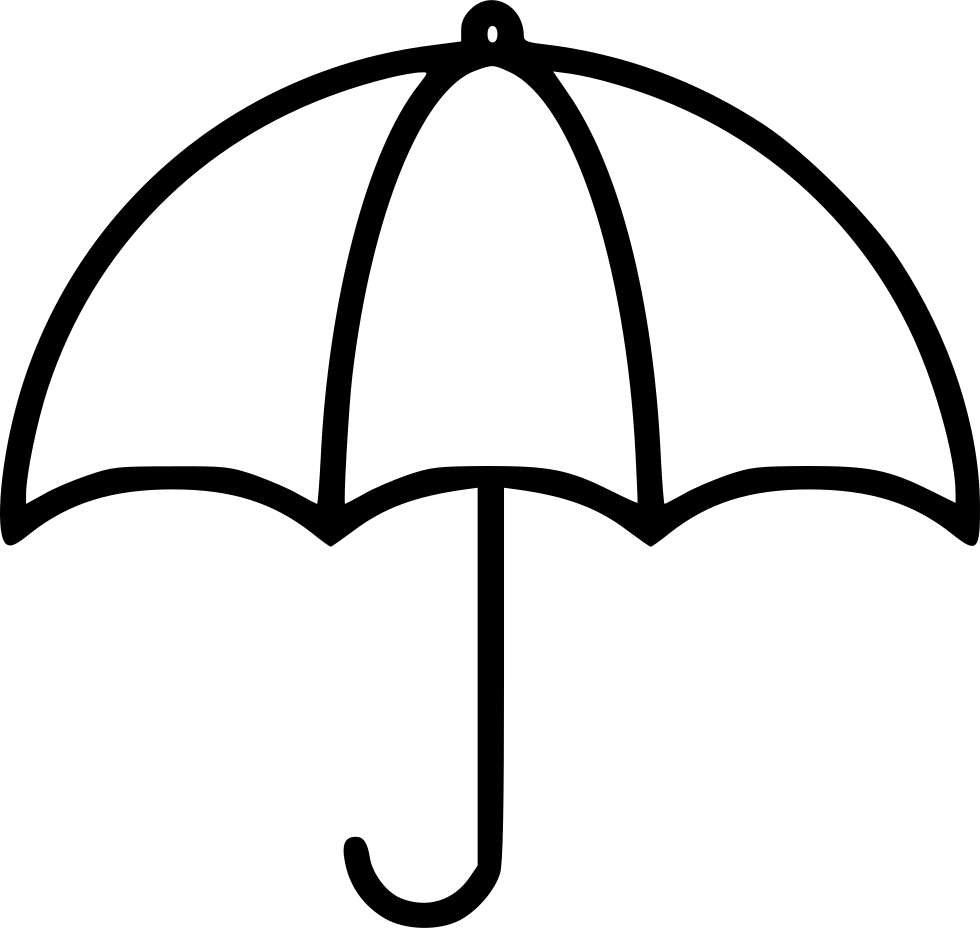 All Under One Umbrella. The whole point of digital security is to have less logins and less of an online presence. So, why should we have one company/login to protect our identity, a different company to protect our devices, another to protect our assets, another to protect our WIFI, another to protect our social and another to protect our privacy? We shouldn't. Aura protects all of the above and you only need one plan, one login and one convenient price.
In our opinion, Aura is a total game-changer when it comes to digital security with unmatched features and pricing. To get their level of protection you would need a number of other services, which can get pricey.
But with Aura's Ultimate Plan you're digitally safe without having to spend a fortune - you'll never have to worry about your data being stolen again!
As online threats evolve, it's becoming increasingly important to take the right precautions, so get the security you deserve and sign up for Aura today!
*Identity Theft Insurance underwritten by insurance company subsidiaries or affiliates of American International Group' Inc. The description herein is a summary and intended for informational purposes only and does not include all terms, conditions and exclusions of the policies described. Please refer to the actual policies for terms, conditions, and exclusions of coverage. Coverage may not be available in all jurisdictions.

¹ The score you receive with Aura is provided for educational purposes to help you understand your credit. It is calculated using the information contained in your TransUnion or Experian credit file. Lenders use many different credit scoring systems, and the score you receive with Aura is not the same score used by lenders to evaluate your credit

2ath Power Consulting, 2018