The influx of movie reboots and TV remakes not only broke my need for nostalgia, but has me questioning if we as a global culture have honestly run out of original ideas and stories.
Then, the movie gods answered my pleas, and Everything, Everywhere, All At Once was released; everything I had been looking for in a movie these past few years.
The key takeaway I walked away with is that although there is truth to the saying 'there's nothing new under the sun,' there are new ways to tell these human stories, even if experts and academics agree that there are only six narratives that form the foundations of a complex story.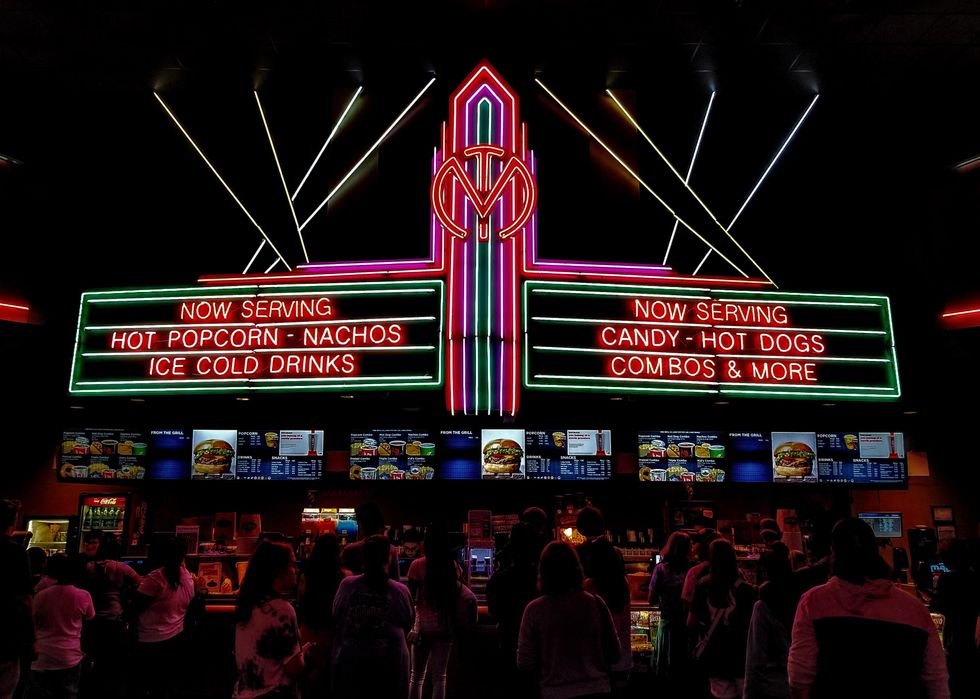 Sparks Reliance
This independently-produced original movie entered the box office top five thanks to passionate word-of-mouth reviews and big-name endorsements. The film's sales have increased week-to-week, something rare to see at the post-pandemic box office, even for those nostalgia-filled remakes.
Of course, Daniel Kwan and Daniel Scheinert didn't rethink the wheel when writing this fantastic movie script; however, they made a decision I wish more started following.
Which is what, exactly?
A new perspective. They gave us a relatable story that explores human relationships: a mother's connection to her daughter, her husband, her regrets, divorce, the tiny victories and drudgery of everyday life, all through an Asian female lens, a perspective that isn't always highlighted in mainstream media.
Representation has never been championed as much as it has now, which is why there needs to be more of us making noise and letting those in charge know we want an end to this era of tried and true reboots that offer nothing more than a hit of nostalgia.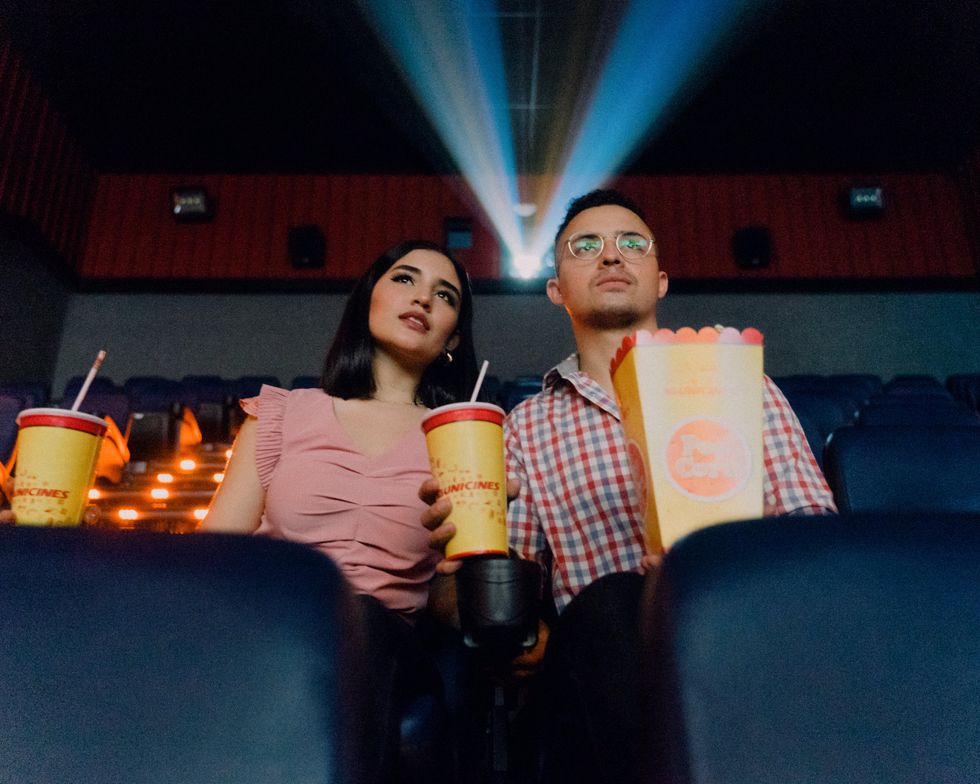 Photo by: Felipe Bustillo / Unsplash
We should be actively supporting authentic stories like Abbott Elementary, Turning Red, and A Black Lady Sketch Show more than the average reboot; suggesting them to our friend group chats, and movie group threads, paying for them on demand or seeing them in theaters.
In a world saturated with Jurassic Park remakes and Star Wars reboots, there is still a desire for fresh, original stories, and Everything, Everywhere, All At Once is more than enough proof.