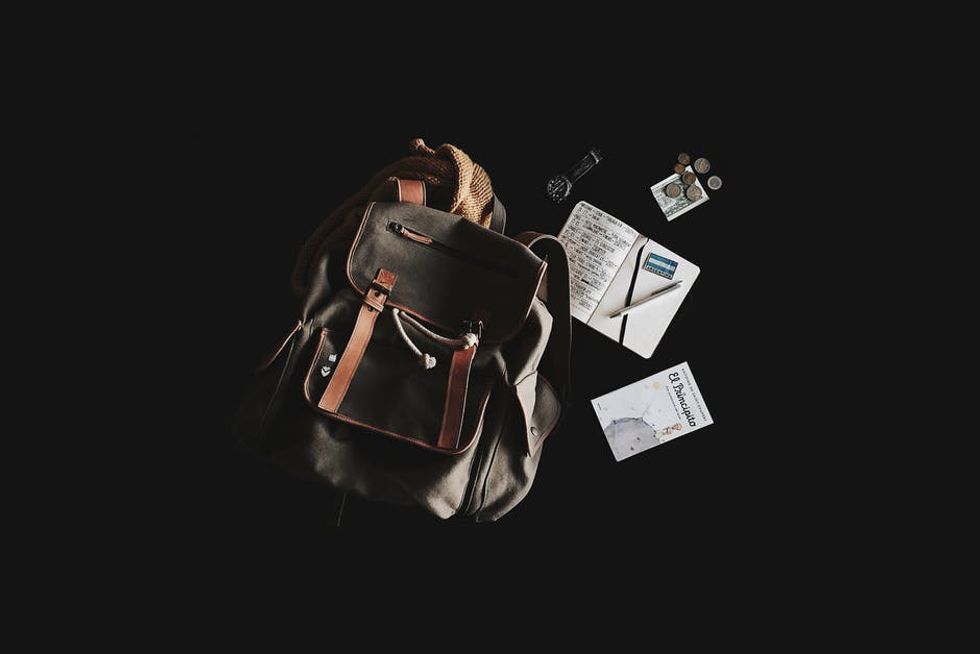 What you should look for in a high-end backpack
Consider all the factors before making a purchase
Backpacks are practically everywhere. You can walk into any big box store or office supply store and pick one up for less than $30 — but should you? If you want your backpack to last more than a year with heavy use, you should probably spring for a more expensive line. There are high-end backpacks ranging between $50 to $100 with tons of pockets and storage options. How do you know which one is worth your money?
First, consider your needs. Do you need it lug around books and journals? Do you carry a laptop with you everywhere? Are you using it for camera equipment? Are you going to be using it for long-distance hiking or camping? If you're a student or business professional, you're probably going to be needing a dedicated laptop or tablet pocket. Any backpack that includes space for charging cords and pens is also a plus. I personally cannot live without a dedicated space for a water bottle.
Second, consider your budget. If you can't afford to spend $100 on a backpack, then don't. You can get a high-quality backpack that will last you quite awhile for less than $40. But if you want a bag that looks classier or can withstand harsh environments, you might have to shell out a little more.
Third, consider your comfort. Most high-end backpacks will have decently padded straps, but sometimes these wear down faster than we might like. Consider how long you'll actually be wearing the backpack every day. If it's just for your commute, the comfort padding will probably last much longer than if you're wearing it continuously throughout the day. Basically, the more you pay for, the longer it will last.
Fourth, consider any extra features you would like. There are some backpacks that have built-in battery packs, special places for sunglasses, extra storage for shoes or gym clothes and more. A more expensive backpack might be worth it if you'll get more use out of it outside of a regular work week. If you travel a lot for work or play, being able to just bring your backpack as a carry-on is definitely worth that extra $20. But then again, do you really need all those extra pockets and zippers? It makes no sense to pay extra for more storage that you won't use.
If you weigh all of these points together, you'll probably end up with a backpack that matches your lifestyle in affordability, function and style.