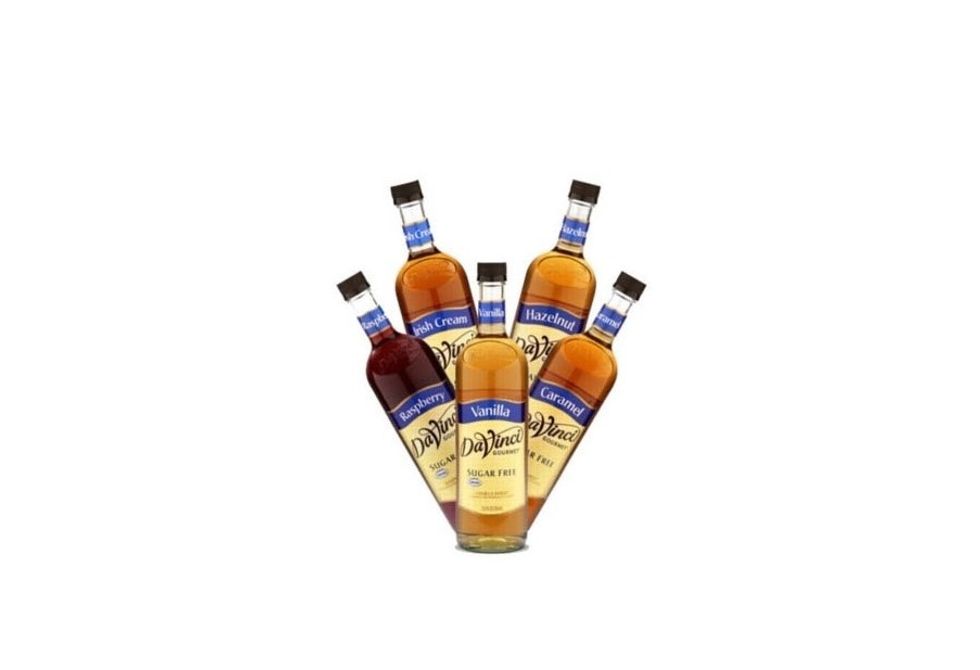 Watching your sugar intake? DaVinci Gourmet Sugar-Free Syrups are a sweet choice
I love sweets, but I also want to stay in shape (a fit one). So what's a sugar-lovin' gal to do? Go for sugar-free from time to time when I have a craving for something sinful. Of course, it's always OK to indulge in the real deal in moderation, but with a sweet tooth like mine, sugar-free sweetening is a savior when it comes to making a variety of foods and beverages taste amazing.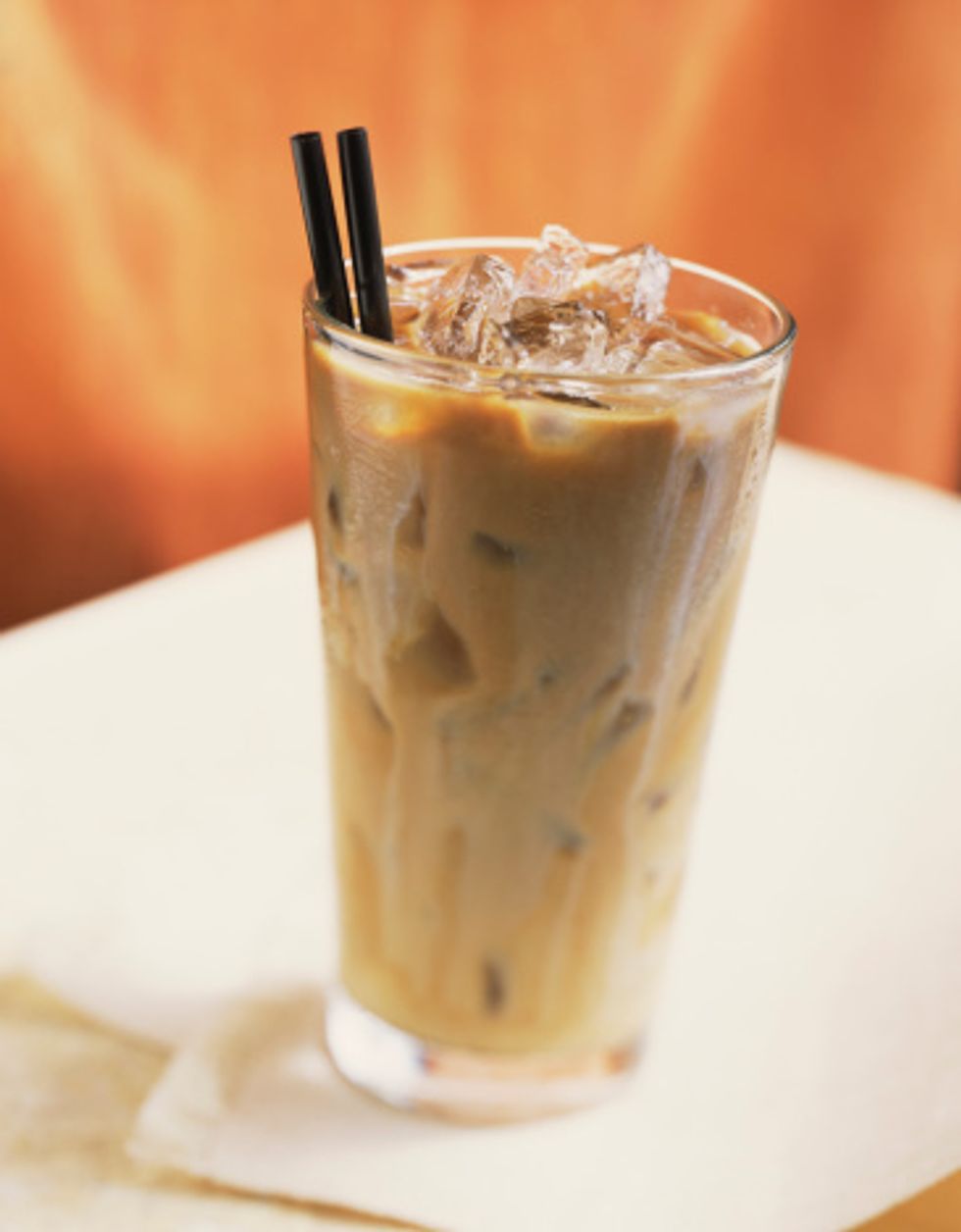 I don't recall how or when I first learned about the delicious DaVinci Gourmet, but that day was a great one, because I still enjoy their flavored sugar-free syrups which useSplenda (sucralose, which is derived from sugar but has no calories), to this day. I love to add that extra flavor-boost to wake up my iced and hot coffee, so that's where the experimentation began. With syrup choices like hazelnut, almond, Irish cream, caramel, coconut, and many more, the variety is plentiful and my palate is never bored.
I figured if the sugar-free syrup tastes so darn great in coffee, it would enhance other drinks and edibles too. I tried a splash mixed into my oatmeal instead of another sweetener, and not only did it give a touch of sweetness, but a pop of decadent flavor too. Next came Greek yogurt. Plain can be bland, but with DaVinci Gourmet, it became gourmet! Who's up for a bowl of "go yo?"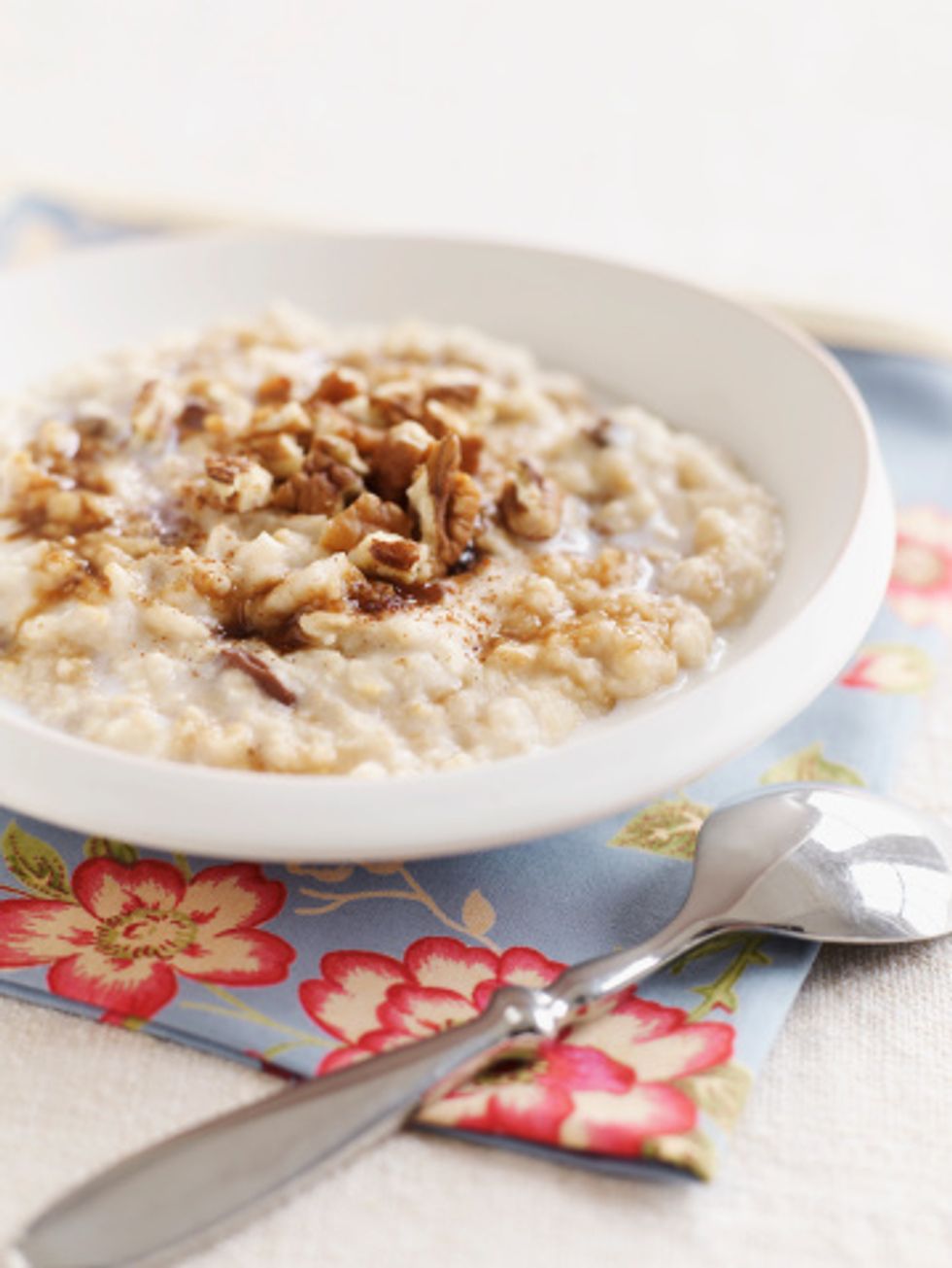 With so many interesting and delectable flavors to choose from, my delicious array of culinary concoctions has been expanding. I've used the sugar-free syrups in muffin and cookie recipes, smoothies, sodas, cocktails, and more. I've tried many of DaVinci Gourmet's flavors, but still can't wait to test out some of the more exotic selections such as crème de menthe, German chocolate cake, Madagascar vanilla, and dulce de leche. With over 50 flavors to choose from, my taste buds will never tire.
If you're not into the sugar-free thing, DaVinci Gourmet also makes regular syrups as well as all-natural blends too. Add as much or as little as you desire, depending on your mood and sweets craving. Price for a 750ml bottle ranges from $5-10 depending upon where you buy it. A little goes a long way, so this is really a steal.
If you're not already drooling over the mentioned flavors, you're probably not a sweet tooth like I am, but no matter your level of sugar adoration, you are sure to love DaVinci Gourmet's flavored sugar-free syrups.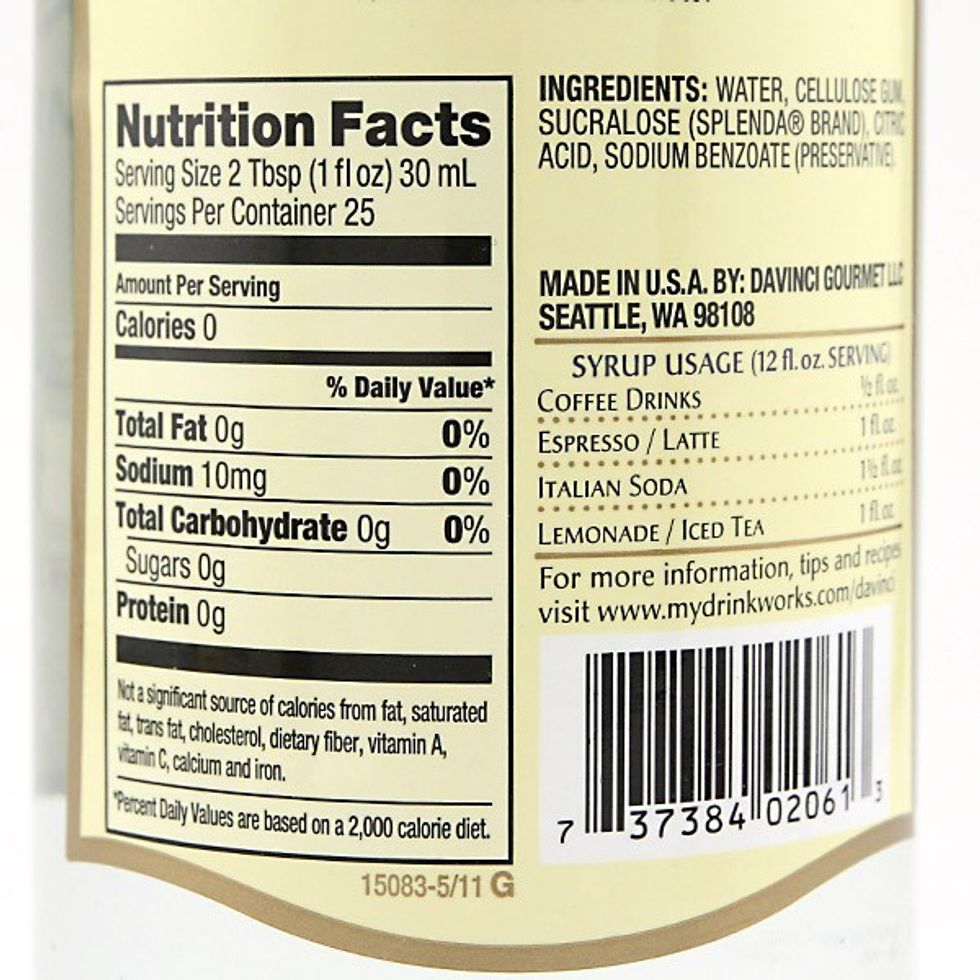 Zero calories with 100% taste. With every serving of DaVinci Gourmet, my life gets exponentially sweeter!