Combining functionality and a sleek minimalist look makes athleisure the perfect everyday fit. The comfy yet fashionable style can be worn anytime, anywhere - whether you're hitting the gym, snuggling on the sofa, or meeting your friends for lunch.
The problem is that striking the right balance can be challenging. With so many options to choose from, it's hard to know which one covers all the bases.
But no worries! Our editors put various brands to the test, so you don't have to. We looked for high-quality clothing that adds versatility to your wardrobe and fits perfectly without costing a fortune. Many brands came close to ticking all of the boxes, but only three made it to the finals: Vuori, GymShark, and Outdoor Voices.
You'll be surprised to find out who tops our list for best athleisure wear for men and women and why!
Key Similarities
All 3 use premium fabrics that support different workouts
All 3 offer unique pant styles including the trendy jogger fit
All 3 serve both men and women well
Key Differences

Vuori's athleisure wear is minimalist in terms of cut and print, has a flawless fit, and is made of ultra-premium sustainable fabric
Gymshark is known for their seamless leggings and strong athletic following
Outdoor Voices offers athleisure wear in various colors, patterns, and styles you don't come across very often
Vuori
Vuori's apparel is made from the highest quality materials, with ethical manufacturing, and carries a wide array of options for men and women.
Our absolute faves are Vuori's Performance Joggers, available in multiple colors. Their slim but relaxed fit makes them easy to combine, for example, with Vuori's Energy Top - not to mention the ultra-soft feel of their DreamKnit™ premium fabric that's also moisture wicking and 4-way stretch!
But what we admired even more, is the brand's effort of building a community by bringing together people from all walks of life for a little sweat therapy. Every morning Vuori's ACTV Club offers free classes taught by the best trainers in the game on Instagram, keeping you fit and motivated.
Comfortable loungewear that looks good and fits incredible plus free classes - what's not to love?
GymShark
You might've already seen influencers wearing GymShark's famous seamless leggings and workout sets all across Instagram. But are their products really worth the hype?
We could definitely feel the high demand for GymShark's athletic wear while shopping - they tend to run out of sizes rather quickly. It's more a brand for gym junkies but all that compression isn't ideal when lounging all day or running casual errands in the neighborhood.
While we couldn't complain about the variety and quality of their apparel, many of their products have a very snug fit. Vuori's gear was for sure more comfortable.
Outdoor Voices
Outdoor Voices was founded in 2013 with the mission of getting the world moving. Their products are made to sweat in but can also be worn outside the gym.
The quality and overall feel of Outdoor Voice's athleisure apparel isn't bad but what bothered us was that the company's products are all over the place. Unlike Vuori's beautiful basic apparel that follows a particular style, Outdoor Voices has pieces that make mixing and matching difficult.
We prefer athleisure wear that requires less thought throwing together an outfit - effortlessly chic and undeniably comfortable. still comes out chic. While Outdoor Voices has some fun pieces like their old school dotted leggings, styling these into our everyday look gets a little too difficult for our taste.
Verdict
Although there was something we liked about all three brands, our editors agree that Vuori is the winner. From their comfy high-performance apparel that just makes you look good anywhere to their fantastic community - Vuori gives you the ultimate all-round fitness experience!
Our top Vuoripicks for women are the Performance Jogger combined with the Energy Top, perfect for working from home, and the Daily Legging combined with the Rib Crop Tank for outdoor activities.
When it comes to picking men's athleisure wear, we recommend Vuori's Ripstop Climber Pant with their zip detail for added style paired with the Ponto Performance Crew for the perfect casual look.
Vuori offers something for everyone - high quality guaranteed! On top of that, your new activewear delivers for free when spending $75 and up!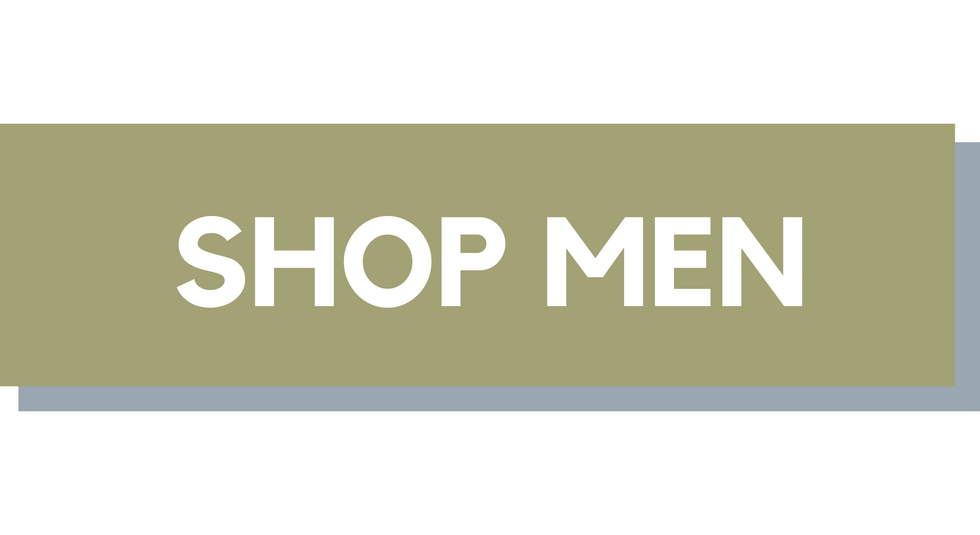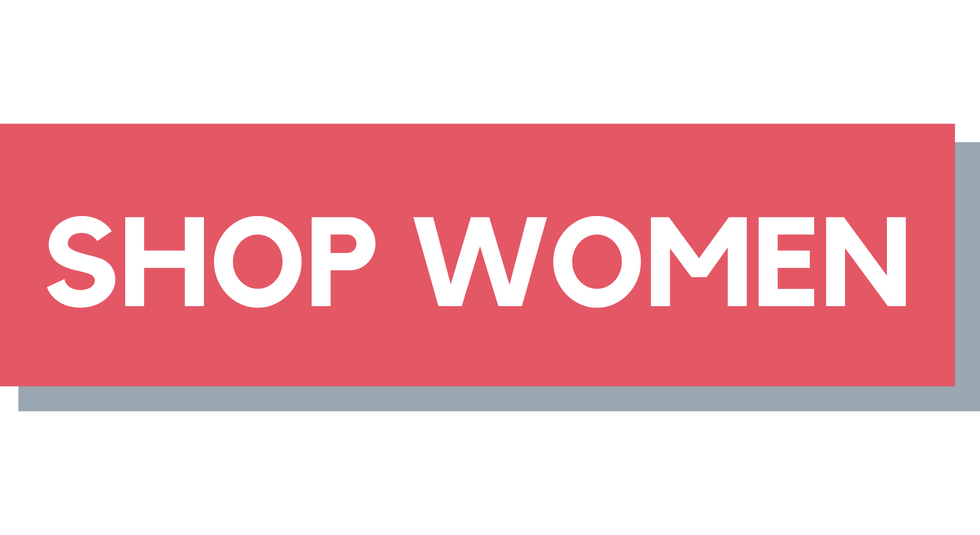 *Images provided by Vuori