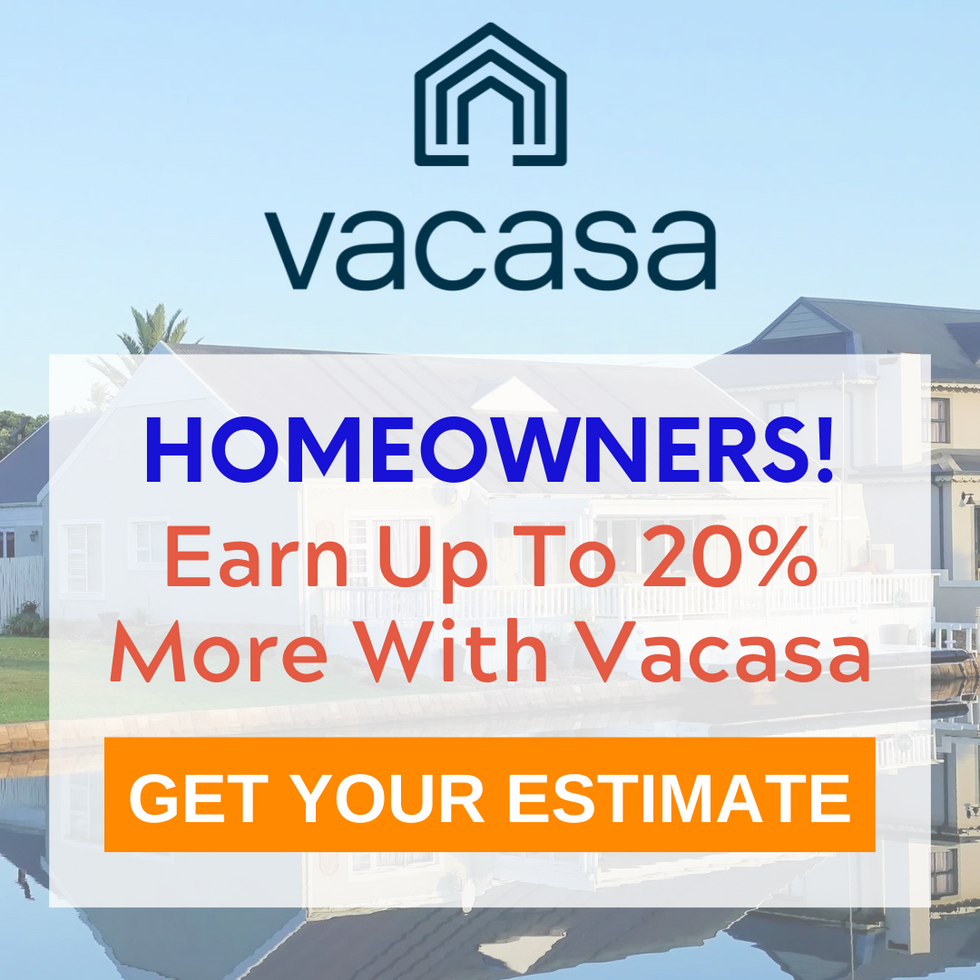 Suppose you've been dreaming about a way to escape your hectic work schedule, to relax and unwind, all while earning some extra income? Then we're sure you've already considered renting out your vacation property.
We're sure you've heard horror stories about other vacation rental services—trust us, we have a few ourselves. But once we finally came across Vacasa—a company that checked everything off our list—we knew we were onto something truly special.
Vacasa is the nation's largest full-service vacation rental management company and handles all the essentials for successful vacation rentals—including marketing, cleaning, and 24/7 guest support. Basically, they do it all for you. Talk about a streamlined, hands- off experience!
Here's how Vacasa makes vacation homeowners' lives easier:
The Person Who Doesn't Live Online
Favorite feature: Top-Notch digital marketing
Why: Not everyone's a marketer—that's why Vacasa handles everything you need to get people to look at and book your home. When you partner with Vacasa, you never have to lift a finger to manage your marketing efforts or online listings.
Vacasa will make your property shine by creating an eye-catching vacation rental listing—which includes high-resolution photography, enticing listing descriptions, and a 3D home tour (provided complimentary even before you get your first booking). They also take care of targeted advertising through email, search engines, social media platforms, and more. So your home is always shown in front of the right people, at the right time, in the right places.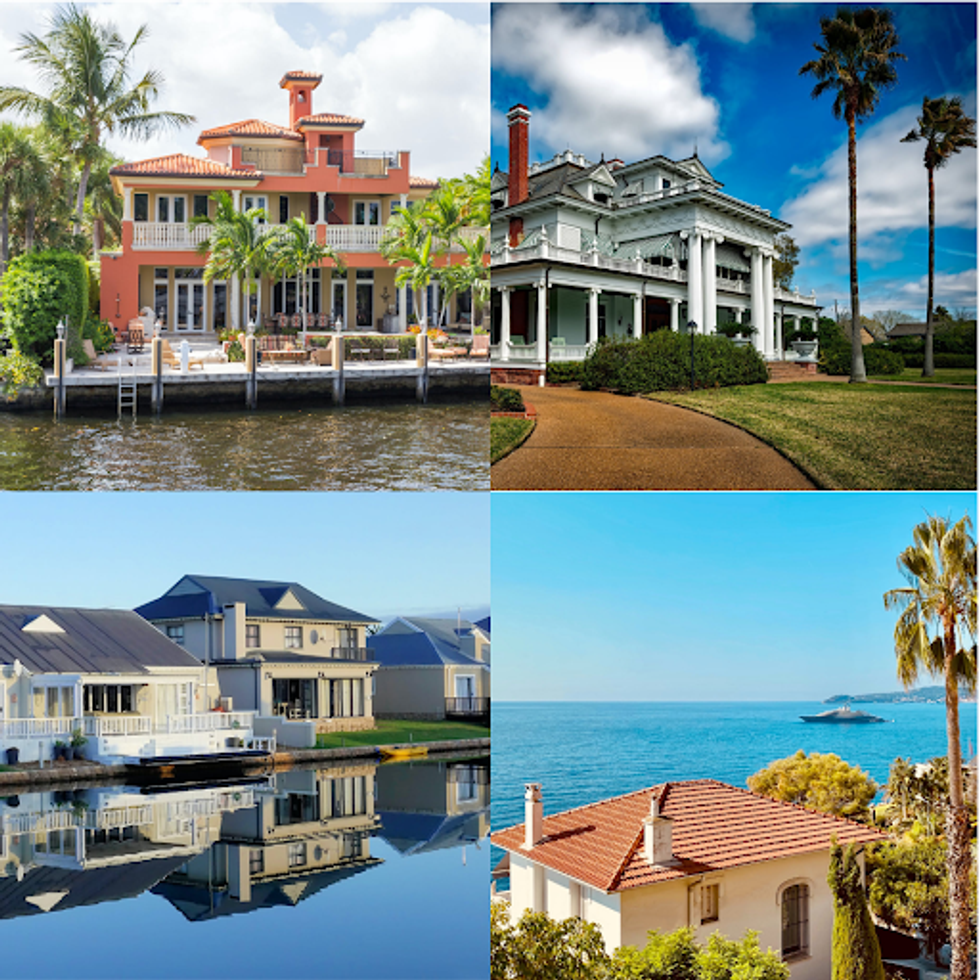 The Person Who Wants To Stay In The Know
Favorite feature: Streamlined dashboard
Why: With Vacasa, you remain in charge. You'll always know what's happening with your vacation rental and when. Once you're all signed up, you gain access to a personalized online account where you can review your full reservation calendar and even block your own vacation time. Even better, you can see your home's rental earnings in real-time.
Bonus: Though you remain in control, you never have to worry since Vacasa comes with 24/7 local guest support!
The Person Who Wants To Make Extra Cash
Favorite feature: Earn 20% more per year
Why: Yes, Vacasa homeowners can earn an average of 20% more per year* after switching from another rental management company according to Vacasa's data. The company's impressive pricing tech and experienced revenue experts continually update your home's nightly rates to reflect demand. This means your home is booked at the best price, everyday.
Vacasa even helps owners like you find ways to earn extra cash. For instance, they have professional in-house interior design services. Their designers know exactly how to make your home stand out and attract more guests. In fact, owners who partnered with the Vacasa design team earned 73% more per night compared to similar properties in the same market.**
There's simply no need to stress over maintaining your vacation rentals when Vacasa's there to boost your exposure, guest service, and—best of all—your income.
Stop worrying about your vacation home and check out how Vacasa can help you get the most out of your rental property.
*Reflects same-store basis; Before Vacasa vs. After Vacasa metrics based on portfolio additions with an onboarding date from August 1, 2017 - January 1, 2019 and 12 months of history leading up to onboarding and at least 12 months of management by Vacasa after onboarding.
**Data based on homes that participated in the Vacasa Interior Design program in 2019.