Humans and their dogs are barking for BarkBox. BarkBox is a monthly subscription that delivers high-quality toys and treats right to your doorstep. Every month's theme is cuter than the last and the box is filled with unique toys, delicious all-natural treats, and a yummy chew that will keep you and your little guy or gal entertained for hours on end. Here's why your dog will become obsessed with BarkBox: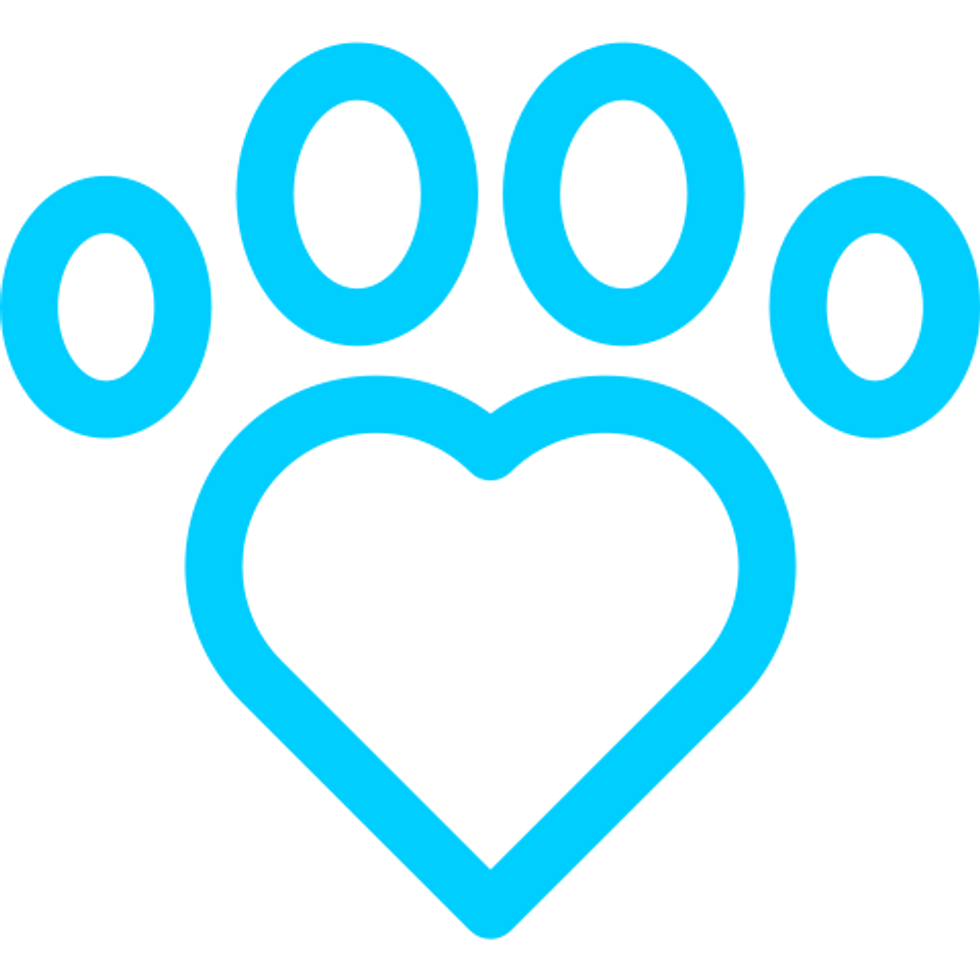 Every box has a unique theme like "Knights of the Hound Table," "Chewrassic Bark," and "Sniffin' Safari," with goodies you can't find anywhere else
Easy Subscription! Skip the pet store lines and generic toys and treats and treat your pup to original, fun toys every month. Your first box ships immediately after you sign up and then every month on #BarkBoxDay.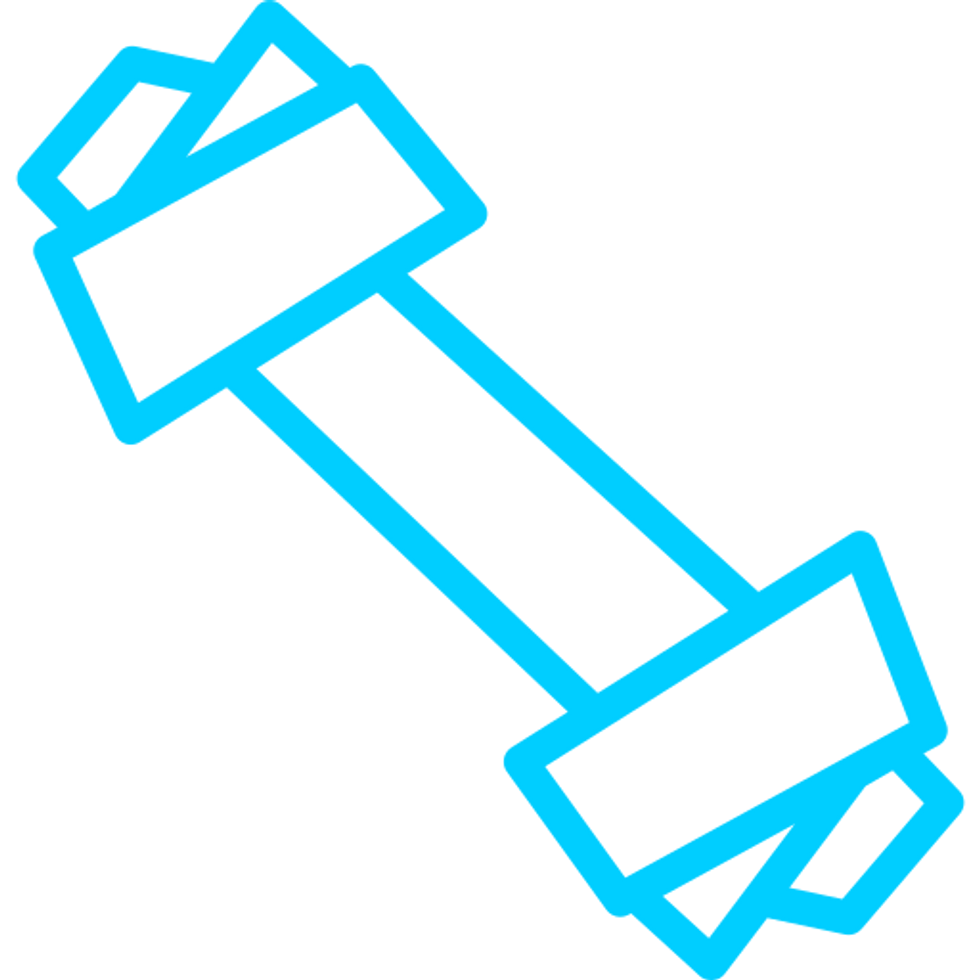 All-natural, healthy treats! Chews and 'noms are all-natural, made in the U.S.A. and Canada, and free from wheat, corn, and soy.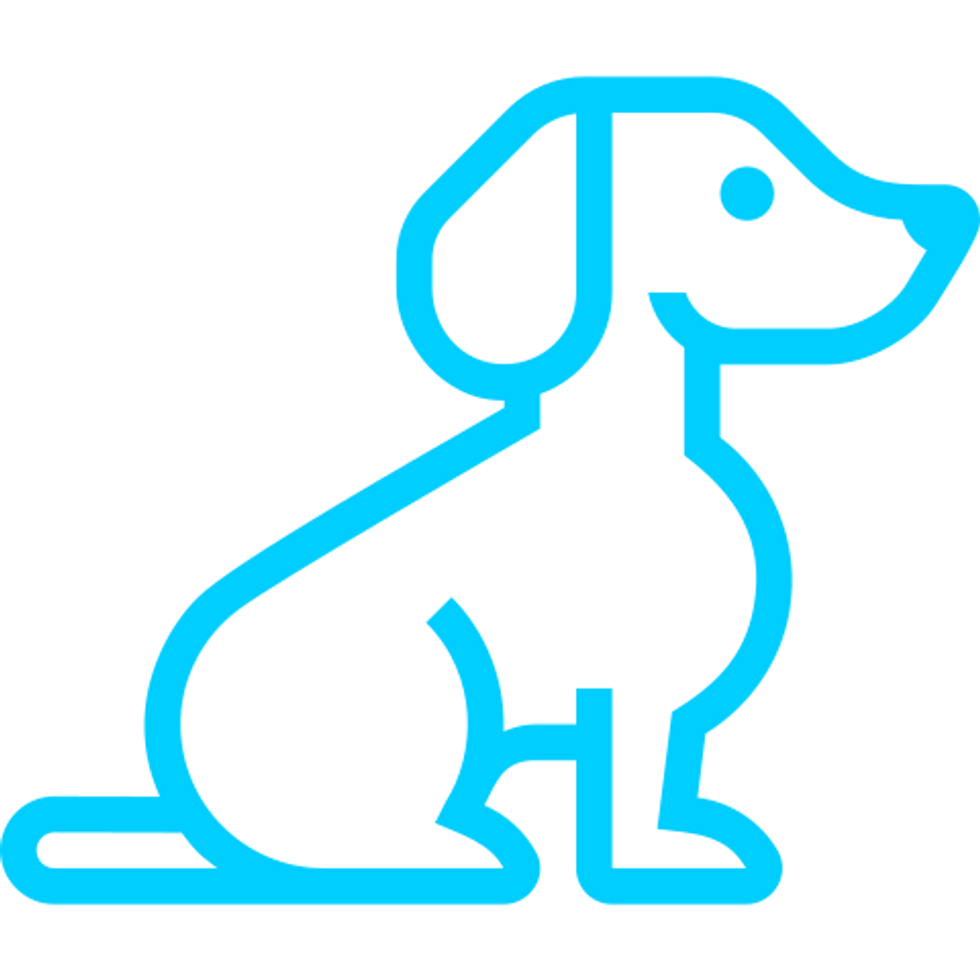 Every toy is designed by real dog lovers, who know dog parents want adorable and sturdy toys that don't look like what everyone else at the park is playing with. The Neon Octopi and Rope Pretzel toys are great for photos and great for chompin'.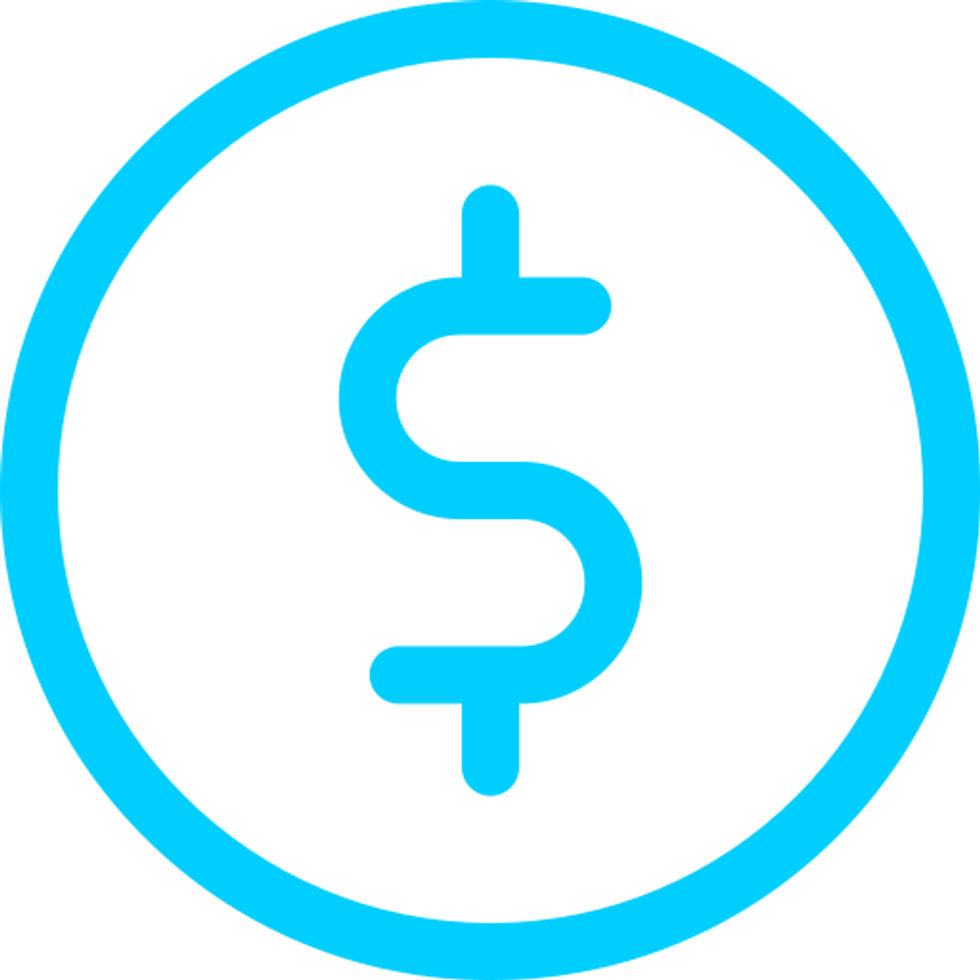 Better value than a pet store! For just $22 a month, you get a themed BarkBox with 2 innovative toys, 2 all-natural bags of treats, and a delicious chew. The toys are unique to BarkBox, and the treats and chews are made with only the best ingredients.
Your pup deserves to be pampered and BarkBox is the only company that's as dog-friendly as you are. Treating them to an all-new batch of surprises each month is the best way to keep them happy, well-fed, and head over heels in love with you (their best friend).
Special Offer: The folks at BarkBox are extending a special offer to our readers! Follow this link to get $5 off your first box!