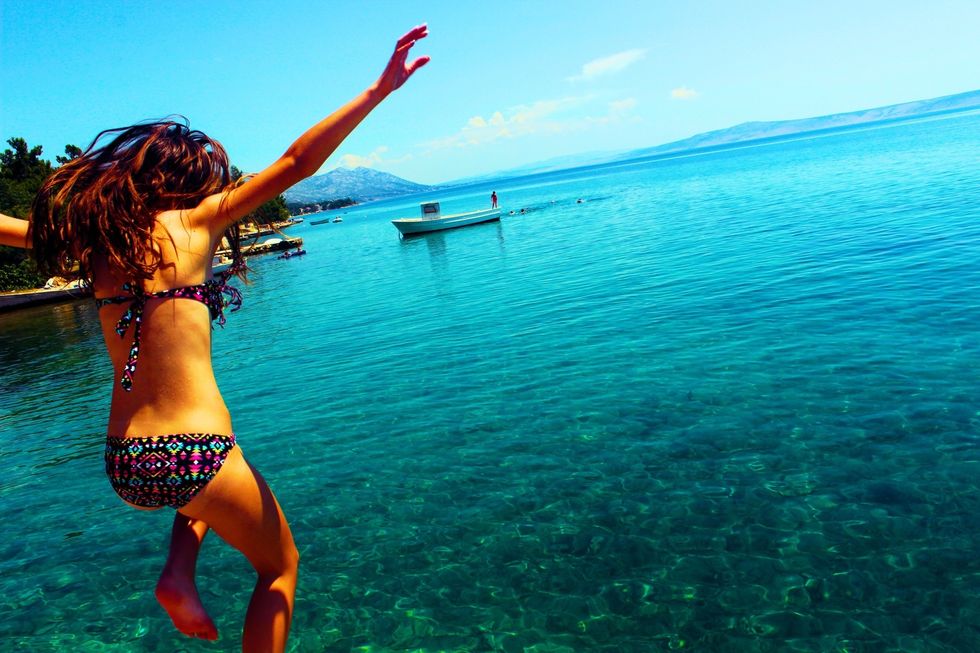 Gadgets, apps, and tips for a safe spring break
Easy, last minute safety precautions for your next trip.
Spring break and the rest of travel season are right around the corner. On the flip side of fun, tourists and spring breakers are easy targets for crime. Apps can help lone travelers stay in touch with friends, family or the police. Special wallets can protect you from credit cards being virtually stolen. There's more than just pepper spray to keep you safe during travel. A little common sense and prep goes a long way. Safe travels!
1. The Companion app virtually lets a friend or family member walk you to your next destination. All you have to do is plug in your route and add companions. The app comes with a safety trigger that alerts either the police or a family member if need be. Your picked "companions" don't even have to download the app.
2. DrunkMode is designed to protect you from the dumb decisions you might make. The app lets you block exs to avoid making regrettable phone calls, and a tracking feature helps you traces your steps to find your lost items from the night. It also designed to track drunken friends and aid you home when you've had too many drinks.
3. Travel sized pepper spray is a classic safety item for lone travelers. If you're traveling extra light, pepper spray comes in key chain sizes. Check the expiration date so you're not spraying useless spray. Be sure to point in the right direction and most pepper spray doesn't shoot out in the first pump.
4.As much as you want to hope that someone has the moral compassion not to drug someone, it happens. Check Your Drink is a roofie detector in the form a detection strip. Simply dip the strip into a drink to check common spiking drugs Rohypnol, Xanax and GHB. Don't ever leave your drink unattended, even if it means taking your drink into the bathroom with you.
5. Attach your valuables to your body. It sounds lame, but credit cards, ids, phones, and room keys are very easy to lose when you're busy having too much fun. Losing any of those can end the fun really quickly. A cross body bag, or even a fanny pack is better than spending the rest of spring break without cash.
6. Antitheft wallets protect personal information from electronically swiped by virtual pickpockets. "Electromagnetically opaque items can come in individual sleeves for each card or as wallets and purses.