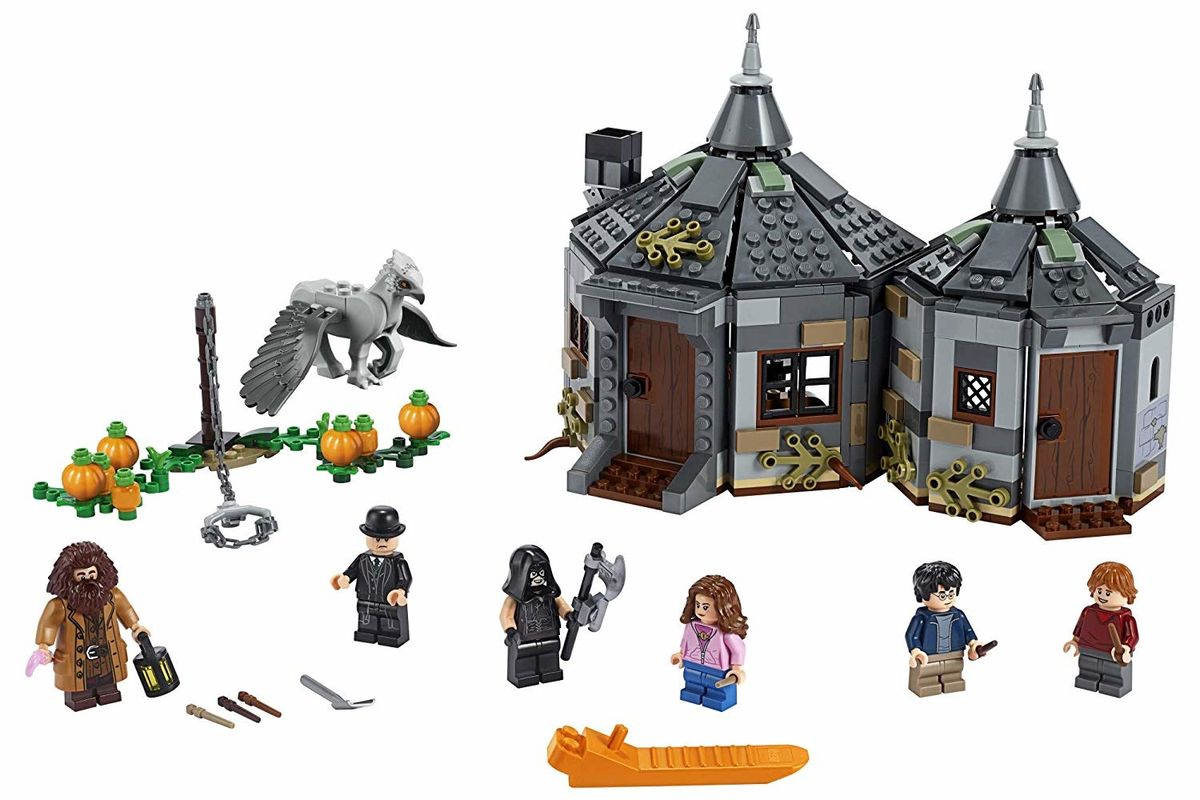 Holiday Shopping Guide 2019: Best Toys for Kids
All the best gifts for kids, from young children to preteens.
The weeks leading up to the holidays are always one of the most stressful times of the year for parents. Not only do you have all your usual responsibilities to keep in mind, but your kids are gearing up for Christmas vacation and you still don't know when you'll have a free minute to get their holiday shopping done––let alone what you'll even get them! Luckily, TopDust is here to help with our 2019 Holiday Shopping Guide. In this entry, we'll be guiding you to all the best gifts for kids, from young children to preteens.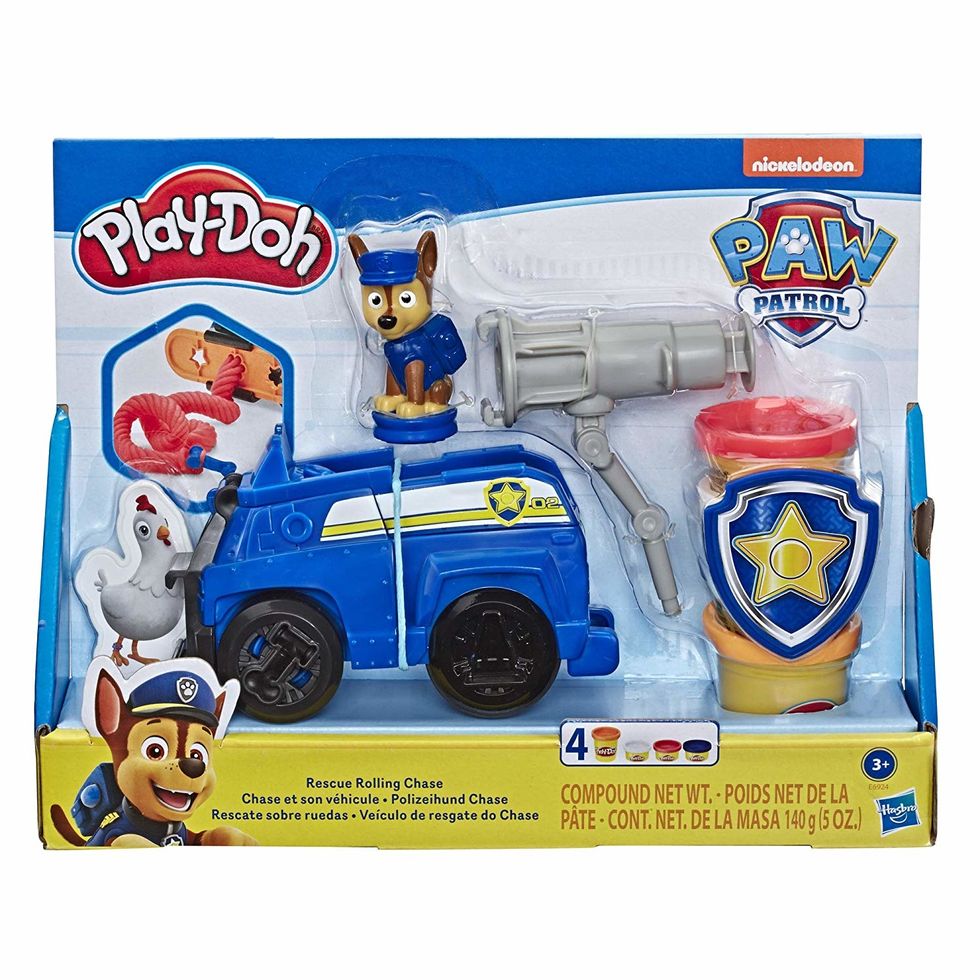 Amazon
The best gifts for children are the ones that can blend the things they already enjoy with imaginative, creative play possibilities. What better way to do that for younger kids who love Paw Patrol than by combining their favorite police dogs with the endless creative possibilities of Play-Doh?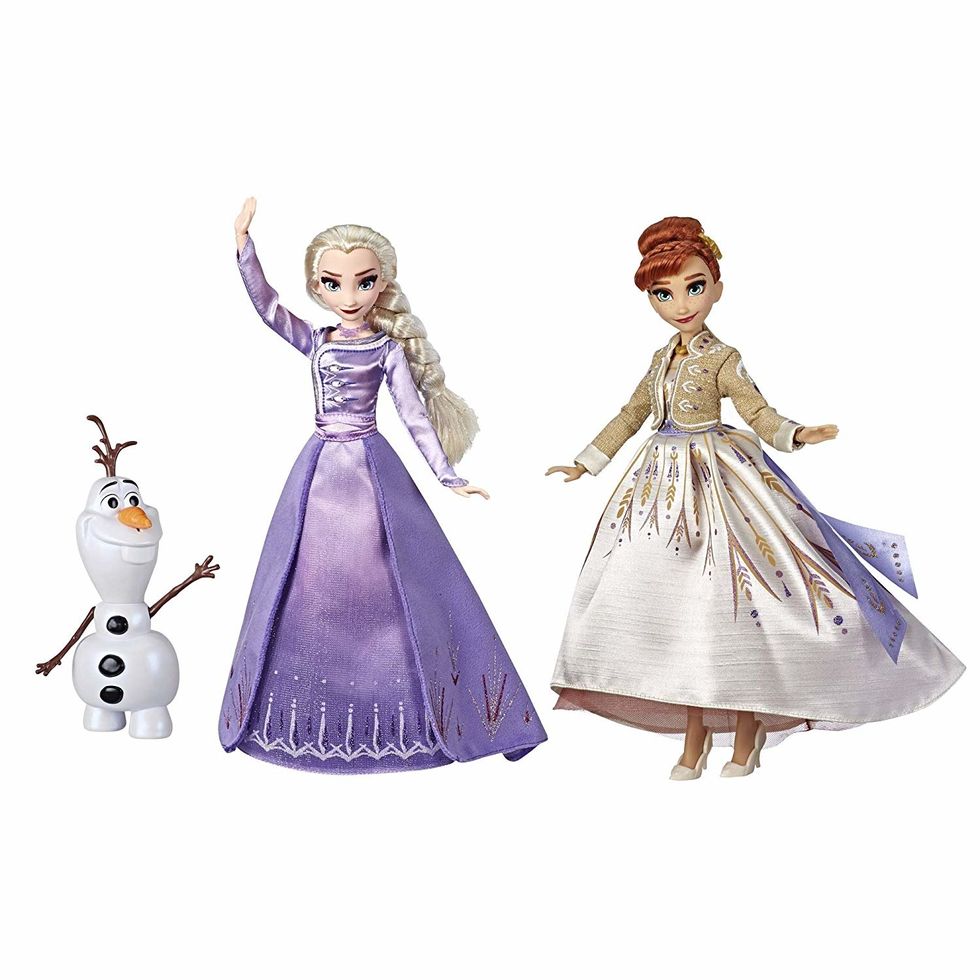 Amazon
When buying your children dolls, you also want to make sure that the characters you're giving your children are positive role models. Frozen 2 is all about the bond between sisters, making this Elsa and Anna Fashion Doll set (featuring both characters in their newest outfits) the perfect gift for any pair of real-life sisters. Goofy Olaf even comes as a bonus.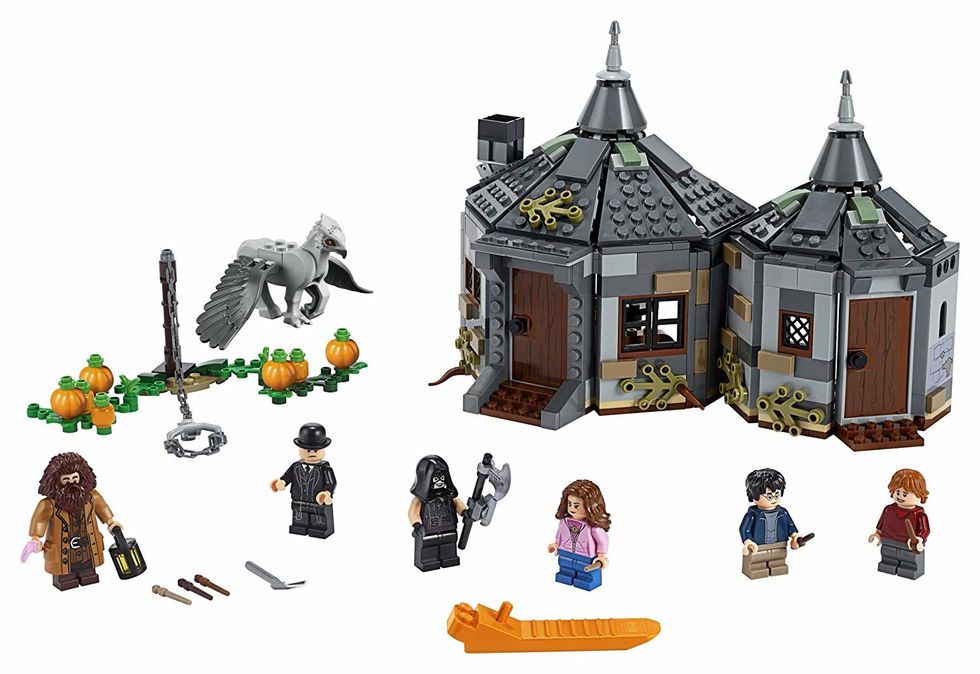 Amazon
For your budding young reader, the world of Harry Potter offers an easily accessible fantasy full of magic and mysticism. Similarly, LEGO has been offering kids (and adults!) endless options for hands-on play for decades. This particular set is a great, affordable option that includes the main Harry Potter trio, Hagrid, and Buckbeak the Hippogriff.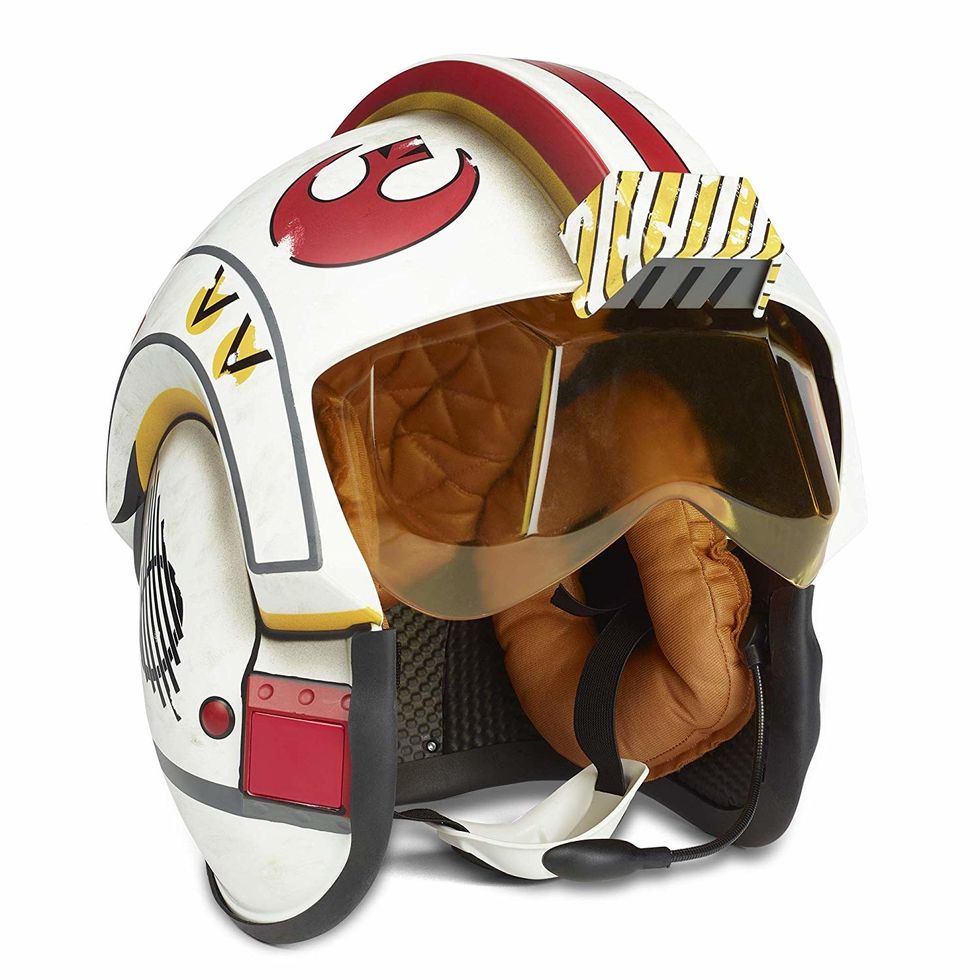 Amazon
With this wearable Luke Skywalker Helmet from the Star Wars Black Series, your little Padawan will be able to join the Resistance from their very own living room. Better yet, unlike a light saber replica, they'll get all the joys of Star Wars pretend play without any of the incentive to hit their siblings.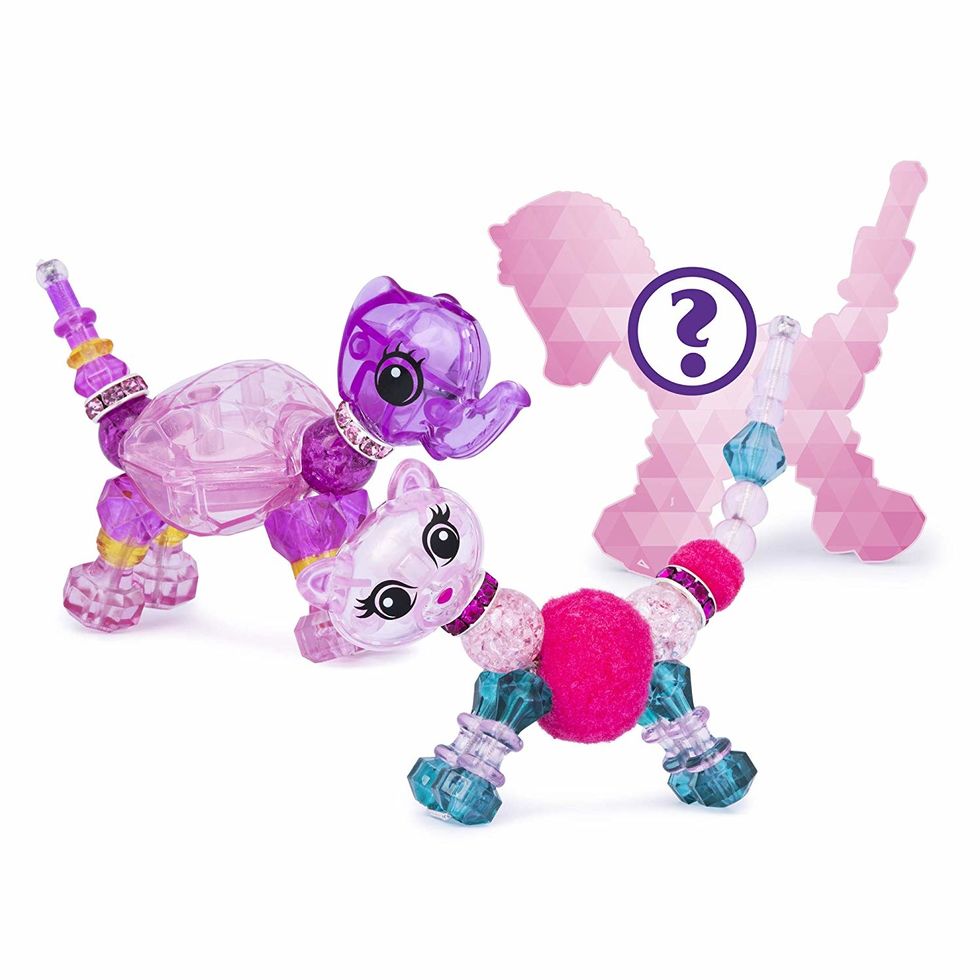 Amazon
One of the hottest tradable toys on the market, Twisty Petz can transform between cute gemstone pet figurines and wearable bracelets and rings! This makes them especially easy to carry around and collect, so consider getting your kid a few packs to give them a range of different animals.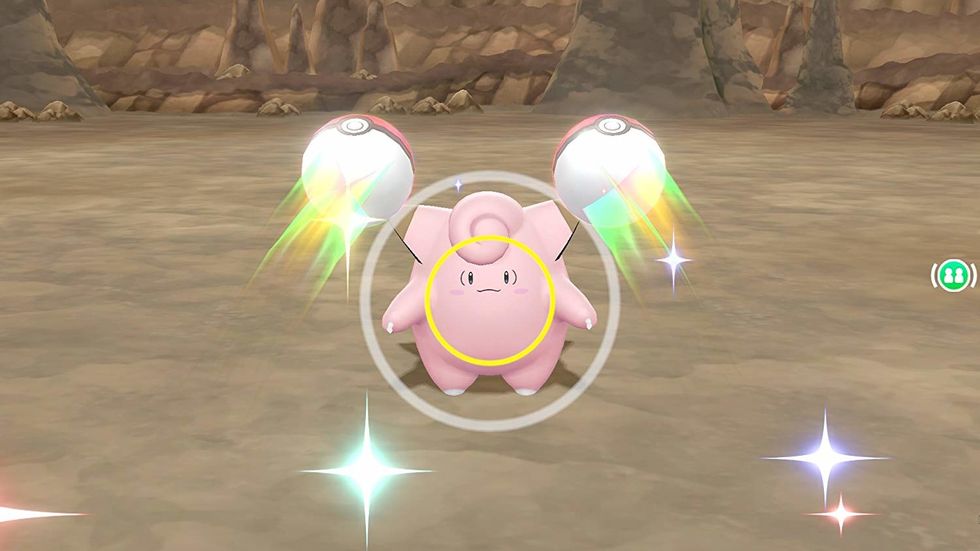 Amazon
If you've already bought your child a Nintendo Switch (or are planning to grab them one for the holidays), Pokemon Let's Go Eevee is one of the best kid-friendly games on the whole system. It's just like the original Pokemon games from way back in 1998, except with updated graphics and simpler gameplay geared for an audience that includes even the youngest players. Plus, Eevee is super cute.