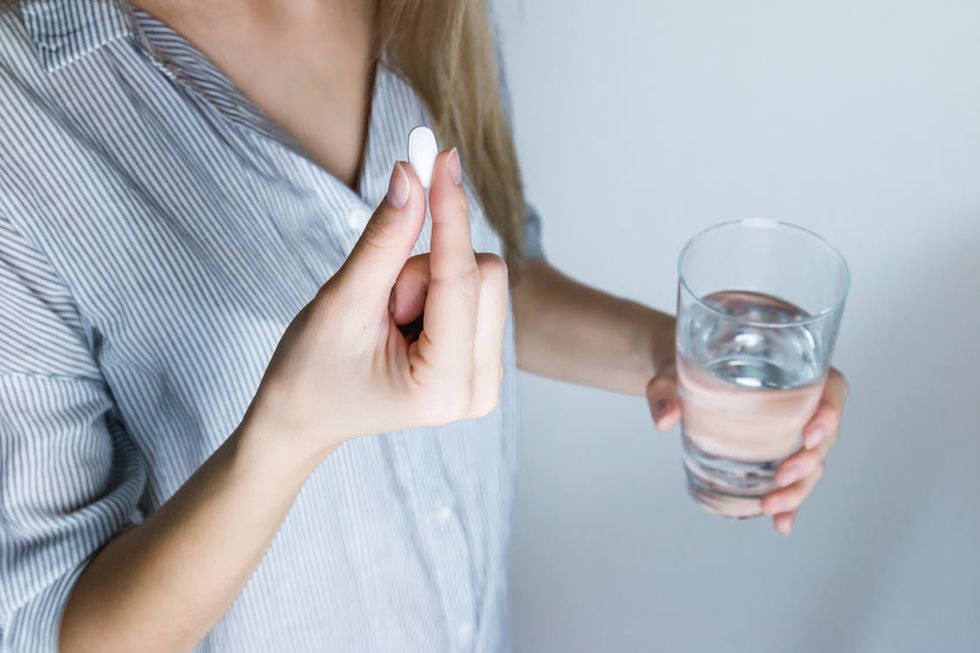 Trying to get more zinc in your diet? These are the top 3 products
Help your body function at its peak
We want to be healthy from A to Z, so be sure to make it all the way to the end of the alphabet by incorporating more body-healthy zinc into your everyday diet. Zinc has many important benefits that keep out bodies functioning at their peak.
According to Dr. Axe, "Zinc benefits the body in many ways: helps with hormone production, growth and repair; improves immunity and facilitates digestion. Zinc benefits also include its ability to act as an anti-inflammatory agent, therefore zinc may have significant therapeutic benefits for several common, chronic diseases like fighting cancer or reversing heart disease."
Organic Facts adds, "It is helpful in terms of pregnancy, hair care, eczema, weight loss, night blindness, cold, eye care, appetite loss, improvement in metabolism, healing for acne and wounds, and many other conditions."
There are a number of foods which are rich in zinc including lamb, pumpkin seeds, mushrooms, oysters, cashews, spinach, and chicken. There are also zinc-fortified foods such as cereals like Ralston Enriched Wheat Bran Flakes which contains 125% of the recommended daily value for zinc.
But if you're seeking a zinc-fix via a supplement, go for one of these three options. Your zinc boost will improve your well-being and health, and no matter your preference – lozenge, tablet, or liquid – you'll up your zinc count and notice a difference.
The Lozenge – Nature's Way Zinc Lozenges with Echinacea & Vitamin C
If you have issues swallowing pills, a lozenge is the way to go and Nature's Way is a top pick. The natural berry flavor is tasty and the benefits are health-boosting. As per Body Nutrition, "The formulation also includes vitamin C and Echinacea, a vitamin and an herbal supplement (respectively) that are thought to help prevent and speed recovery from upper respiratory infections, underscoring the utility of this supplement for dealing with the common cold."
With the winter season rearing its head, zinc is top of mind for warding off winter's common illnesses and ailments. A 60-lozenge bottle is under $4, making your zinc-fix super-affordable.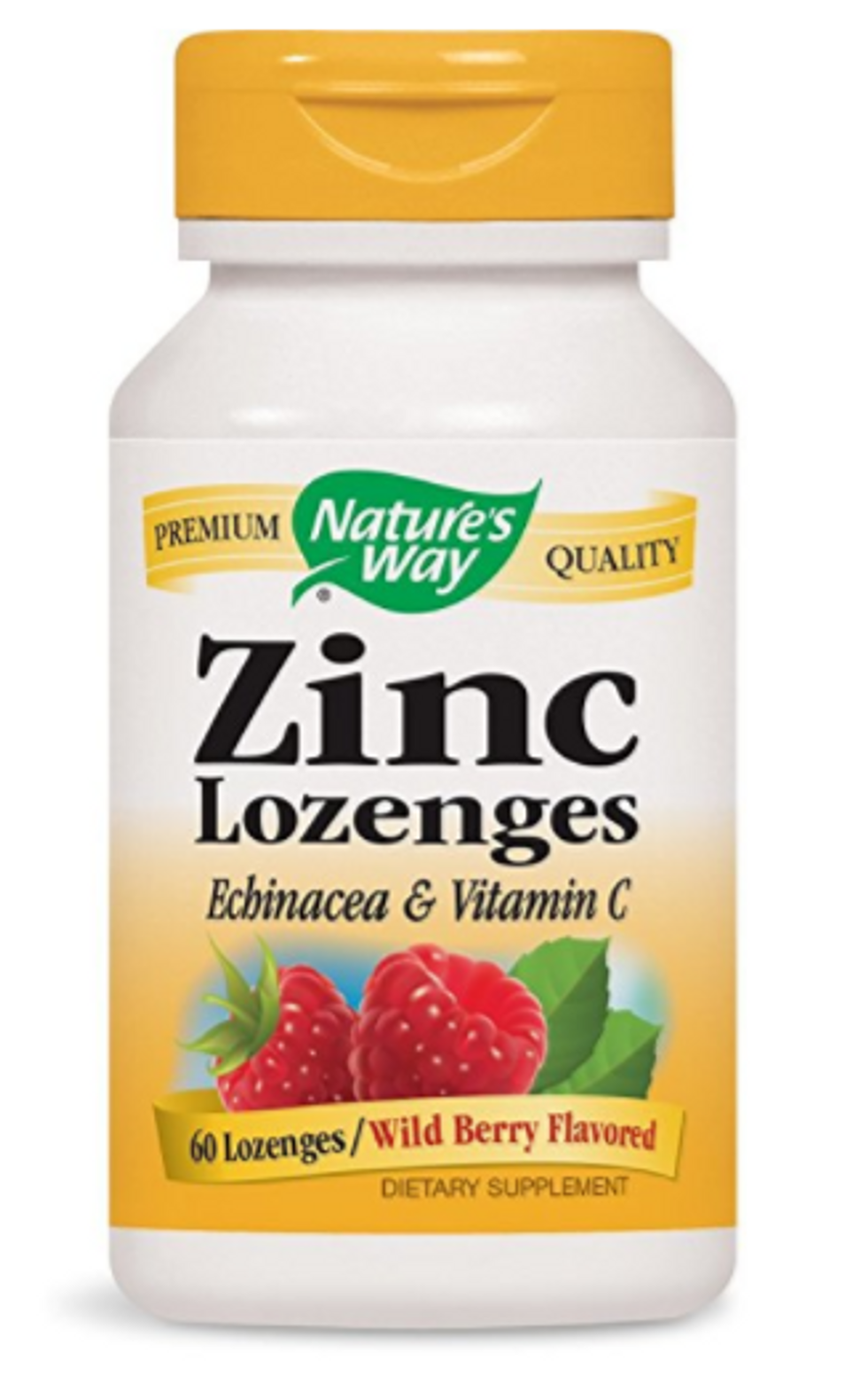 The Tablet – Nature Made Zinc
For a quick pop of zinc, Nature Made Zinc tablets are a tried and true source for body-healthy zinc. These tabs help support a healthy immune system and are gluten-free, free of artificial flavors or colors, and contain no preservatives. One 30 mg tab daily with a meal is all you need to maintain good health and reap the many proven benefits of zinc.
A 100-tablet bottle of Nature Made Zinc costs $6.49, making it easy to swallow in more ways than one!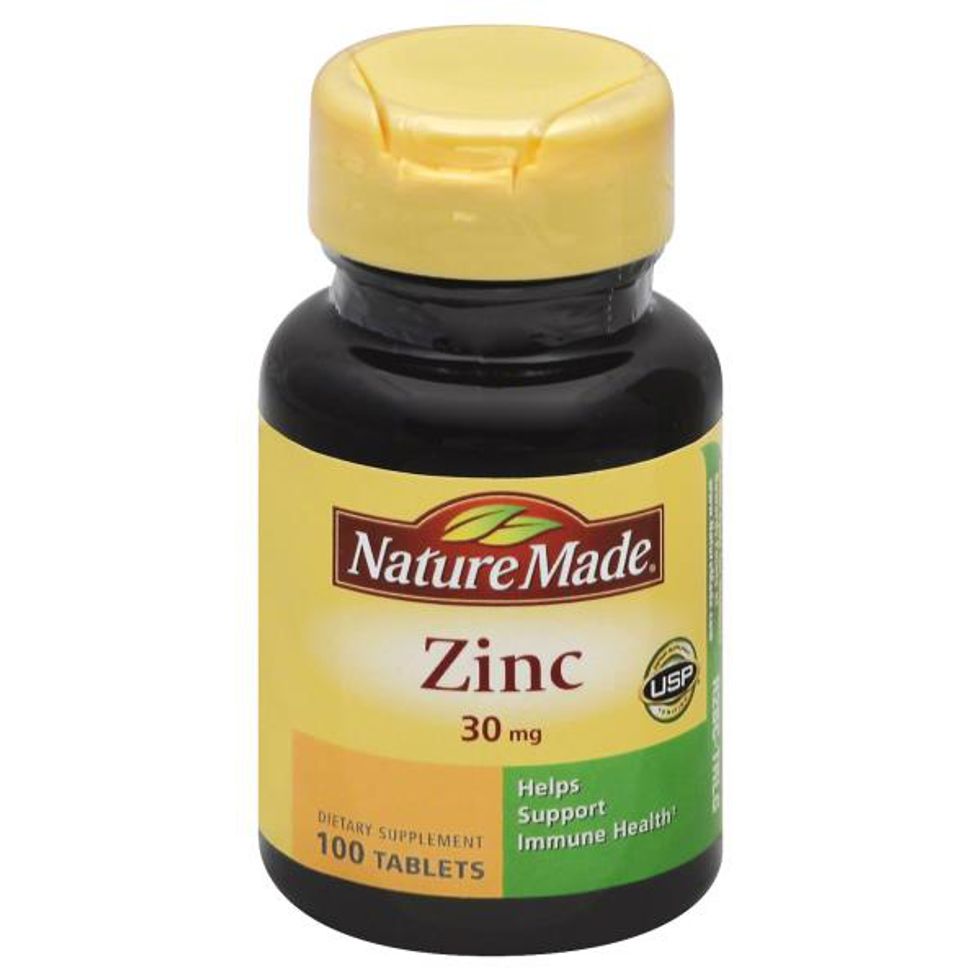 The Liquid – Pure Encapsulations
Zinc in liquid form may not be familiar to you, but its benefits are substantial. Go for Pure Encapsulations zinc liquid to support the body's defense system and aid in your metabolism. The mini dropper ensures you will get just the right dosage for your daily zinc dose. Just two full droppers are all you need to replenish your zinc supply and the liquid is deliciously flavored with cranberry and apple juice concentrates. Each serving provides 100% of the recommended daily zinc intake. One 120 ml $34.30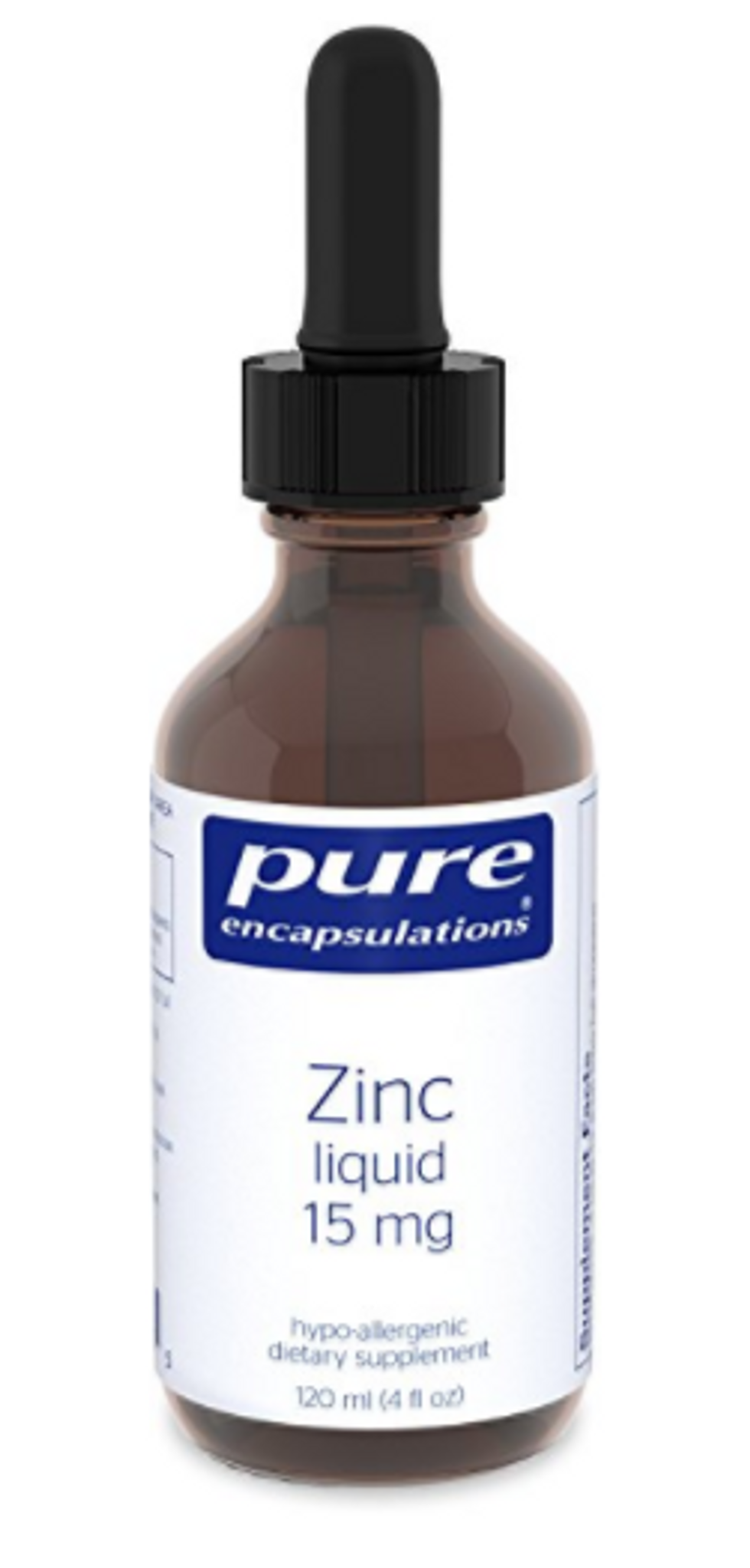 Get healthier and boost your immunity with zinc this season. No more excuses – these three options are easy to get and even easier to incorporate into your daily health regime.