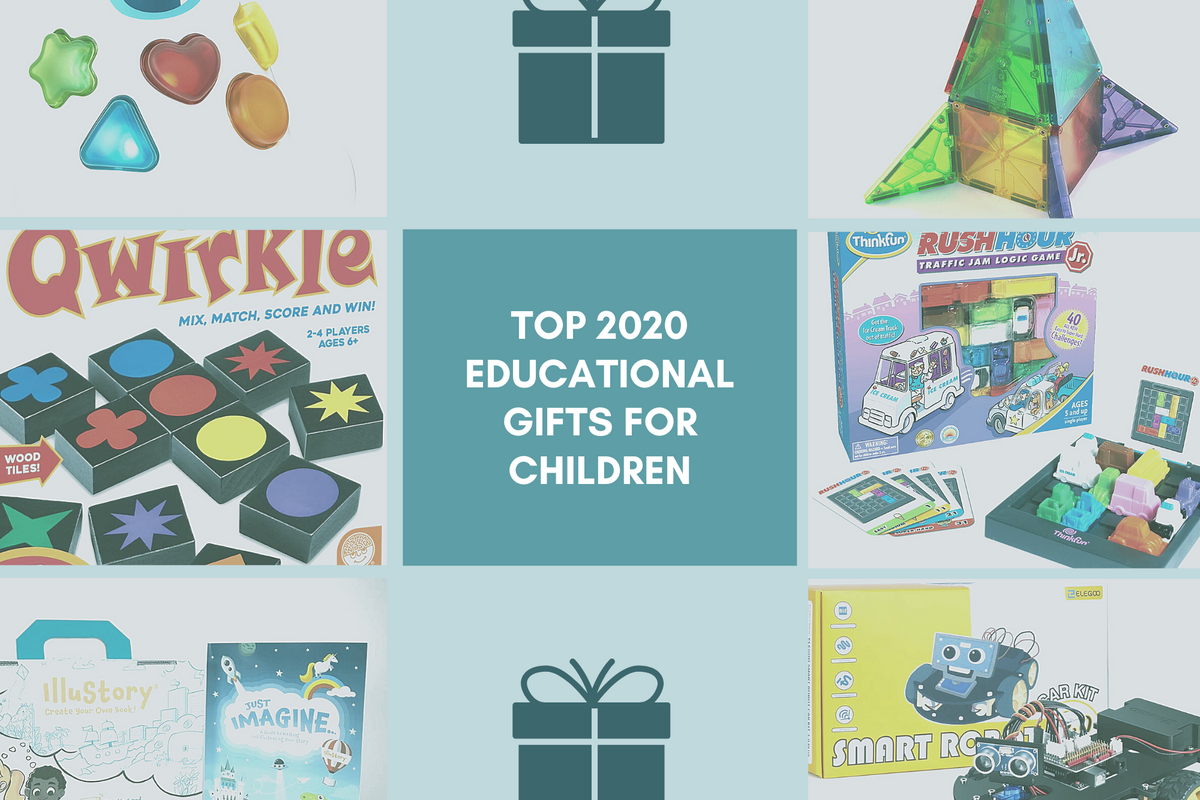 14 Best Educational Gifts for Children, 2020
If you're looking for the perfect educational gift, we have put together a list of our favorite learning gifts for the 2020 holiday shopping season.
Holiday toy sales topped $1 trillion last year, and sales are expected to hit similar numbers this year.
But instead of shopping for the newest and trendiest toys this year, why not get kids an entertaining toy that simultaneously educates them? For everyone from babies to teens, we have compiled a lists of perfectly balanced gifts that provide fun and learning for months to come.
Sure, you can buy the noisy and flashy toy that teaches your baby everything under the sun, but we all know they will probably end up playing with the box it came in more than the toy itself. Instead, give them these chunky crayons — the perfect gripping size for tiny unskilled hands that are ready to make their first masterpiece.