These are the top 8 dating apps for women to try
Tired of Tinder? There are plenty of other dating apps with women in mind...and plenty of other fish in the sea!
In this day and age, taking the time to commit to finding someone special can easily fall by the wayside. According to Match.com, memberships to dating sites spike after January 1st—only to drop off after February 14th. While hoping for a quick fix isn't the best long-term approach to dating, the good news is that contrary to what you may have read, romance is far from dead, and it may be more alive online than ever. Last year, 40% of single adults sought a match online, and online dating was the number one way people who registered on the popular wedding site theknot.com met their spouse. There is even evidence to suggest that marriages that start online are stronger and more diverse. Here are 8 of our top dating app picks.
Hinge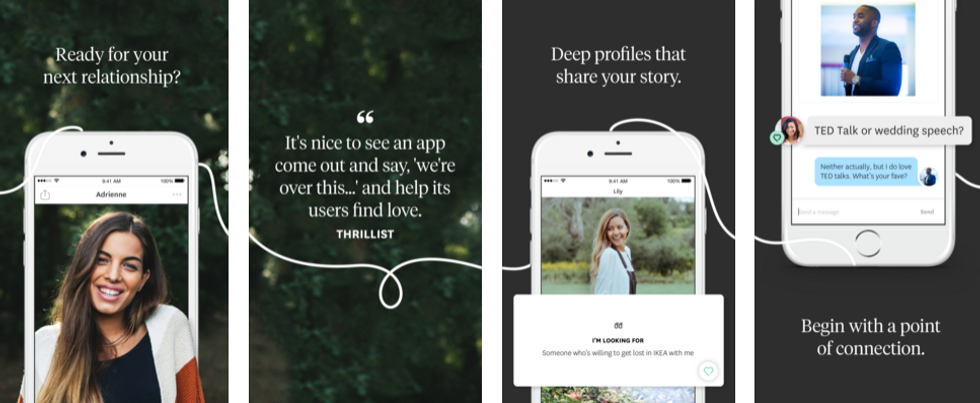 Hinge uses your network of friends on Facebook to generate a match, and seeks to encourage authentic conversation. You can start a back-and-forth by liking a photo or commenting on a response you come across on someone else's profile—or connect over friends in common.
Cost: $7 monthly membership fee after free trial
Pros: Conversation-centric, easy-to-use interface
Cons: Be prepared to see people you know
Try it if you are not shy and keep up with your Facebook friends (the wider the network, the better)

Coffee Meets Bagel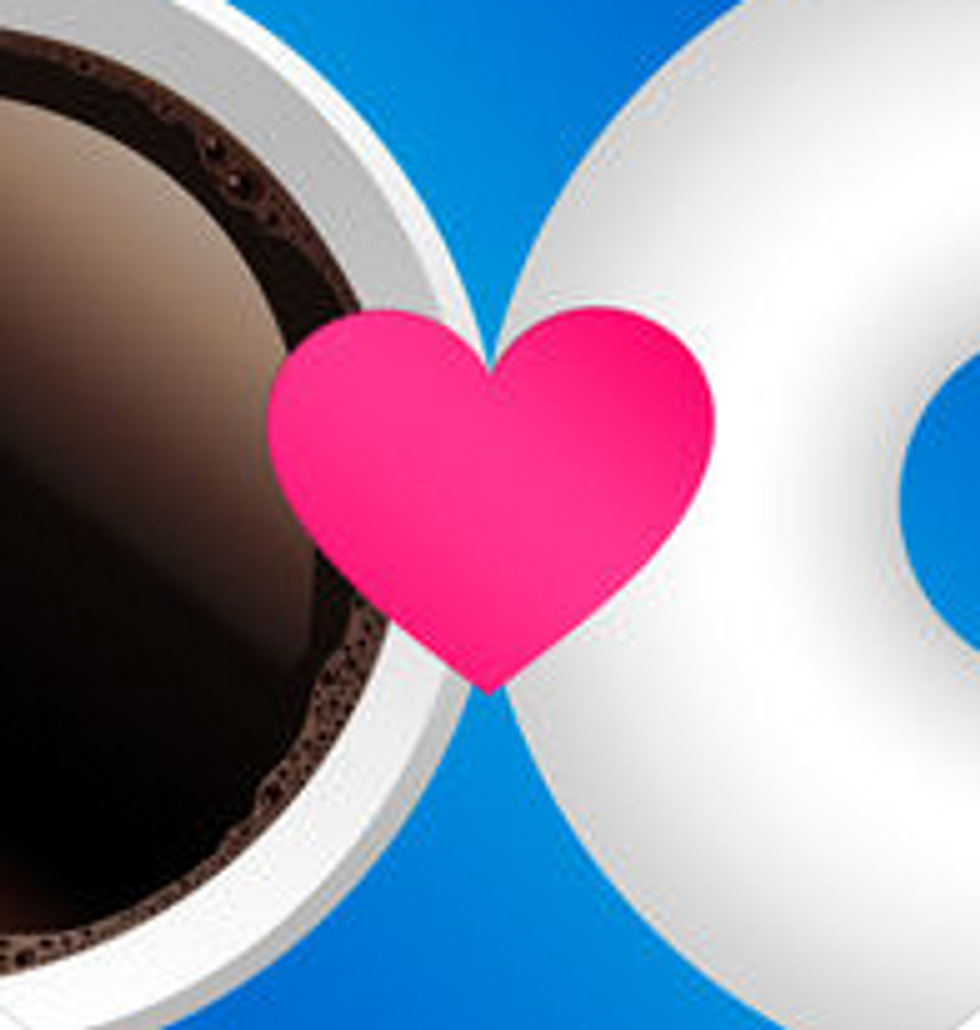 Coffee Meets Bagel also uses Facebook to generate a match, but it's more curated. Men choose their "bagels" first, so women only receive matches who have already expressed interest. Should the female party decide to start a conversation with one of her "bagels," the pair has a week to make a date or the conversation expires.

Cost: Free, but you have the option to use your "beans" for more matches
Pros: Encourages in person meetings, a limited number of matches per day will prevent you from feeling overwhelmed with choices
Cons: Men have most of the choosing power
Try it if you don't like to make the first move

Happn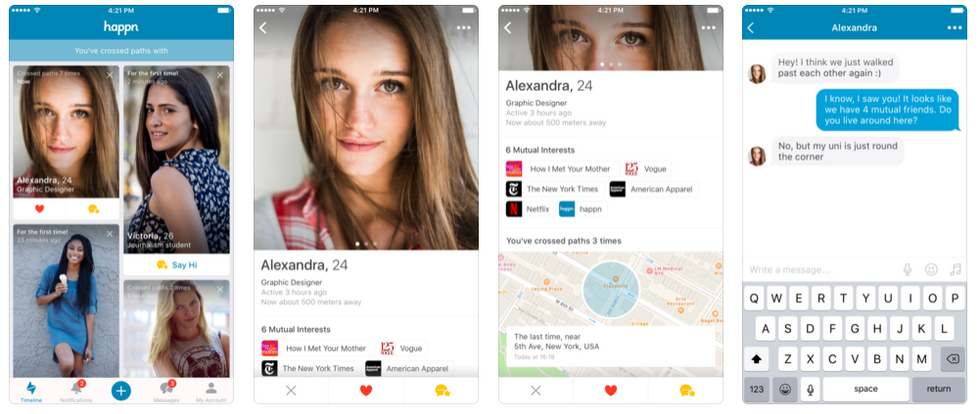 Happn recreates missed chances by showing date potentials with your similar preferences who have crossed your path within a given time period. Says CEO Didier Rappaport, "We wanted to bring back reality into the dating world…. every day you cross paths with people, and most of them, you miss them."
Cost: Free, with the option to buy credits for message add-ons
Pros: It's simple to arrange a date, and there is a sense of spontaneity not often felt online
Cons: High possibility of running into failed dates after the fact
Try it if you browse the Missed Connections section on Craigslist
How About We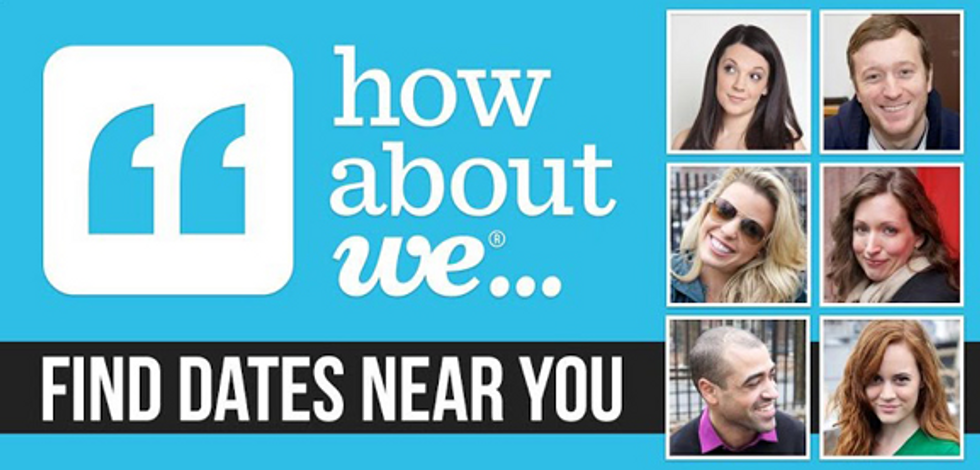 How About We encourages dates IRL. Users post their date ideas (a museum visit, an afternoon walk in the park…) and if you like how one sounds, you can express interest in going. The app generates your matches by posing quirky questions, like how you'd prefer to spend your Sundays.

Cost: Free until you want to send a message (so really not free), with a money back guarantee if you don't find at least one date
Pros: Gets you offline quickly, users' creativity gets a chance to shine, very impressive looking interface
Cons: Not as many users as apps like Bumble—but it's growing!
Try it if you are interested in some old-fashioned romancing

Bumble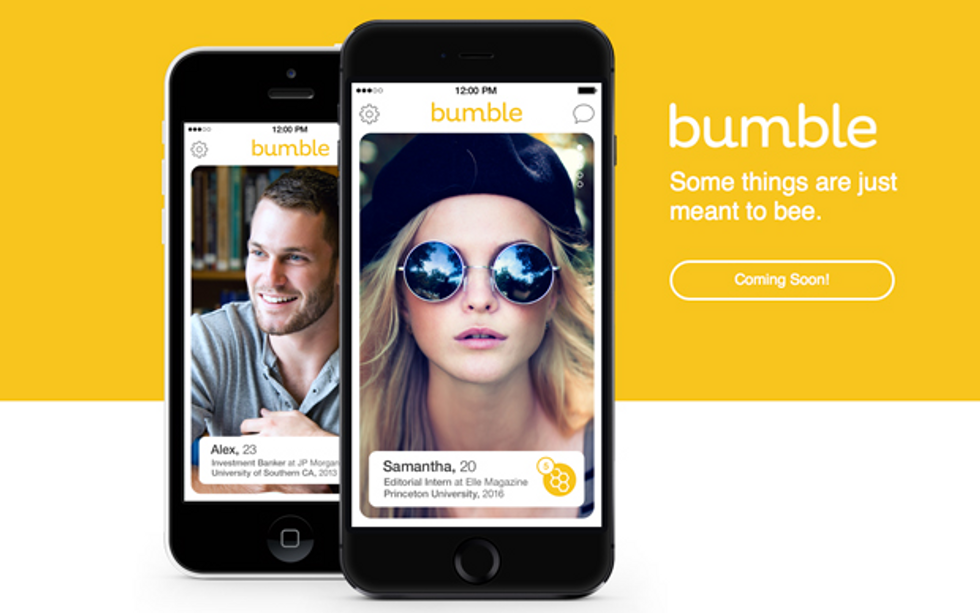 Bumble is often referred to as the "feminist Twitter" because it puts control in the hands of its female users. Women decide on their matches and initiate conversations, preventing creepy come-ons and unwanted solicitations from men. The app also does not use an algorithm to predict who your soulmate will be—that is also, refreshingly, up to you.
Cost: Free without special features, like getting more matches per day
Pros: Exposure to a mix of potential dates
Cons: Matches expire within 24 hours so you can easily lose someone if you don't move quickly
Try it if you like the ball in the lady's court


The League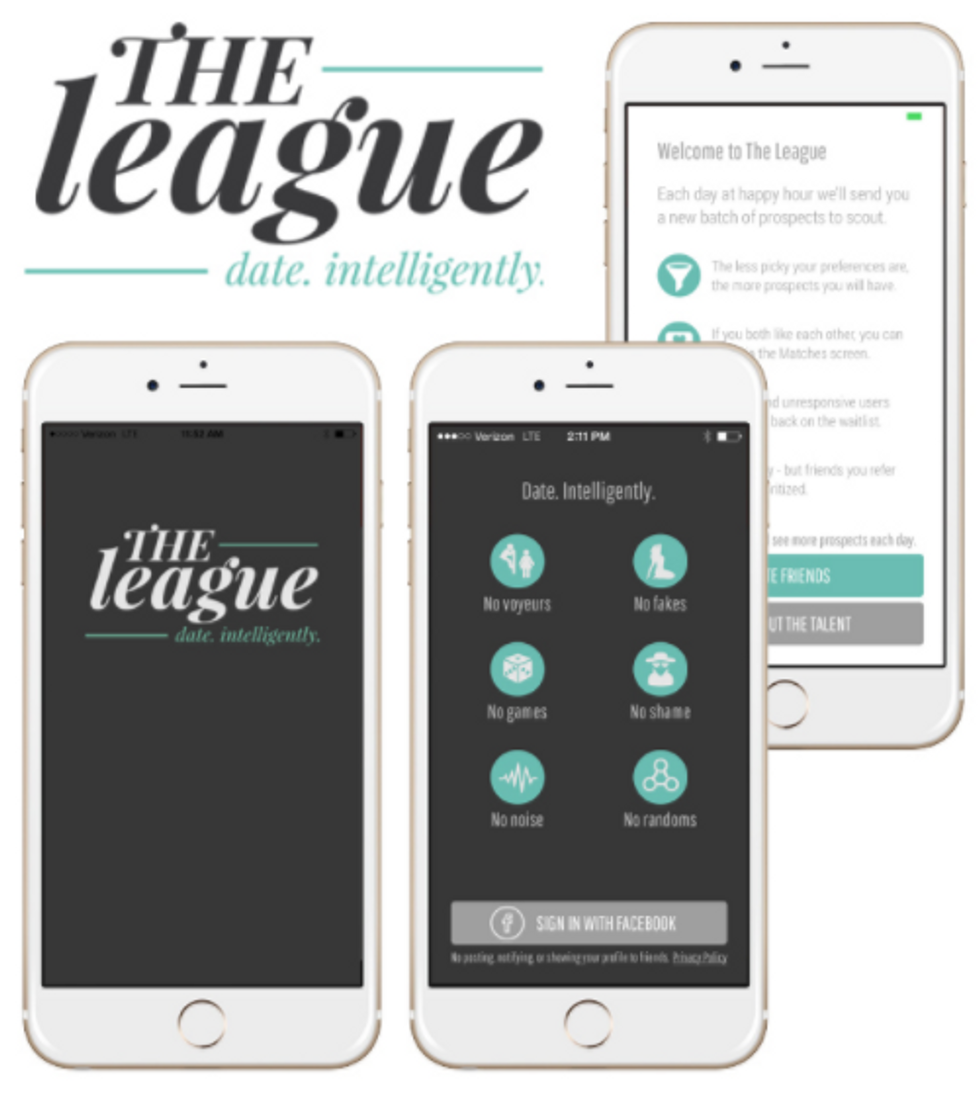 The League uses Facebook and LinkedIn to connect singles with dates who match their level of education and professional experience. There is a competitive application process with lots of standards for "getting drafted," like having a "league worthy" profile.
Cost: There are free options but a paid membership will get you more matches and less time on the waitlist
Pros: All of your dates have gone through a vetting process so there are no scam bots, there are more male users than female users compared to other apps, co-workers will not be matched
Cons: Some have called the app elitist, there is always a waiting list to create more demand (hundreds of thousands can be on it), only available in cities
Try it if you are as ambitious about your dating life as you are about your career


Her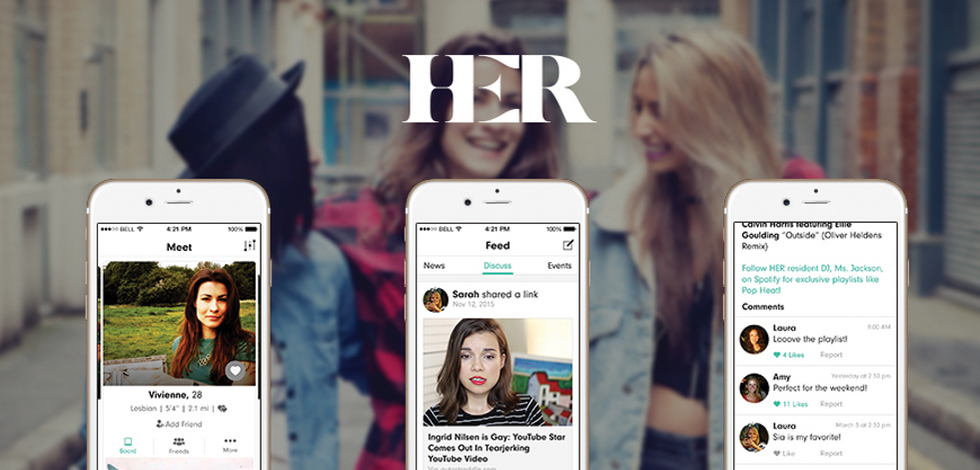 Her is a dating app and online community geared towards lesbian, bisexual, and queer women. Potential matches are shown based on physical proximity and profiles are minimalist to encourage users to spend less time browsing and more time reaching out.
Cost: $9.99/month for basic membership
Pros: Less pressure to match up with a date immediately, the app also lists community events for an offline presence, users find it fun and easy to use
Cons: There are frequent reminders to become a premium member
Try it if you like to be a part of a larger community


Not seeing immediate results? Don't get discouraged! Remember, as much as this can be your year for relationships and love, it won't do you any good if you put too much pressure on yourself. Apps are an incredible resource, and increasingly so given the level of innovation and diversity in the dating app world--but they are not a means to an end. No matter which app is the best choice for you, make your 2018 resolutions less about reaching a concrete goal and more about finding a meaningful connection.