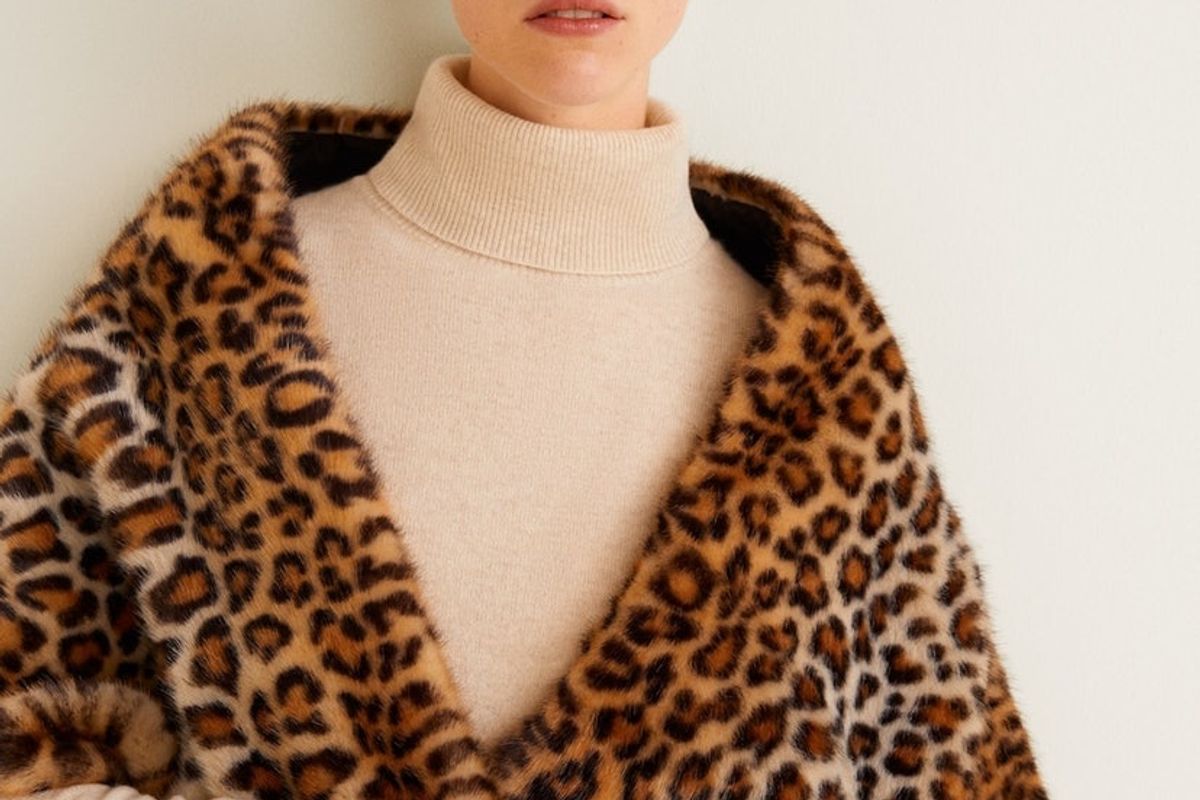 Top 10 Fur Accessories that Aren't Fendi's $990 Giant Shawl
Recently, the luxury brand Fendi unveiled a $990 shawl, a pink silk scarf with a real fox fur trim, that the internet has decided looks more like a female's reproductive organs than a wearable scarf. The shawl went viral on Twitter, where one user commented that wearing it makes "you look like you're being born," and another claimed it "recalls my emergence from my mother's body." Is the shawl a statement on female empowerment, or was it an embarrassing mistake? The Guardian seems to lean towards the latter, noting that Karl Lagerfeld, who leads the Italian fashion house, isn't one to tout vaginal power. Plus, Fendi has since had the pink shawl removed from their site, though you can still buy it in bright blue or bright red.

Meanwhile, fur really is back in style. Here are 10 cute, less controversial, and more affordable faux fur options that you can outfit yourself with this coming season.
Keepin' It Cozy Pocket Belt ($58 at Free People)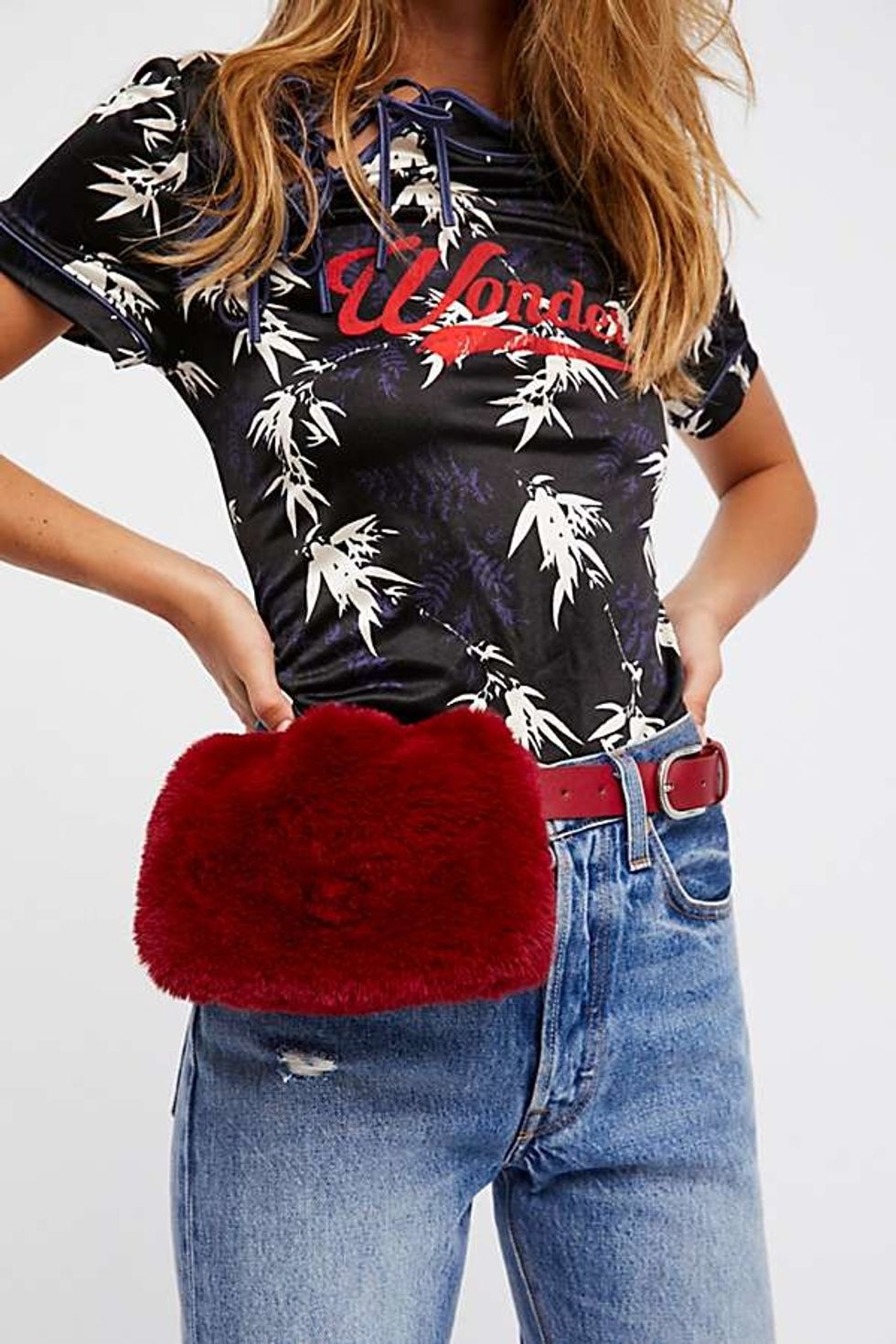 Lazy Oaf Little Gems Beret ($44 at Urban Outfitters)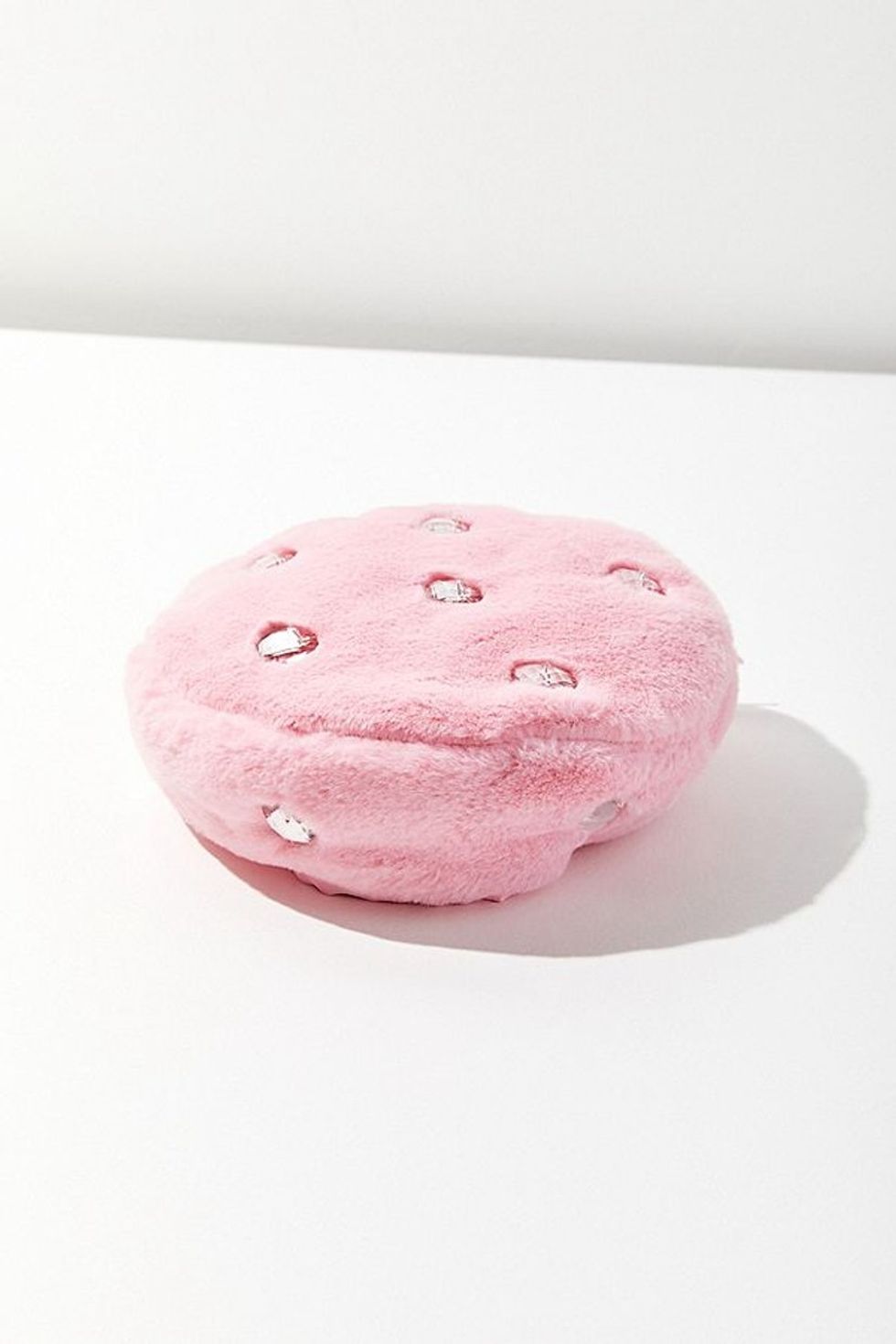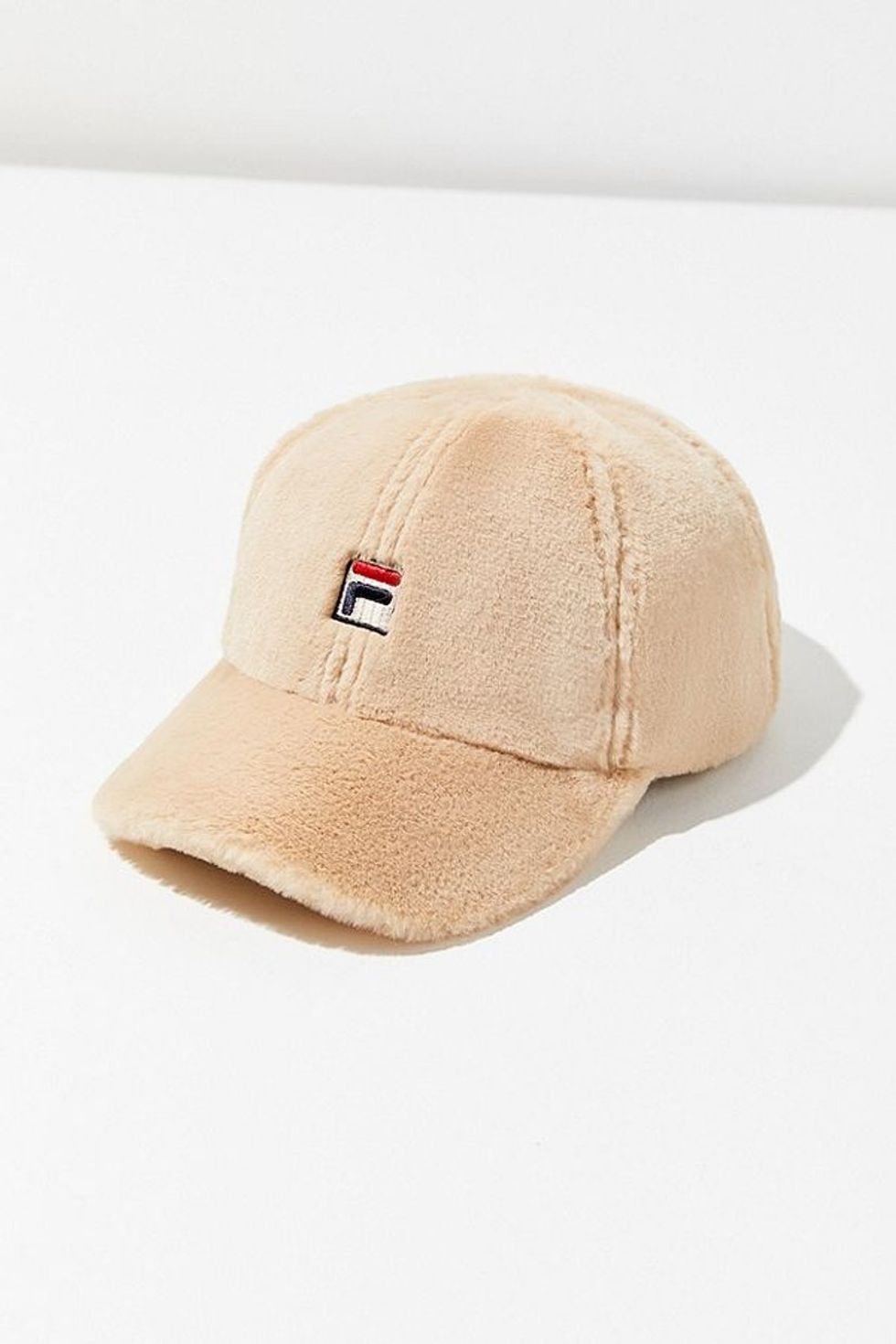 Leopard Stole ($80 at Mango)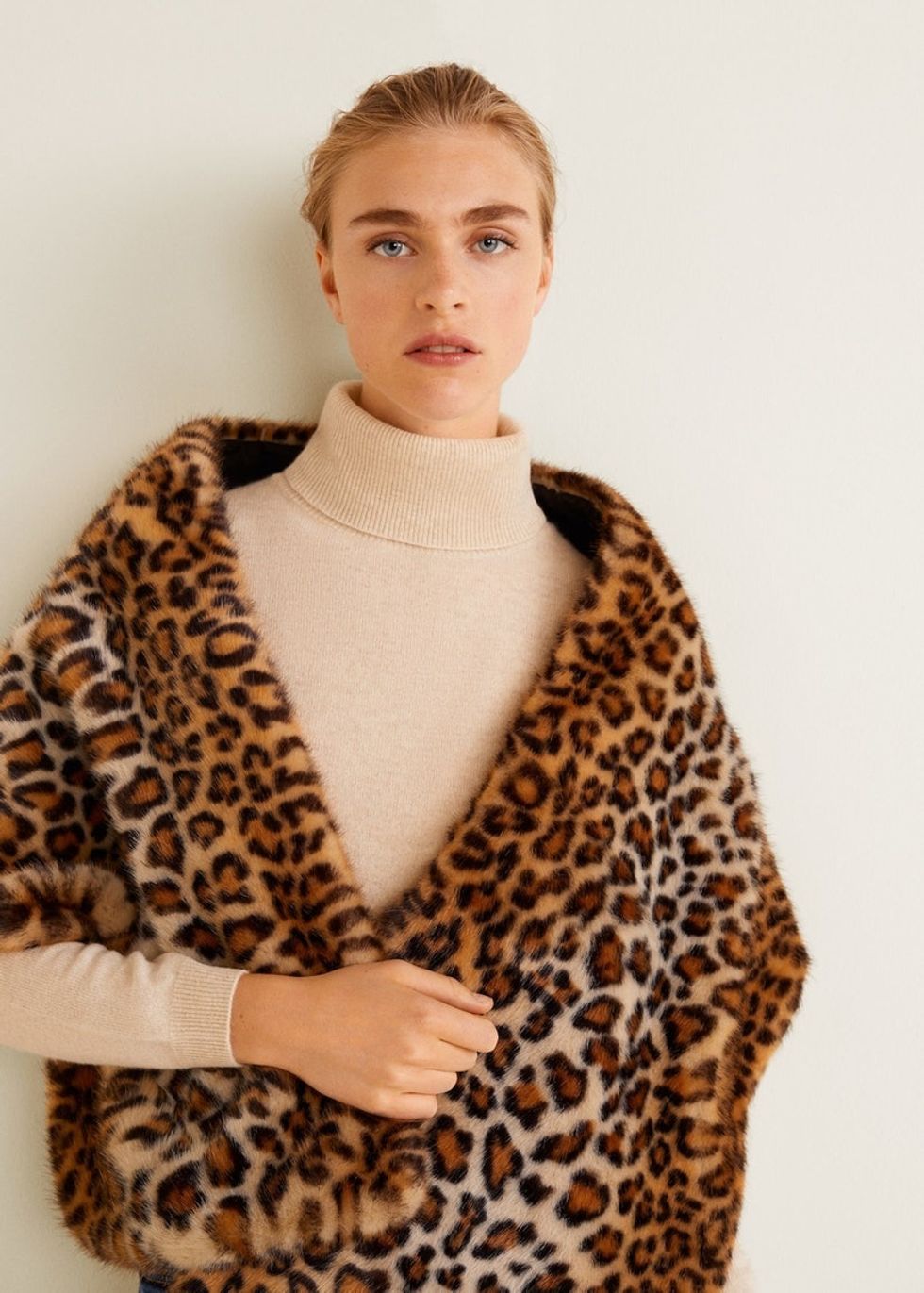 Fenty Puma by Rihanna Faux Fur Backpack ($110 at Nordstrom Rack)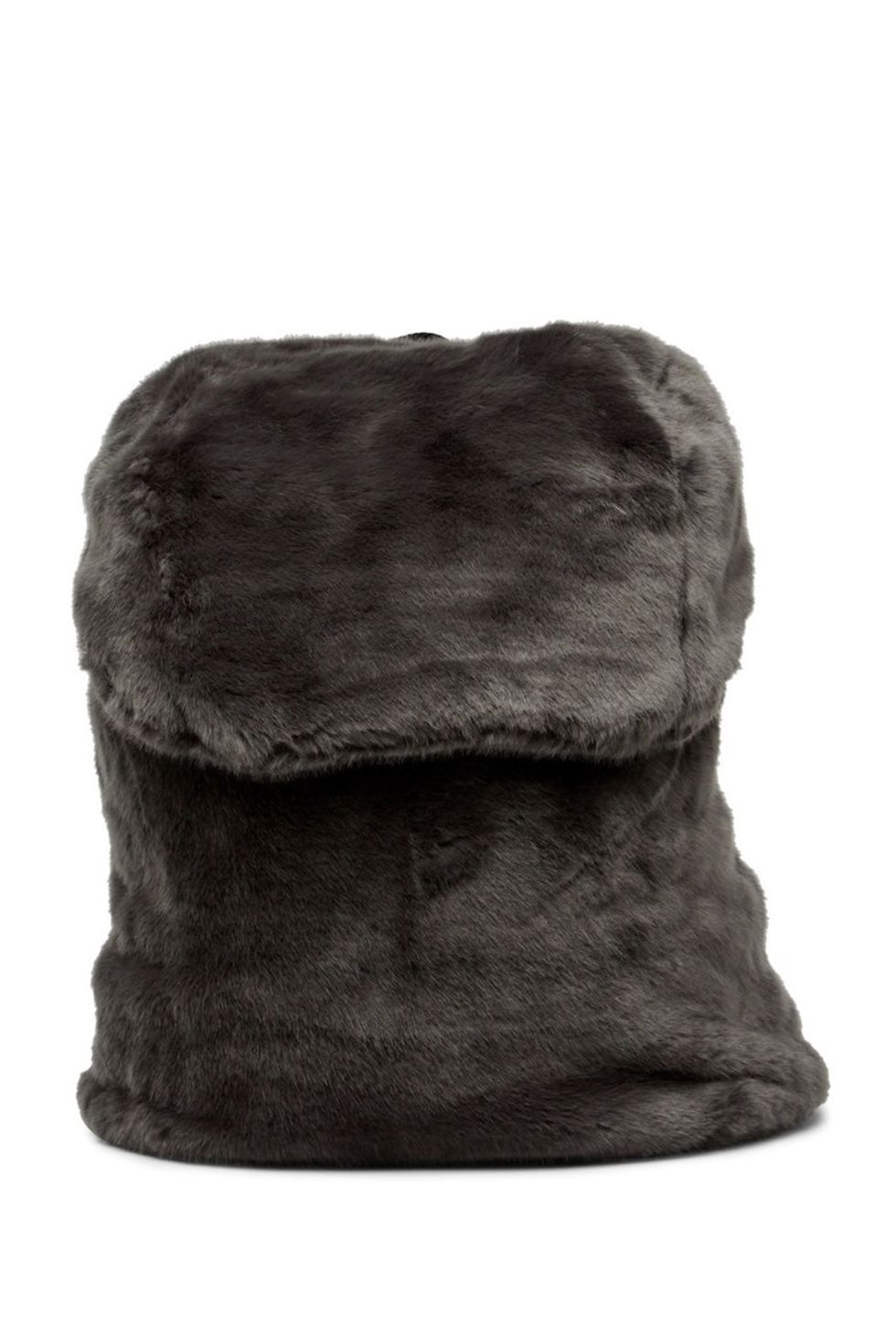 New Look Round Fur Bag ($26 at Asos)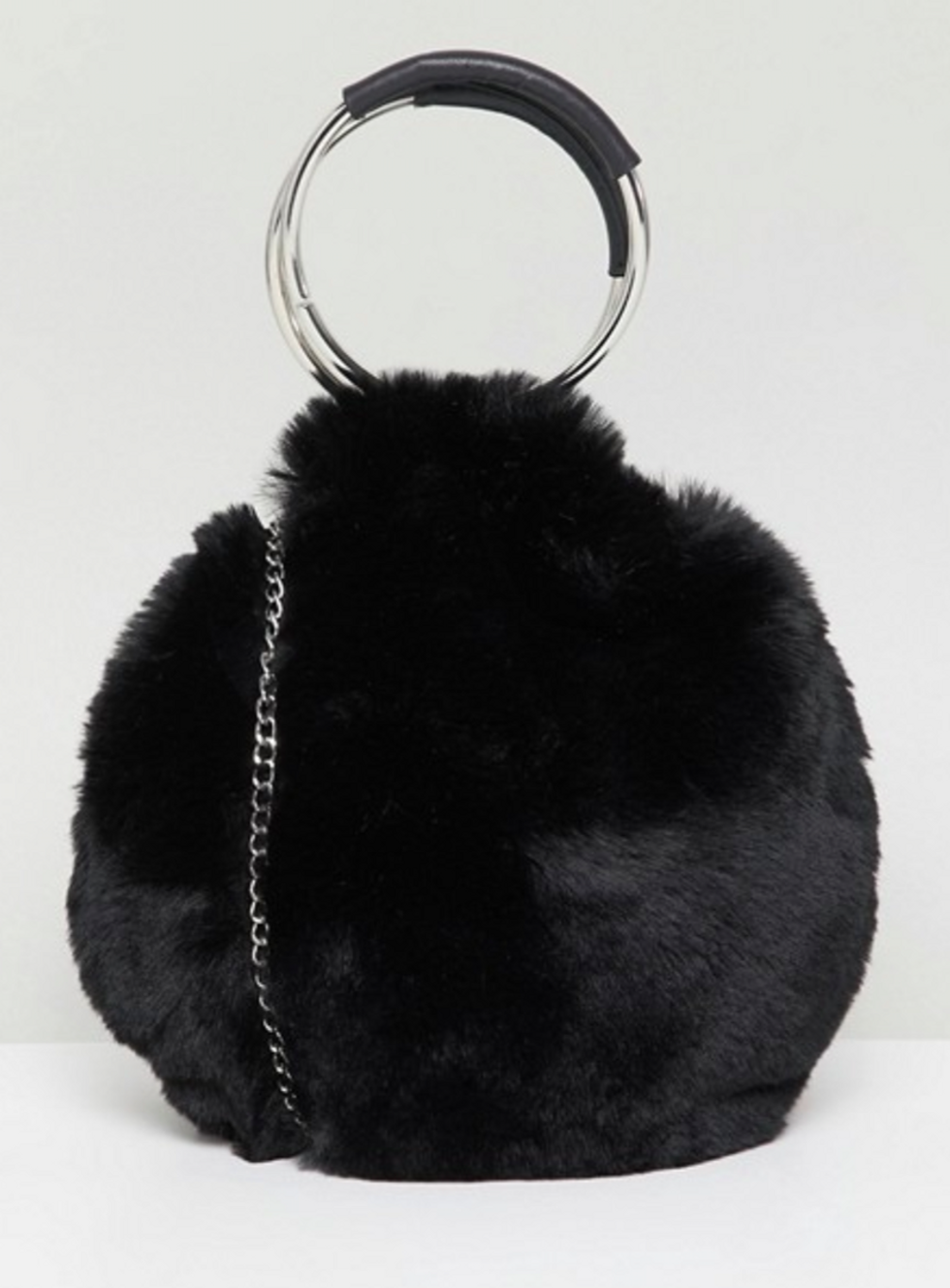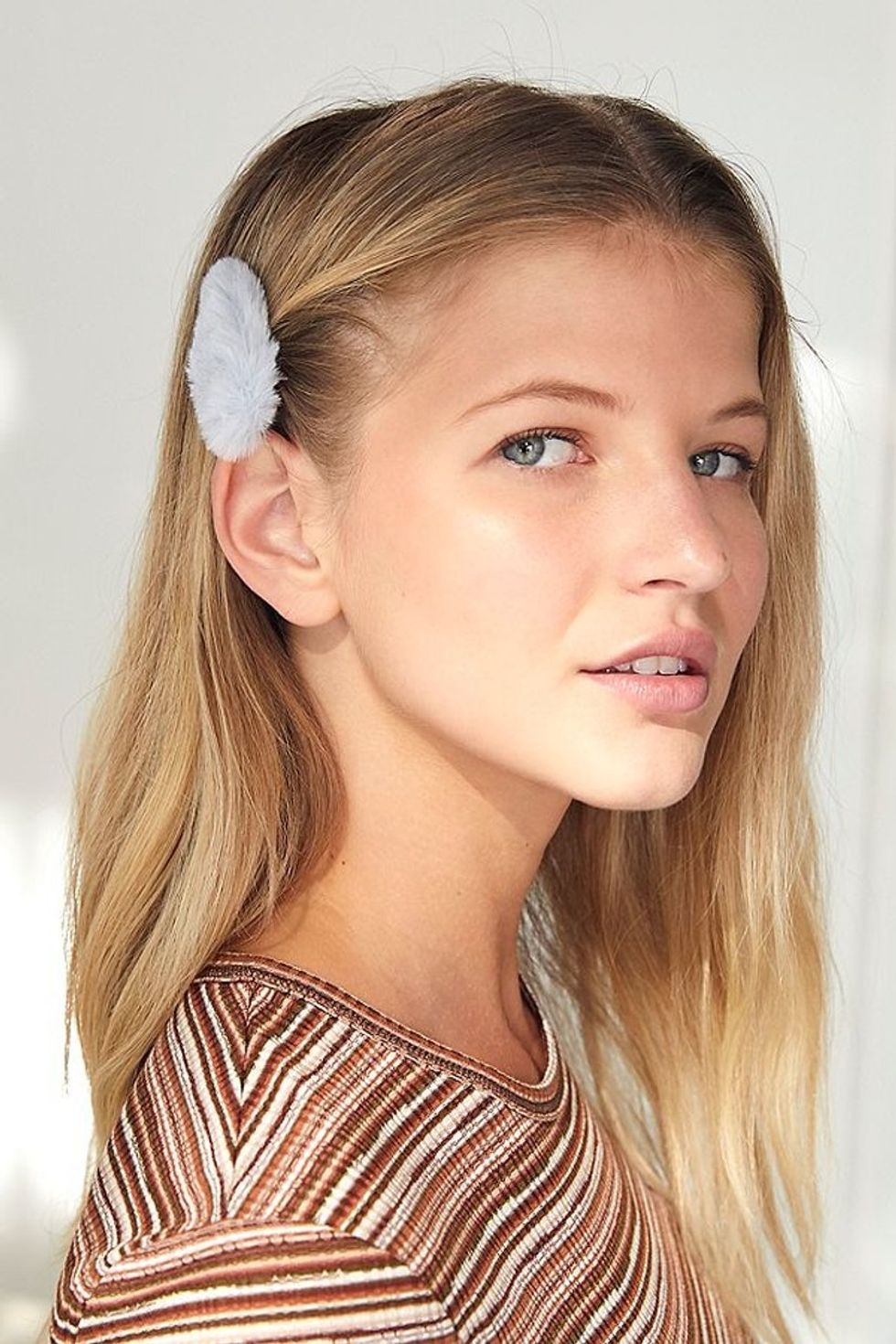 Morning Star Clutch ($88 at Free People)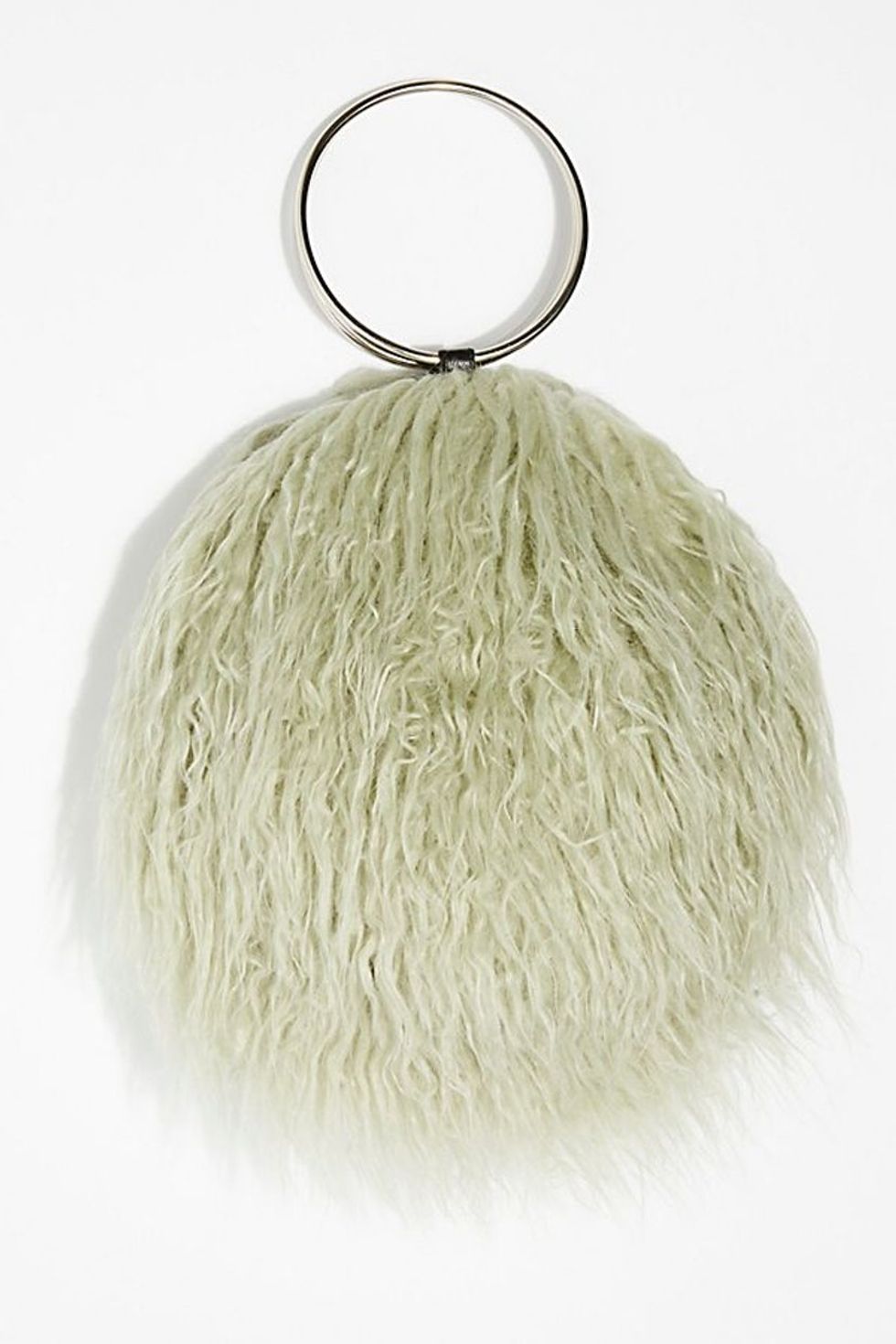 Asos Camera Bag ($35 at ASOS)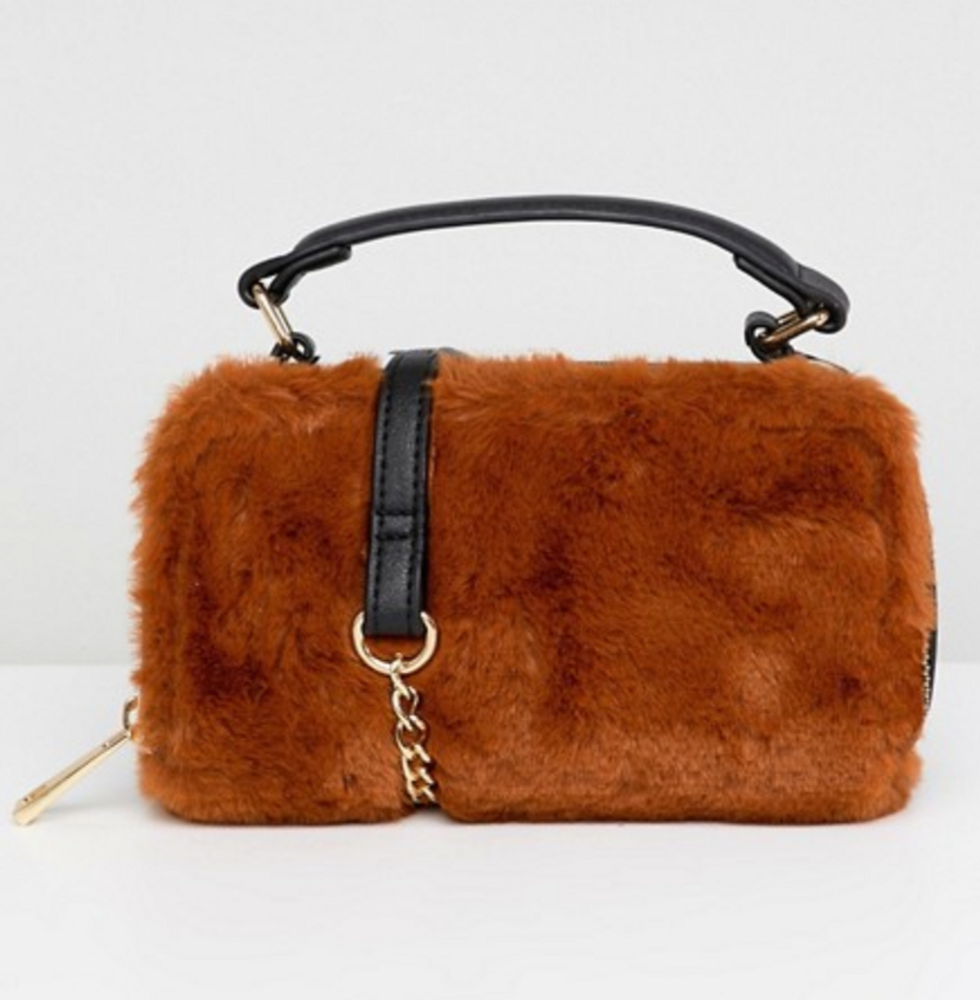 Leo Faux Fur Slippers ($63 at & Other Stories)