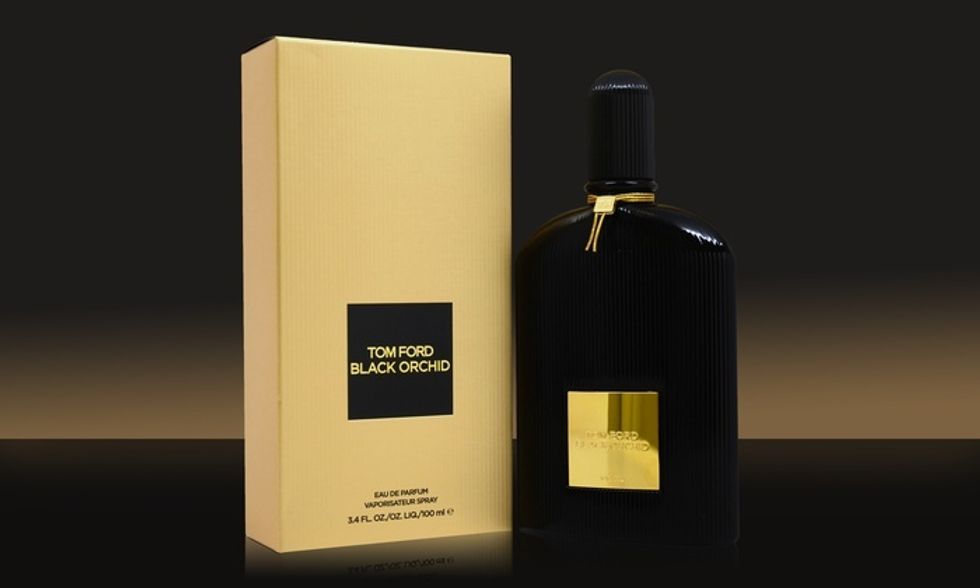 Tom Ford's Black Orchid is a scent for these late summer nights
We just can't get enough of this incense and orchid-infused perfume
Can you dream up a more intoxicating combination than incense, orchid, patchouli and sandalwood? Because Tom Ford did. It comes in the shape of Black Orchid, a luxurious scent wrapped up in black glass with gold accents.
The description of the perfume is as follows:
A luxurious and sensual fragrance of rich, dark accords and an alluring potion of black orchids and spice, TOM FORD Black Orchid is both modern and timeless. Bottled in fluted, black glass, Black Orchid makes an unforgettable statement of iconic style and worldly glamour.
When I first tried it on about two years ago, I was immediately drawn to the subtly of each fragrance note while still being a presence of it's own. It's definitely a strong perfume - one that lingers even after the night is over, so having an easygoing hand with it is necessary to avoid it becoming overpowering. It reminds one of golden brown skin, shimmering nightgowns and satin, so it's perfect for late date nights in the city.
Even though Black Orchid is marketed towards women, many consider it a unisex perfume for it's key notes. It's balsamic vanilla base goes along well with the sandalwood, making it versatile for anyone who wants to feel like they're living a night of luxury. It can definitely be too excessive and decadent for some, so we recommend trying it on for a few hours to see how it pairs with your skin. In any other instance, such a combination of strong fragrance might've become too corny or overindulgent, but Tom Ford managed to concoct a scent that just works - but if dark amber-dominated fragrances can be a bit much for you, then it might be best to stay away from this one.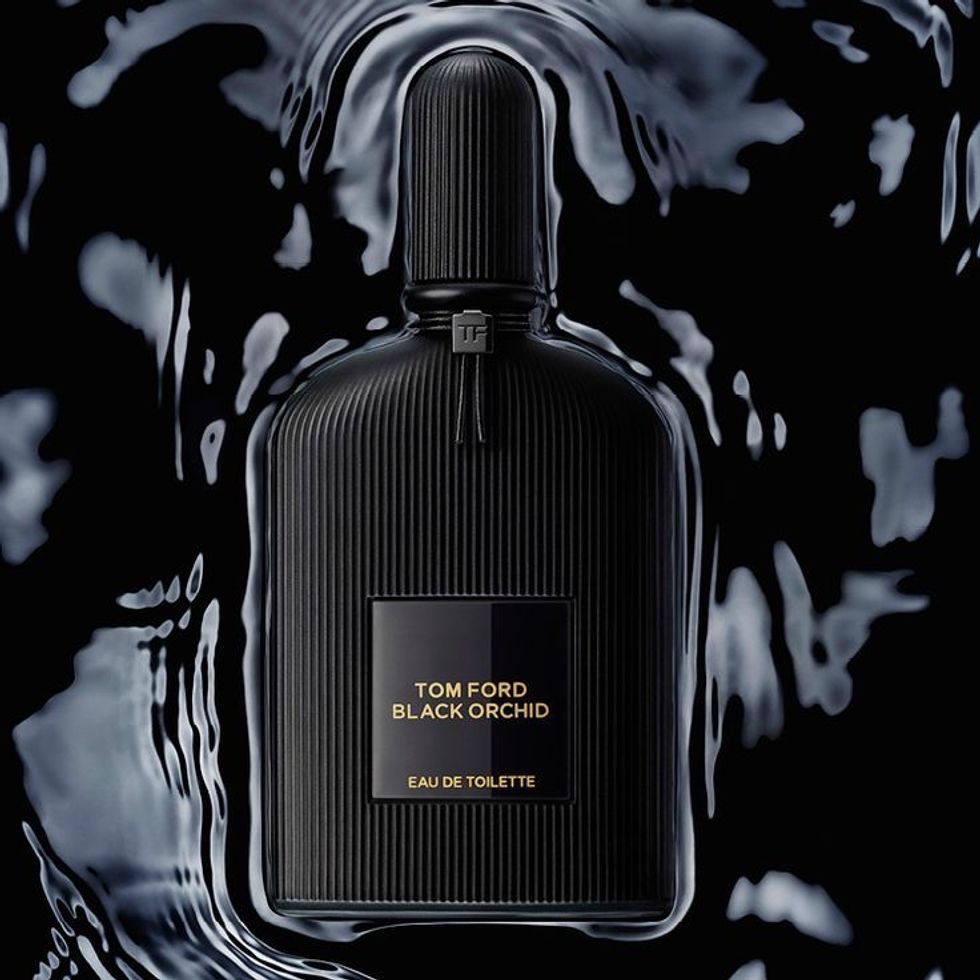 In the right setting, Black Orchid is dark, sexy and edgy enough for whatever you've got planned in the nighttime. It's the scent equivalent of blue velvet, one that's sure to become a classic as well as a staple on your vanity. I find myself reaching for it whenever I want to feel a little extra glamour.
As Daisy Vision wrote in her review: "Black Orchid isn't pleasant. It isn't easy. It's falling in love - irrationally and uncontrollably. Love in that raw, lustful and chaotic way. Your hair stands on end as your skin tingles. Your insides flip and thrash all around and it makes you feel sick. Longing invades your mind and prevents any useful thoughts from forming, and your heart beats so hard you can see your skin jump at its pulse points. No matter how much you inhale, you just can't breathe. It's overwhelming, stifling... And despite all of these terrible (terrific) symptoms, you just can't get enough of that sheer possession and desperation!" she continued. "If you've never experienced falling in love that way, you certainly won't appreciate the chaos that is Black Orchid. It's thick, heady & carnal madness! (And yes, that madness is absolutely unisex!) Mysterious, syrupy, exotic & peculiar. Unforgivably sexy and dripping with personality - there's nothing else quite like it."
Black Orchid can be purchased via Tom Ford's online store.