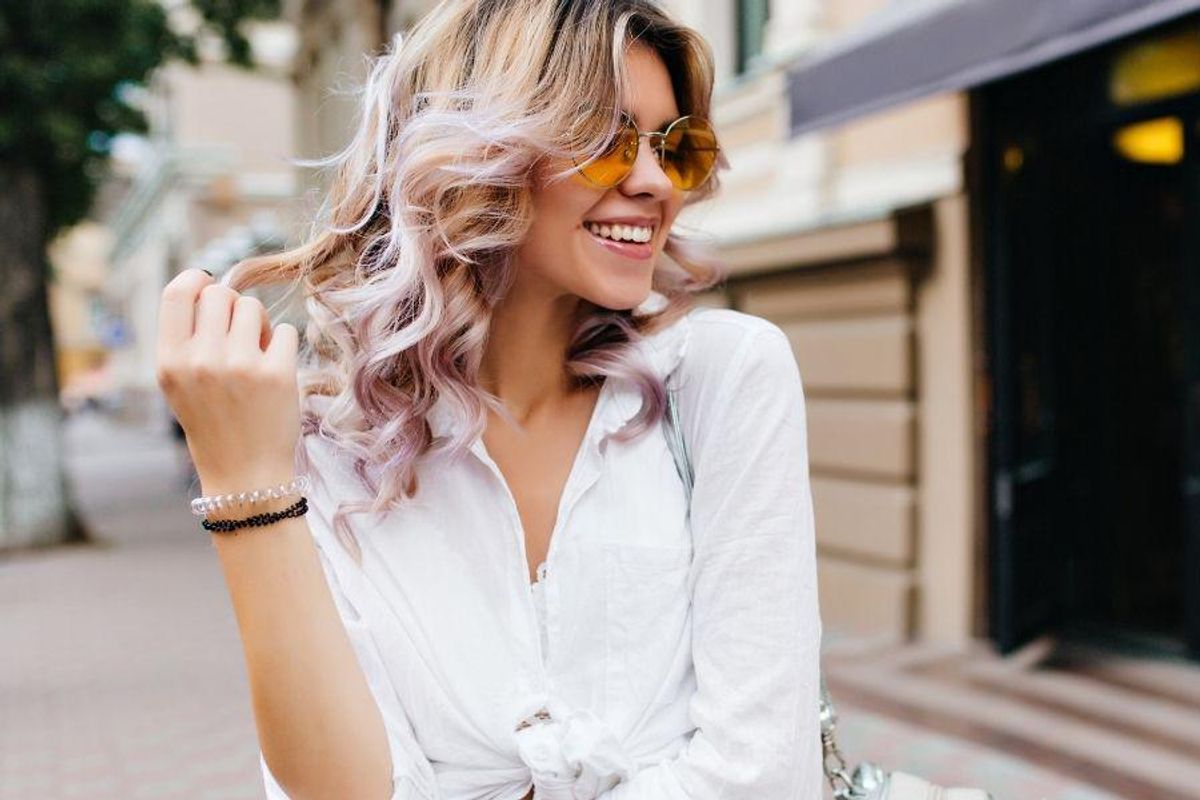 Tips for Taking Care of Your Hair in the Summer
Summer is almost here. While all that time we spend outdoors is great for our peace of mind, it's not always great for our hair. Every season presents its own beauty challenges, and summer is no exception. With these tips for taking care of your hair for the summer, you can do your best to avoid the UV exposure, chlorine buildup, and high winds that threaten to leave your hair in disarray.
Fresh Start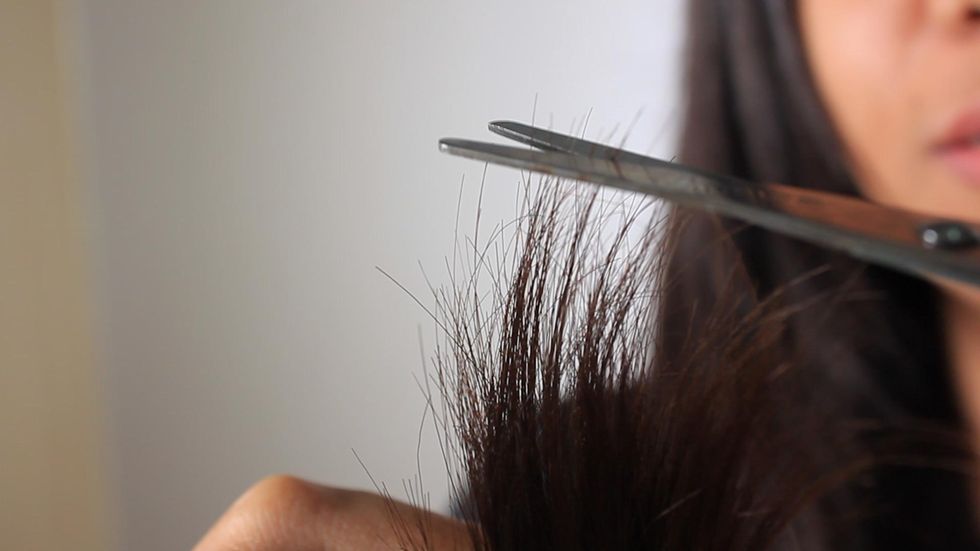 With all due respect to the summer solstice, Memorial Day weekend is the unofficial start of summer. School's out and swimming pools are open. Part of your start-of-summer celebration should include a visit to your stylist for a trim that will give your hair the freshest start as you venture into three months of wind, sea air, chlorine, and all the hallmarks of outdoor living. Lose any split ends that could lead to trouble in the weeks ahead, such as bad tangles.
Keep Your Hair Tangle-Resistant
On that note, we tend to associate whipping winds with fall and winter, but during all the hours we spend outdoors, plenty of stiffer-than-usual summer breezes can wreak havoc on medium-length to long hair. All that friction can cause snags, snarls, and tangles that knot up your hair and even fray the edges. Give yourself the best chance to avoid tangles in your hair by conditioning regularly and brushing gently. You can even splurge on a keratin treatment for the season.
Prevent Chlorine Damage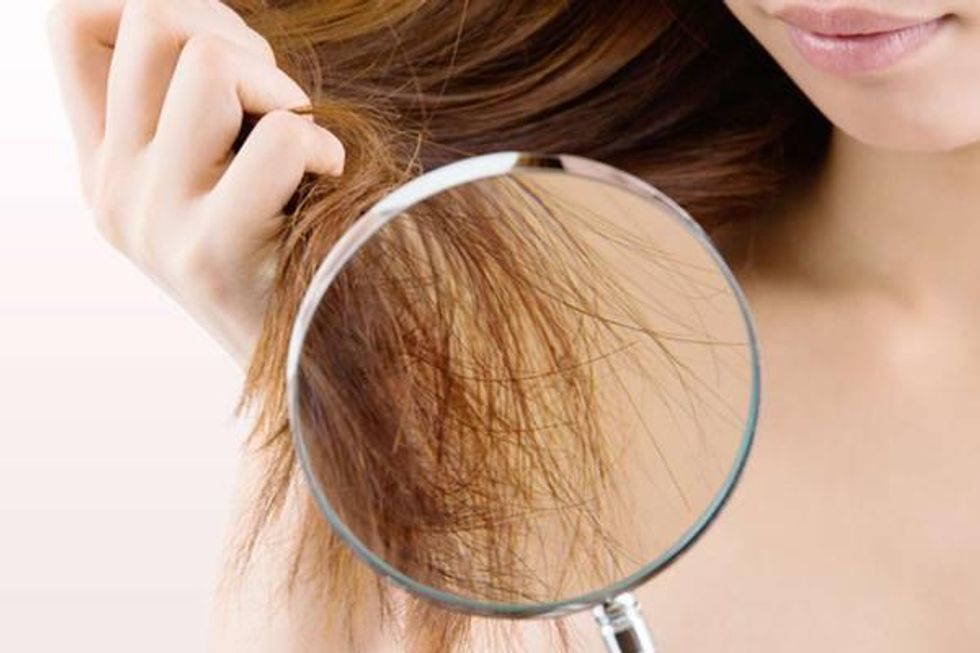 Lots of people love to spend time in the swimming pool during the summer. Of course, public pools carry enough chlorine to kill not only the coronavirus but just about anything else you'd need an ultra-high-powered microscope to see. It's great for staying healthy. It's not so great for your hair. Chlorine strips your hair of oils even more brutally than the cheapest shampoo and builds up along your hair, giving it that distinctly "thick" feeling that's anything but luxurious. Be sure to condition after you swim and consider using an apple cider vinegar rinse to break down any residual chlorine.
Solar Shielding
To this point, we've avoided the elephant in the room—or the sky, as the case may be. No list of tips for taking care of your hair in the summer would be complete without some guidance for dealing with exposure to the sun. Too much ultraviolet light causes split ends and faded colors. Sunscreen sprays can help reduce some of the UV damage hair takes from long and sunny days. To reverse sun damage, consider a hair mask to restore your locks. In the meantime, you can simply wear a hat.