Diets change, that's just a fact of life. However, it seems plant-based vegan diets are here to stay. While certain celebrities - like Kim Kardashian, Beyonce, Will.i.am, and so many others - have led the charge on this meatless trend, a vegan diet is totally attainable in your own day-to-day life.
Our solution to healthy eating made simple is easy; meet Thistle. This meal delivery service features delicious plant-based meals that are ready-to-eat, making it easy for anyone looking to make the switch. Thistle's flexible plans are not only delicious but nutritious enough to fuel your busy days.
Not sure about a plant-forward diet? Hesitant to try Thistle? We've taken a deeper look into the brand and the science behind it so you can tell between fact and fiction before taking the leap.
Here's the rundown on all things Thistle:
Eating a plant-based diet is too expensive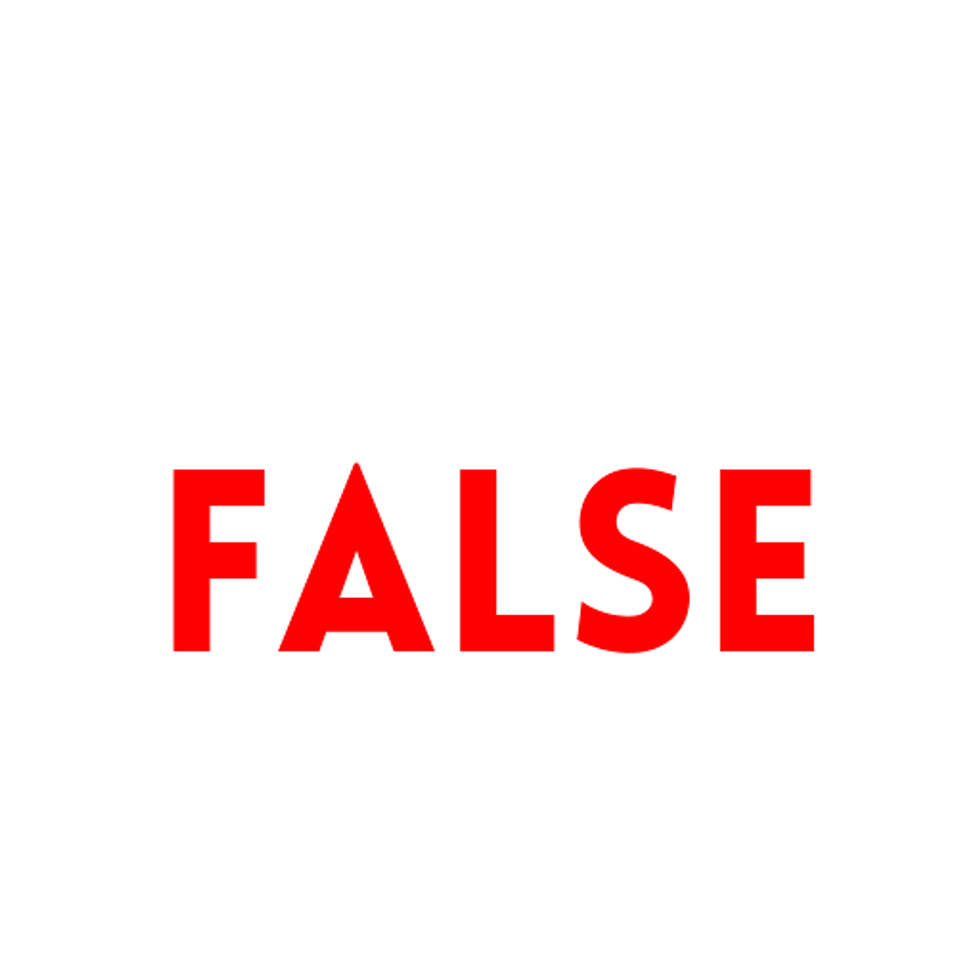 Most Americans eat way more protein than their bodies need.* With Thistle you derive 20g+ of plant protein from legumes, nuts & seeds, adashah, tempeh, tofu, as well as whole, ancient grains. If you're not ready to part with meat completely, they have meat plans with add-ons like chicken, turkey, pork, or shrimp. However, meat is no longer a must and the number of vegan athletes proves it - just look at Alex Morgan, Colin Kaepernick and Venus Williams!
Services like Thistle make sticking to plant-based a lot easier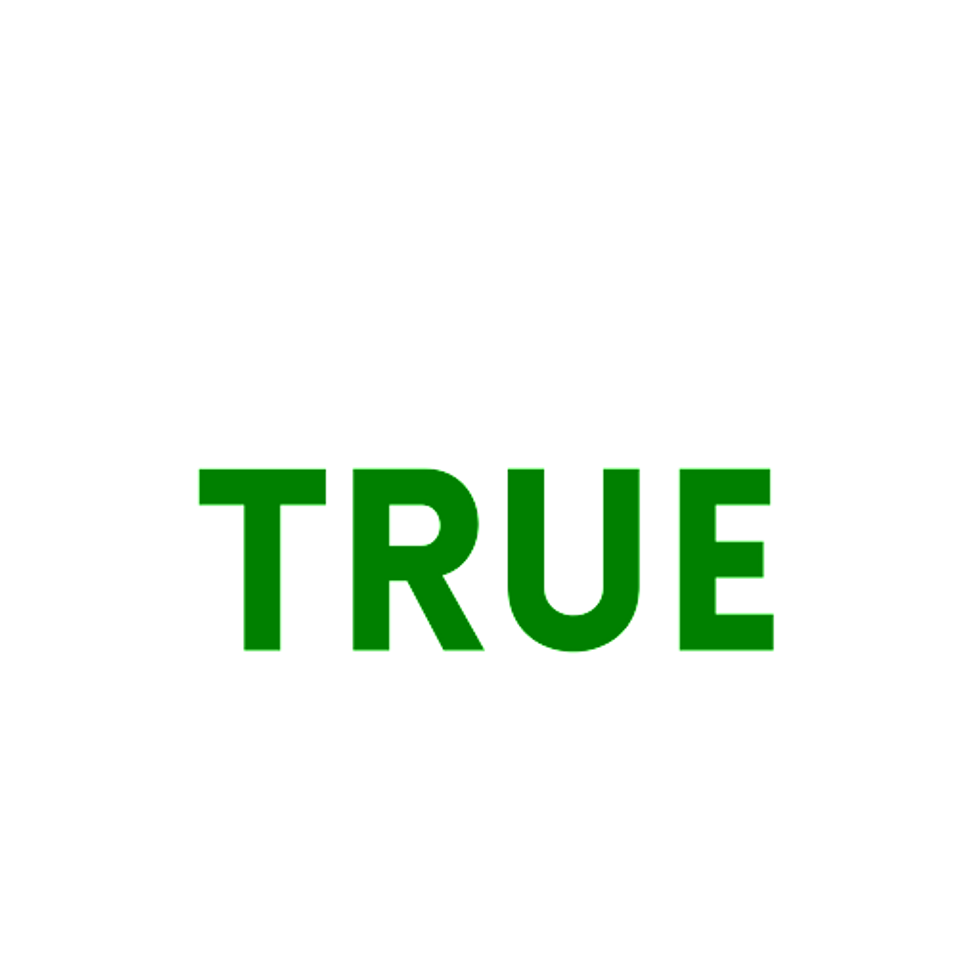 Plant-based diets aren't trendy and unsustainable like you may think. Thistle delivers right to your door, and their plans are flexible enough to make changes to your plan anytime. With just a few clicks, you're all set with your plant-based meals for the week! Plus you can add to your order, pause, skip or cancel anytime.
Eating a plant-based diet is too expensive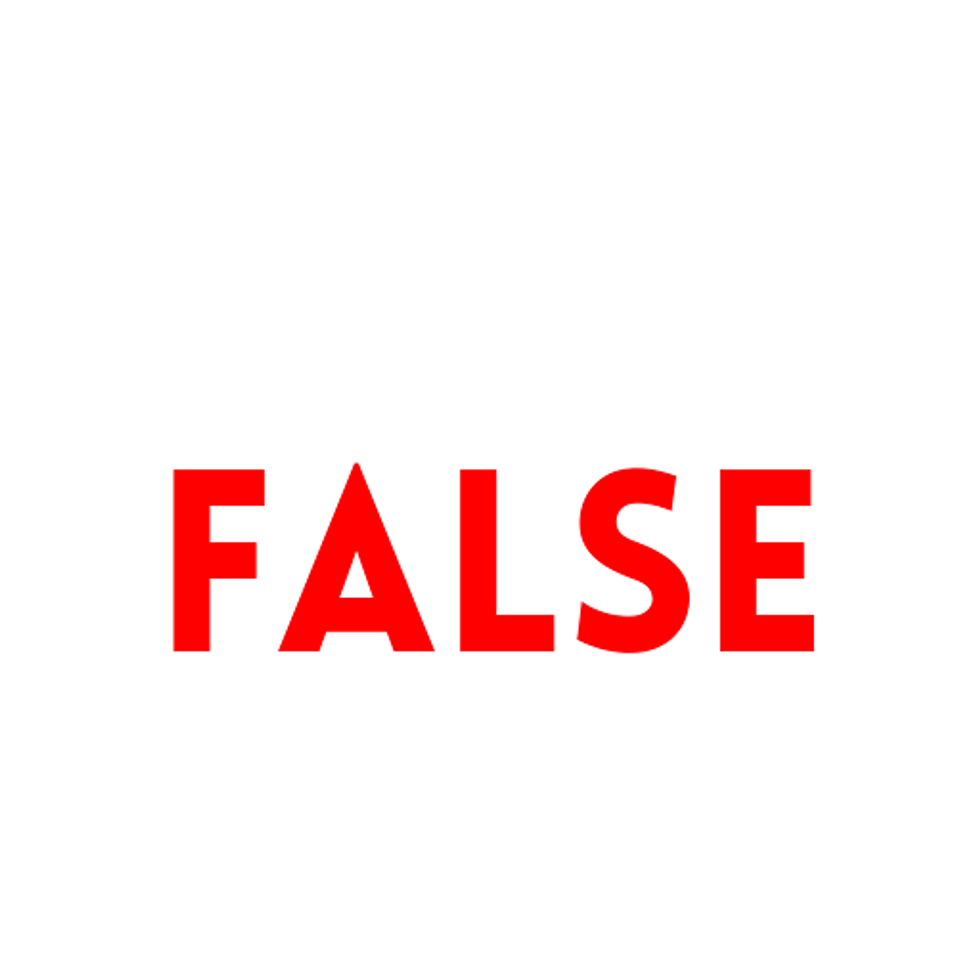 In fact, it's the opposite! It's been shown that a vegetarian diet actually saves you about $750 a year.** Thistle's plans start at $11.50 per meal or $42/week, so you can ease into a plant-based diet on your own terms. At a grocery store, you'll spend more on meat + dairy, while Thistle brings fresh veggies and fruits to your door, with plenty of protein options to keep you satisfied and energized throughout the day.
With Thistle, there's minimal prep involved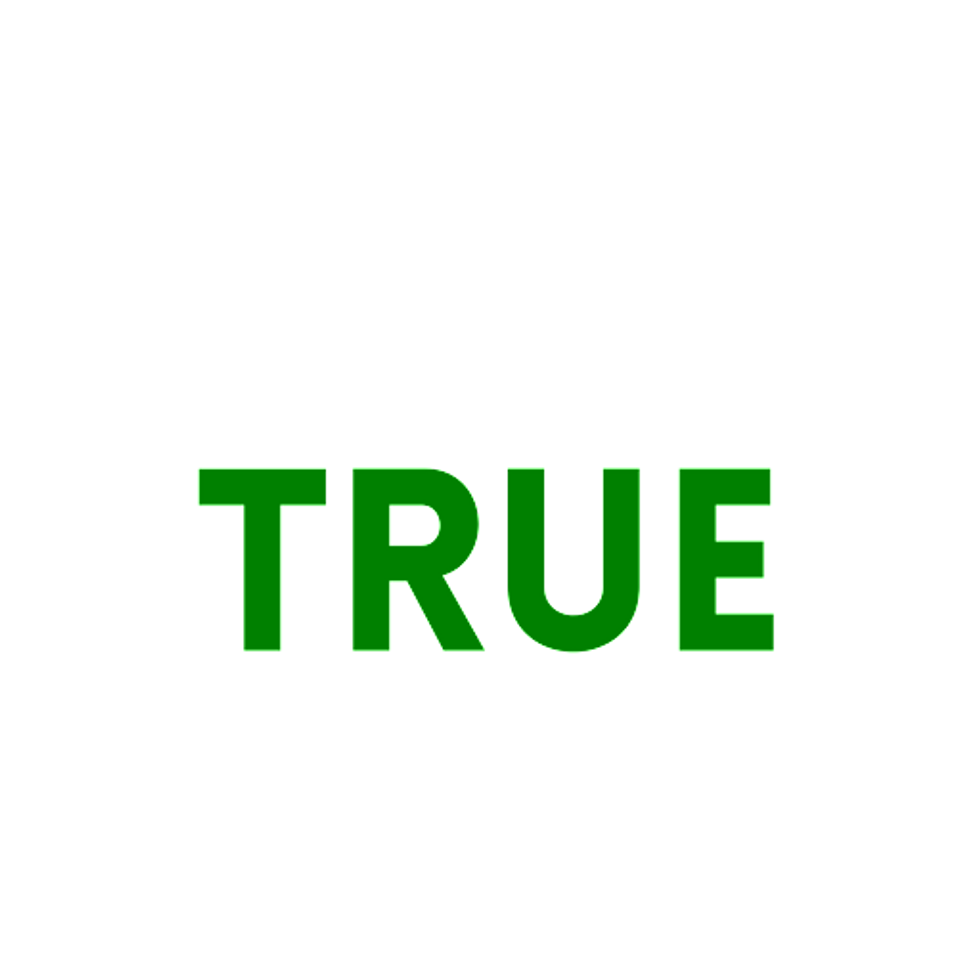 Everything's delivered right to your door with Thistle. Their ready-to-eat meals can be eaten cold or quickly heated up. All meals are portioned appropriately so you're left satisfied with the right nutritional content. With minimal prep comes minimal clean up! From start to finish meal times are a breeze with Thistle.
Vegans can only eat salad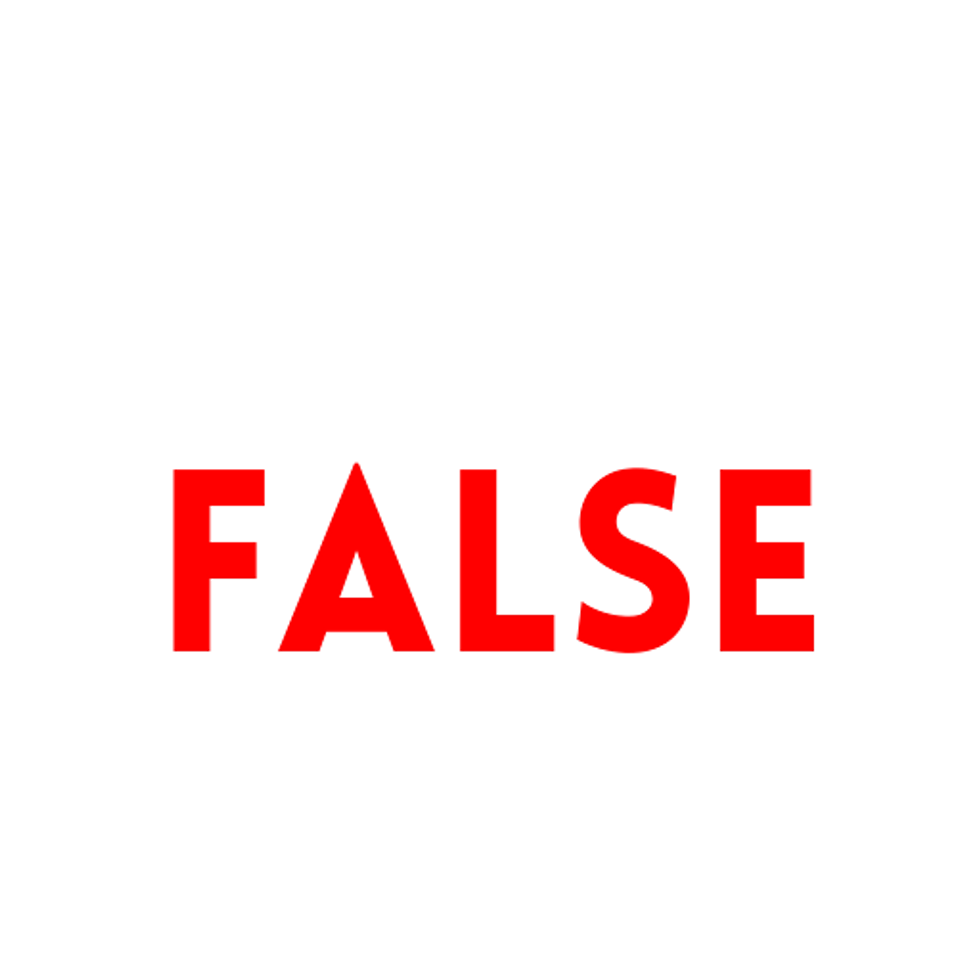 With Thistle, vegans can eat salads, but also mac-n-cheese, tacos, ice cream, smoothies, yogurt, and so much more! Did you know that brownies can be made with sweet potatoes? Thistle's wide range of recipes are globally-inspired and chef-designed for maximum nutrition and taste. Some favorites include their Chile Verde Rice Bowl and Crisp Japanese Yuzu Salad.
Plant-based eating is clearly here to stay, and it's definitely a great option to consider; not just for convenience and taste but also for your health and the health of the planet. Whether you're looking to be a flexitarian or full-on vegan, Thistle's got you covered!


When it comes to the nutritional value behind plant-based diets, don't listen to the rumors. You can bulk-up or lean-out with vegan protein alternatives (or throw in the occasional chicken, we won't judge). Thistle is all about whatever works for you as you transition to a veggie-centric lifestyle.
Our friends at Thistle are extending an exclusive offer to our readers! Follow this link to get $100 off your first month!

*https://www.nytimes.com/2017/07/28/well/eat/how-mu...