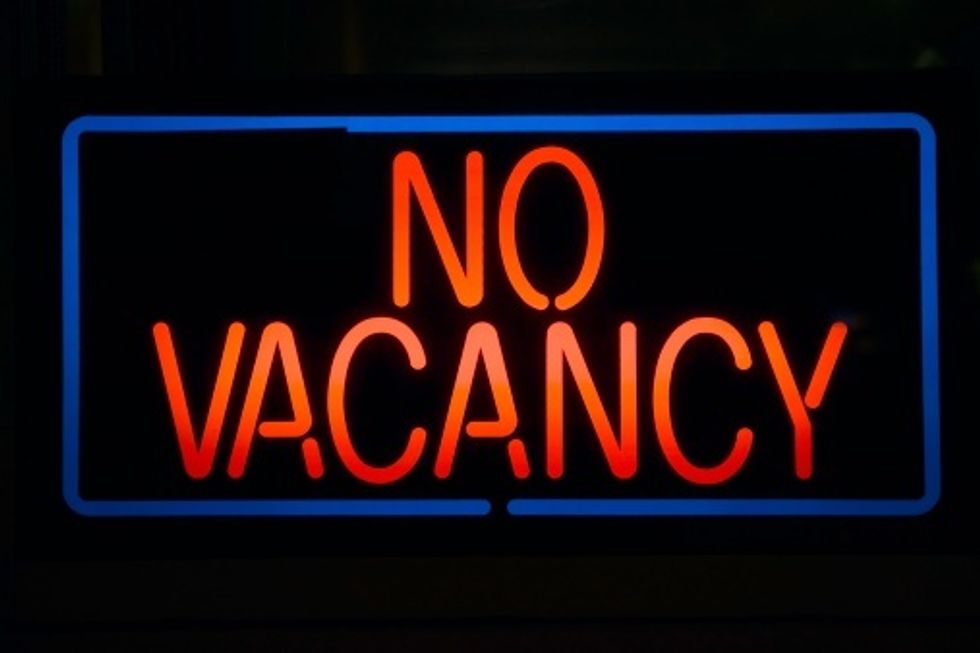 This TV Show Will Mess With Your Head, But We Can't Stop Watching
Think you know the full story behind the film, Psycho? Well, according to Netflix, no you don't.

Freddie Highmore (yes, that sweet little boy) is all grown up and scarier than ever as Norman Bates. He may seem like a typical, awkward teenager. He has more than a few mommy issues, and he's not exactly ready to grow up. But he has one problem that is a bit more abnormal.
If his mother is any indication that something's wrong, we'll believe it. Norma Bates, played by Vera Farmiga, seems at times, just as unstable. When the two move to a new town in Oregon after Norman's father dies (or is he killed?) and open up a motel, they have their work cut out for them.
Accompanied by the caring motel concierge Emma, the "it-girl" Bradley, and the mysterious Officer Shelby, the cast eerily weaves in and out of each other's lives. The music is frightening, the acting is mind-shuddering (is that a thing?) and the experience is more than just spooky. It's a show that gets inside your head and spans all the emotions of humanity. And we think you should watch it right now on Netflix. But keep the lights on.