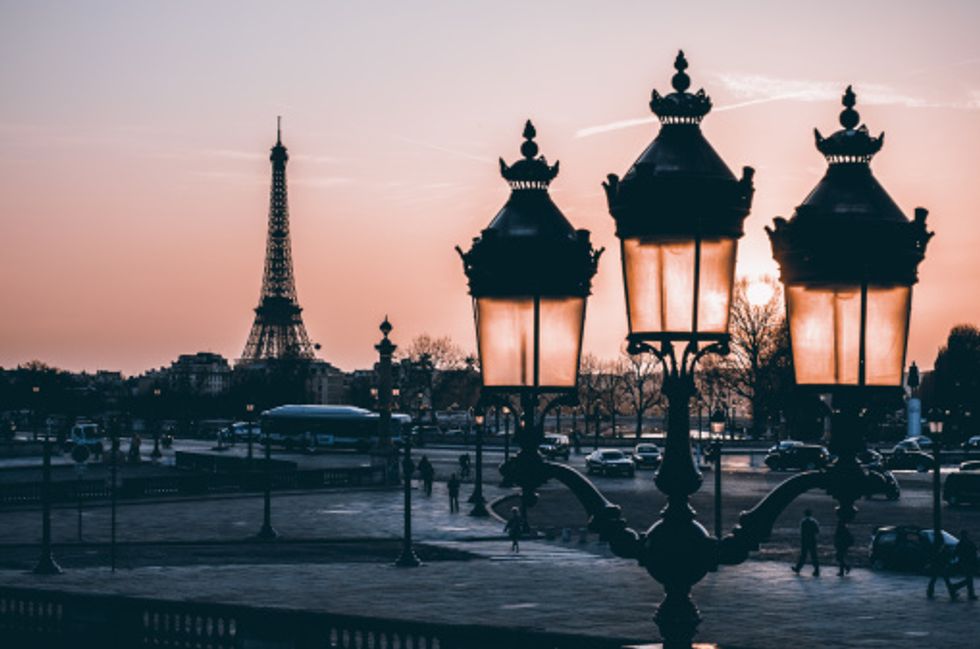 This Biopic Leaves Us With Zero Regrets
One of Édith Piaf's most famous songs, "Non, je ne regrette rien," is something we could all use a little more of. It means, "No, I don't regret anything." The French singer was famous for her vibrato voice and emotional ballads. In her childhood during World War I, she started her young career by singing on the streets. After years, a nightclub owner sought her out, and she became a real performer.

Olivier Dahan's film, La Vie En Rose (2007) pays homage to another of Piaf's hits. A romantic vision of a world seen through rose-colored glasses. Marion Cotillard captures Piaf's heavy life, and for her portrayal won the Academy Award for Best Actress, a Golden Globe for Best Actress, and France's coveted César. The French-language film was a huge hit in more than just France; it was the third-highest-grossing French-language film in the U.S.
Biopics are made by the acting. Cotillard's commitment to the role makes this film. For a fascinating journey into the troubled life of a beloved singer, it's a great film that will leave you without regrets.