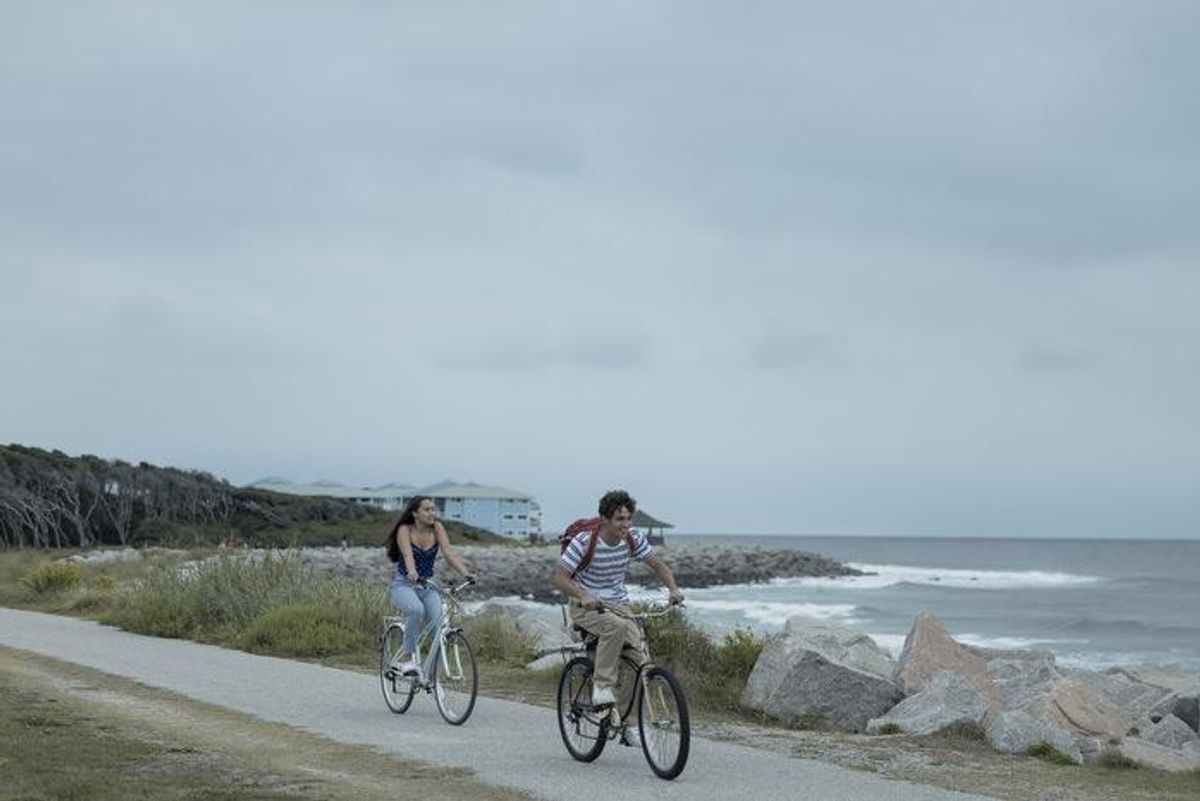 The Summer I Turned Pretty - The Good, The Bad, and The Cringeworthy
I'll admit it, I'm not a huge reader. Shockingly, I'm that rare breed of writer who selects a book based on the cover, cracks it open, and for the life of me can't get past page 20. It truly is my fatal flaw. Whether it's from my ever-decreasing attention span or the irresistible draw of mindless binge-watching, I just can't seem to get my nose stuck in a book.
---
Luckily for me, Jenny Han's blockbuster beach read The Summer I Turned Pretty has moved from the page to the screen in its recently released Amazon Prime adaptation. Spoiler alert: it's addictive. I quite literally watched the whole thing in less than 24 hours.
Based on the first book in Han's popular trilogy, the show follows Isabel "Belly" Conklin as she spends another summer at Cousins Beach. Returning with her mom – Laurel – and brother Steven, they spend the season at the Fisher family beach house with her mom's best friend Susannah and her sons Conrad and Jeremiah.
Actually, beach "house" is a humbling understatement – it's more of a beach McMansion that belongs on my dream house Pinterest board. Although Belly has spent every summer there since she was a kid – or before she "turned pretty" – this year is different. Emerging from her all-too-relatable awkward phase, the 15-going-on-16-year-old loses the braces and the glasses. And voilà! She finds herself tangled up in love triangles and debutante dresses. As a glasses wearer, I was slightly offended. But as an avid TV watcher, I was instantaneously hooked on this guilty pleasure.
While Belly has always found herself staring at Conrad Fisher, this was the first summer she found him – and others – staring back. Before, she was just one of the kids, messing around and playing innocent games of chicken in the pool with the boys. Now, she's a young woman, and both Conrad and Jeremiah have taken notice.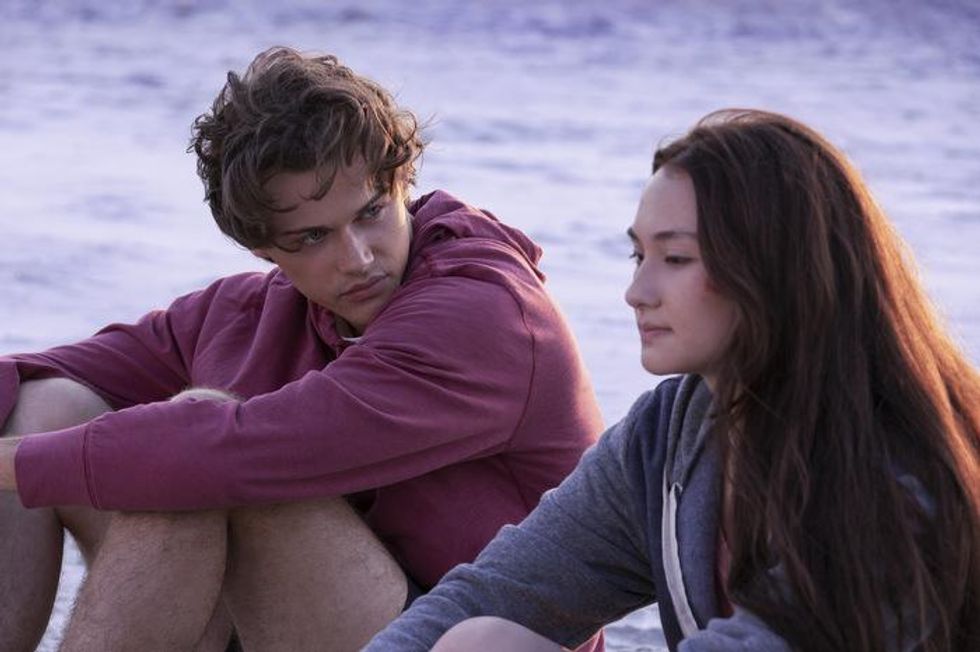 Dana Hawley, Prime Video
Stuck in a somewhat Shakespearean love triangle between two brothers, Belly's not the only one feeling love flowing in the warm summer air. Her brother Steven finds himself crushing on a wealthy debutante who frequents Cousins Beach. And her mother's having an unexpected fling following her recent divorce.
There's romance for viewers young and old, plenty of family drama, and the ultimate beach vacation inspiration. The Summer I Turned Pretty has it all – but does it have too much?
Personally, I'm a sucker for a cliché, over-the-top plotline – the cheesier the better. If the acting is cringe-worthy, it has my full attention, and this show definitely had my attention. The overdramatic, overlapping love interests combined with awkward young love – a staple of the YA genre – that generally makes my skin crawl. But sometimes the best shows do that.
The book is written by the same author as To All The Boys I've Loved Before, and as much as I love Lana Condor as Lara Jean in Han's past trilogy adaptation, Lara Jean occasionally made me want to punch things. So, it wasn't surprising that I had a similar response watching Belly and all of the boys she's loved before in this summer series.
However, my response was often remedied by the show's Taylor Swift-dominated soundtrack, featuring "This Love," "False God," and, naturally, "Cruel Summer."
Is the acting Oscar-worthy? Nope. Is the storyline life-altering? Not even close. But is it still a great summer watch? Of course! If anything, lighthearted shows like The Summer I Turned Pretty are the absolute best shows to watch this season, which is why I highly recommend it!