Over the past decade, athleisure wear has grown into one of the most popular fashion trends - no longer just for the gym! Women wear stylish leggings to restaurants, grocery stores, shopping malls, and even offices. Bicep-baring tops have also surged in popularity. No matter whether combined with ripped jeans or casual joggers - men aren't missing out on athleisure either.
With the rise of activewear worldwide, there's a constant barrage of new brands popping up. We looked into one that completely grabbed our attention - Vuori. It offers functional activewear built with premium fabrics for both men and women.
However, we've recently seen questions surrounding Vuori. Does the brand live up to the hype? Is it worth the buck? We dug deeper to find out what's really true when it comes to Vuori:
The higher the price, the better the quality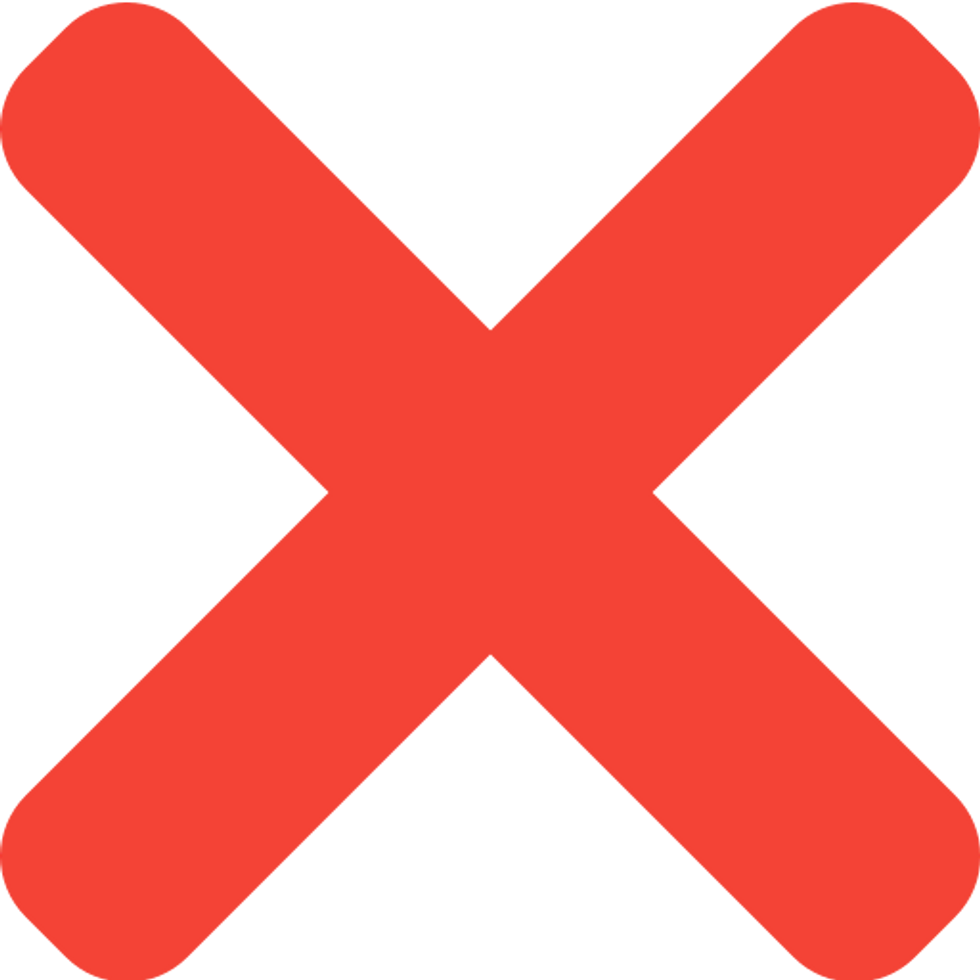 FALSE. Unlike other companies such as Lululemon and Alo Yoga, that charge over $130 for leggings, Vuori's prices are reasonable for materials that are equally durable and flattering. We were thrilled by the perfect fit of their leggings and how buttery soft the fabric feels on the skin. At only $84, they're an absolute must-have!
Vuori's apparel has a ton of performance features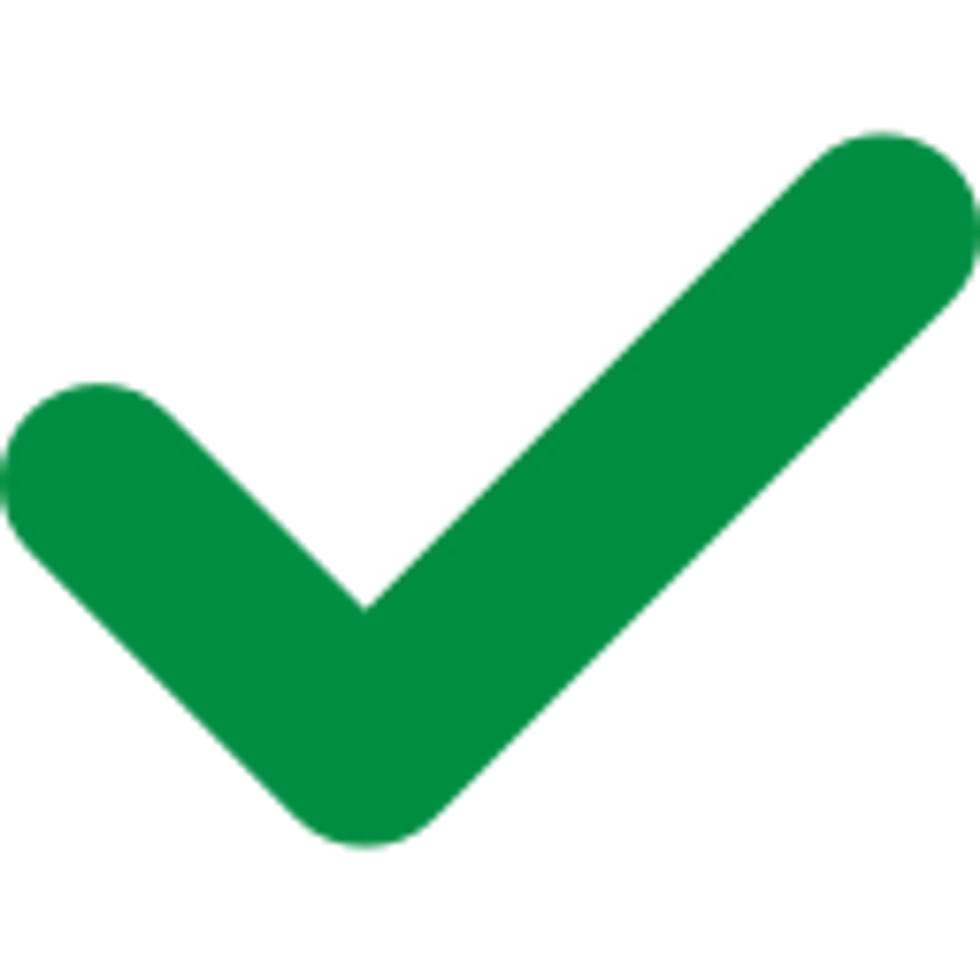 TRUE. Vuori's athleisure is ultra-lightweight and breathable, made with quick-drying and moisture-wicking properties. TheFleet Pantfeatures a brushed elastic interior waistband and an internal drawcord for additional support.Daily Leggingsare super stretchy and have an upgraded no-slip fit - you'll want to live in these 24/7!
Finding your fit online is tough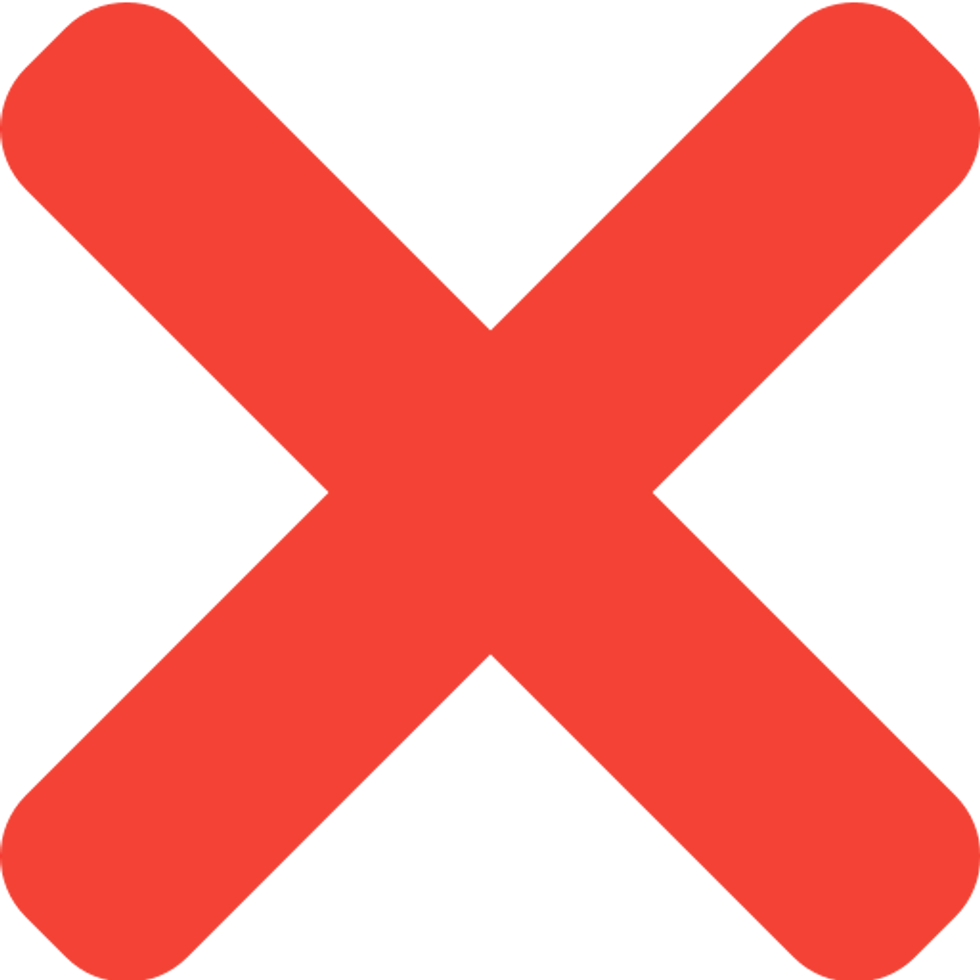 FALSE. With Vuori, it's never been easier to shop online for athleisure wear. Women's inclusive sizes run from XXS to XXL, while sizes for men range from XS to XXL. There is a detailed fit guide available for every product. A and if something doesn't fit, their Investment In Happiness product-guarantee allows me to return an item for free if I don't love it.
Vuori is so much more than activewear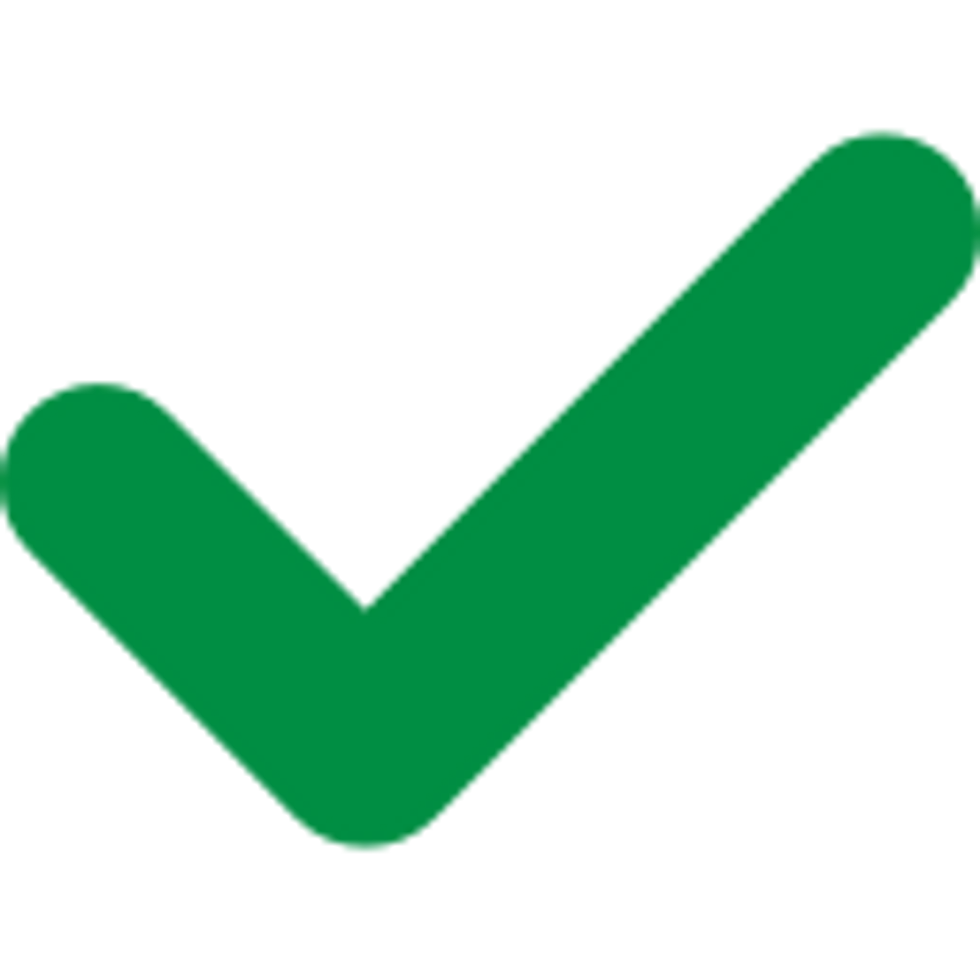 TRUE. Buying from Vuori is an excellent investment because you can wear it anywhere. Whether you hit the gym or meet your friends for lunch - you'll look and feel fantastic! With minimalist designs and undeniable comfort, their products are made to last and stay forever stylish.
Vuori offers mostly female options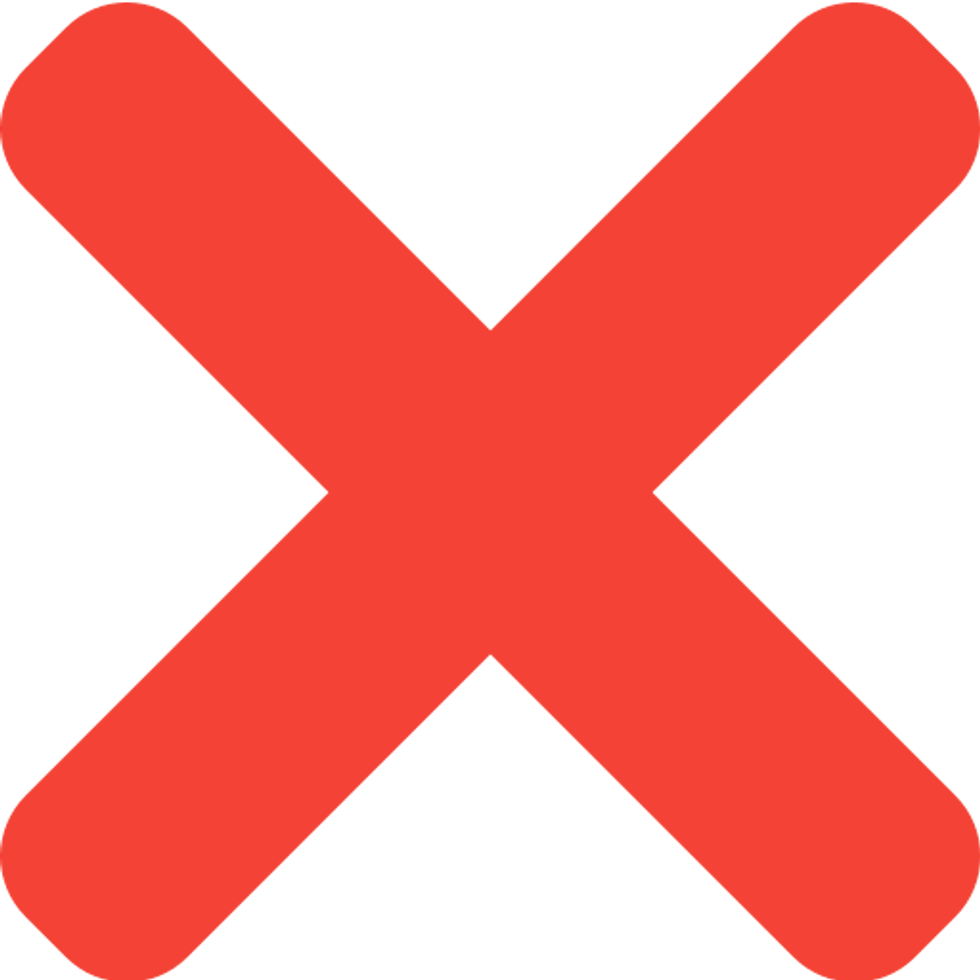 FALSE. Unlike other athleisure brands, Vuori has extensive lines for men and women. Customer faves are their Performance Joggerfor women and men's Ponto Short. Both come in rich colors, making them easy to mix and match with your favorite tops.
Vuori is a top-of-the-line athleisure brand that's worth investing in. Whether you're looking for comfortable and stylish activewear for yourself or the ideal gift, Vuori's got you covered.
When ordering over $75, you'll get free shipping right to your door! Pop some exquisite Vuori pieces into your cart now and thank us later.
JUST FOR YOU: Our Friends At Vuori Are Giving Readers FREE Shipping On All Orders $75 & Up! Follow This Link To Shop!