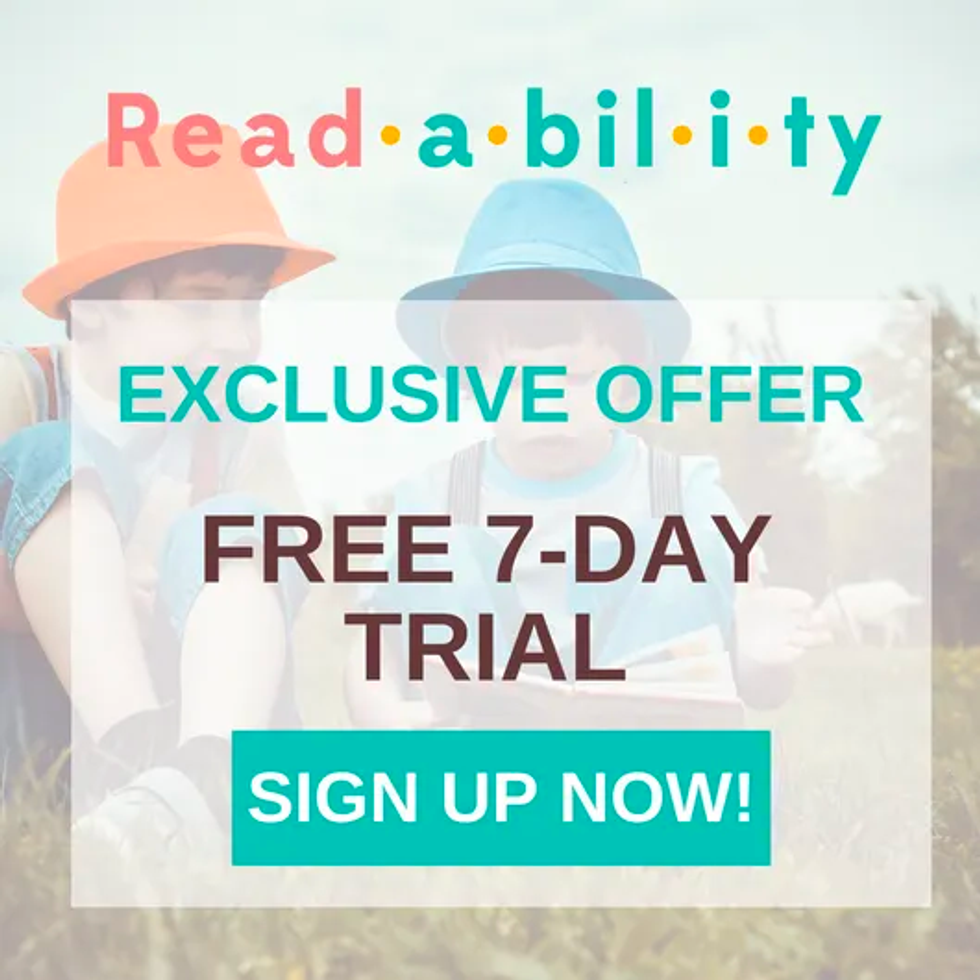 Parenting can sometimes feel like walking a tightrope - balancing letting your kids sing along to Disney movies and pig out on chocolate sundaes while also priming them to achieve their best and seize new academic opportunities. One way to open doors for them is to instill a genuine love of reading. Sometimes they haven't found the right books yet, but oftentimes it's due to reading struggles. Sounding out the words, new vocabulary, and comprehension all come into play.
In 2019, only 35% of fourth graders were at or above their expected reading proficiency, a number that's on track to continue to get lower.*
Reading comprehension and proficiency leads to higher test scores, increased college attendance, and overall success. If kids are too far behind, it gets harder and harder to catch up, which is why we're endorsing the educational app, Readability.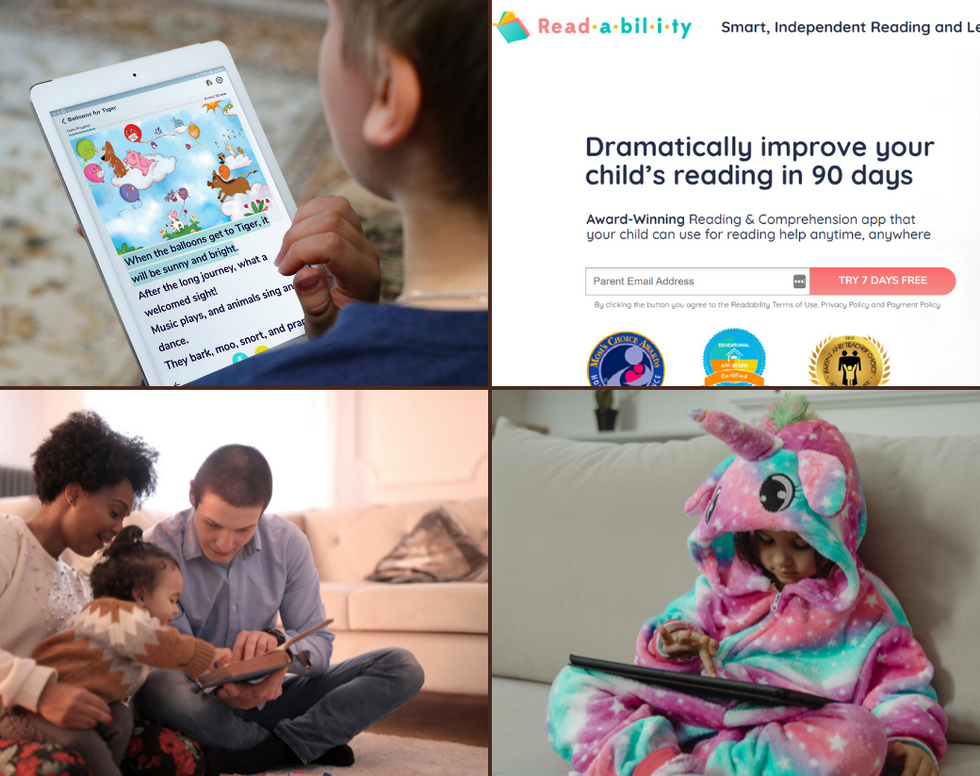 Readability makes reading easier and more fun for kids in Pre-K to 6th grade. Unlike traditional paperbacks, Readability has a Parent Dashboard for tracking progress. So you can observe your kids as they grow better at reading in real-time.

Its AI-powered tech supports a stunning collection of educator-backed features:
AI-powered Speech Recognition that allows kids multiple chances to sound out new words
Personalized Vocabulary Lists that make for excellent study guides
Comprehension Quizzes that improve critical thinking skills with voice-based questions and answers - no ineffective multiple-choice tests!
A library of hundreds of books including award-winning classics likeThe Tales of Peter Rabbit and The Wizard of Oz
Kids' brains are wired to learn at a fast-paced rate, so the earlier your kid starts with Readability, the better chance they have at catching up to - or excelling - their reading level.
There's a 7-day free trial and all that's needed is your credit card info, and you're all set! Plus, at $19.99/mo option or an annual $139.99 a year option. Both allow you to create 3 profiles for 3 different readers.
Before the window of opportunity closes, invest in some high-quality, positive screen time that will contribute all things good to your kids' reading experience!