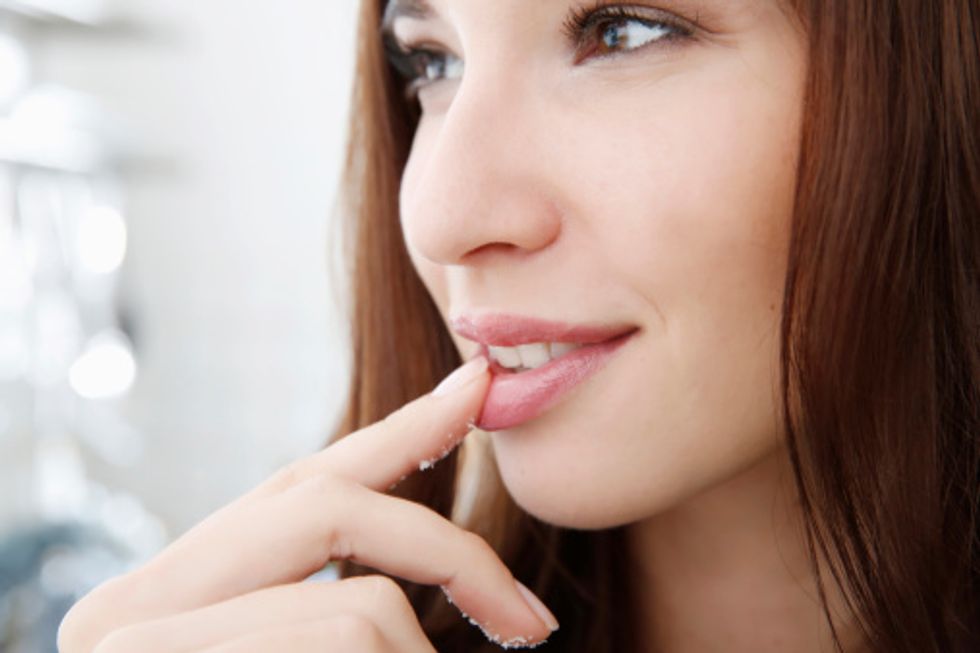 The Most Luxurious Solution to Chapped Lips
A good lip balm is like a significant other. Once you've found the right one, you'll never go back. Especially now with the cold weather nipping at our lips, we'll need a little extra protection this season. For that, we love the sugary-smooth Fresh Sugar Lip Treatment.

There's a reason why all the celebs use this hydrating lip miracle to tend to their overused lips! Not only is it beautifully packaged in a shimmery tube, but it comes in a variety of skin-enhancing colors that look and feel just like any luxury lipstick. Our favorite shade is "Tulip" which adds a lovely pop of color to pale complexions. This lip treatment is good for any type of skin, including sensitive skin. Its black currant oil base is just enough to give you a bit of zing and freshness on your way out the door.
Its sleek design makes for a goop-free experience. Though you generally want to keep it out of a hot room for too long, the surrounding bottle is the perfect vessel to insulate the lip treatment.
Your mom will be happy too, because it has SPF 15 in it. The vitamins A, E, and C are there to fight against free radicals (Yuck!), and keeps lips hydrated for up to 6 hours. Even going with the untinted "Satin Finish" shade gives your lips that baby softness for natural beauty.
Protection never looked so sexy. This will be the best $24 you ever spent on your lips.