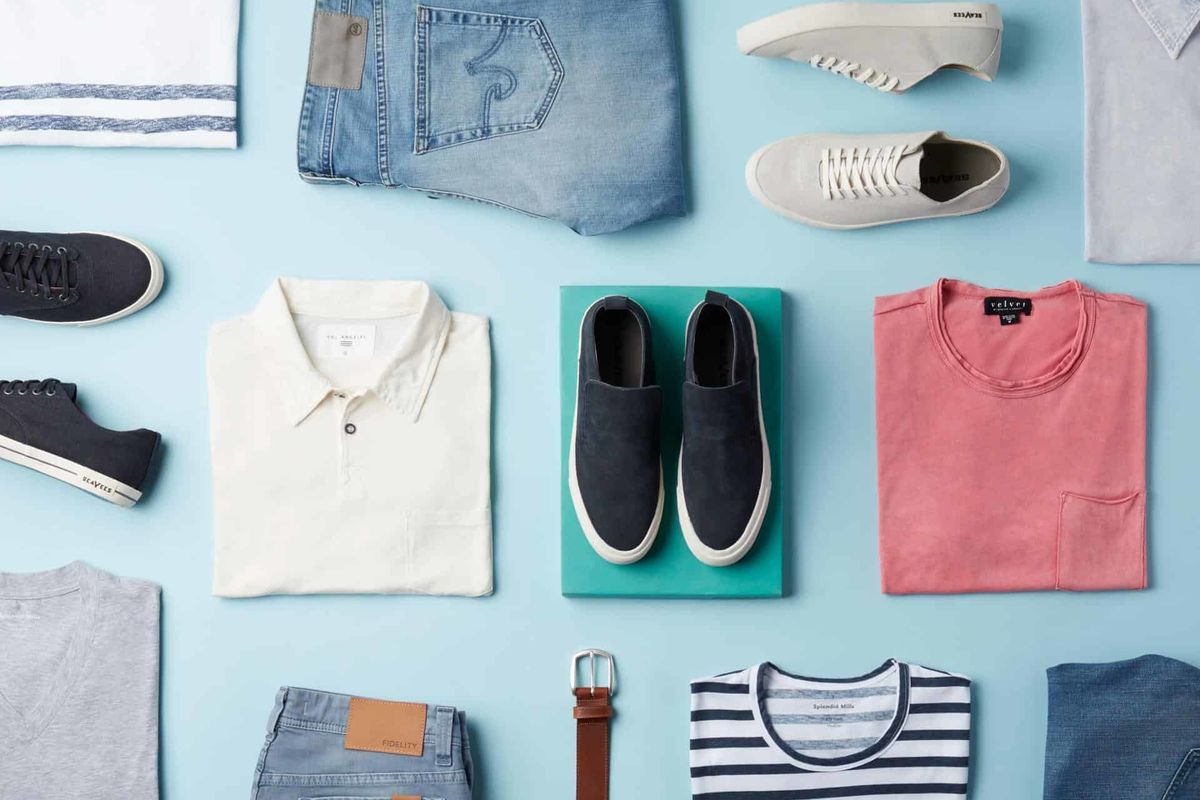 The Best Websites for Ethically Updating Your Wardrobe
Save your wardrobe and the planet.
Autumn is officially in full swing, meaning now is the time to start revamping your wardrobe for the colder months to come.
But even though temperatures are dropping, the world is literally on fire, in case you haven't noticed. As you buy things like clothes, it's also important to think about the environmental impact of the fashion industry, which emits more carbon than international flights and maritime shipping combined.
---
There's already more than enough clothing that already exists in the world to help satisfy all your wardrobe needs. Of course, you can go to your regular thrift store to try to score some fall trends, but sometimes you just want to online shop. Thankfully, the future is now, meaning secondhand shopping or renting clothes from the comfort of your home has never been easier.
Below, here are our favorite destinations for sustainable secondhand shopping and renting online.