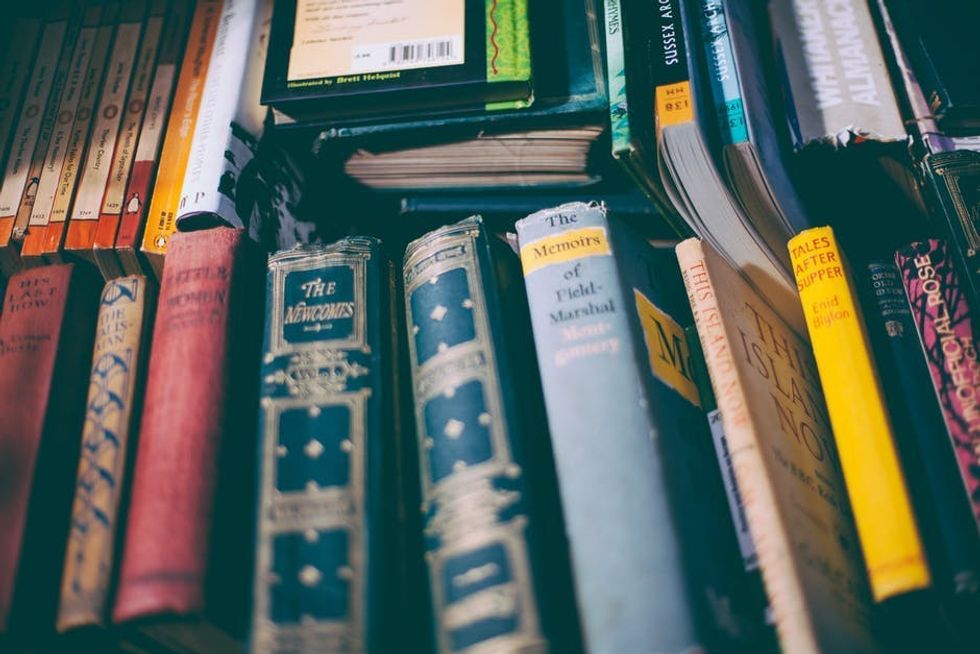 The best website for cheap, quality books that's not Amazon
Amazon isn't the only cheap online book retailer
After many years of searching, I have finally found the best website for cheap books. And Amazon isn't it. Since its beginning, Amazon has been the go-to place for affordable pricing on print books. While today the website sells much, much more than literary products, it is still the biggest online shopping store. You can still get good deals on books at Amazon, but there are also plenty of other options. By far the best website for cheap new books is Book Outlet.
Book Outlet has become by go-to website for book shopping. This is because they deliver high quality books at amazing prices. For just $10, I received two brand new, hardcover books. Many paperbacks are often priced at $5 or less. And these aren't used or beaten up copies either. Book Outlet buys the vast majority of its stock from publishers' returns and excess inventory. These books are not used, like what you find at thrift stores or other book resellers. All of the books — aside from a small dot or line along the edge of the pages — are brand new and unblemished.
Book Outlet explains their selling policies on their about page, and I've definitely found these claims to be completely true. About half of the books on my shelves are from Book Outlet. At first glance, you can't even tell the difference between those books and the ones I purchased at full price.

BookOutlet.com
You can save even more with the Scratch and Dent section on the website. These books have more damage to them, but they are mostly irrelevant. A hardcover book might be missing the dust jacket, or there might be a scratch across the cover. However, these books are completely structurally sound and there's no risk of it falling apart on you. I've found many of the scratches to be extremely minor. I only really noticed any cosmetic defects when I closely scrutinized a book. That's nothing compared to the books you might find at a thrift store.
However, if you absolutely have to have new release books, you won't be able to find them on Book Outlet. Because they are stocked by returns and excess inventory from publishers, it can often take several months for new releases to appear in the store. But if you sign up for their email list, you can be alerted for when Book Outlet receives new titles. Another drawback is you do have to pay shipping (unlike Amazon), but it's usually within $5 to $10, depending on the size of your order.
But if you just want to save on books, Book Outlet is perfect for you. The website always has popular titles in stock — for a fraction of the retail price. If you don't mind very slight cosmetic damage or waiting a few months for new releases, Book Outlet is the best way to save money on books online.