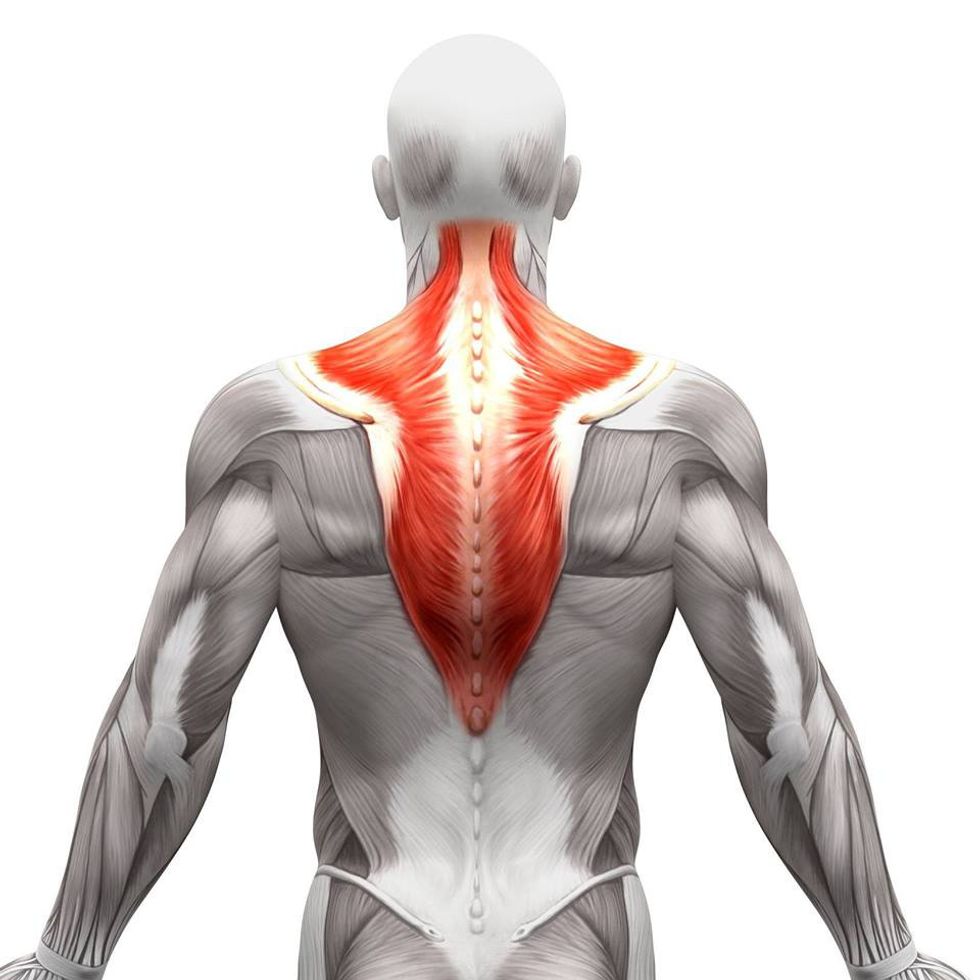 The Best Treatment for Upper Back Pain – TrapEAZE Technique™
This special treatment is the first of its kind that is dedicated to rehabilitate chronic debilitating upper back pain
Chronic debilitating upper back (trapezius) pain is no joke and far too many people – millions, in fact - suffer from the excruciating aches and agony associated with it. There have been countless methods practitioners have implemented over the years in the hopes of relieving their patients of their upper back issues – from physical therapy to acupuncture to Reiki to chiropractic adjustments – but many times, these techniques don't work as desired for long-term results. Pain may return or never even sufficiently subside in the first place. What a pain in the… back!

The problem with upper back pain often lies with painful "micro knots" that tangle up deep down inside the muscle. This painful tangling of the small muscle fibers can take place due to accidents like trips and falls, years of poor posture, poor workplace ergonomics, hunching over a computer or smartphone for long periods, etc. But, most forms of therapy fail to eliminate these painful knots that causes upper back pain in the first place.
With a true care for patients and an innovative spirit, the developer behind the TrapEAZE Technique™, Dr. Justin Mandel, DOM AP LAC, perfected an effective solution after over a decade of trial and error. In order to help as many patients as possible to finally overcome their pain and limitations, it will be accessible to licensed healthcare practitioners as an in-depth course. Once eligible, they can become certified in the technique that will demonstrate their proficiency to help throngs of people in pain.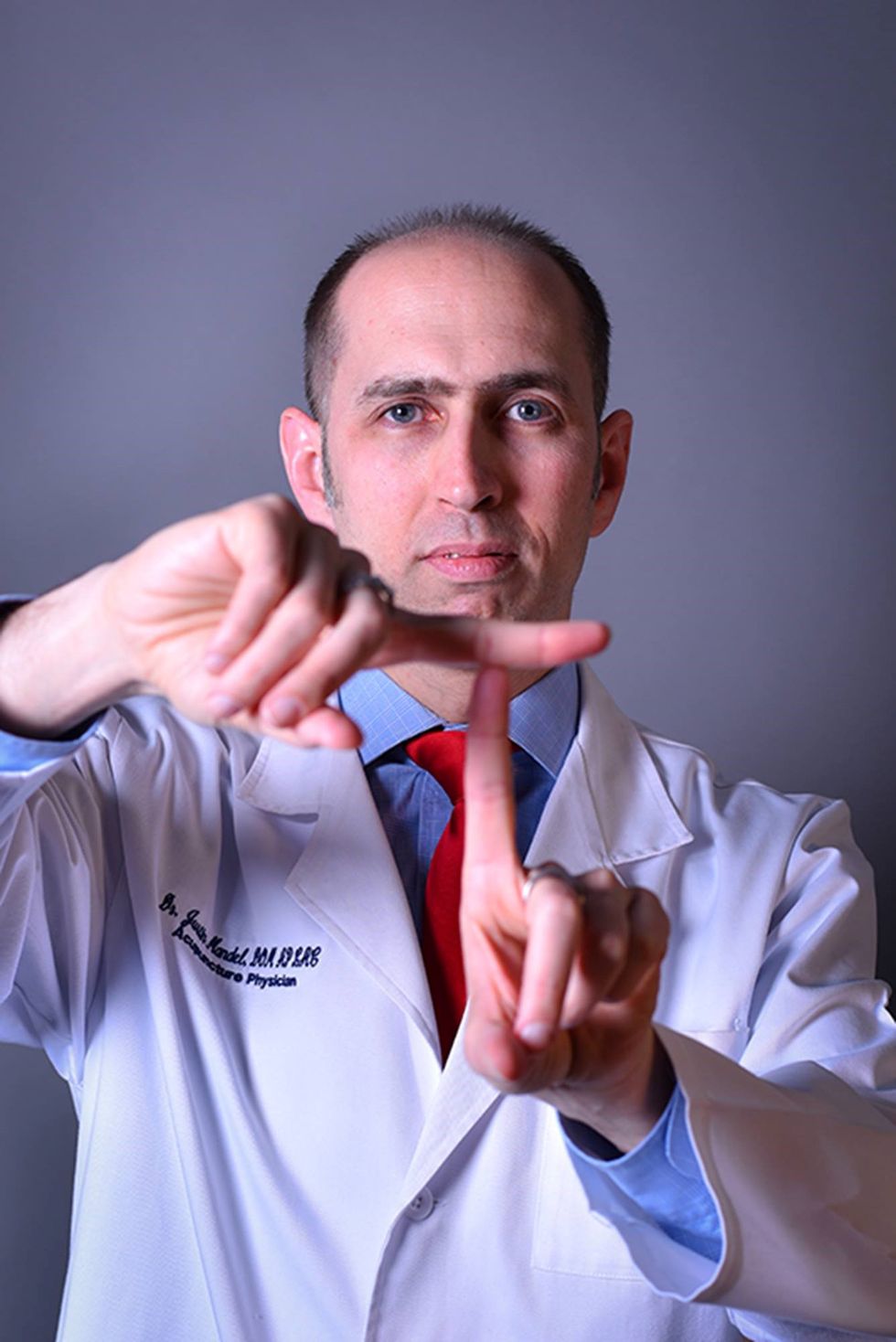 The unique TrapEAZE Technique™ is a 4-step, patent-pending system that is highly specialized to combat trapezius muscle issues, turning upper back pain into peace for some of the most severe sufferers. This therapeutic approach consists of a special series of 5 different manual therapy techniques that targets the problem(s) that causes upper back pain in the first place. These gentle, yet highly therapeutic techniques are applied by hand in a special sequence that allows the tiny muscles fibers to naturally untangle and straighten out. No complicated machinery or special equipment is required, just the skilled application of the one-of-a-kind technique by practitioners who may earn certification in it following completion of the rigorous TrapEAZE Technique™ instruction process.
This special treatment is the first of its kind that is dedicated to rehabilitate chronic debilitating upper back pain. Patients who have completed the course of 6 to 10 basic treatments have found the TrapEAZE Technique to be a godsend. Testimonials like, "Undergoing this treatment is the best gift that I could give myself. Hopelessness was restored to hope and impossible became possible," and "I have seen every doctor imaginable for the past couple of years and on numerous medications for every ailment but still felt no overall relief until now," are just a sampling of the appreciation patients have expressed thanks to the special work of Dr. Mandel.
If you'd like to inquire for more information about the technique as a patient or licensed healthcare provider go to www.TrapEAZEtechnique.com.