The Best Silk Pillows For Best (and Silkiest) Sleep
Once you've tried silk, you'll never go back
If you haven't heard, silk pillowcases are the new standard for any sleeping beauty. The many benefits of swapping your cotton cases for silk include everything from wrinkle prevention to allergy relief. There's also the fact that your well-hydrated hair and skin will thank you in the morning. Did we mention they're ultra-relaxing? Yeah, that too. But don't just read about the pros of silk pillowcases, see for yourself. We've compiled a range of options on the market right now, so you can take your sleep to the next, super soft level immediately.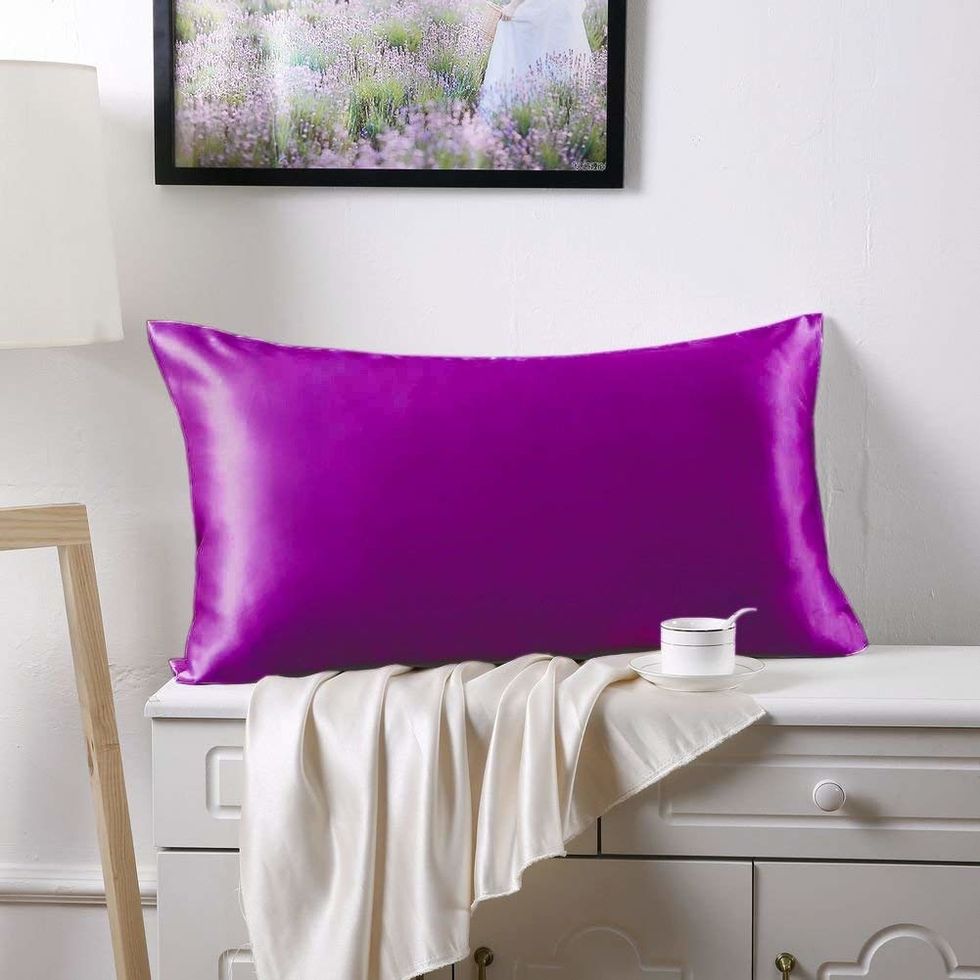 This case, made of 19mm mulberry silk, comes in a variety of eye-popping colors and patterns and even includes a hidden zipper so your pillows look as smooth as they feel.
Mulberry Silk Pillowcase, $59, Brooklinen
Made from natural protein fiber,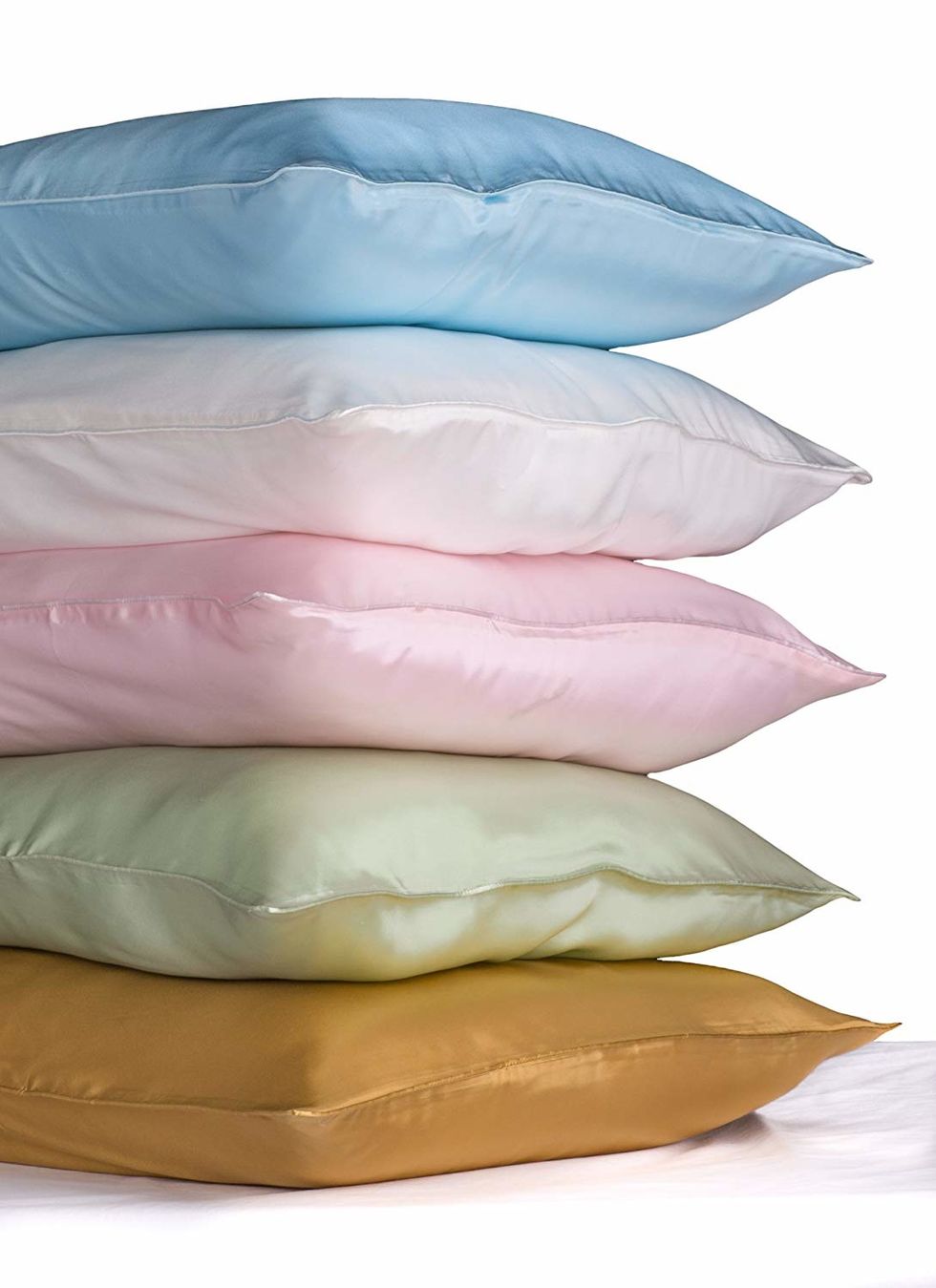 This 100% silk charmeuse case are ideally dense in weight for deeper benefits, and earned praise from New York Magazine's the Strategist as one of the best options on the market right now.