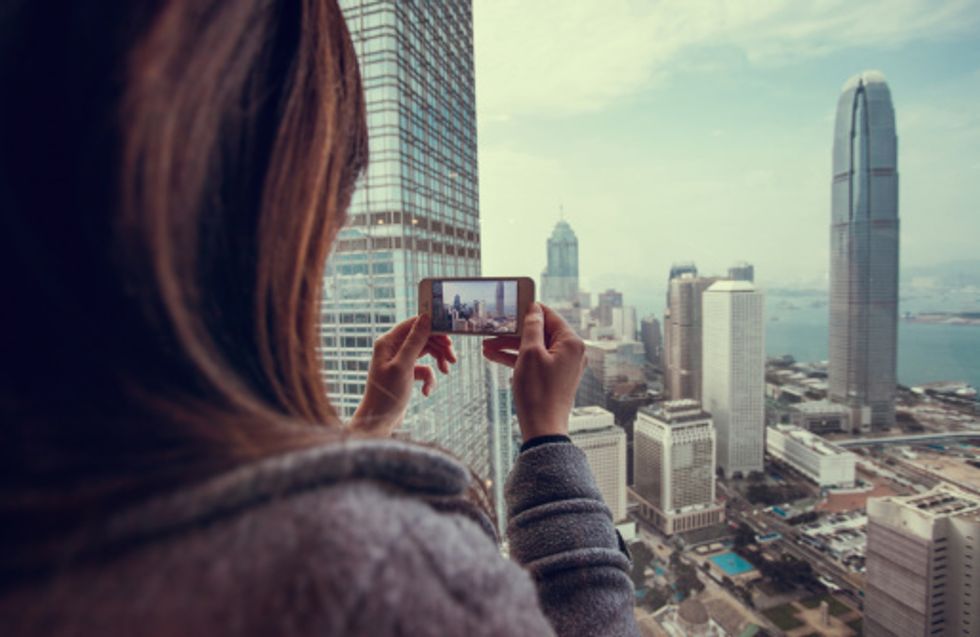 The Best Photo Editing App
It seems like every other day, there's a new app on the market and a new social media platform gaining popularity. Grandmothers are updating their Facebook statuses, friends are posting pictures of friends on Instagram, and everyone and their neighbor is sending out a tweet. And no matter how different all of these platforms seem to be, there almost always seems to be one common thread through all social media: photo sharing.
And if you're searching for the perfect filter for your new twitpic, it's important you have a solid photo editing app that will capture exactly what you're trying to say with your photo. With VSCO, you have access to a wide range of beautifully toned filters and awesome adjustment tools so that all of your photos appear picture perfect!
VSCO allows you to edit your photographs on the app, and you can make an account to share your photos as well. You can follow other users and get inspired by a collection of beautifully filtered photographs made with the app's editing tool. VSCO is a free application, but users can unlock extra filters or editing tools for a small fee.
VSCO's goal is to create photographs that closely represent real life, while taking on the look of classic camera films. The app's final products appear very rich and professional, but the app is easy enough for any beginner to use. The filters are easily accessible and the adjustment tools are fairly self-explanatory. There is even a sliding scale that lets you choose the intensity of each filter offered.
If you're looking for an app that's going to make you feel like a photo expert, VSCO cam is our app of choice.