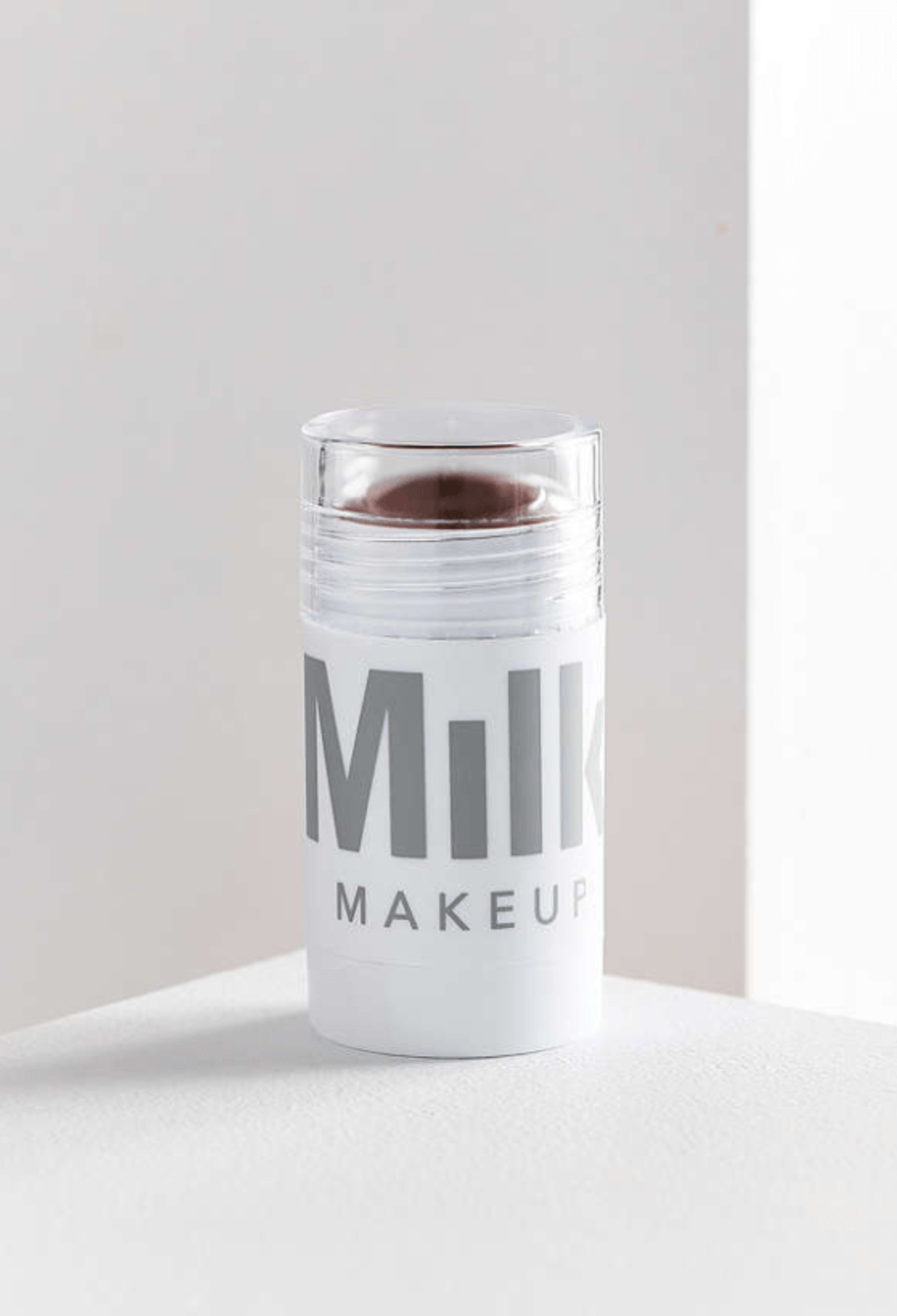 MILK makeup's bronzer is a contour dream for the girl on the go
You're too busy for those contour palettes. Meet your new best friend.
When I first ventured into the world of contouring, one of the most intimidating aspects was the amount of time and dedication it takes. Even one brush misstep and you'll find that, instead of sharp and angled, your makeup looks muddy and dirty instead. With all of these palettes on the market, one can have a hard time finding the one that best works for their makeup routine. The Kat Von D Light + Shade palette is great, sure - but do you really need all of those shades? I can say I sure didn't, as those have remained largely untouched. I went on a mission to find a bronzer that was perfect for me and my skintone, without adding too much fuss to my already lowkey routine.
I stumbled upon MILK's Matte Bronzer ($44.99) and fell in love with the product like no other before. I had used some of MILK's products before, as I found their ease and versatility perfect for my lifestyle. However, nothing really impressed me as much as this bronzer did. It comes in two different shades, Baked and Blaze, both offering a different sort of sleekness. The packaging is easy to use and carry around in your tote bag, as it comes in a sleek tube with a rotating end.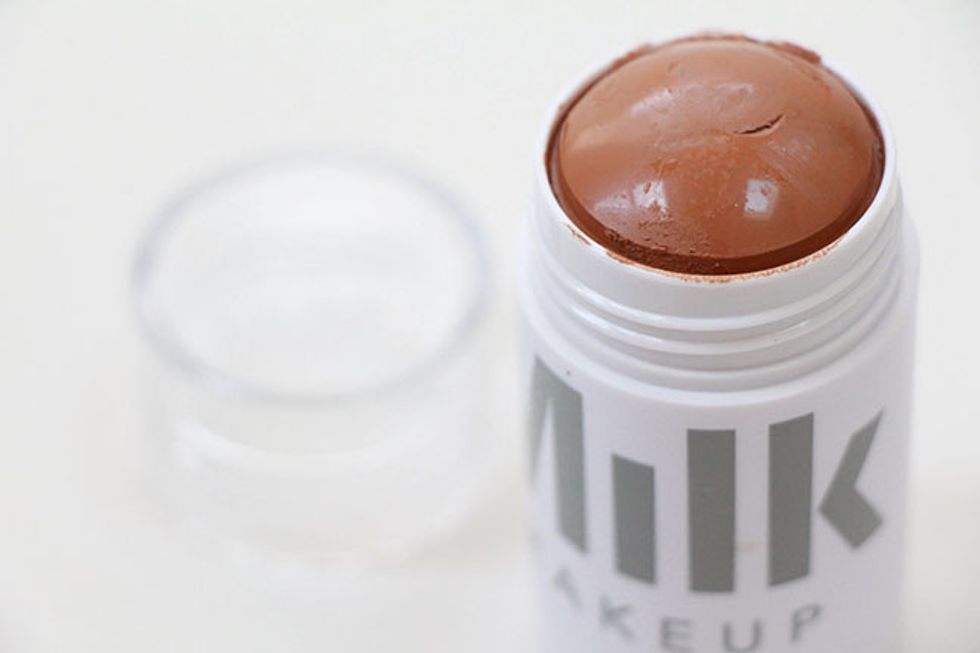 Upon first application, the product melts into your skin and easily blends into your desired angle with little to no effort. It offers dimension to your face, but in a much more subtle and natural way. "Enhance skin tone and get a touch of sunkissed radiance with Milk Makeup's universally-flattering Matte Bronzer. Mango, peach, and avocado extracts combine with Milk Makeup's Milk Melt Technology to instantly absorb into skin, blending quickly and easily," the product description reads. "It's a matte bronzer stick for the face and body that provides instant hydration and a glowing look."
This bronzer has allowed me to add color and dimension to my face in speedy moments where I can't sit down with a mirror and a brush.Not only is it the perfect addition to my routine, but it is cruelty-free and eco-conscious, as well as all of MILK's other products. "Finally.... I can't believe it took so long for the beauty industry to make something like this - a few months before I was so tired of waiting for a stick form for quick application of a matte bronzer that wasn't orangey (why on earth is that so hard to make??). I was actually about to attempt making it myself - it just seemed so obvious. Yay for Milk! I'm so glad they are filling the market with products for against-the-grain, young & no-bs girls... this is the perfect bronzer!" productjunkiedee states over at Sephora. "It's the perfect color, shape & size for quick sweeping... it literally takes me 5 seconds to apply & 10 more to blend. SO FAST. Mama's got stuff to do & hustles to bustle, I don't have that much time to allocate! c(: Great for some killer contouring too if you're into that kinda thing... I sure like to look like I got sharp bones."