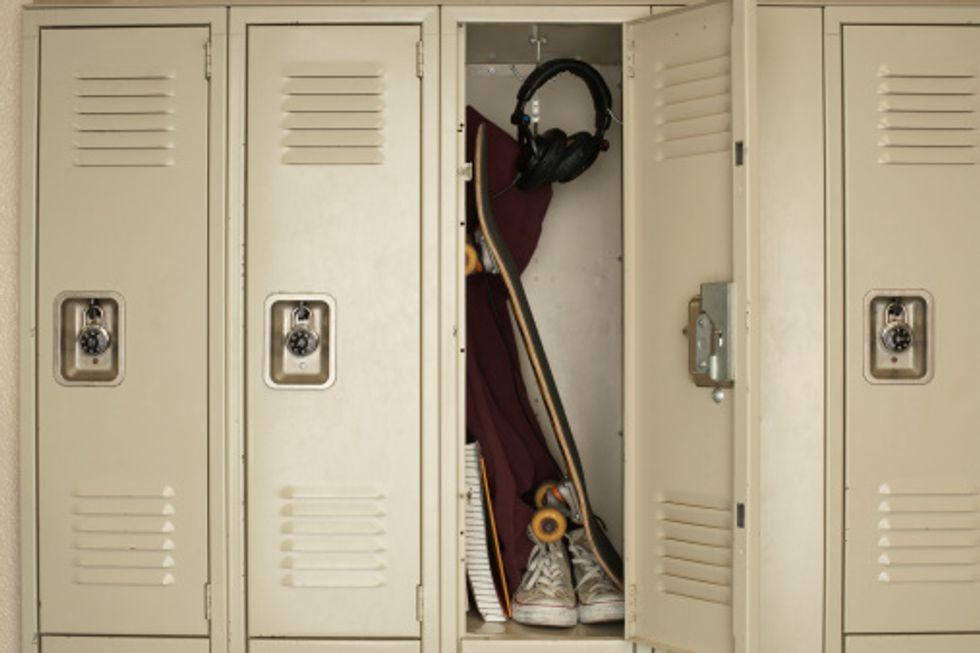 The Best Lock For More Than Just Your Locker
Alright, kids. You've gotten everything on your school supply lists, but do you have a guarantee to keep it safe? What happens if someone tries to steal your PreCalc notes or your physics project you worked so hard on? That's why you need to lock it all up in your locker with the most secure lock on the market.

We all remember locks that came with microscopic keys we always dropped down the sewer grate, and those that always got stuck even when we were sure we remembered the right combination. If you want to ensure protection on your backpack, luggage, or locker, you can't go wrong with the TSA.
The TSA lock gives you crazy amounts of security. The Lock Safe technology makes you have the control over who gets in. It's inspired by when TSA agents inspect your luggage and sometimes don't re-lock your lock, leaving your stuff vulnerable. You can always reset it by using your own combination.
It's durable and easy to use. Unlike all the complicated directions for setting combinations on typical locks, this one takes all the trouble out. Plus, it comes with a lifetime guarantee and is less than $10.
Keep your stuff safe, no matter what it is.