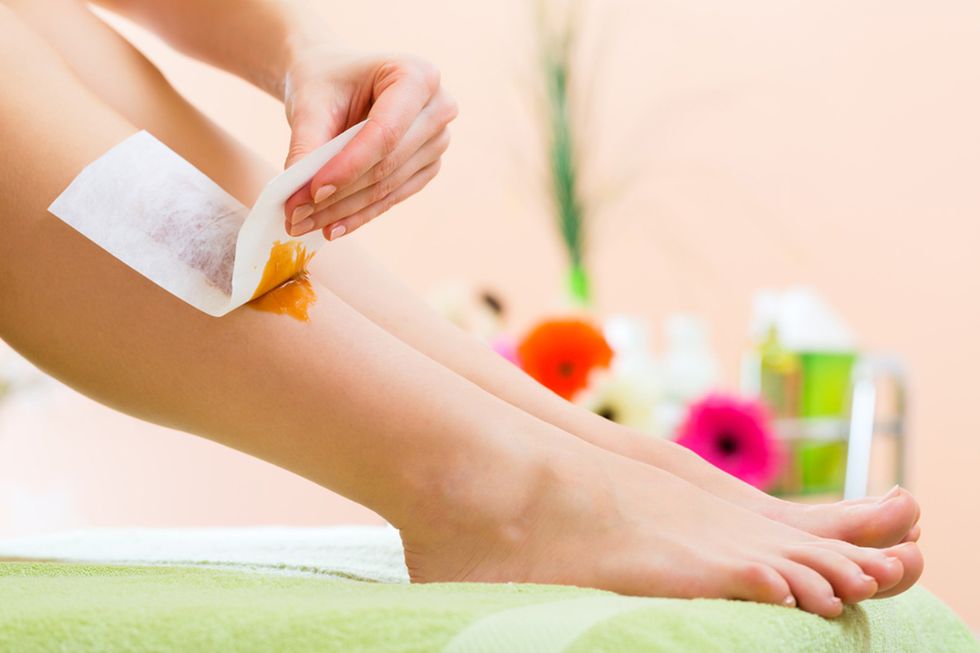 The best home waxing strips – Sally Hansen Hair Remover
Smooth and silky for up to 8 weeks
For those who choose to wax their unwanted body hair, the longer-lasting results far outweigh the almost instant stubble that pops up after shaving. Still, lots of people opt for the razor for its convenience and price. Going to a salon for a professional wax job can be costly, especially if you want to wax every unsightly strand from head to toe.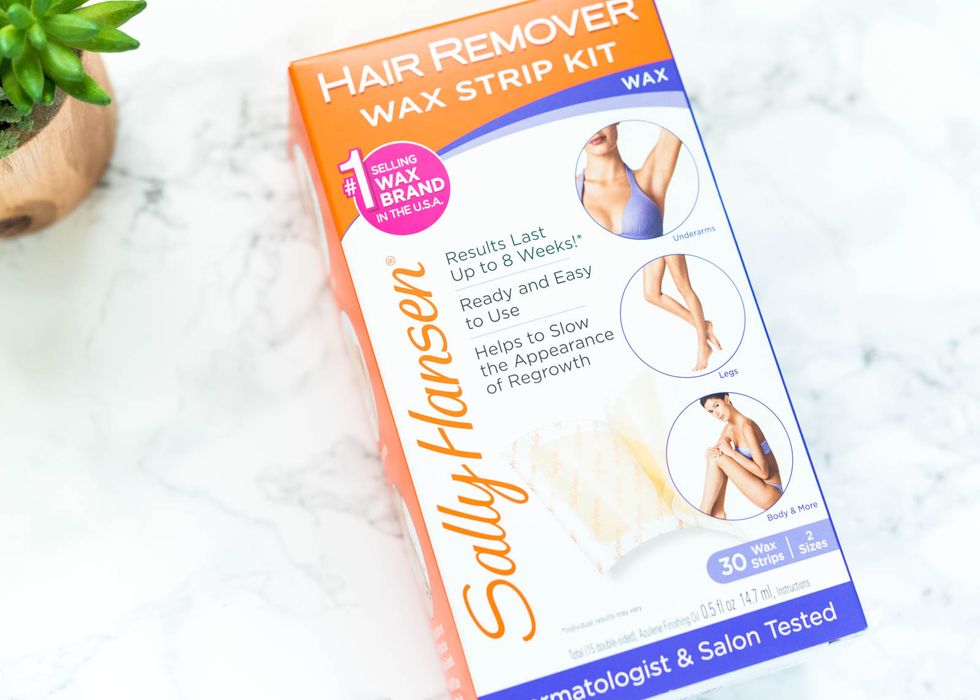 Via jessoshii.com
Don't wave off waxing just yet. With Sally Hansen Ouch-Relief Wax Strip Kit, you can wax yourself in the comfort of your own home – no muss, no fuss. And at an affordable price – around $8.45 for a box of 32 pre-waxed, ready-to-use strips. Relinquish the razors once and for all!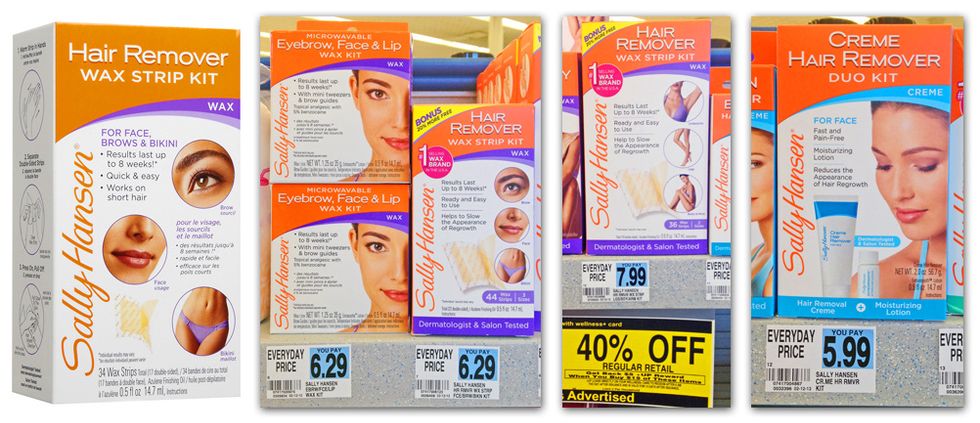 Via pinterest.com
I've been using Sally Hansen for years and always love the results. The pre-treatment numbing wipes make waxing nearly pain-free and they make my skin feel extra velvety. All you do is take a pre-waxed strip from the box (they come in different sizes for small or big areas of the body), rub it between your hands to warm and soften the wax, pull the sheets apart, smooth onto the desired area in the direction of hair growth, and give a firm tug. Voilà! The hair is instantly removed and soft, supple skin is revealed beneath. It's really that easy and effective.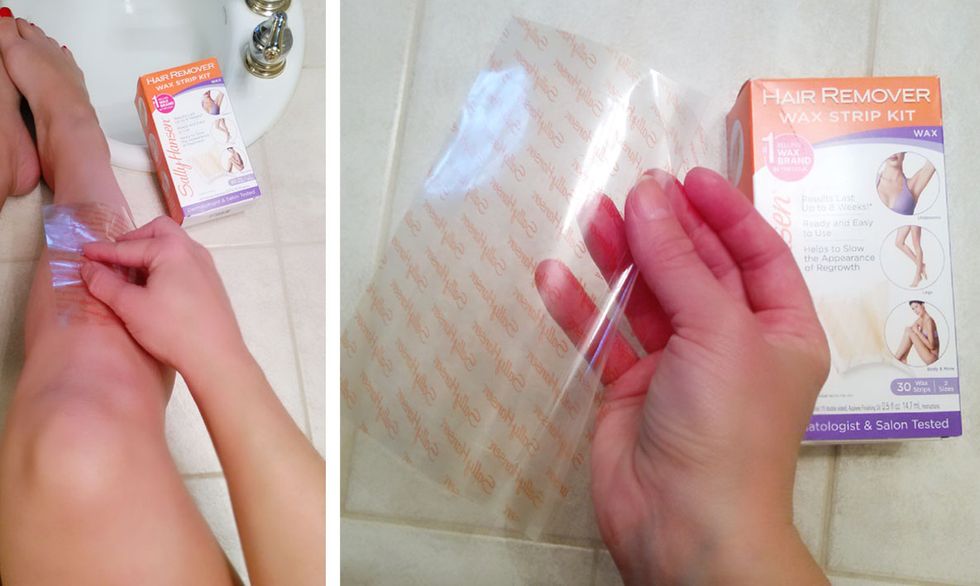 Via monroemisfitmakeup.com
After waxing, the Azulene Finishing Oil removes any leftover wax residue and soothes the hair-free skin in the process. No matter where you wish to wax, the results are always professional-level and silky smooth. Sally Hansen could put waxing salons out of business!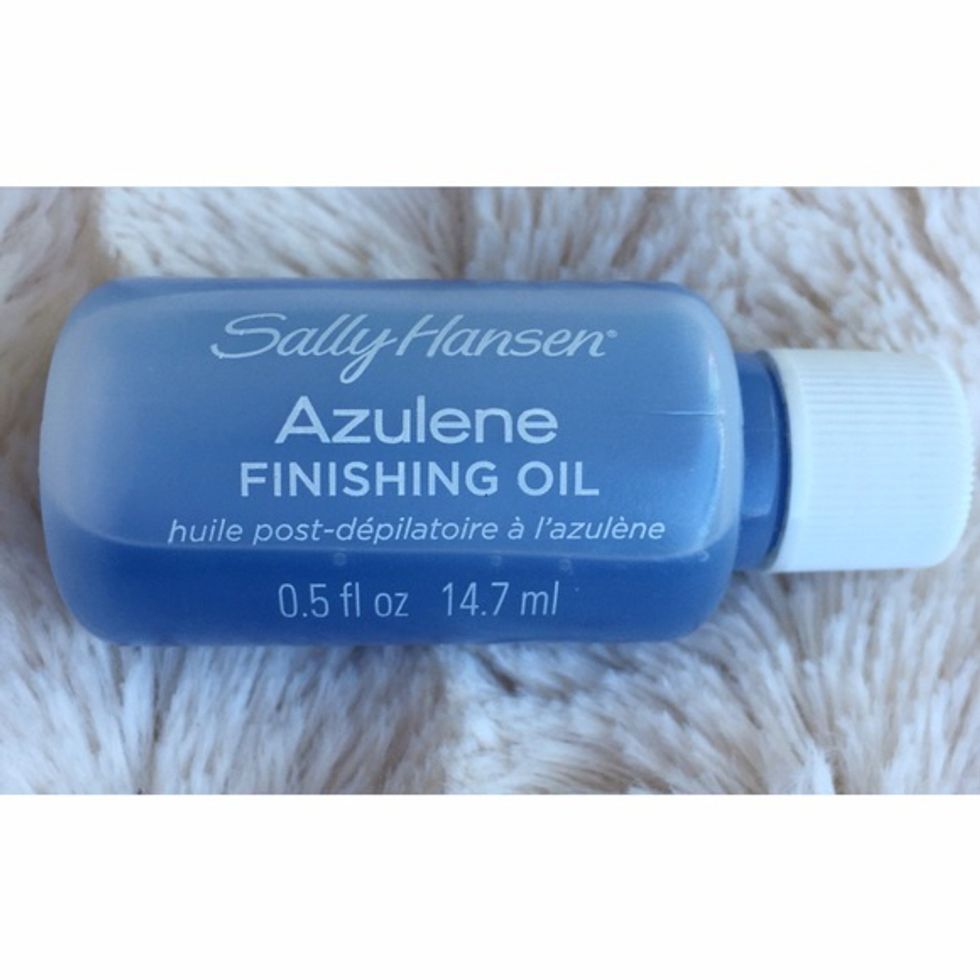 Via poshmark.com
Sally Hansen strips are perfect for nearly any part of the body. Use for straggly brows, upper lip or chin, sideburns, underarms, arms, legs, bikini line, you name it. If you're seeking a hair-free look, Sally's got you covered… or uncovered in this case!
Results can last for up to 8 weeks… what razor could do that?
The next time you're ready to shave, remember Sally Hansen. 8 weeks of sexy smoothness is worth the wax. No nicks, no nonsense. Waxing is wonderful thanks to Sally Hansen.
To see Sally Hansen's full line of hair removal products, see the selection.
---