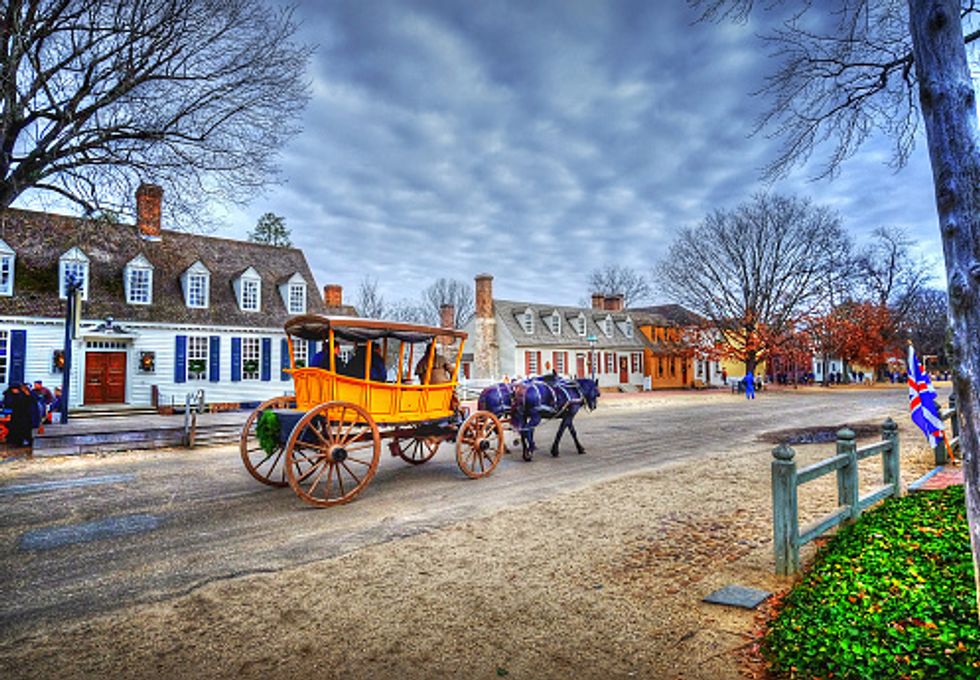 The Best Historical Trip to Take This September
The fall is a time of changing leaves, crisp air, and apple cider. It's also a time where some of us are going back to school. For those with a bent towards the historical, there's no better place to be than Williamsburg, Virginia.

This historic colony dates all the way back to 1632. It was the epicenter of politics during the American Revolution, and its rich culture transcends time. Colonial Williamsburg takes you back centuries.
You'll see how early Virginians kept shops, engaged in politics, and managed plantations. Go on a tour through the city, and even take a carriage! Say hello to some friendly animals and explore your ancestors' way of life. There are also a ton of museums focused on American folk art, shops filled with old-world treasures, and dining options fit for...a revolutionary.
To take a dive into history, and to reconnect to your culture, Colonial Williamsburg is a must. History has never been so fun.