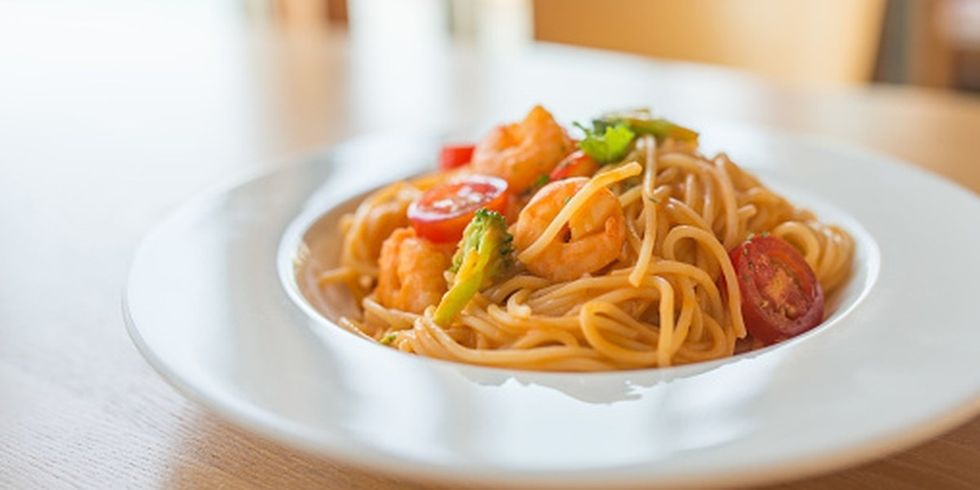 The Best High-Protein Pasta – Barilla ProteinPLUS
When it comes to delicious pasta dish creations, the pasta-bilities are endless. From mom's famous spaghetti and meatballs to a rich and zesty penne a la vodka to everyone's childhood favorite, mac and cheese, there's a tasty meal to suit every pasta-lover's taste. But if you're following a low-carb diet or trying to boost your protein intake, traditional pastas are usually cut from the grocery list. Until now.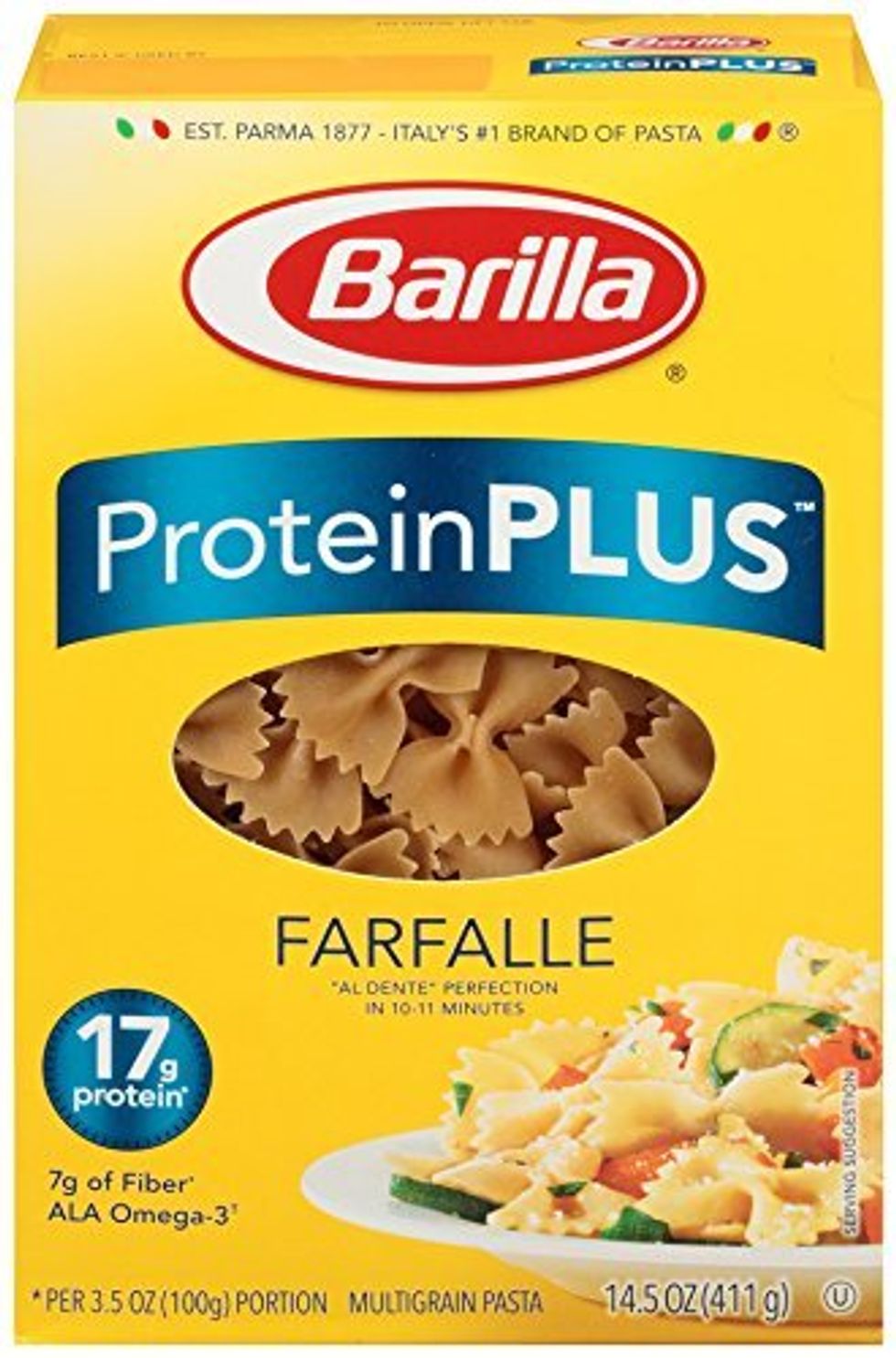 Via amazon.com
Barilla has created a line of high-protein pastas called ProteinPLUS. I'm not on any particular strict diet regime, but I always love to try new things and seek to incorporate protein into my daily intake whenever possible. I picked up a box of their penne and never looked back at carb-heavy pastas again.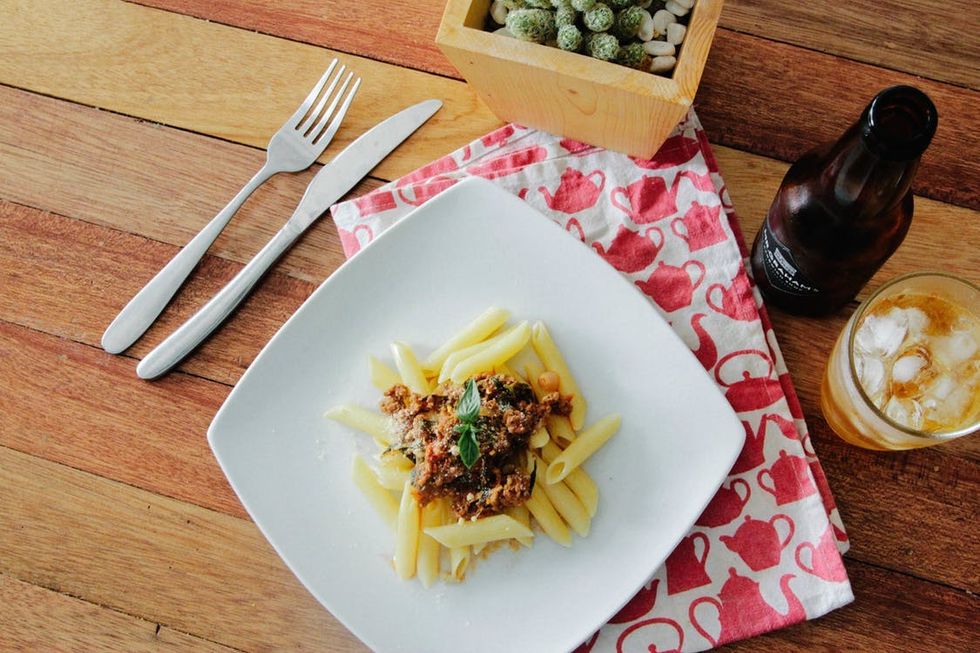 Barilla's ProteinPLUS is honestly better tasting than regular pasta. It's made with multigrain, chickpeas, lentils, egg whites, flaxseed, barley, and oats, and is perfect al dente with any sauces and toppings. 10 grams of protein and a good amount of fiber per serving makes this tasty Italian staple even better than before and the non-GMO ingredients make me feel good about eating it.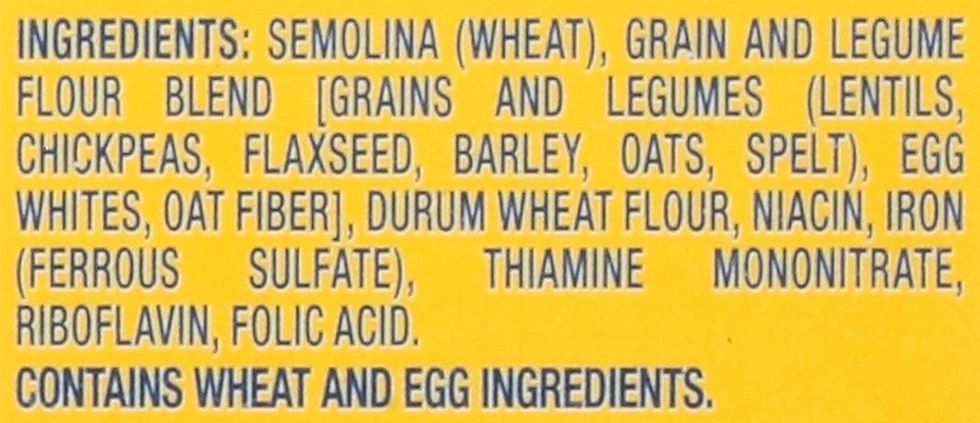 Via amazon.com
Penne isn't the only high-protein option. They've got angel hair, elbows, farfalle, rotini, spaghetti, and thin spaghetti too. If you don't have a go-to recipe or you're seeking new ones to try, Barilla offers some super-tasty ideas on their website. They are easy to make and even easier to eat.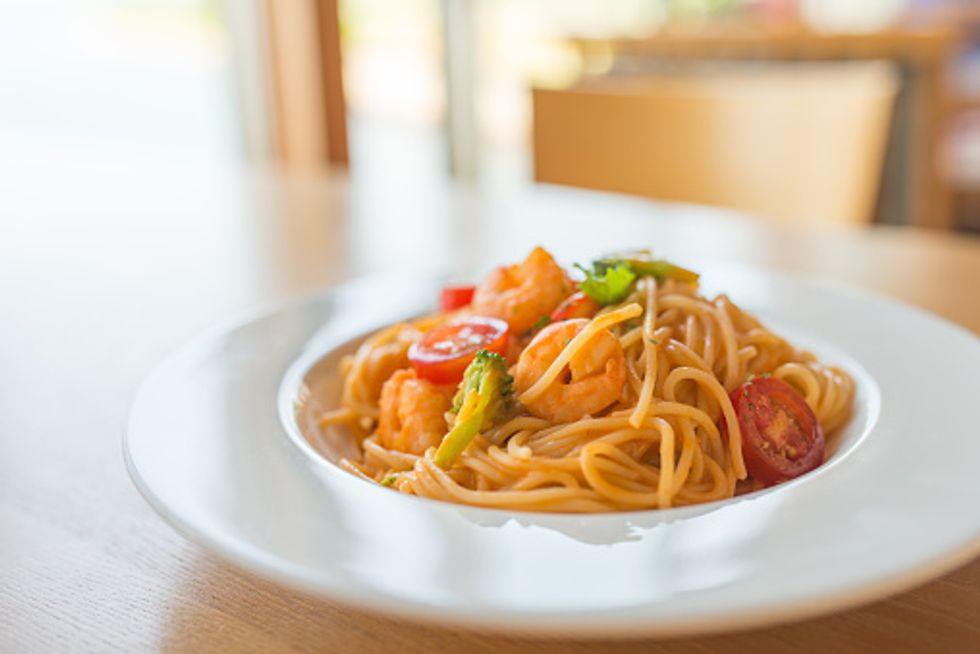 A box of Barilla ProteinPLUS pasta is only around $2.00 which makes it a bargain. Protein and pasta has finally come together with a hearty texture and great nutrition.
Lemme guess what you're having for dinner tonight!?