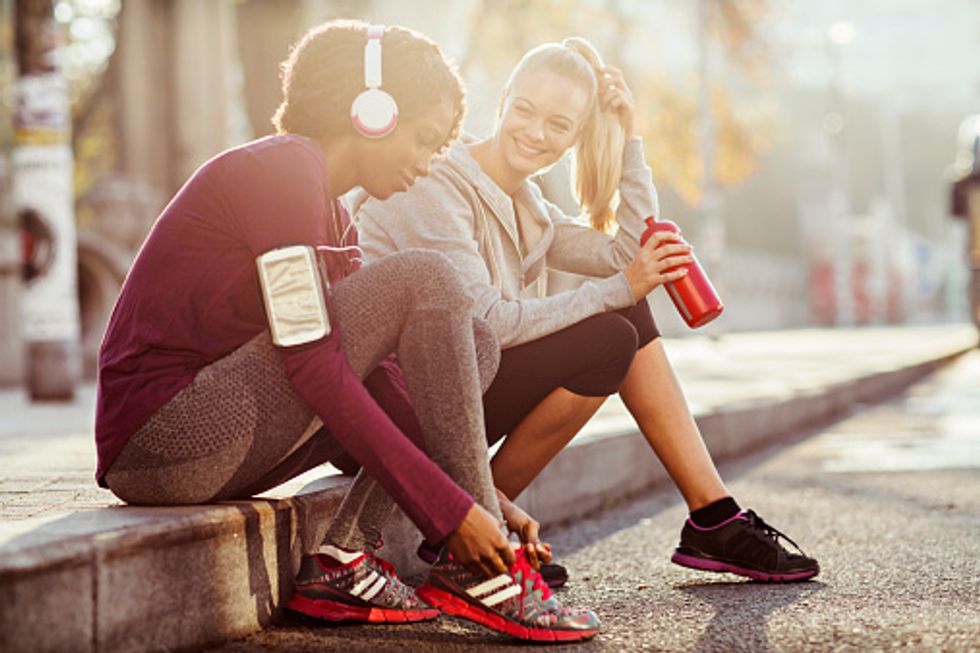 The Best Headphones Under $50
It's never too late to change your tune.
The number of headphone options on the market can be daunting. From in-ear to noise-canceling, there are hundreds of choices and hundreds of ways to catalog what headphones do. If you're done buying cheap headphones that break easily but aren't ready to commit to something more pricey, you can easily incorporate these options into any budget or lifestyle.
Tune Out
Escape with the Audio-Technica ATH-ANC23 QuietPoint ($39.87) If you're looking to put the world on mute, these are must-have headphones, especially for office spaces and commuters.
Work Out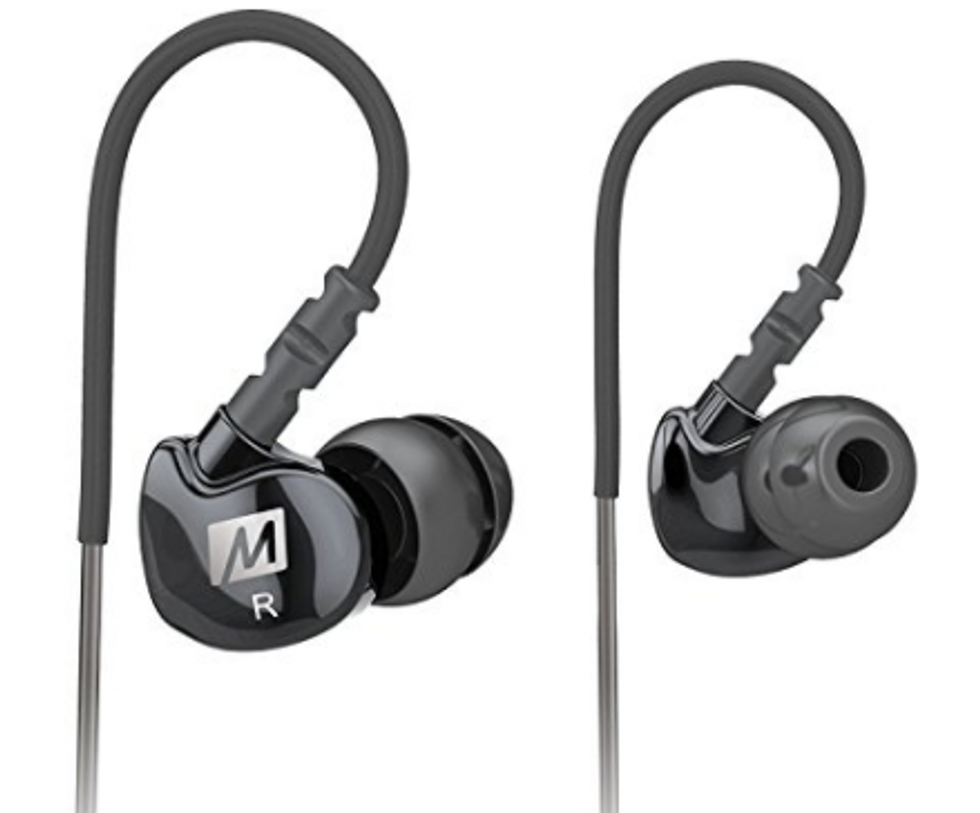 Get your sweat on with the MEElectronics Sport-Fi M6 ($15.99)Their memory-wire-build means these headphones conform to your ears so you'll never be distracted by your headphones slipping out mid-run again. Because these headphones are noise-isolating, they're not only better for your ears but also for your stamina, with great bass that'll power you through any workout.
Venture Out
Jetting off to another country? The RHA S500i ($31.99) is a sleek, lightweight travel companion. More than that, the headphones are made of aluminum, which means they're built to last, no matter how long your journey. Throw in their high-quality sound and you're in for a trip.
Rock Out
The W-Thalia Over-ear Wireless Bluetooth Stereo Headphones ($22.99) has a retro design worth showing off. These headphones were basically made to earn you a compliment or two. They may look bulky, but these headphones are not only wireless, they offer great sound for a great price point.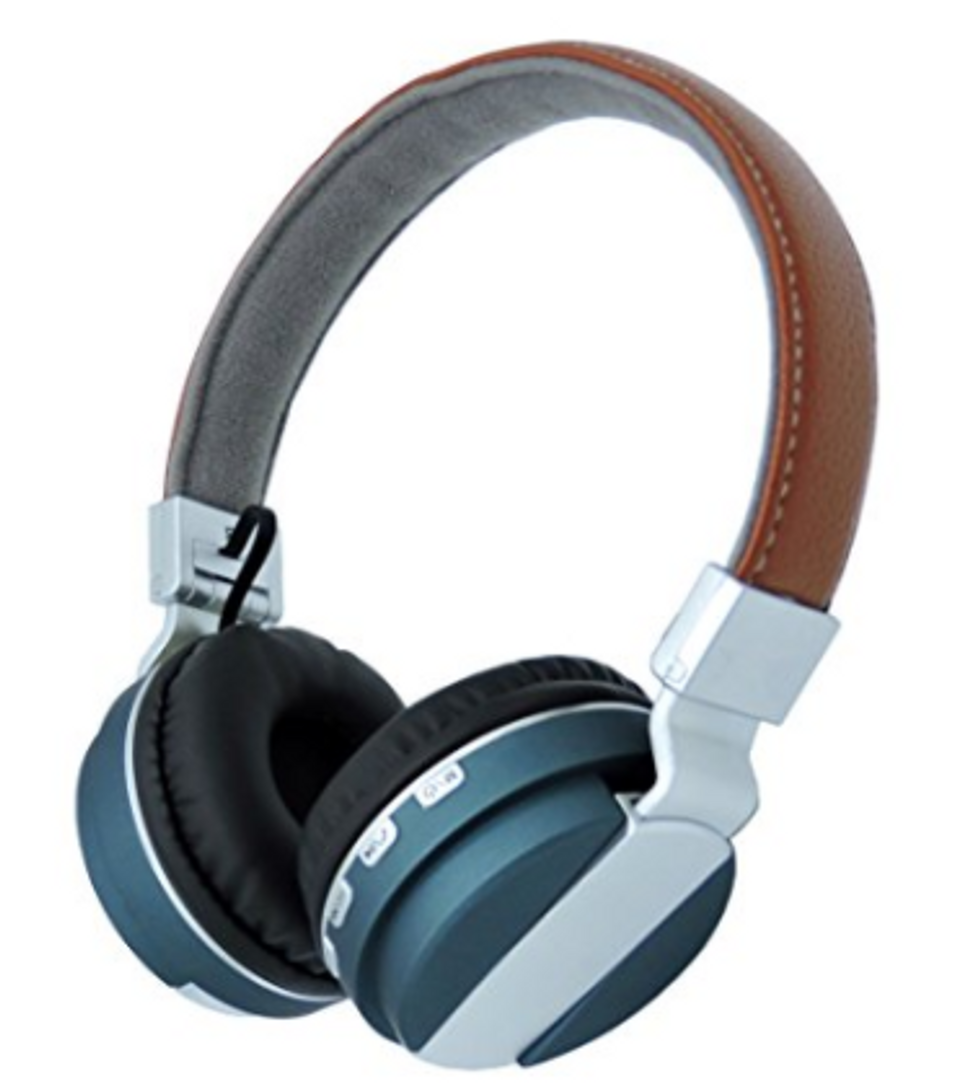 When you have these budget-friendly headphones to keep your music (and podcasts) on point it's easy to get going!