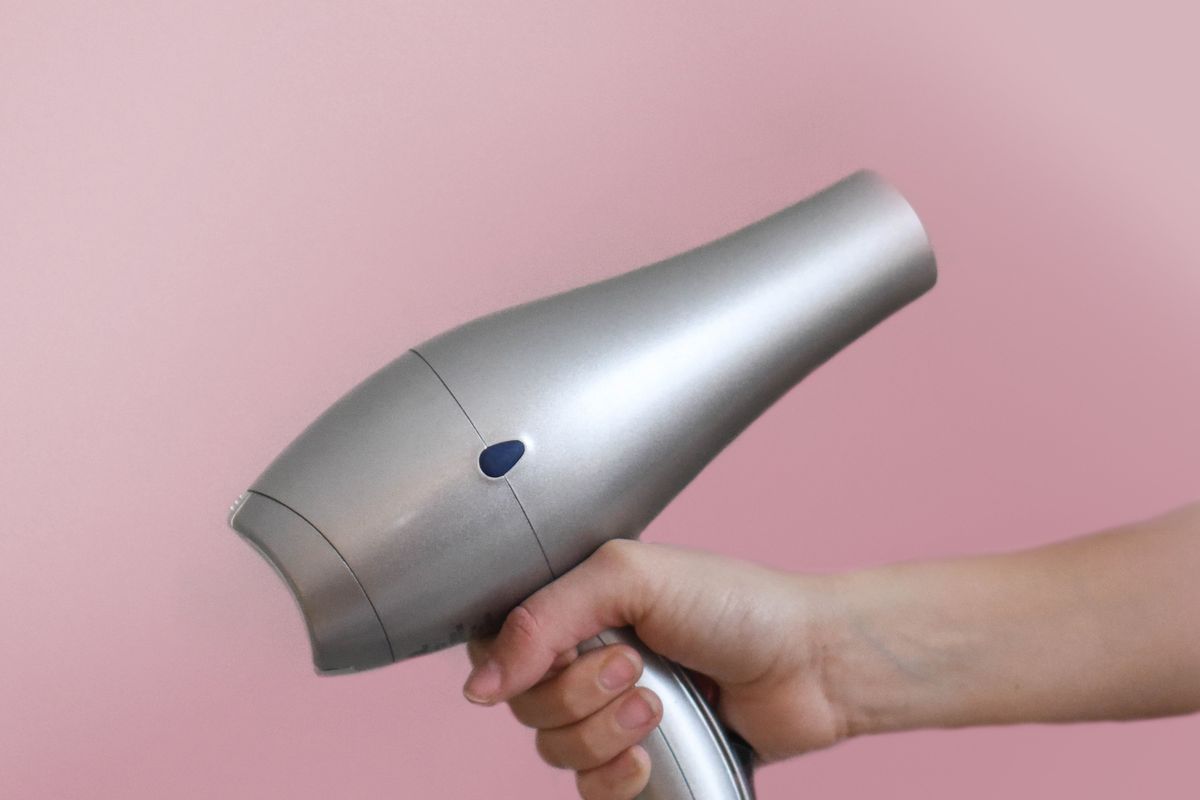 The 7 best unique hairdryers for all hair types
Looking great from head to toe always starts on top
Looking great from head to toe always starts on top. Getting the perfect 'do is essential for feeling confident and looking chic. A great hairdryer is your hair's BFF when it comes to bombshell blowouts, sleek styling, and head-turning tresses. Here are 7 that go above and beyond the everyday hairdryer and use modern technology and sophisticated systems to give hair serious flair.
Dyson Supersonic Hair Dryer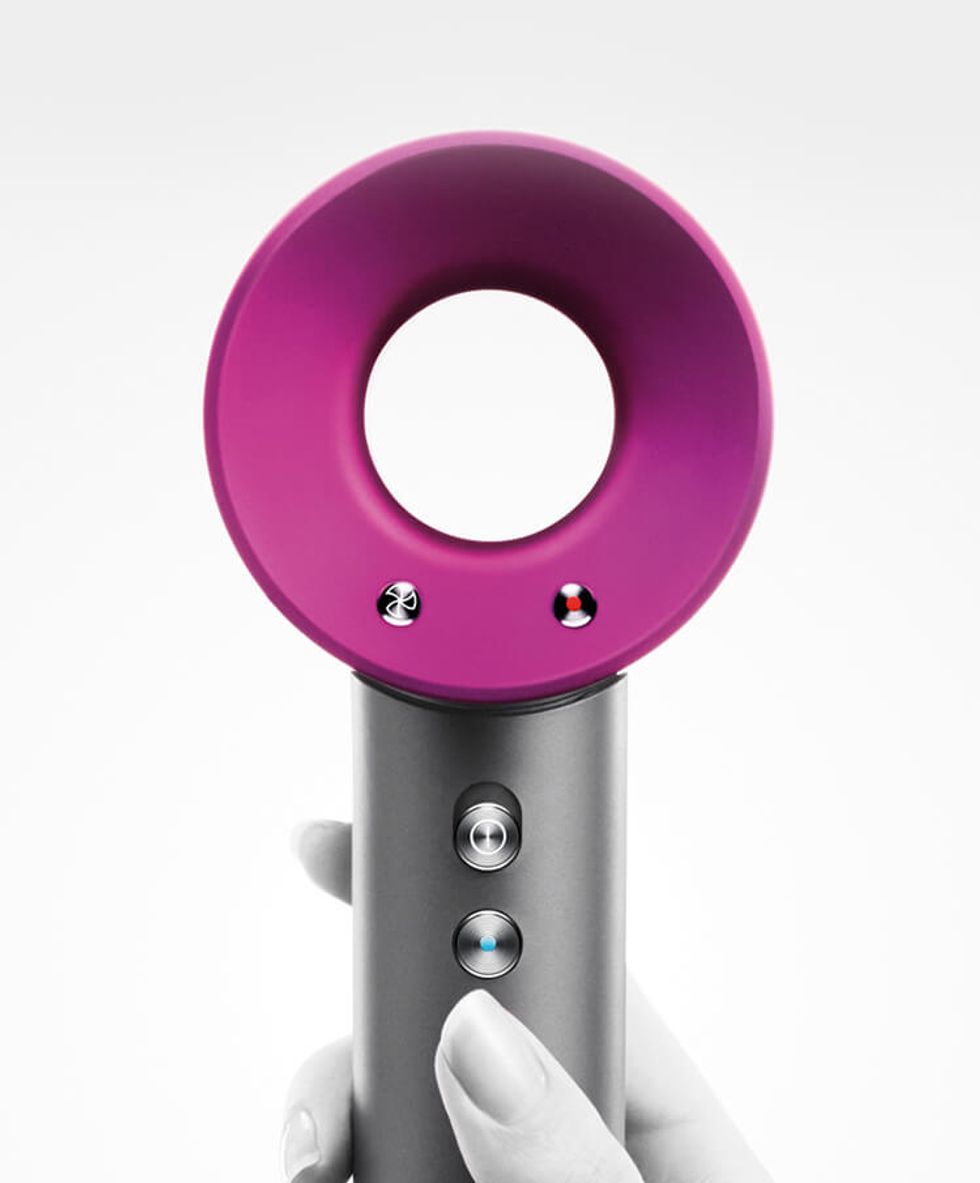 Dyson's modern Supersonic Hair DryerVia dysoncanada.ca
Maybe you've heard of Dyson's amazing vacuums, but a tool for hair? Yep, the Dyson Supersonic Hair Dryeris ultra-modern, amazingly designed, and will leave your hair looking better than ever. Equipped with the fastest digital motor available, this dryer looks different than your average dryer… because it is. The hollow middle is like a tunnel that sends controlled air to your tresses while protecting every strand from heat damage. The innovative system keeps the dryer's temperature in check, so it never overheats, and the motor is located in the handle so it's easy to hold throughout the entire blowout. Dyson Supersonic Hair Dryer comes with magnetic attachments for styling perfection with one easy click. 3 speeds, 4 heat settings, and even a shot of cold air to set that style. Dyson is delivering damage-free 'dos delightfully!
Cost: $399.99
Harry Josh Pro Tools Pro Dryer 2000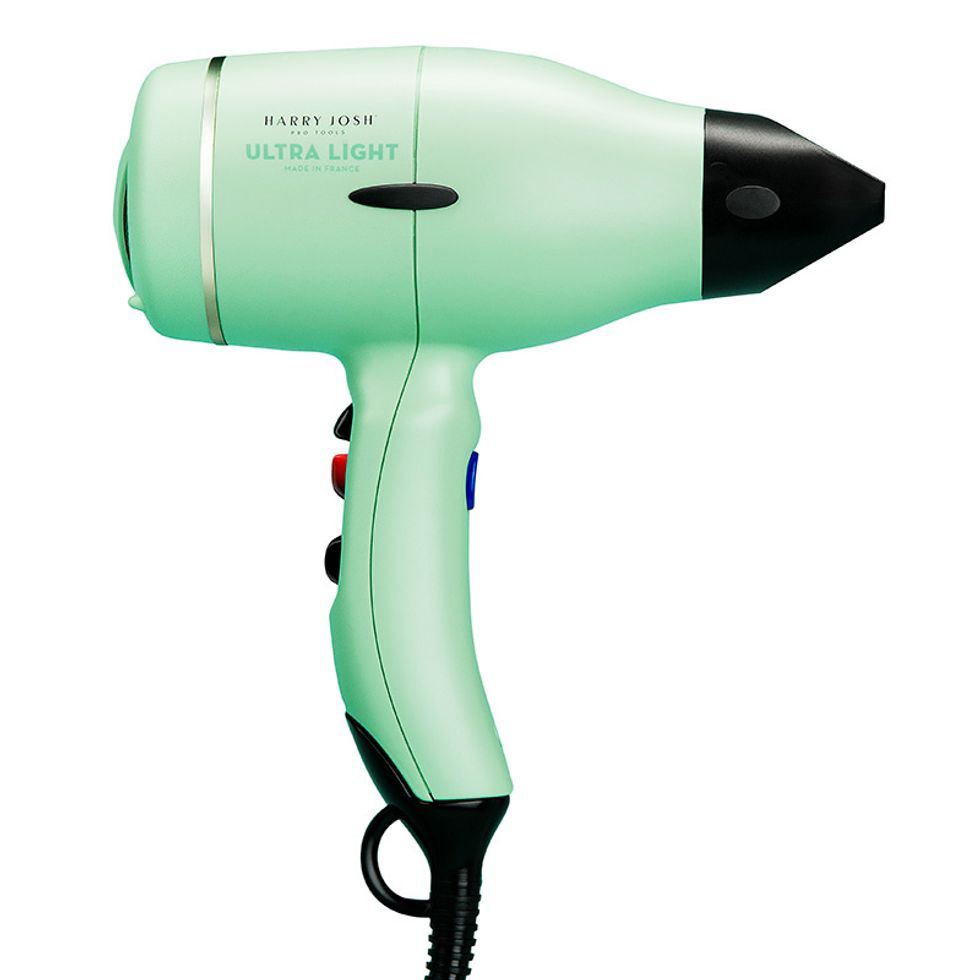 Looking for some French sophistication? Try Harry Josh's Pro Tools Pro Dryer 2000Via dermstore.com
Handmade in France, the Harry Josh Pro Tools Pro Dryer 2000 is finely designed and compact, with professional-grade mechanics that will have you feel like you've walked out of the salon every time you dry your hair. Billed as "the most powerful dryer in its class," this dryer has been declared winner of Allure's 'Best of Beauty Award' for three years straight. Air blows at an impressive 80 mph to get hair 100% dry in a jiffy. Cut down on getting-ready time but look your best as the dryer's ions add shine and sleekness with every use. According to Huffington Post, "Ionic technology allows the blow dryer to dry your hair much faster by (breaking) down the water molecule." The Harry Josh Pro Tools Dryer 2000 is lightweight (just 1.6 lbs.) and easy to control, making hair drying a literal breeze. Harry Josh is a stylist to the stars… bring his dryer home and feel like an A-lister too.
Cost: $249.00
FHI Heat Stylus Blow Out Nano Ceramic Hair Dryer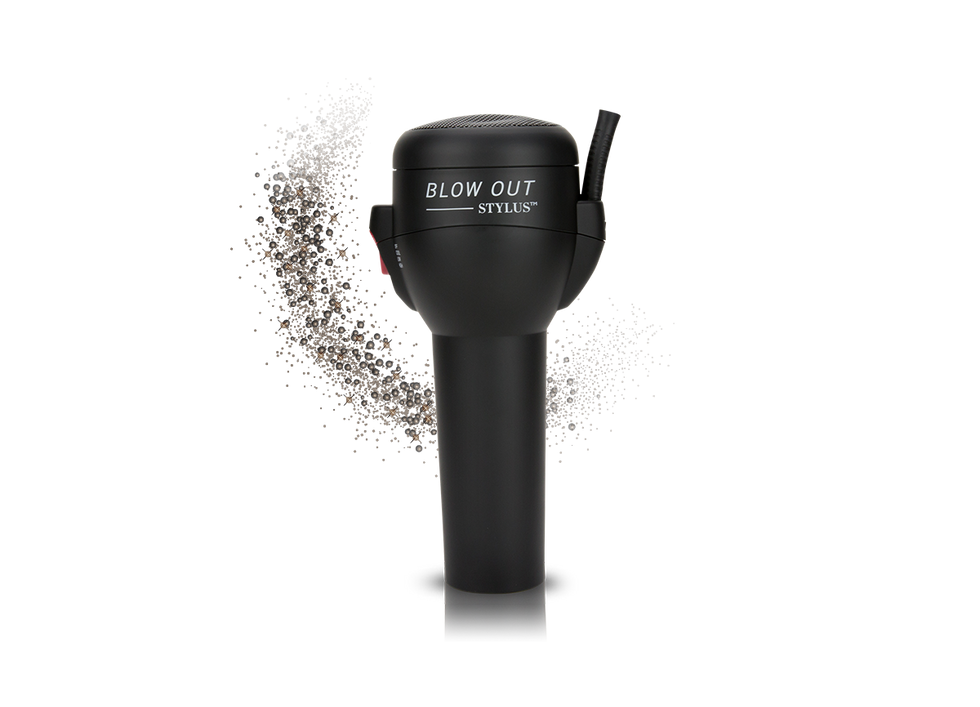 FHI's blow dryer has a unique design fhibrands.com
Don't let the unconventional shape fool you; the FHI Heat Stylus Blow Out Nano Ceramic Hair Dryer may not look like your typical styling tool, but that's because it's one-of-a-kind. The handle and nozzle are one in the same, allowing for precision and control as you turn your hair from wet to wow! Twin fans provide multiple settings for heat and speed, and the ceramic design negates negative ions, so hair comes out looking super-shiny and sexy. As per Huffington Post, "Ceramic dryers emit non-damaging infrared heat which dries the hair gently for added heat protection." FHI Heat Stylus Blow Out Nano Ceramic Hair Dryer is lightweight and easy to hold, so you'll have no problem reaching all areas of the head to achieve the look you're after. A uniquely-designed dryer will make you a stand out too.
Cost: $125.49
Amika Immortal Power-Life Dryer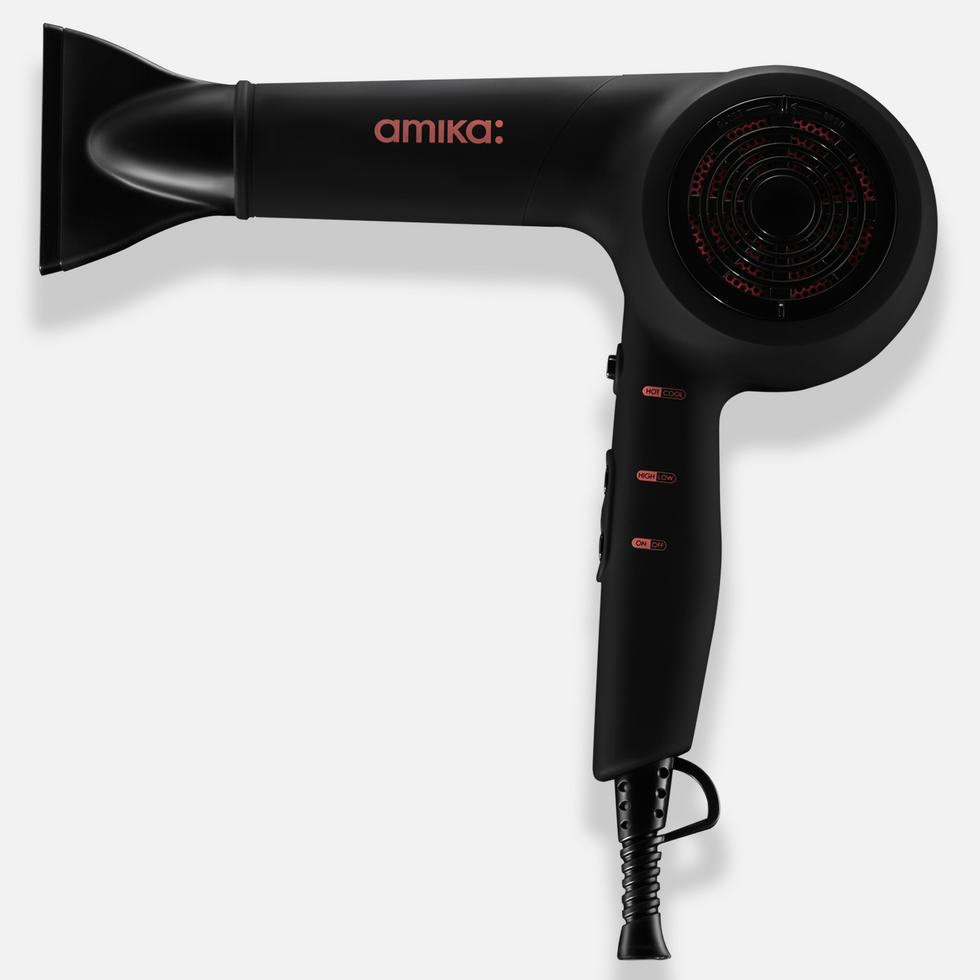 Amika's blow dryer is a long-lasting, lightweight optionVia loveamika.com
We all want our hairdryer to last a lifetime, but immortal? Hey, if the Amika Immortal Power-Life Dryer can live on for our grandkids to inherit it, may they look as great as we did! But what makes this super-quiet dryer so long-lasting? It's all in the brushless motor design, which "lives 10x longer than traditional dryers, maintaining a lifetime of 10,000 hours." For those of us who use our hairdryer day in and day out, knowing the Amika Immortal Power-Life Dryer won't let us down is a getting-ready promise we can count on. Not only does this multi-setting dryer last long (apparently forever), but every use is powerful, making dying time super-snappy. It is only one pound, so for all that power, you barely need to lift a finger.
Cost: $300.00
The Cricket Company Oscillating Air-Flow Professional Hair Dryer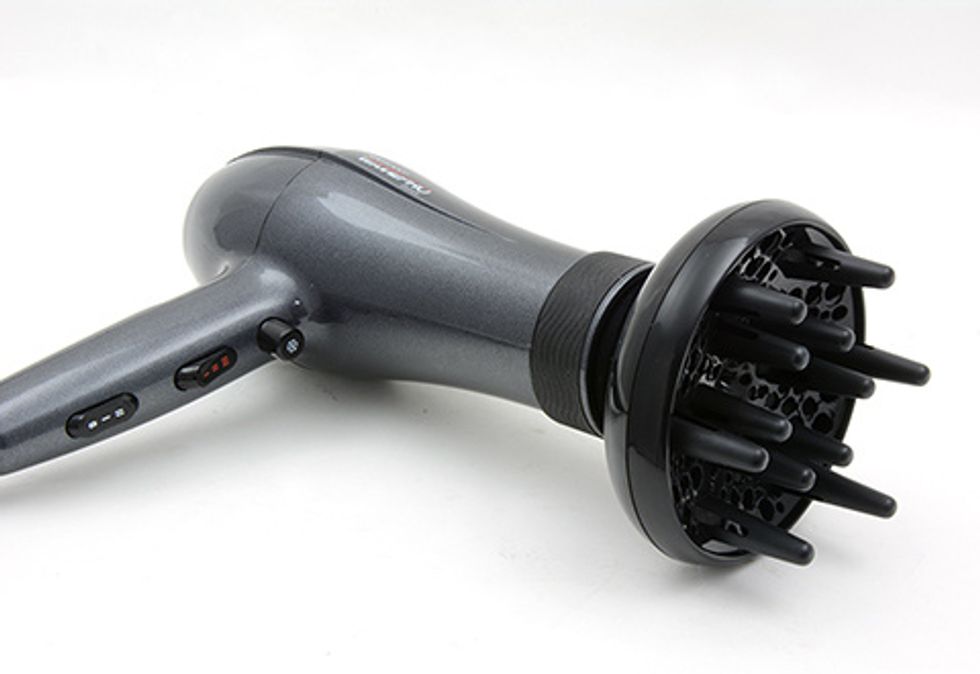 The Cricket's blow dryer "oscillates" for an even blow-dryVia sharperimage.com
Get more wind in your sails (or in this case, strands) with The Cricket Company Oscillating Air-Flow Professional Hair Dryer. While the majority of hair dryers blast air in one direction, this dryer oscillates air with its "wave air-flow technology" leading to faster and more even drying. You won't get those painful super-hot blasts to the scalp and your hair will feel lighter and bouncier. This hair dryer comes with attachments for supreme styling as well as a diffuser for curly hair and humidity reduction. The Cricket Company Oscillating Air-Flow Professional Hair Dryer is made of ceramic and tourmaline (a semi-precious mineral). According to Modern Salon, ceramic preserves hair's natural moisture and luster and, "A tourmaline blow dryer has been found to blow dry up to 40 percent more quickly." Oscillate and look great!
Cost: $79.99
T3 Cura Luxe Hair Dryer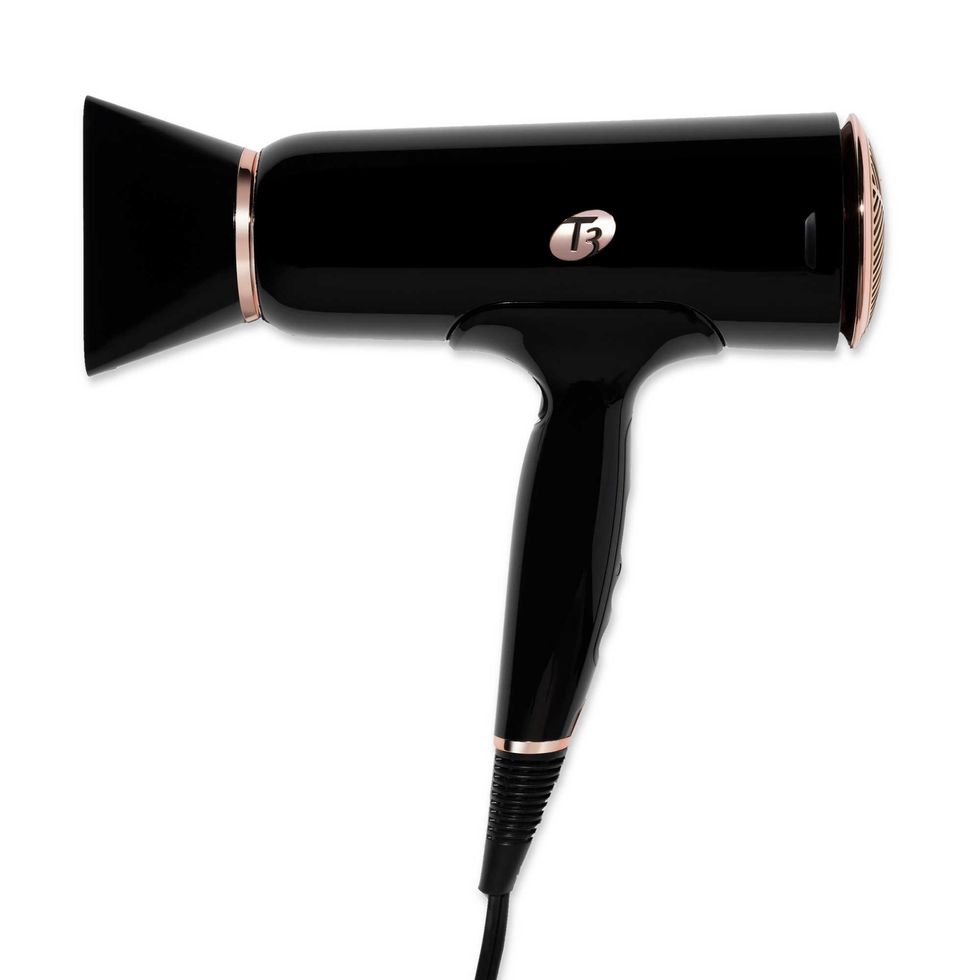 Get seek and smooth styles with T3's Cura Luxa Hair Dryer Via bedbathandbeyond.com
No frizz, no problem. The T3 Cura Luxe Hair Dryer is all about delivering sleekness that makes smooth styling a cinch. 5 heat settings and 2 speeds allow for versatility, perfect for any hair style or texture. A super-cool feature is the "auto pause sensor" which instantly pauses the airflow when you let go of the handle, so you can shape and style without air flow ruining your game. Pick it back up and the dryer is ready when you are. This dryer is quiet and lightweight, making your beauty routine less of a pain and more of a plus. Negative ions leave hair looking smooth and shiny, never dull or flat. But if you're looking for mega-volume, switch on the "volume booster" for a boatload of bounce. T3 Cura Luxe Hair Dryer is what your locks have been longing for.
Cost: $250.00
Moroccan Oil Tourmaline Ceramic Hair Dryer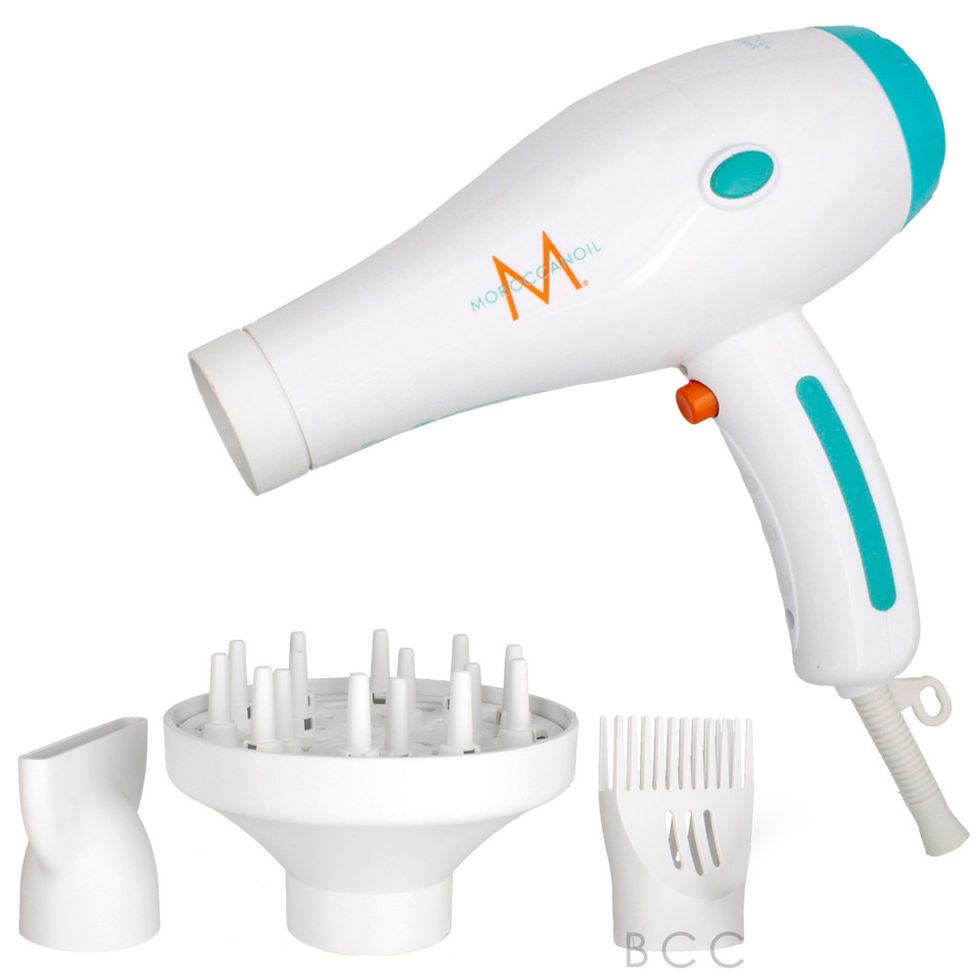 Moeoccan Oil luxury in the form of a blowdryerVia beautycarechoices.com
Sleek style means no static. That's what the Moroccan Oil Tourmaline Ceramic Hair Dryer promises – static- and frizz-free strands that always come out looking smooth and shiny. Thanks to a low electromagnetic field, drying time is cut in half, protecting hair from unnecessary heat damage that comes from longer drying times. This dryer is quiet and lightweight, with a design that is easy to hold and manage. It comes with two attachments as well as a comb for getting that perfect 'do no matter what look you're going for. Finish off with the cool shot button for blasting your look into place and getting the cuticles to close up for the ultimate shine. If you're a fan of Moroccan Oil's hair care products, their dryer will be right up your alley.
Cost: $109.07
How's that for hot hair? "On fleek" has never been more fabulous!