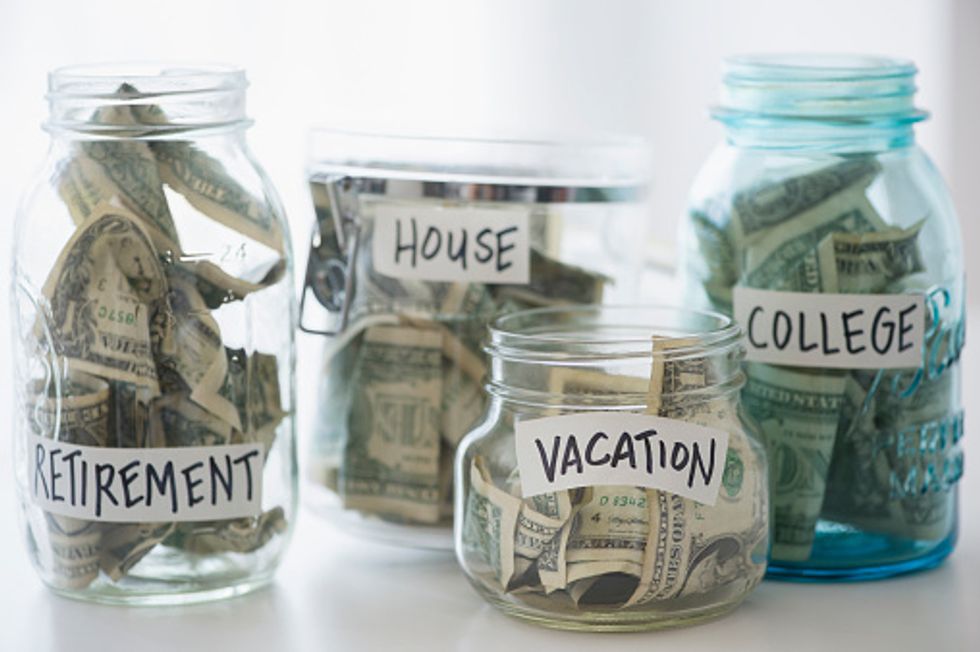 The Best (Free) Way to Balance Your Collegiate Budget
In a world of debit and credit, it has become increasingly easy to spend money like it's going out of style. When you're not physically watching the cash disappear from the folds of your wallet, it's hard to decipher if you're overspending or if your accounts are quickly approaching empty. This can be especially difficult to realize when you're at happy hour or having some post-happy hour pizza… or when you're splurging on brunch and cocktails the next day.
Luckily, while you were sucking down your third bloody mary, we discovered the easiest way to budget your money - and it's located in the palm of your hand!
Pocketguard is our favorite budgeting app on the market right now, and it has everything to do with the application's easy-to-use interface.
Unlike other budgeting apps we tried, you don't have to be a professional financier in order to understand how things work. The app has a very sleek and simple design, and allows you to look at your money in simple terms. The app connects to a multitude of your financial accounts and analyzes your past spending habits in order to curate your own personal budget.
Pocketguard takes note of the charges on your account that are considered bills and lumps them together into one monthly statement that is taken into consideration in creating your budget. The app also takes note of your projected income and utilizes the the information to create your daily allowance.
The main screen of the application lets you know how much money is "In Your Pocket" as well as how much you have spent throughout the day, and keeps track of all of your expenses to show you what you consistently spend money on.
Although this app may not be the most sophisticated budgeting system out there, it is a very laissez-faire way of becoming conscious of your spending habits in order to save money. And for the broke college student who just wants to save enough money to go to that concert next month, Pocketguard is the way to go.