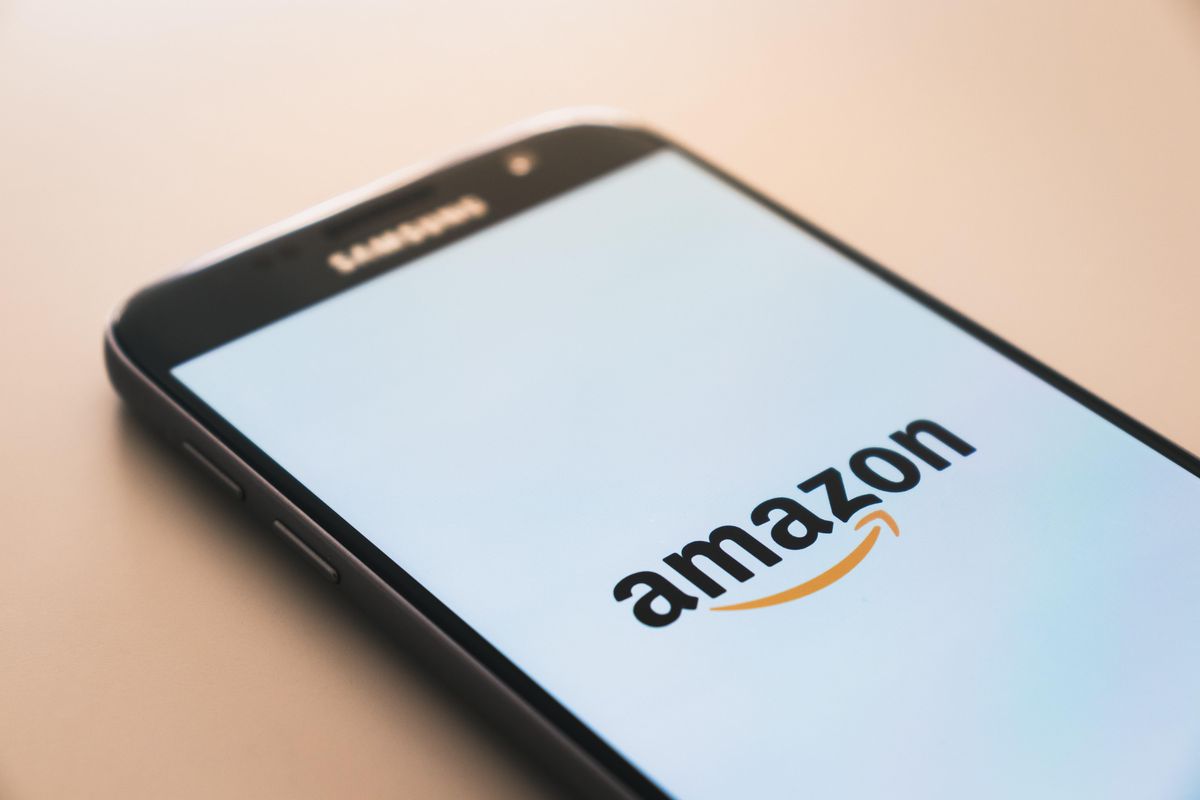 The Best, Exciting Deals Our Editors Are Actually Shopping This Prime Day
Best things to shop Amazon Prime Day 2022
Some people like Christmas, for the presents. Some people like Valentine's Day, because they love love … or something. Some prefer New Year's for the chance to start over, to revel in that feeling of new beginnings, and to kiss a stranger at midnight.
But me? My favorite holiday is Amazon Prime Day.
---
Other people always seem to buy you things you don't want, don't need, and feel too guilty to throw away (to all the bad gifts I've hated before, thanks for giving my junk drawer its purpose). But on Amazon Prime Day, I'm the ultimate gift giver and the most grateful gift recipient.
But what exactly is Prime Day? For those not yet intimately familiar with this glorious two-day sales event, forget Black Friday and get yourself an Amazon Prime membership to partake in these deals-deals-deals.
Prime Day is Amazon's annual deal event on July 12-13.
AND IT STARTS TODAY.
Exclusively for Prime members, it features two days of epic deals on small businesses and top brands. Prime Day 2022 kicks off at 12 a.m. EDT on July 12 and extends through 11:59 p.m. EDT on July 13.

All our editors agree: Amazon Prime Day is where it's at. Picks are already in our carts, and we've set alarms on our phones and devices. We are primed for the prices to get slashed and can't wait until they ship to our doors.
Wonder what our discerning, on-trend editors are shopping for this Prime Day? Wonder no more.