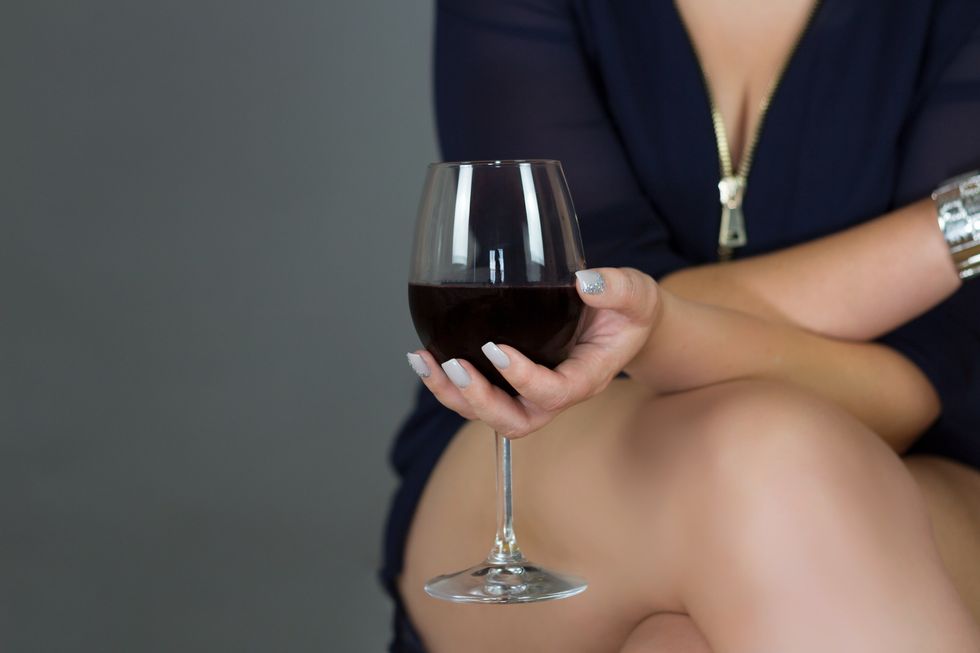 The Best Buzz I've Gotten On Wine Since I Had My First Sip
There are many reasons to love wine, aside from that pleasant touch that can make any evening (or afternoon) all the more enjoyable. And unlike its more hardcore cousins like vodka and tequila, wine doesn't have as notorious a reputation making it the most socially acceptable, everyday drink. If this post caught your eye, then I'm sure you're well aware of all this, but I'm excited to discuss a new buzz about wine that's making it even more right for me.
With the increasing popularity of Tasting Room, the fastest growing wine club in the nation, I figured I'd try it out. I hadn't considered joining a wine club in the past – mostly because they're usually expensive, and many aren't better than you at picking your preferences. But Tasting Room's wine recommendation technology lets you form a relationship with their expert wine tasters so you can get the best kinds of wine for you. They let you sample some of their wines first to find the ones best suited for you, which is where it gets interesting.
My tasting kit came perfectly packaged with adorable mini bottles, which won over my lush heart. I eagerly filled my glasses and logged onto the site, where I was guided through an interactive tasting that pit each wine against one another. You simply select the wines you like best in head-to-head match-ups and rate them, and Tasting Room will spit out your responses in the form of a Wine Profile.
Your Wine Profile describes which types of wine you like best in both red and white categories. For example, mine suggested I should try "Light Zesty Whites" like Gruner, Albarino, Vinho Verde, and "Big Bold Reds" like a Chianti Classico. The profile goes on to describe the regions the wines you like come from, the foods they pair well with, and fun charts to show you where your tastes fall on the spectrum. And Tasting Room had it all in stock ready to drink when I was.
I got a personalized wine education, and learned a ton about the wines I like before I even bought my first bottle. After trying a wide variety of the wines on the site sent to me from regions around the world, I'm starting to love wine more than I ever have before. I found it to be well worth the buzz at just $10 to join (that gets you your tasting kit), and you can cancel at anytime.
Update: The awesome folks at Tasting Room are extending a special offer to our readers. Follow this link to get your wine tasting kit for just $6.95 (originally $39.95)!