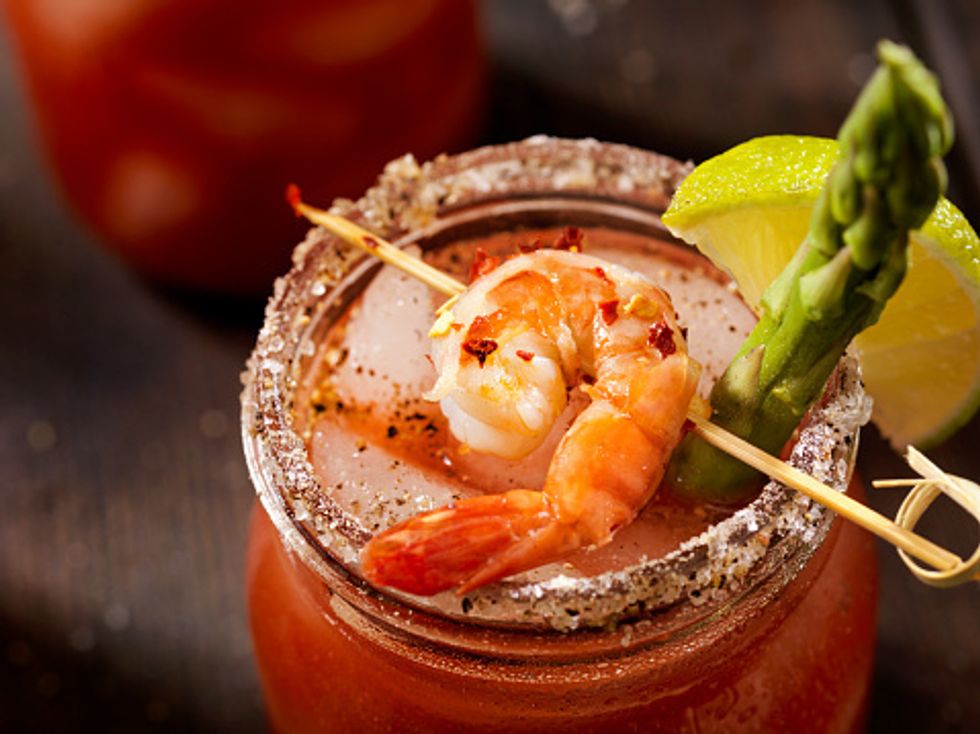 The best Bloody Mary mix – The Murph's Hot & Spicy Famous Bloody Mary Mix
What's Sunday brunch without a zesty and refreshing Bloody Mary to sip and savor with great friends and fine food? But a Bloody Mary isn't any fun (or any good) when it's basic, bland, and boring. True Bloody Mary-lovers are looking for heat, and the more sizzling, the better. Plain old tomato juice is fine with an equally dull cheese sandwich, but an intense Bloody Mary mix turns the adult beverage into something remarkably flavorful and exciting.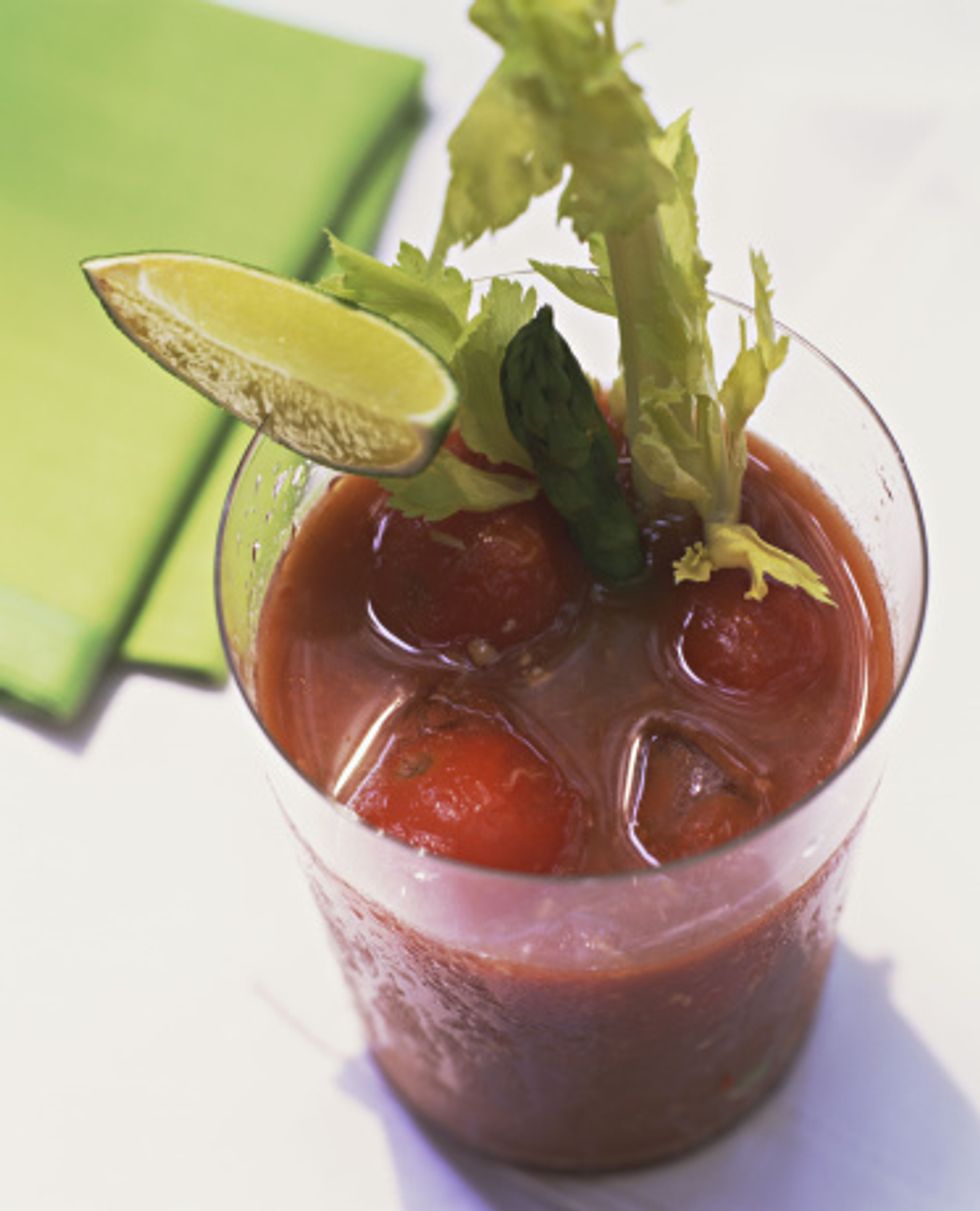 The Murph's Hot & Spicy Famous Bloody Mary Mix is what makes a Bloody Mary special. The award-winning blend of tomato, seasonings, and spices make this mixer one-of-a-kind, as hot as you want it to be, yet perfectly balanced to create the classic cocktail we know and love… only 10 times better.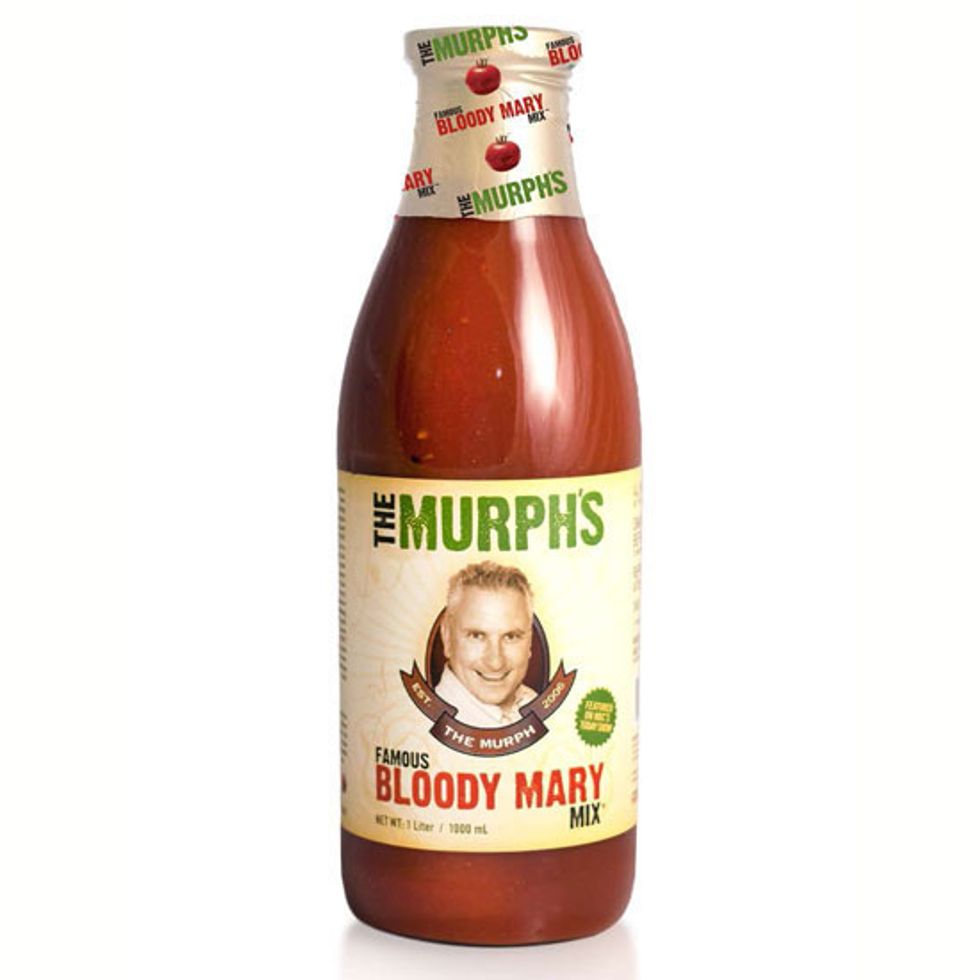 Via mybrands.com
The Bloody Mary itself isn't anything new, so when I was recently at the supermarket seeking a Bloody Mary Mix to go with the Svedka Vodka my husband and I had purchased on a whim at the wine shop, I figured any of the many brands on the shelf would do. But something about The Murph's caught my eye and I figured if we're going to make a decent Bloody Mary at home, "Hot & Spicy" was the only way to go.
Under $10 for a plentiful liter seemed reasonable, considering the high-quality ingredients and awards under the mixer's belt such as 2nd place in the Fiery Food Challenge 2015 and 2nd place in The Hot Pepper Awards of 2014. I didn't notice any medals or honors dangling off the bottles of the other mixers and none of them seemed to boast just how hot and spicy they were. The Murph's it was, and I couldn't wait to play bartender at home.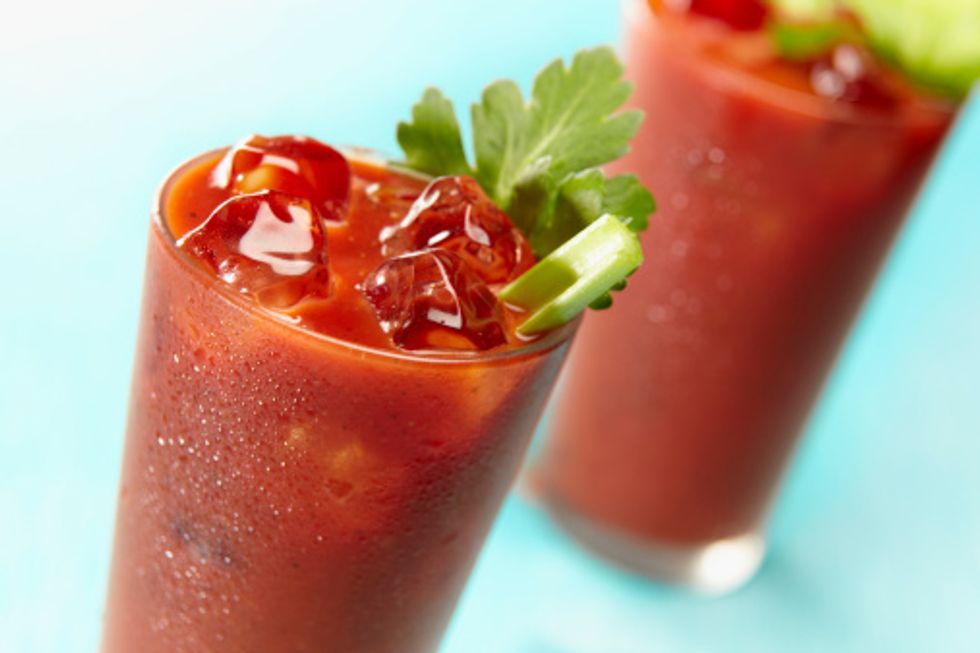 The Murph's Hot & Spicy Famous Bloody Mary Mix sure wasn't kidding. It was as hot as fire, yet addictively delicious. Sure my mouth was in a panic, but the only cure was another mouthwatering sip. The Murph - whoever he may be – sure knows a thing or two about creating a cocktail like none other. The Bloody Mary will never be the same, and compared to my at-home perfectly-made cocktail, no restaurant Bloody Mary will ever seem as intense.
Not only does this mixer make an out-of-this-world Bloody Mary, but the company has come up with a bunch of other creative ways to use it. Make zesty meatloaf, spicy gazpacho, hot-as-fire chicken wings, and more. I added some to a bland marinara to add some "pow" to my pasta!
If you're going to drink a Bloody Mary, go in for the kill. The Murph's Hot & Spicy Famous Bloody Mary Mix is the Sunday scorch you've been missing.