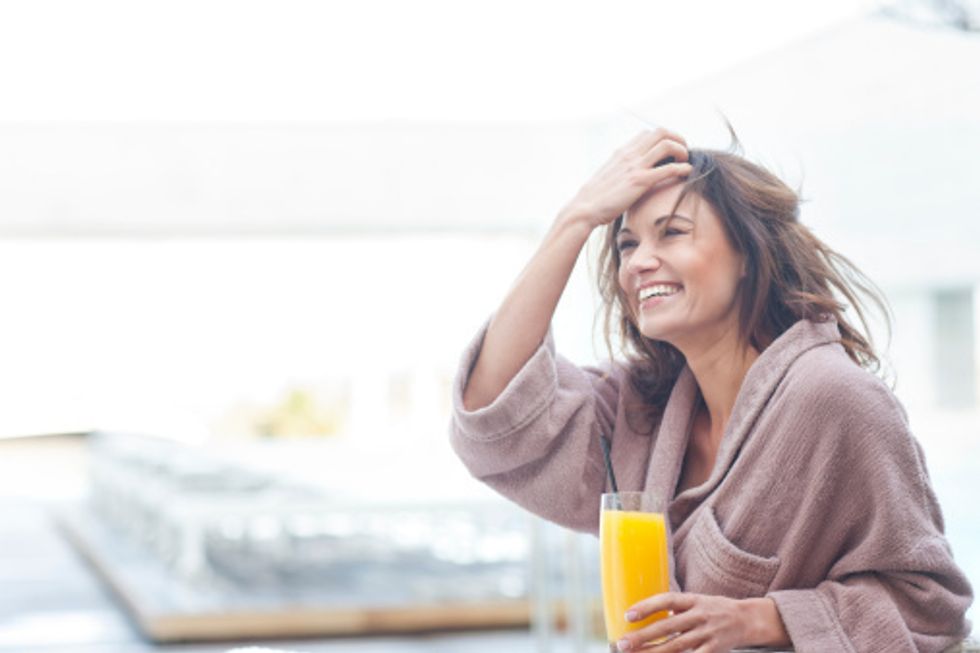 The Best Beginner Juice Cleanse
The words "juice" and "cleanse" are rather innocent on their own, but when put together, they can be a little intimidating. Juice cleanses are the health craze that everyone seems to be trying lately, but there are so many cleanses on the market that it can be hard to know which juice cleanse is right for you. However, we at Topdust have done our research, and we think we've found the perfect cleanse to help you feel renewed and revitalized in a short three day period.
Jùs by Julie was not only the cheapest cleanse we found, but it was our favorite as well. With constant money-saving deals and several different juice bundles, you could get your first cleanse for barely over $100, which is a steal compared to others that often charged around $200. Also, in comparison to some of its competitors, Jùs by Julie has a very wide delivery range, providing next-day delivery of its tasty juices to 48 states in the continental United States.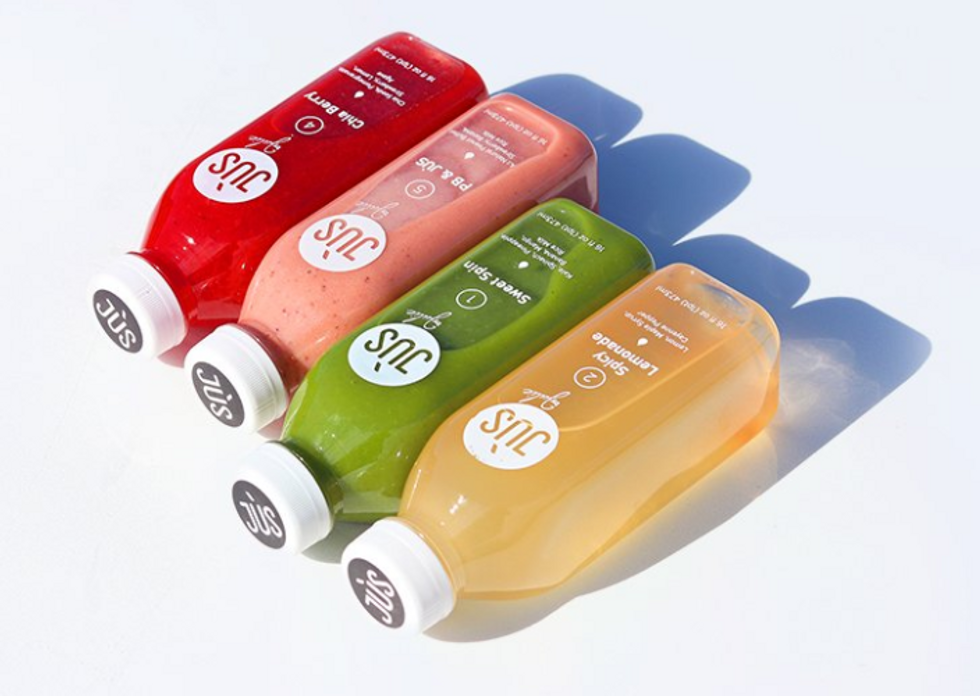 We also love the fact that these juices are blended, and not pressed like a lot of other juice cleanses are. By blending their juices, Jùs by Julie maintains the natural fiber of all the fruits and vegetables included in their drinks, which allows for maximum detoxification. The pup and protein in the drinks help you to feel fuller as well, something that is definitely a necessity when you can't eat solid foods!
Another vital aspect to a likable juice cleanse is, of course, flavor. We were really impressed by the variety of juices Jùs by Julie has on their menu. Our favorite was the Berry Chia, which has chia seeds, pomegranate, strawberry, lemon, water, and agave. They also have other fun choices like Choco Nana and PB & JUS, which is made with all natural peanut butter, strawberries, bananas, and rice milk.
So if you're feeling a little sluggish or simply want to give your stomach a break and your skin a healthy glow, try Jùs by Julie and you'll be feeling like a whole new person in no time.