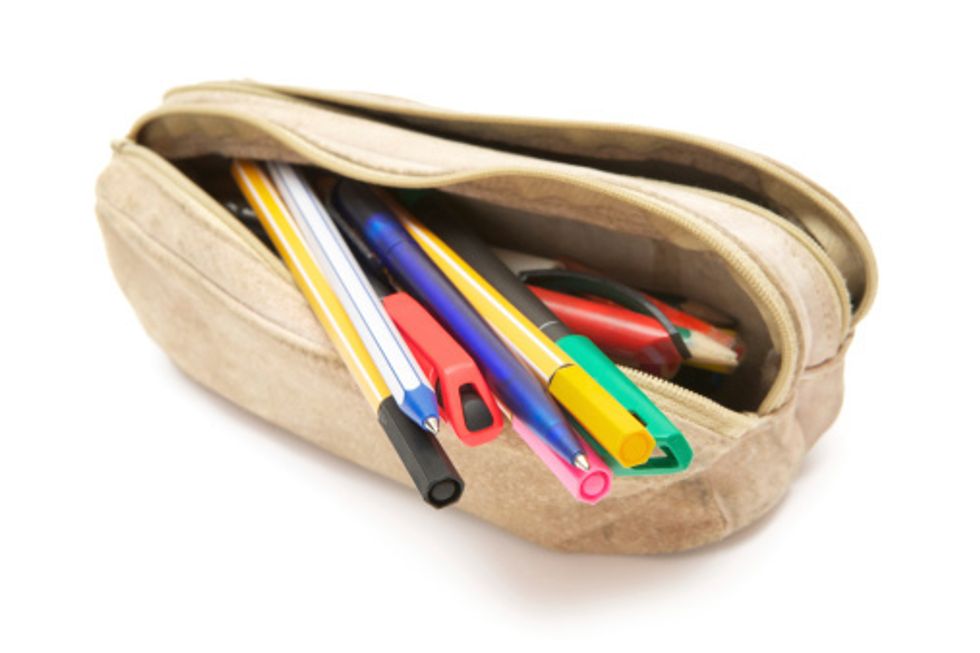 The best ballpoint pen for both business and casual writing
I have searched far and wide for a great ballpoint pen
I have gone through so many different ball point pen brands over the years. Many of the cheap disposable brands aren't smooth enough or run out too quickly. And many of the higher end brands are just too expensive for casual use. But I've found a happy medium in Pilot's ballpoint pens, especially the Acroball line.
Problems with Pens
It is a lot harder than you think it would be to find a cheap pen that writes smoothly and consistently. Some people swear by BIC. After all, that is the brand that first introduced ballpoint pens to the public. But I have never felt comfortable holding BIC's traditional hexagonal pen. And many BIC pens don't write consistently. The ball often doesn't roll smoothly and creates choppy lines. This might be fine for the occasional note, but not sustainable for regular journaling or task lists.
I also prefer my pens to be refillable. Many ballpoint brands offer only disposable pens. These will still last you quite awhile, but I try to prevent creating trash as much as I can. Also, once I'm attached to a pen, I like to keep it around as long as possible — not just until it runs out of ink.
Enter Acroball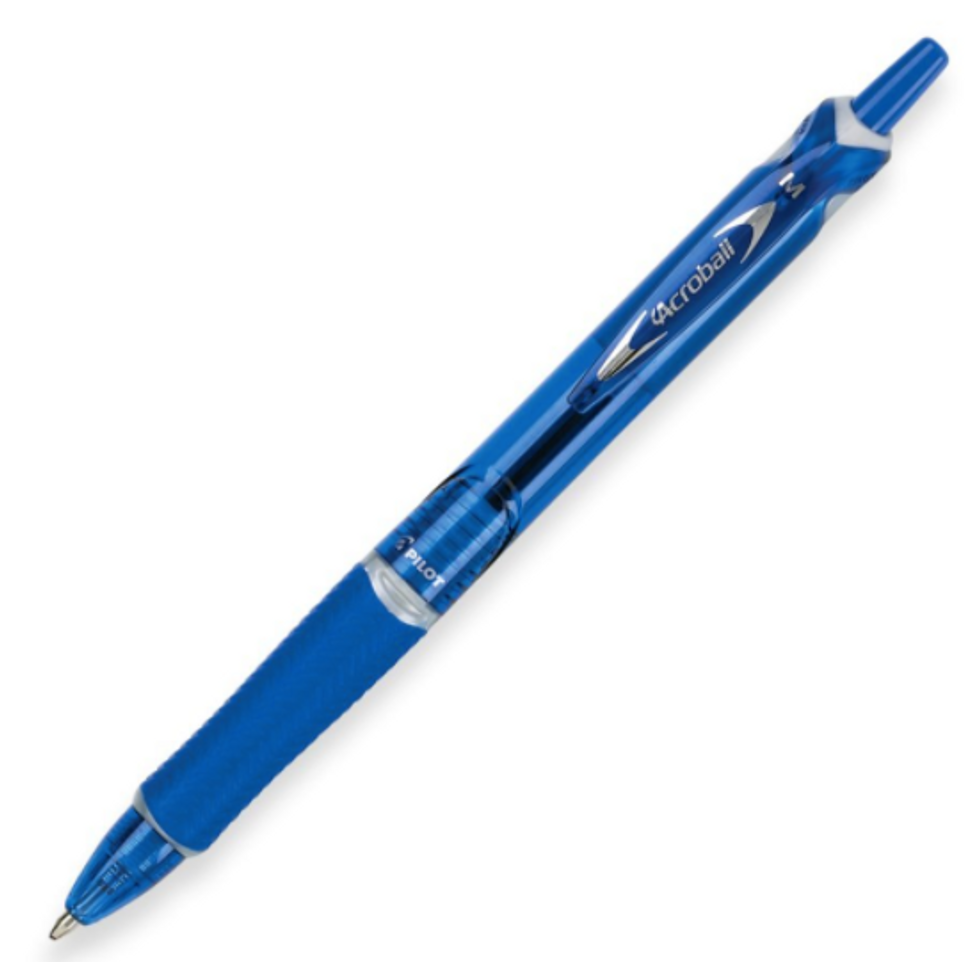 Pilot's Acroball pens are the perfect solution to all of my problems. I discovered this brand when I was a student in need of pens for class notes. I picked these up at first for their colorful grips and their retractable tips (I hate having to keep up with pen caps). But I got so much more than I was looking for.
The first time I used one of the Acroball pens, I was overjoyed. It was the smoothest writing experience I have ever had with a ballpoint pen. The ball never failed to turn and the ink always came out in clear, precise lines. The pen is also a joy to hold. It never feels stiff or cumbersome and I could use it for an all-essay exam (easily two to three hours of writing) with little discomfort.
Refillable
Instead of buying a new pack every time your pens run out of ink, you can purchase ink refills for a fraction of the cost. And refilling the pens is extremely simple. You just twist it open at the rubber grip, take the old ink out, insert the new ink and twist it closed. Easy. You don't even have to worry about losing the spring for the clickable pens. It's kept inside the tip securely and doesn't come out easily. I've lost springs when refilling pens from other brands and it's a nightmare. A retractable pen is useless without its spring.
Colorful
Not only are these pens functional, they're also quite fashionable. They come in almost any color you could possibly want. There is also a line of white pens with colored accents and an all black color scheme. There is even a professional line with muted colors that will fit in at any office setting. Because they're refillable, you can also change the ink color whenever you desire. Pilot offers refills in black, blue and red ink with widths in 1.0 mm, 0.7 mm and 0.5 mm.
Cost
A pack of five Pilot Acroball pens is around $12, but they come in various sizes from a two-pack to a 12-pack. A refill pack comes with two refills for about $4. I usually use the pens in the pack, pick my favorite, and refill that one until it falls apart on me. Even with heavy use, I've only had to replace my Acroball pens two or three times in the past two years. These pens are definitely worth the investment.