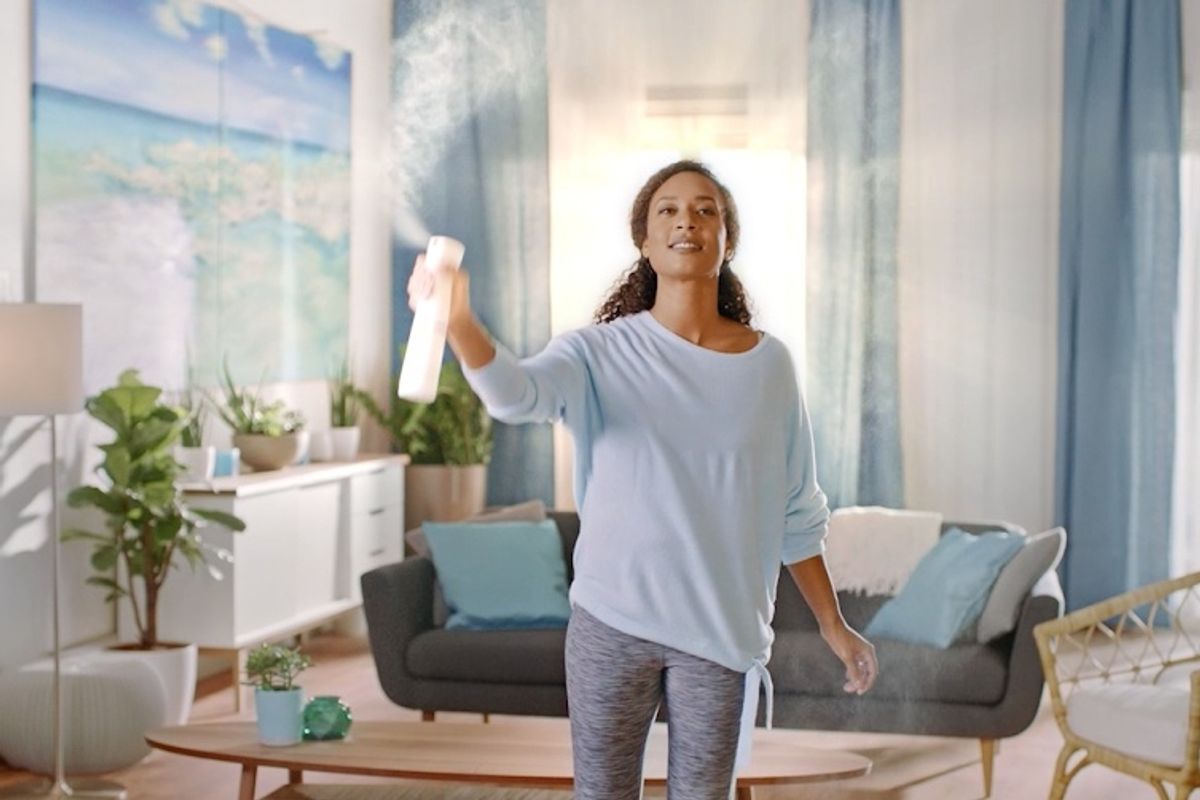 Five Fragrant Finds to Keep Your Dwelling Smelling Fresh
Walking into a home that smells less than terrific makes "mi casa, su casa," an easy offer to pass up. Put an end to those evil odors with a simple solution that will turn rancid into refreshing. These five finds are a nose's best friend:
Bad Air Sponge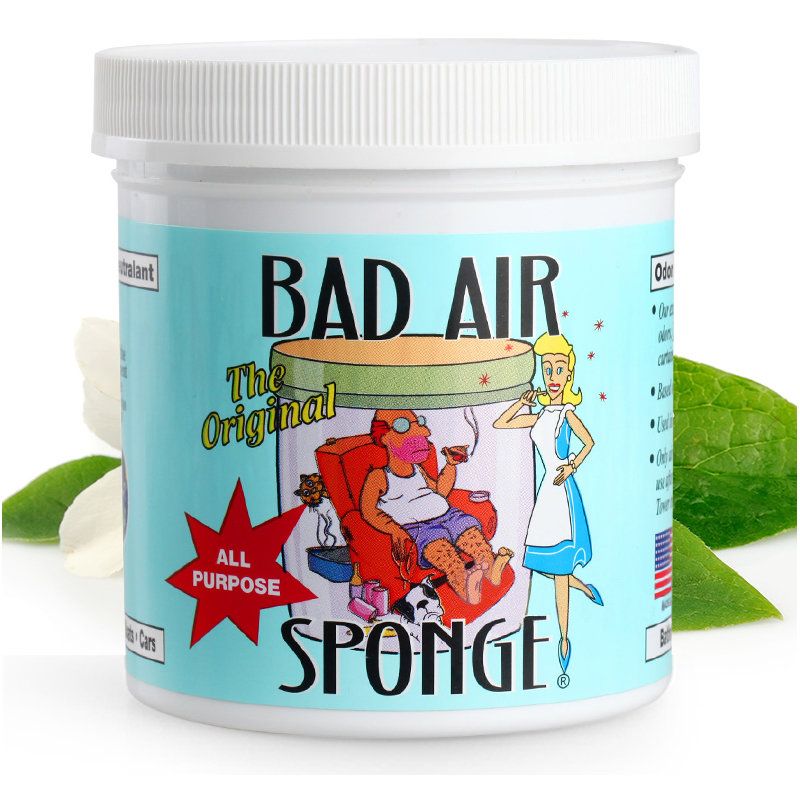 Bad Air Sponge my-live-02.slatic.net
Get a jar of Bad Air Sponge and stenches and stinks will get sucked right up. It's like a cleaning crew in a cup.This ingenious gel, which is activated with charcoal, sponges up your home's most unpleasant odors and leaves it smelling neutral.

J.R. Watkins Room Freshener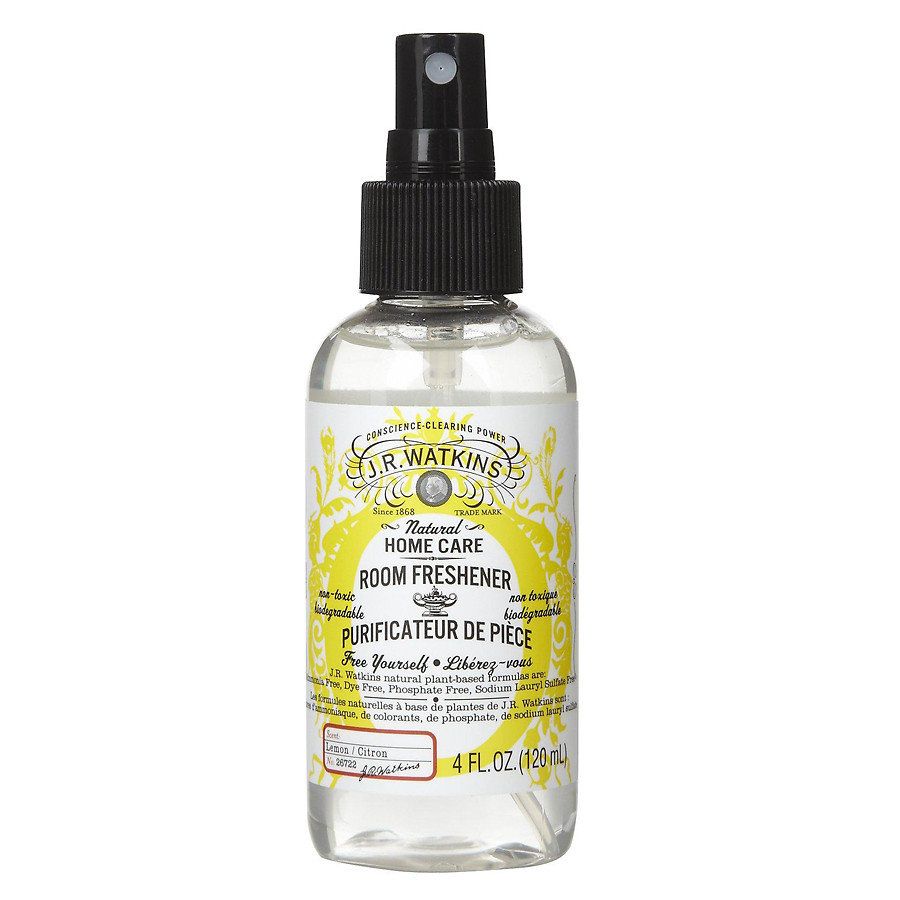 J.R. Watkinspics.drugstore.com
Spritz away the stink with J.R. Watkins Room Freshener. Choose from lemon, lavender, aloe, and green tea for a natural scent that's long-lasting and revitalizing. A little goes a long way when airing out a room. You'll feel good using J.R. Watkins thanks to its cruelty-free formula and production.
Citrus Magic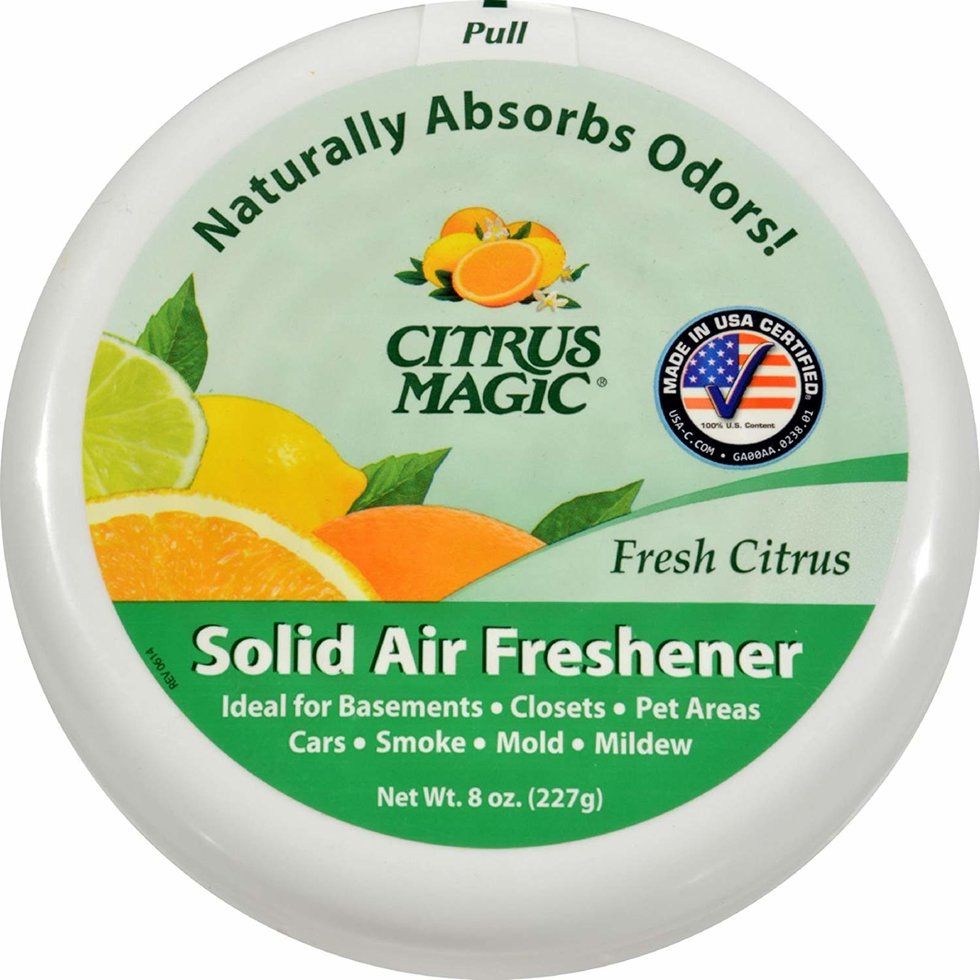 Citrus Magicimages-na.ssl-images-amazon.com
If you can't stand a stinky space, slap a Citrus Magic solid air freshener anywhere your home can use a little help. Either pure linen or fresh citrus will liven up your living room and breathe new life into your bedroom. From the smallest storage spaces to elaborate entryways, Citrus Magic makes odor disappear.

Wood-Tone Mister & Fragrance Diffuser from Pier 1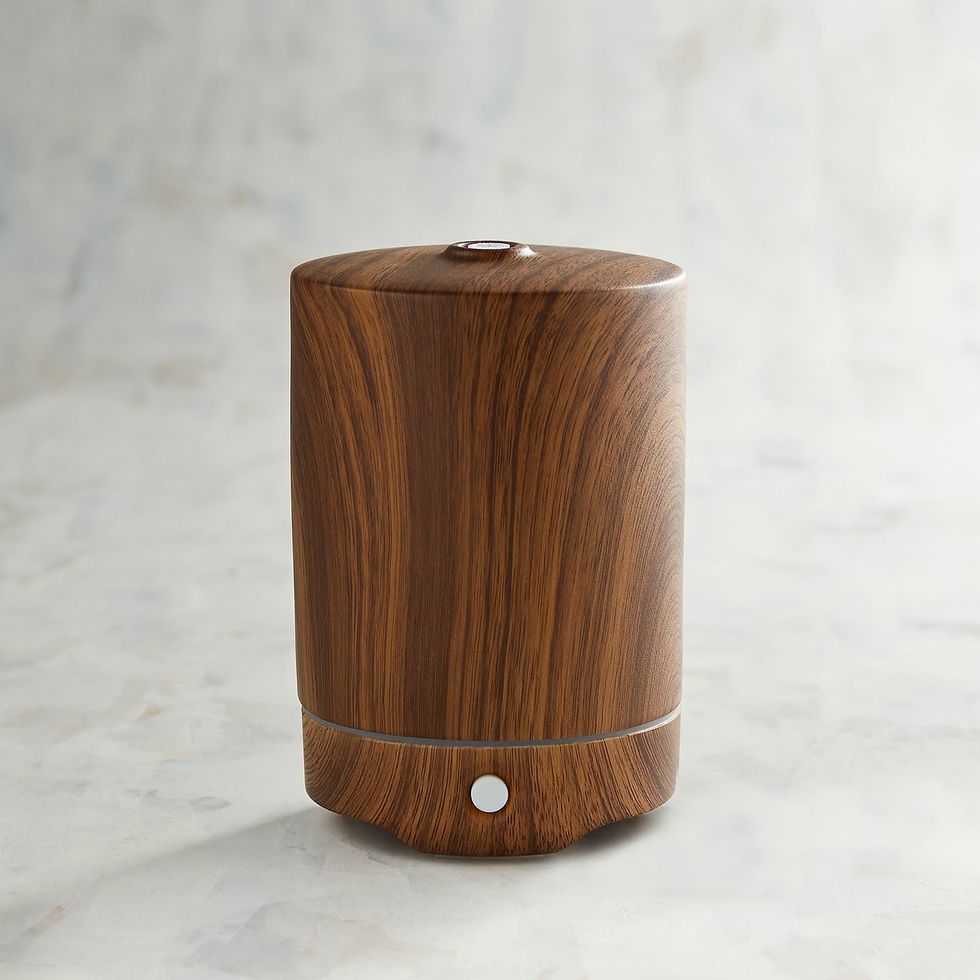 Pier 1 Diffuser https://www.pier1.com
Relaxing, oil-based scents will waft through the air, providing up to 12 hours of olfactory heaven. Simply pick up your favorite fragrance oil from Pier 1 and insert it into the diffuser. Scents like ginger peach, patchouli, pumpkin spice, amber musk, blackberry sangria, and sugared cinnamon will elevate the air and make every breath a billion times more bearable.

Molton Brown London Scented Candles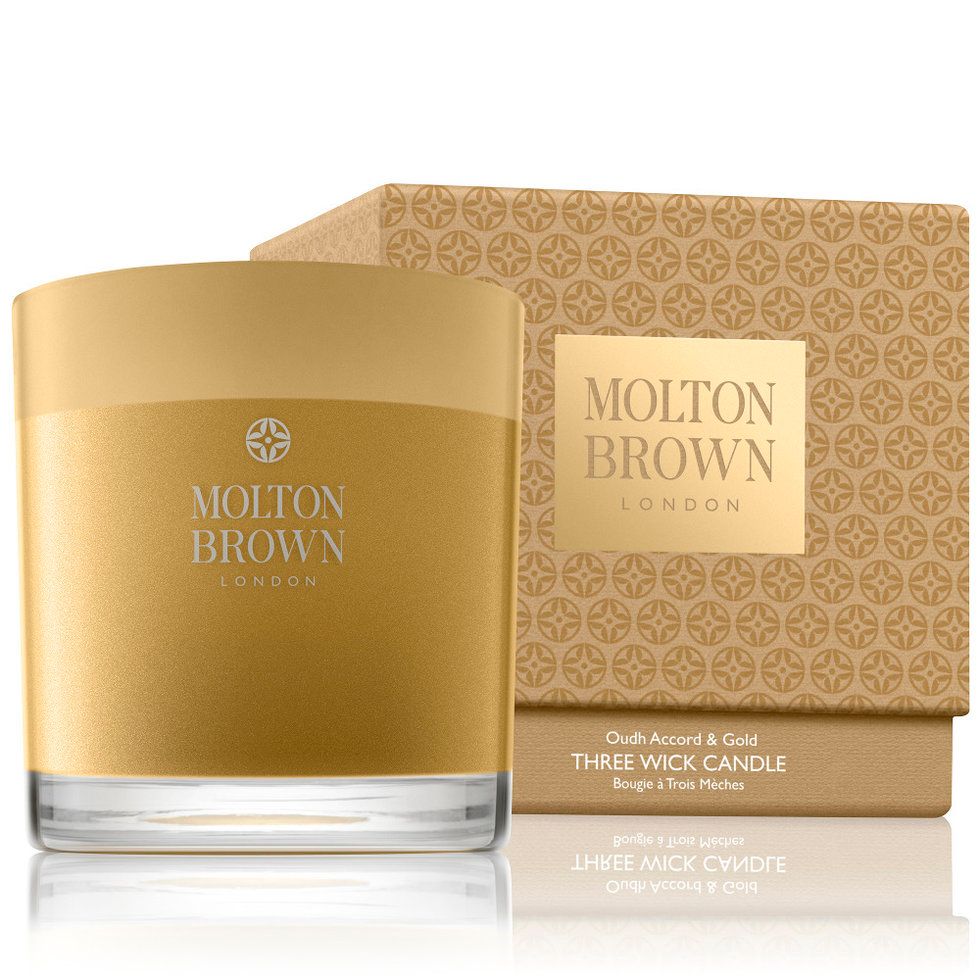 Molton Brown www.moltonbrown.com
High-end and high-class, these long-burning candles are pure luxury – beautifully designed and made to mask even the most offensive odors. Options such as coco & sandalwood, orange & bergamot, Russian leather, black peppercorn, and ylang-ylang are not your run-of-the-mill candle scents, but Molton Brown London isn't your average brand. Your home-sweet-home deserves nothing less.