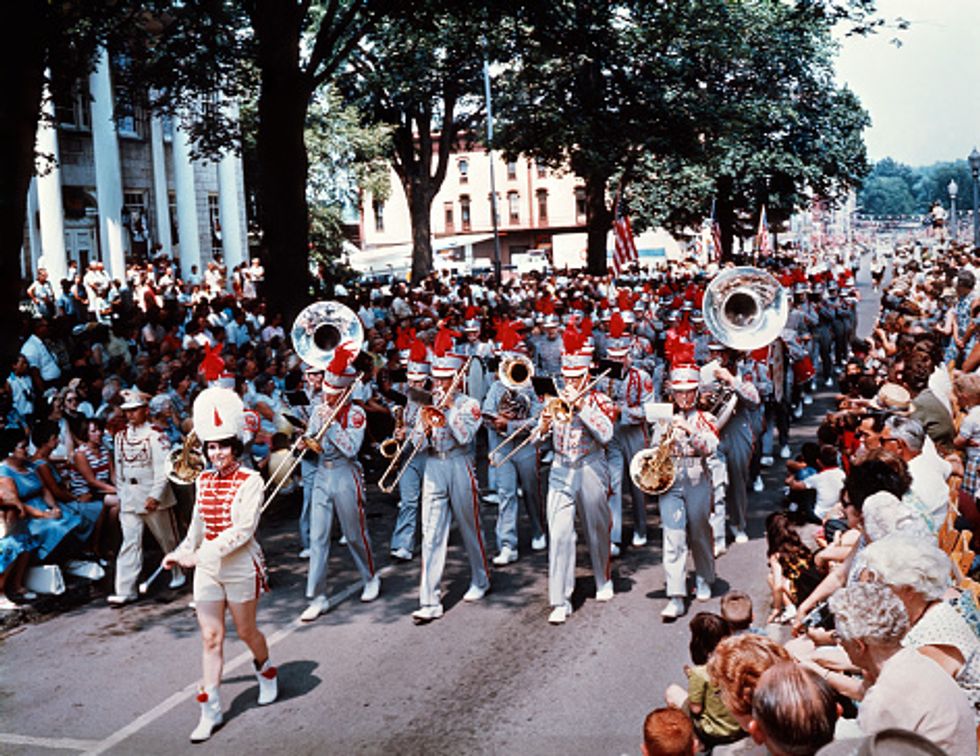 The 7 Most Patriotic Cities to Visit on the Fourth of July
There's nothing better than a good old fashioned road trip, especially when it's Fourth of July weekend. So buckle your seatbelts kids, because we've devised a list of the 7 Most Patriotic Cities to Visit on the Fourth of July:
1. Bristol, Rhode Island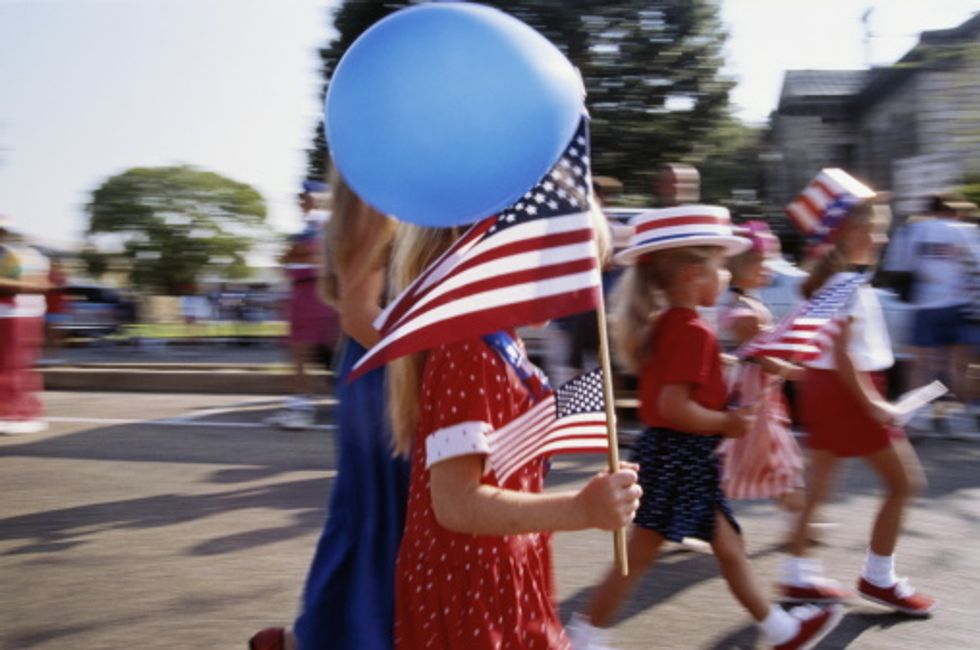 Home of America's oldest 4th of July celebration, Bristol begins its yearly patriotic celebration on Flag Day (June 14th) and doesn't stop the party until July 4th. Special events for 4th of July in Bristol include a 2.5 mile long parade, multiple concerts, and a carnival!

2. Washington, D.C.
Unsurprisingly, the nation's capital knows how to celebrate Independence Day. D.C.'s parade is watched by hundreds of thousands of spectators each year, and the parade's goal is to include representation from all parts of the country in its spectacles. The night is capped off with a performance by the National Symphony Orchestra and, of course, fireworks!
3. Cooperstown, New York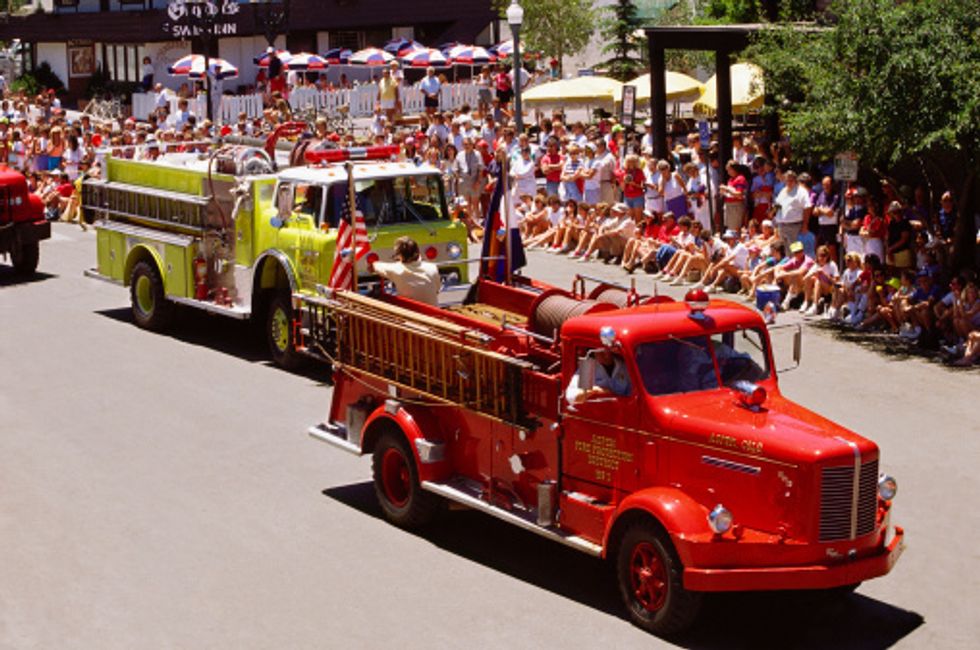 Jam packed with small town charm, Cooperstown has one of the oldest running 4th of July parades of all time. A trip to this historic residency will have you feeling like you've been transported back to the 19th century. Thought by some to be the birthplace of baseball aka America's favorite past time, there's nothing more patriotic than an Independence Day trip to Cooperstown.
4. Bend, Oregon
A hometown tradition since 1932, the streets of Bend, Oregon are filled with two things on the 4th of July - pride and pets. The small town is famous for its annual Pet Parade, where costumed pets and their dressed-up owners take center stage. The quirky event is followed by an Old Fashioned Festival with a pancake breakfast, live music, and games!
5. Philadelphia, Pennsylvania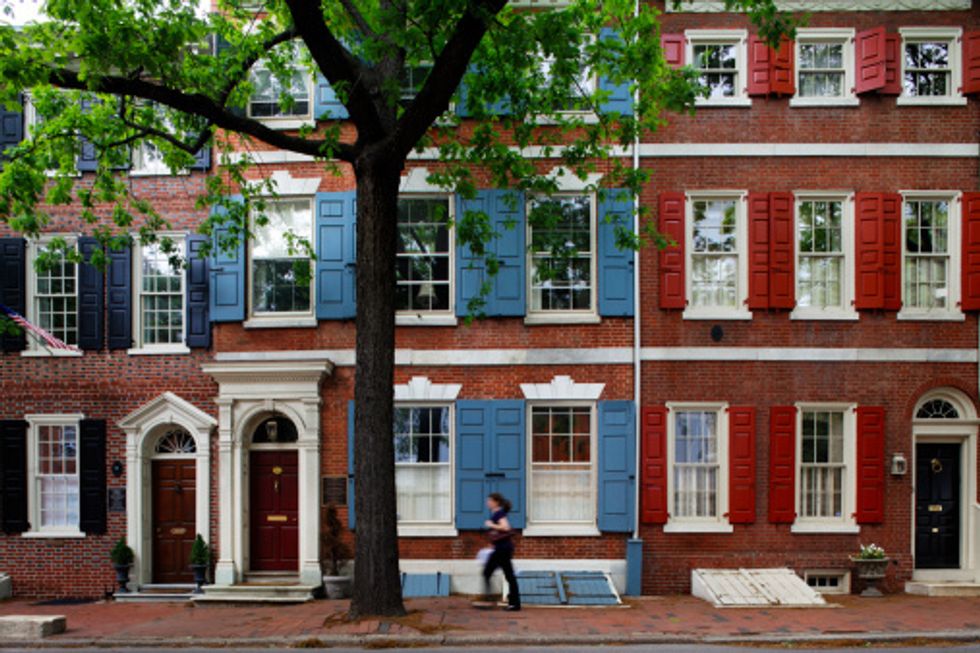 America's birthplace sure knows how to throw a party! Philly's 4th of July events begin days before with the WaWa Welcome America festival on June 27th and continues until the Independence Day Parade, which boasts more than 5,000 participants! The parade is followed by Party on the Parkway, a literal party where all of Philadelphia comes together to celebrate.

6. Flagstaff, Arizona
A truly cultural experience, 4th of July in Flagstaff is a highly ranked destination for all of your patriotic needs. After the parade, this charming town hosts Art in the Park and a performance by their symphony orchestra prior to their fireworks show.
7. Richmond, Virginia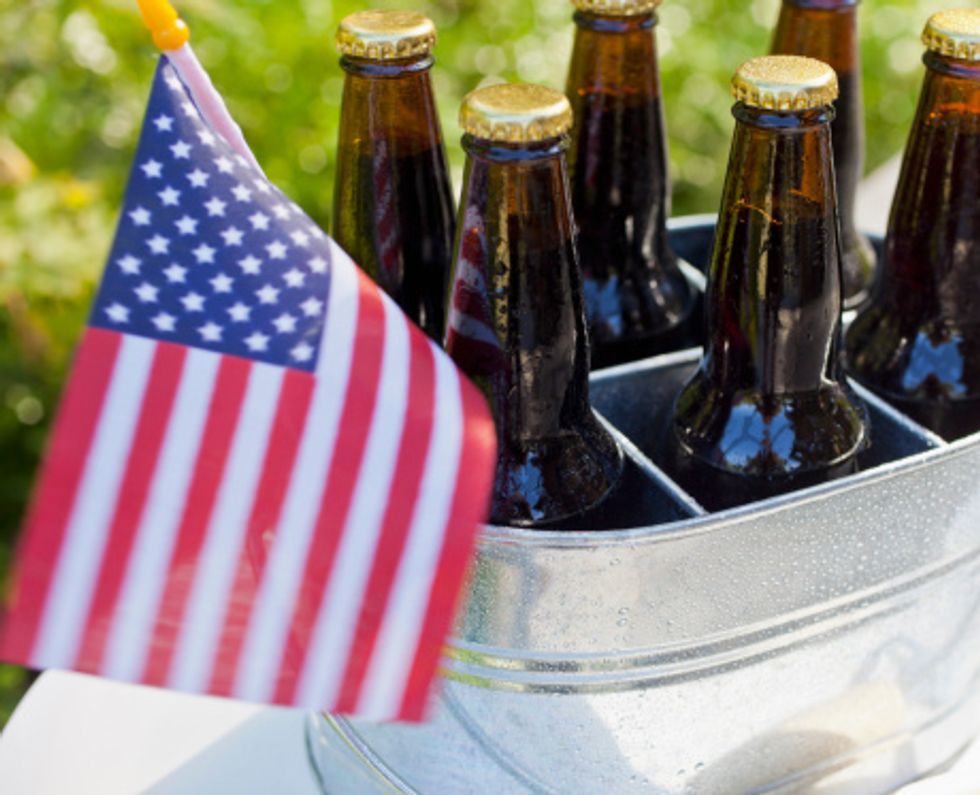 Previously named the best place to celebrate the 4th of July, Richmond brings a lot more than just historical context to the Independence Day game. Our favorite event on the list, Richmond's craft brewery "Hardywood" throws a Brewdependence Day party every year, with food trucks, beer, and live music to kick off the town's celebrations.
See you there!