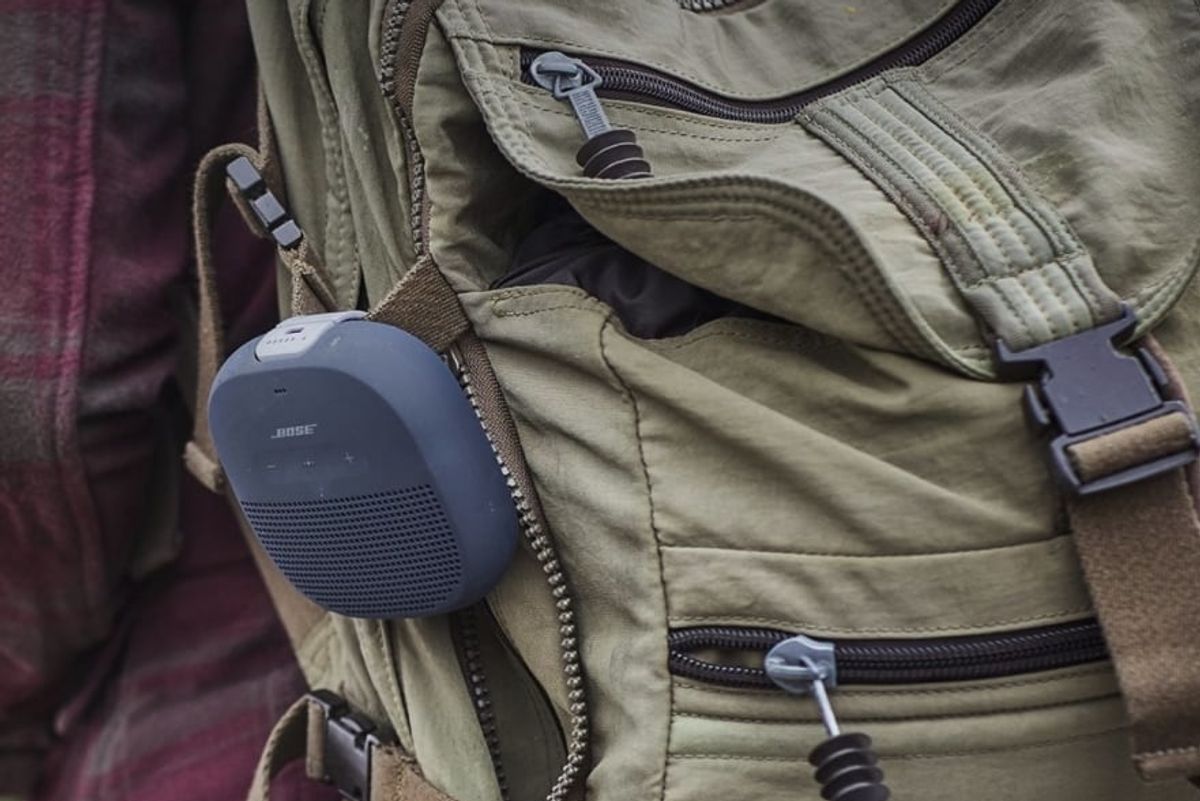 The 7 Best Portable Bluetooth Speakers Under $150
Bring your music here, there, and everywhere—without breaking the bank.
It's a proven fact that a house isn't a home without a way to blast all of your favorite music.
Portable speakers are a simple and cost-effective way to listen to all of your playlists with your friends and family, no matter where you are. But they can get pricey, with some top-of-the-line portable speakers boasting a price tag of over $300.
---
You don't have to shell out an entire paycheck to get a high-quality product, though. We've scoured the internet to find the best portable bluetooth speakers, all for less than $150. Bookmark this page for the holidays, or just treat yourself now.