Ask any busy professional what their biggest time sink is, and the majority will say replying to email and organizing their inbox.
A 2018 study conducted by Adobe* found that workers in the US spend on average 3.1 hours per day on their email. Email is an essential part of most jobs, so you can't exactly avoid it. However, we recently heard about an email management tool helping people cut their email time in half, and naturally, our editors were eager to learn more.
Superhumanis designed for busy executives who have hectic inboxes. Their technology comprises some pretty impressive time-saving features, and the reviews from real customers we found on their Twitter Wall of Love have been staggeringly positive.
The promise of cutting our email time in half was too tempting for us to pass up, but we were still a little hesitant about trying it for ourselves. How does Superhuman work, is it as fast as they claim, and — most importantly — is it worth the price?
We dove into Superhuman to see if it really lives up to the hype:
Personalized Onboarding Session with a Superhuman Email Expert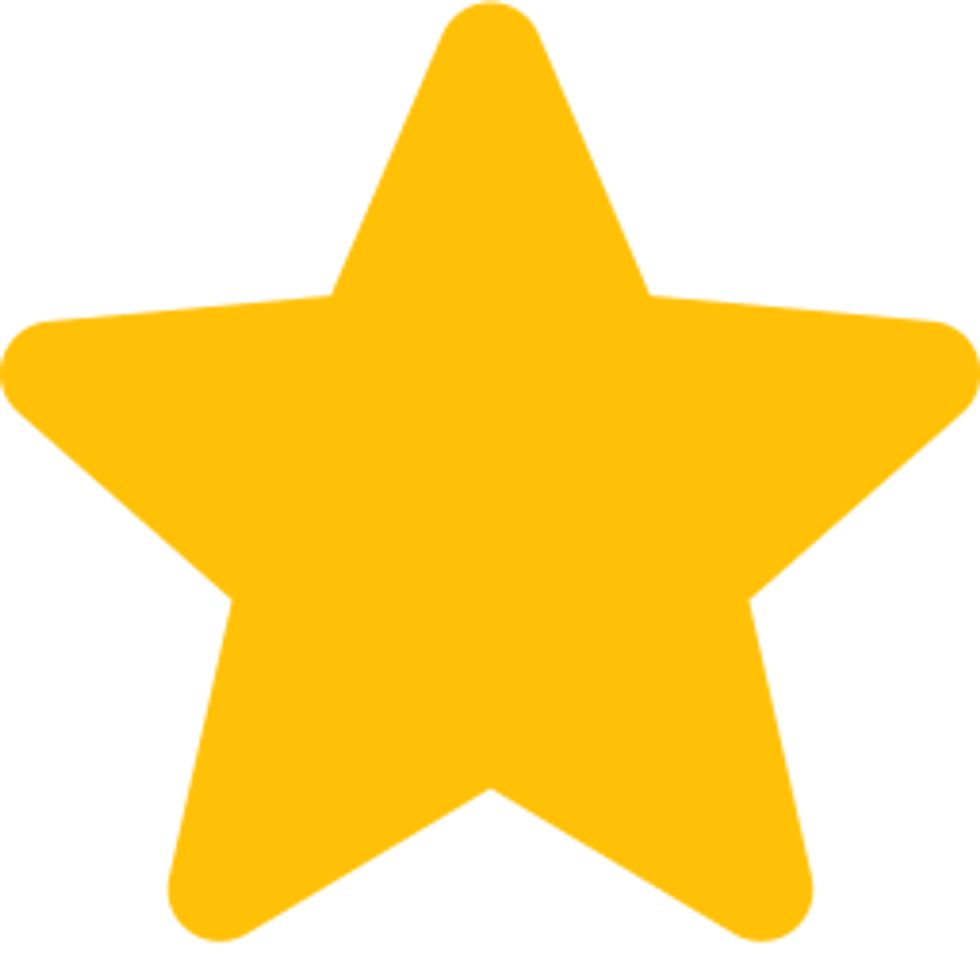 When you sign up, you'll have a one-on-one onboarding session with one of their experts, where they'll set up your email and teach you how to get through your inbox twice as fast. Simply provide them with your email address and complete a brief questionnaire that helps the Superhuman team understand your needs. If you're a good fit, they'll send you a Calendly invite to schedule a convenient time to meet with an expert. In this session, your Superhuman expert will take the time to personalize the software to work for you.
​"The onboarding process is top-notch. At first, I was a little irritated that it was taking so much time, but I actually really appreciated them asking me about my email habits and making me re-evaluate my workflow." - Ted C.
Powerful Shortcuts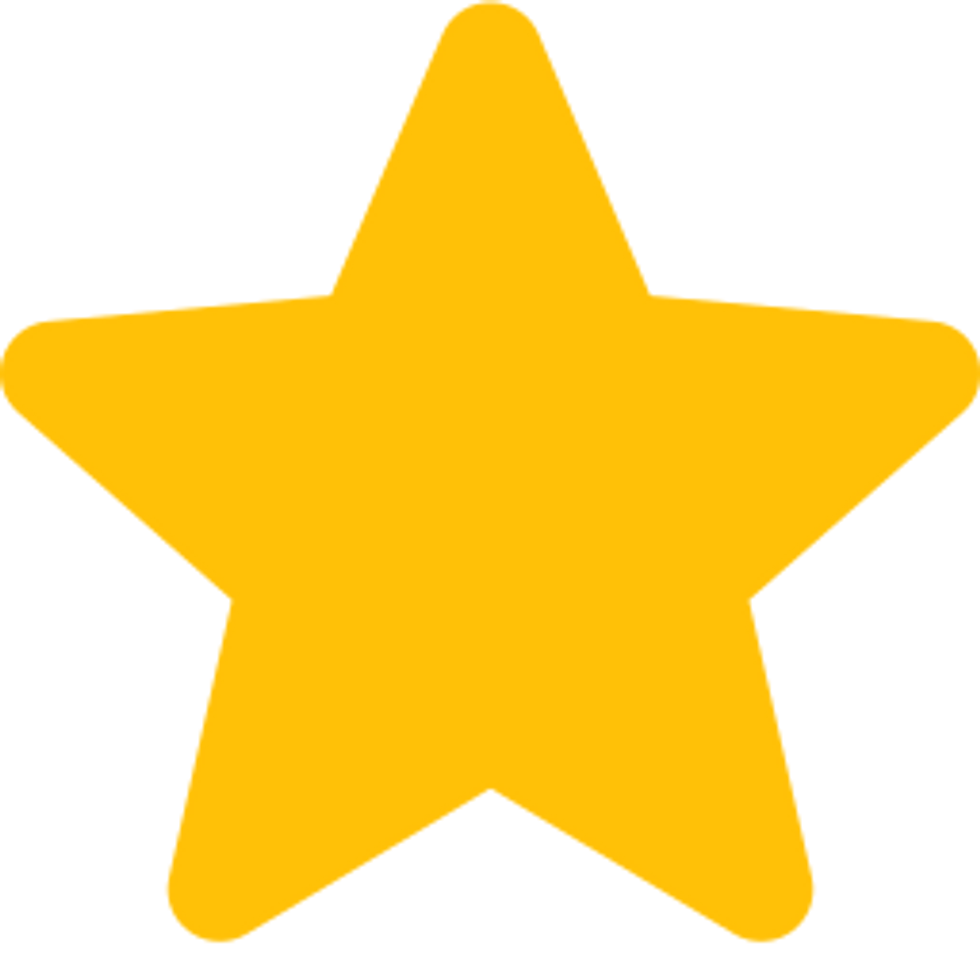 Not only will your onboarding session personalize Superhumanfor your workflow, but your expert will also teach you useful tricks and keyboard shortcuts that will instantly save you time. Did you know you can search, reply, even schedule meetings without using your mouse? We didn't either until our expert showed us how!
"Superhuman lives up to its promise of speed. It's just incredibly fast! It boots up in milliseconds, I can breeze through my emails so quickly with keyboard shortcuts, and the features are just so thoughtfully built." - Lance K.
Time-Saving Features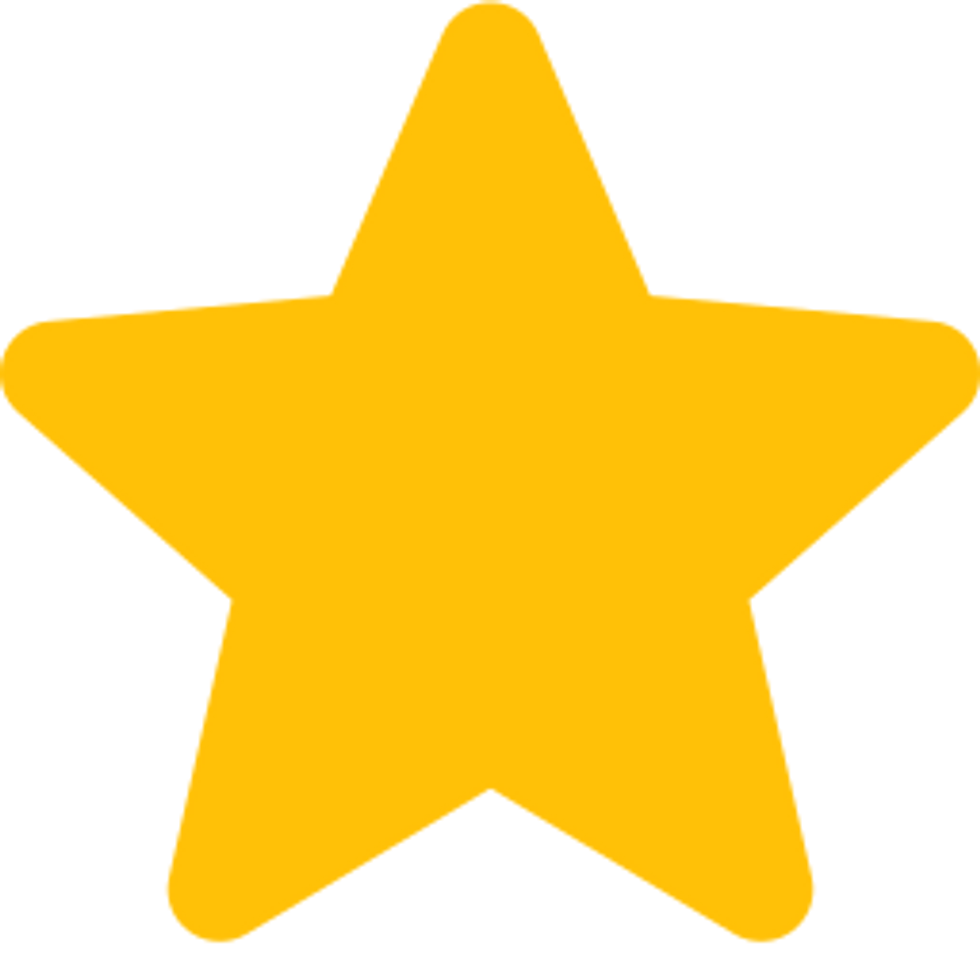 Automatic triage detects and highlights your most important messages by grouping them by type, like "internal" and "client communication." Their Snippets feature lets you create full or partial email templates — which you can find and personalize with one easy shortcut. Superhuman also calculates time zone differences for you. Simply draft the email, add the recipient, and the desired send time of your choice — anywhere in the world.
"Superhuman has made managing multiple emails very simple and easy to do. I love having multiple accounts open in different tabs all in the browser app, to the advanced shortcuts, and the highly customizable experience of my account. Highly recommend to anyone needing to get ahold of their email." - Lucas W.
Only $1 a Day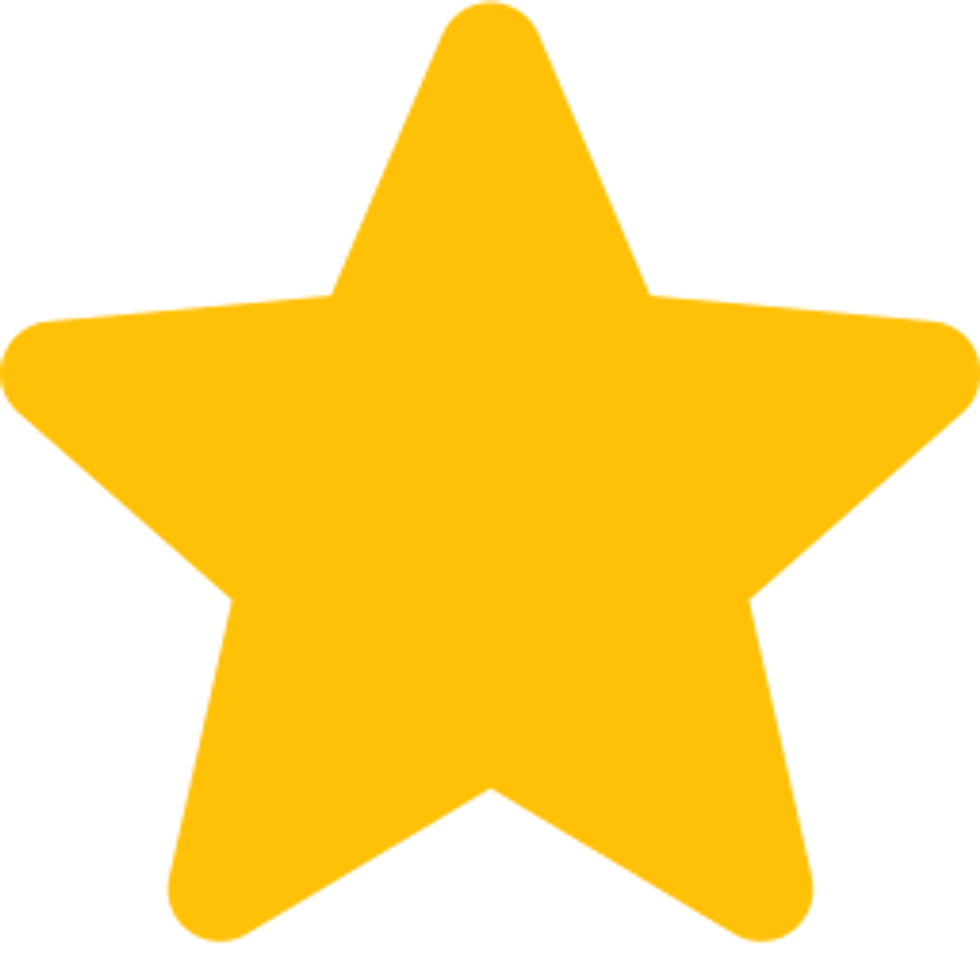 Superhuman costs just $30 a month — that's $1 per day. Time is money, and considering all the features offered and how much time we're already saving, it's the best $1 we've ever invested in our daily productivity.
"It is very efficient. I suggest you try it for a month and see if it's for you. Superhuman is very simple to use. I've saved a lot of time by using it." - Sachin R.
Our Verdict
For busy executives, Superhumanisn't just about the email experience, it's about the time they win back. When you can get through your email more efficiently, you free up your day to get things done.
This software truly delivers on speed, personalization, and price. Superhuman understands that no two people's workday or approach to email is the same and they're prepared to craft the experience that you need.
*https://blog.adobe.com/en/publish/2018/08/21/love-email-but-spreading-the-love-other-channels.html#gs.71e1he